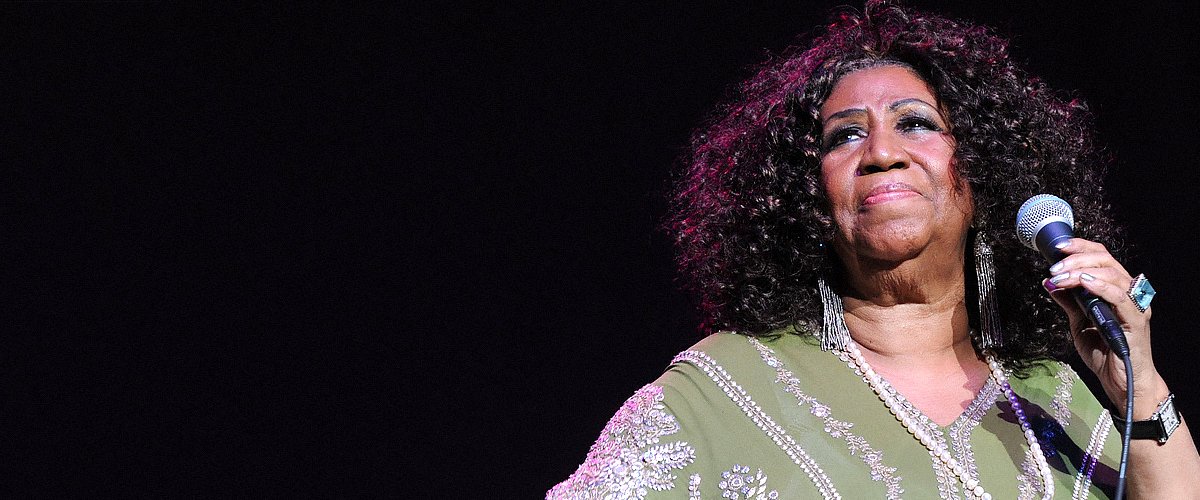 Getty Images
Aretha Franklin's Faith That Shaped Her Music Career — inside Her Relationship with Religion

Soul diva Aretha Franklin's first experience with music was singing in the church. Consequently, her faith in God and her love for Gospel were a constant in her life.
The first time the world heard the incomparable voice of Aretha Franklin was at the New Bethel Baptist Church in Detroit in 1952. Aretha was just ten years old, and her mother had just passed away.
Aretha's faith and her music were to be the two things that would sustain her over a long and sometimes tempestuous life, with failed marriages, a battle with alcoholism, cancer, and heartbreak.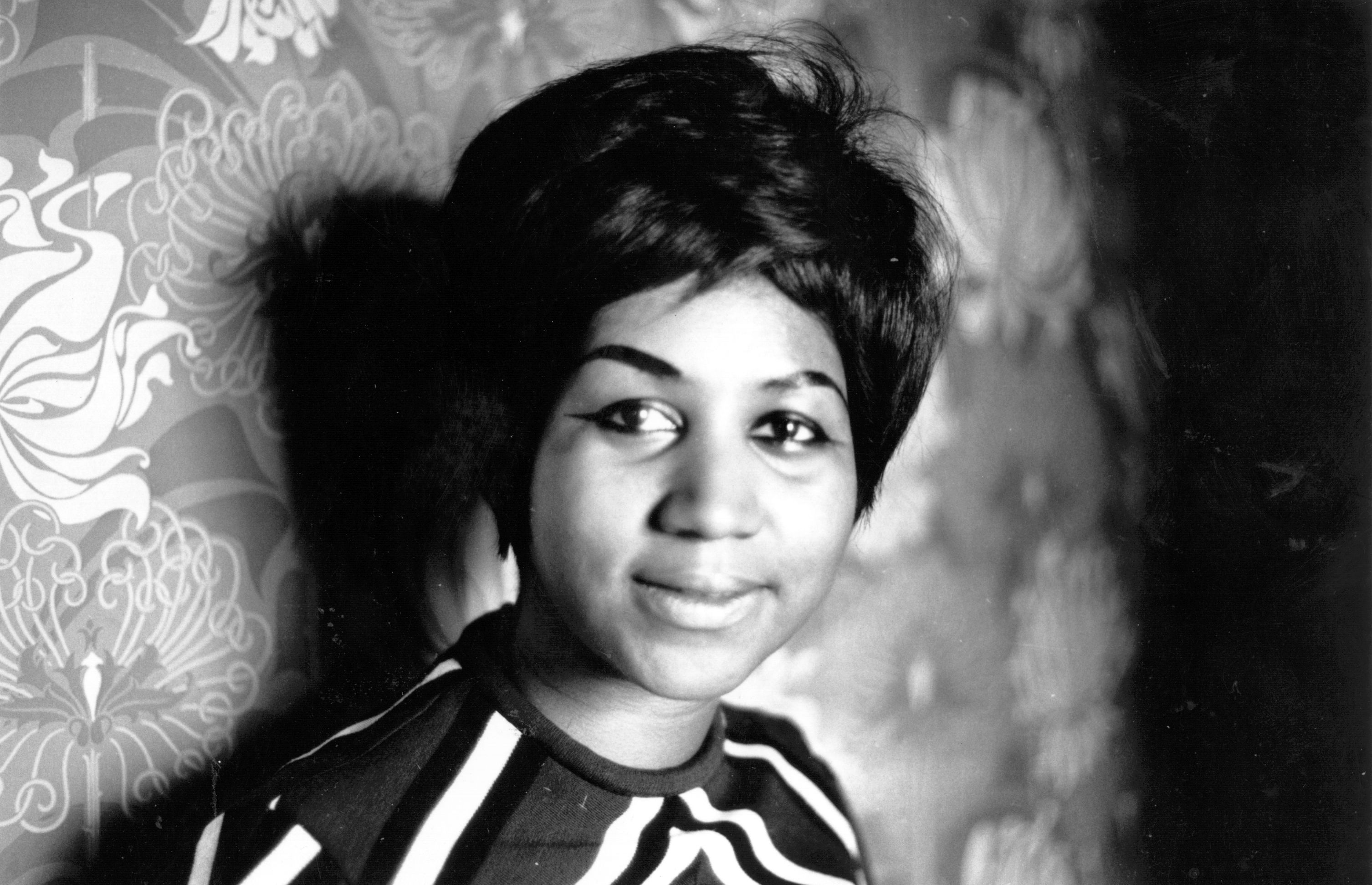 Aretha Franklin, in her late teens, a publicity shot for Atlantic Records | Source: Getty Images
SINGING FROM THE SOUL
The little girl with a big voice was the daughter of Baptist minister Clarence LaVaughn Franklin, one of the most influential preachers of his time and a man known for his powerful, moving voice.
Clarence was also a civil rights advocate. His home was frequented by some of the most influential black thinkers and artists of the era, including Gospel singers Clara Ward and Mahalia Jackson.
Aretha believed her voice and talent to be God-given and that she had a duty to share both with people.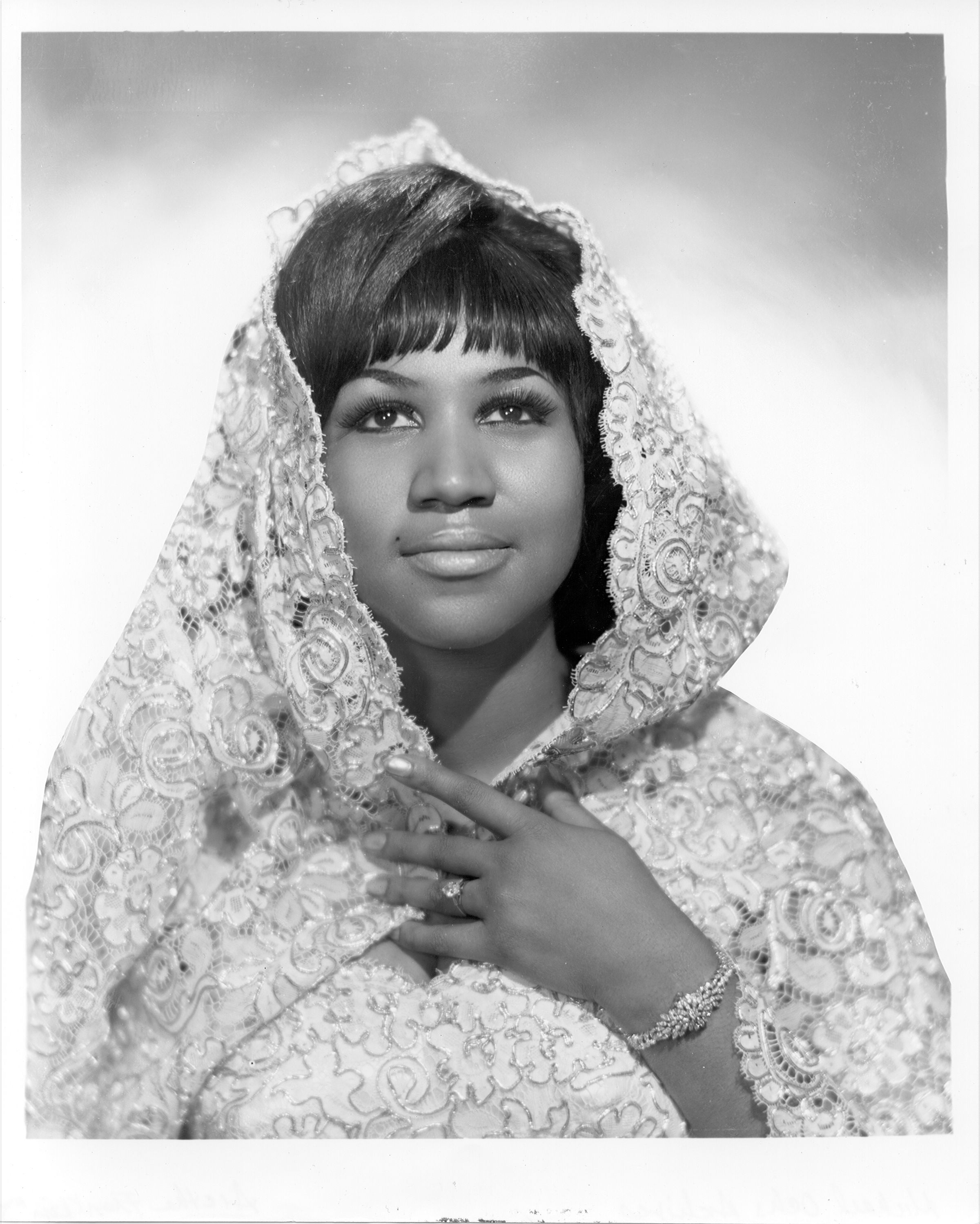 Aretha Franklin in 1967 | Source: Getty Images
TRUE BELIEVER
From her father, Aretha inherited a charismatic stage presence and a deep-rooted belief in God and His miraculous power of healing. Decades later, when she was battling the cancer that would claim her life, she said:
"Some doctors are not very well acquainted with faith healing. And Smokey said, 'Well, they just don't know who your healer is."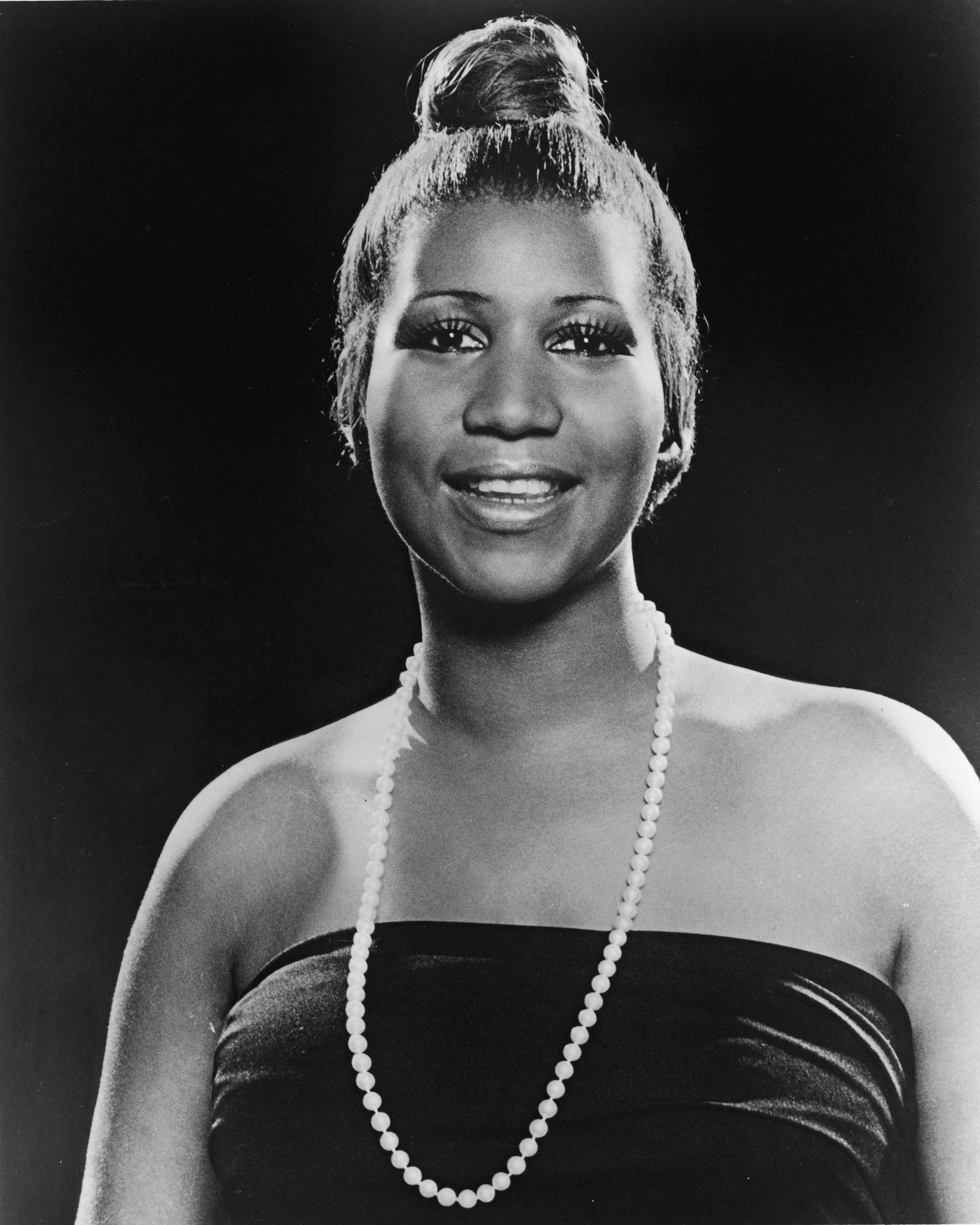 Aretha Franklin in 1977 | Source: Getty Images
And Aretha needed that faith. At 12, she was pregnant with her first child, her son Clarence, and two years later, she gave birth to another son, Edward, in 1957. Throughout her life, Aretha always refused to discuss their birth.
Clarence, now 66, is known to have special needs and was raised by Aretha's grandmother while she herself was growing up and pursuing her singing career.
SINGING R&B
Surprisingly, it was Clarence LaVaughn, whom friends called C.L., who encouraged his daughter to expand from Gospel into R&B. C.L. recognized his daughter's massive talent and supported her growth as an artist.
Aretha believed her voice and talent to be God-given and that she had a duty to share both with people -- and so did her father. It was C.L. who hired piano teachers for Aretha when he realized that she was a musical prodigy.
LOYAL TO HER ROOTS
Aretha quickly became a singing sensation with her strong, passionate voice. Her inimitable singing style had a strong flavor of Gospel, a call to the soul that moved audiences in the most secular of songs.
Her 1972 rendition of "Amazing Grace" at the New Temple Baptist Church is considered definitive. Aretha made the song her own and imbued the classic hymn with her power, bringing the congregation to its feet.
THE TRIALS OF JOB
Throughout her professionally successful life, Aretha was confronted with personal failures. In 1961, the then 19-year-old Aretha married songwriter and producer Ted White. In 1964 the couple welcomed son Teddy White.
Aretha divorced the violent White in 1969 and had a child out of wedlock with her road manager Ken Cunningham, son Kecalf Cunningham. Aretha remarried in 1978 to actor Glynn Turman, but the relationship was short-lived.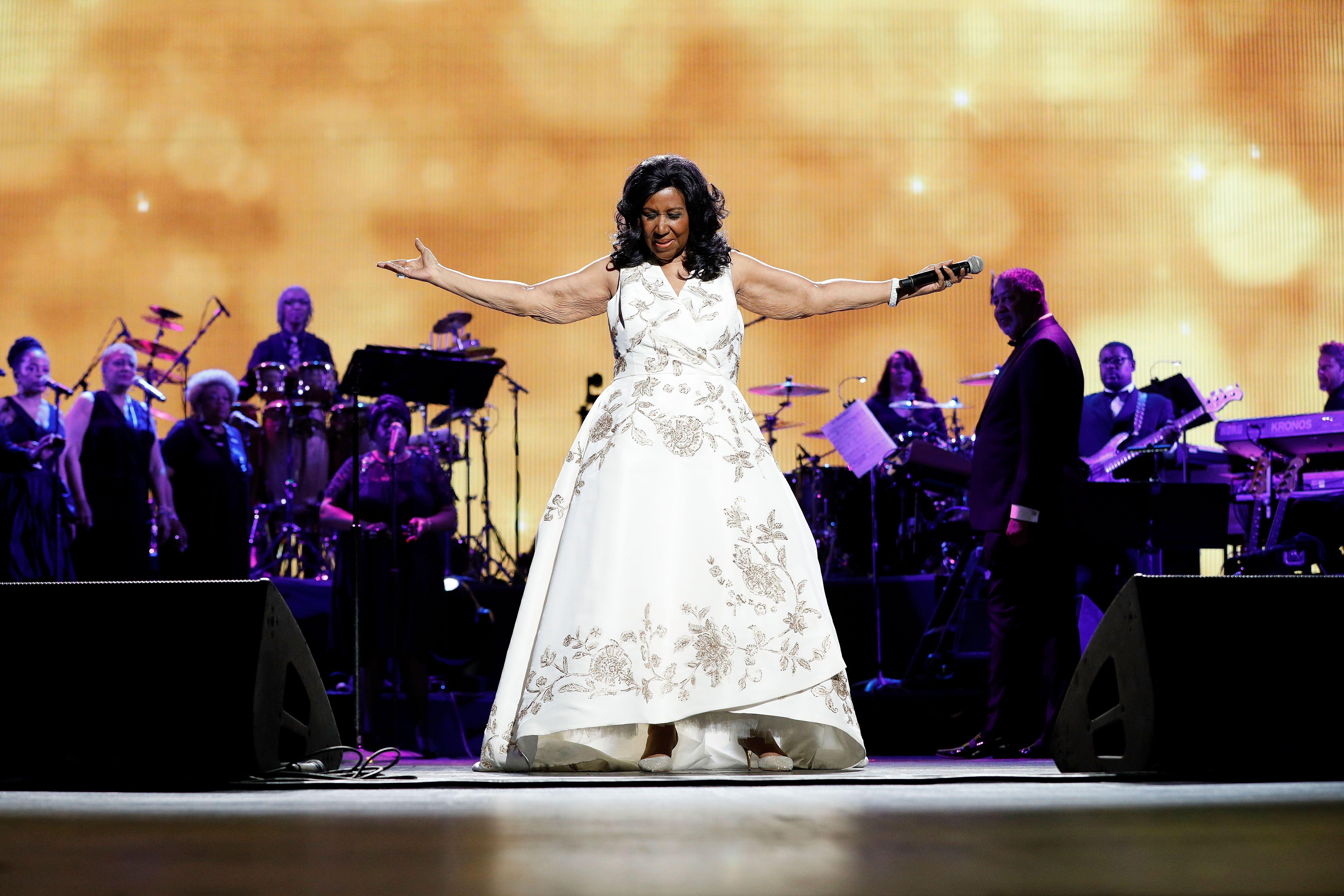 Aretha Franklin at the 2017 Tribeca Film Festival Opening Gala | Source: Getty Images
GOODBYE TO ARETHA FRANKLIN
In 2010, Aretha was diagnosed with pancreatic cancer, but she fought valiantly and always believed she would recover. The singer asked fans for their prayers to aid in her healing. Sadly, she passed away in August 2018.
Aretha's funeral was attended by the greatest names in music and politics. Jennifer Hudson, whom the diva had selected to play her in the biopic "Respect," eulogized her with "Amazing Grace" -- a fitting tribute to a woman who lived her life in faith.
Please fill in your e-mail so we can share with you our top stories!