Aretha Franklin Quick Facts — Remembering the Iconic Singer, Actress and Civil Rights Activist
Aretha Franklin had established her legend status long before she passed away. Here are some interesting facts about the beloved soulful singer.
Aretha Louise Franklin had the makings of a star from a young age. Born on March 25, 1942, to a father who was a Baptist minister and a mother who was a singer, Franklin had talent and soul in her genes. 
She lived her early life in Memphis, Tennessee, before moving to Detroit at five years old when her father, Clarence La Vaughan Franklin, was reassigned as pastor of the New Bethel Baptist Church.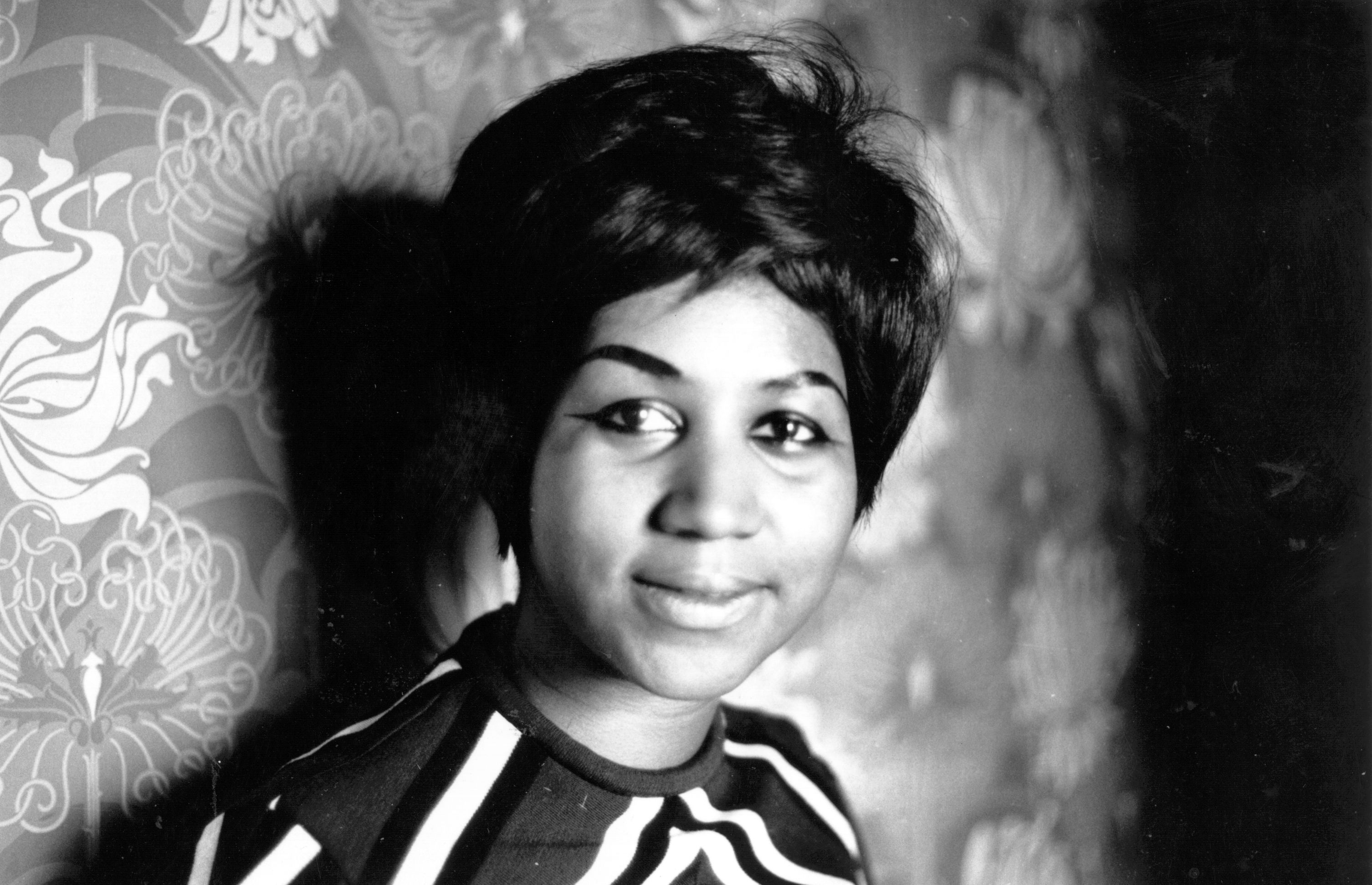 SHE WAS A PRODIGY
The institution would become the primary location for the city's Civil Rights Movement. For Franklin, it was the house that carved her skills. At six, her parents separated. 
By the time Franklin was a pre-teen, her mother, Barbara Siggers, died from a heart attack. Meanwhile, Franklin's talents established her as a child prodigy. She was a self-taught pianist and an incredible singer.
SHE MET SAM COOKE 
Franklin once recalled when she saw Sam Cooke just ahead of a church service. A minister's son as well, Franklin was impressed with Cooke's clothes and how he carried himself. She would cover some of his songs down the line.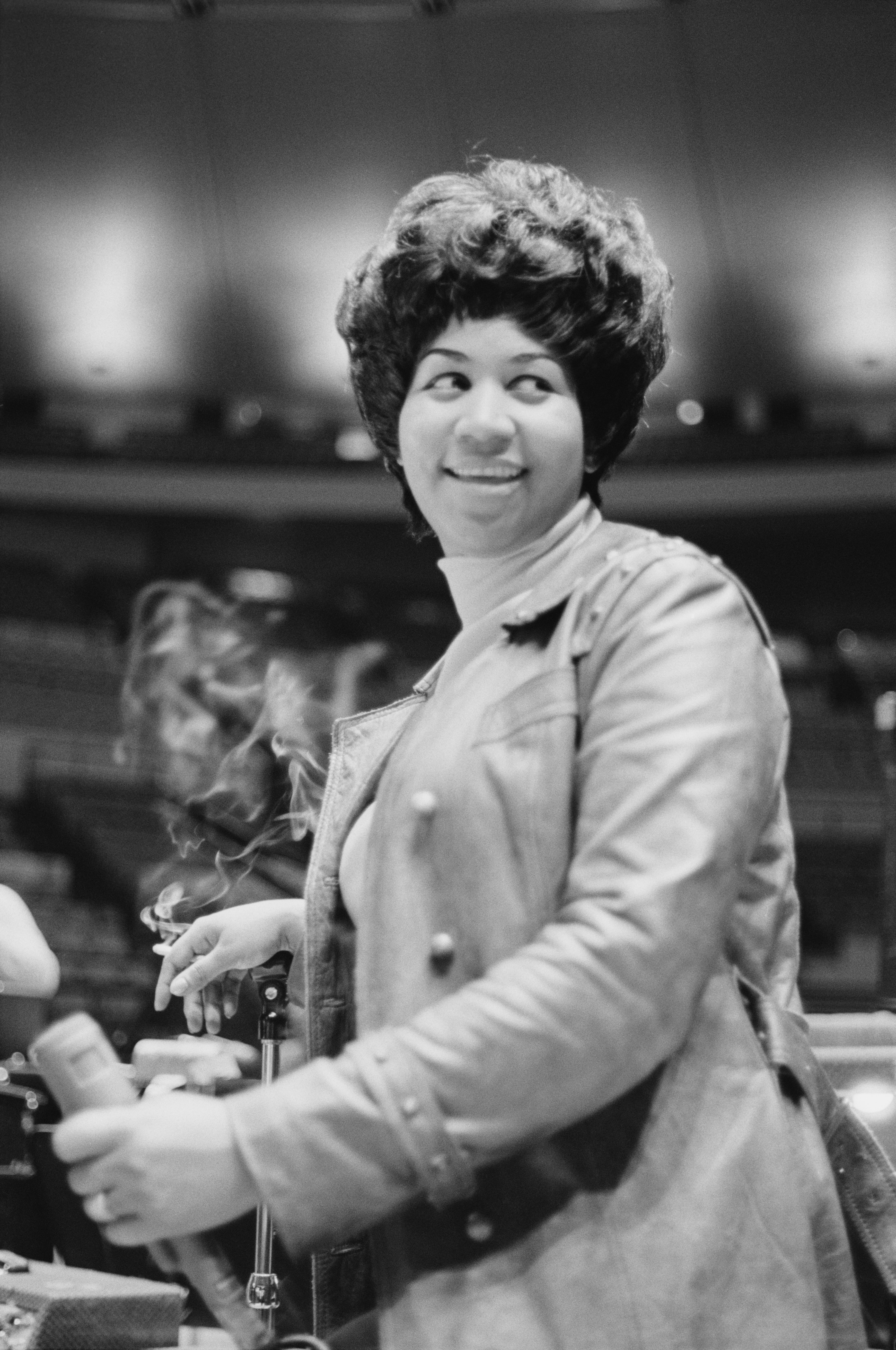 In the meantime, she recorded singles as a teenager. The record, "Songs of Faith," was religiously-oriented. Later on, Franklin met Cooke and others including Mahalia Jackson and Clara Ward. 
SHE WAS ALMOST A DIVA 
Franklin became a bit big-headed following a trip to New York around the age of 16. When she came home, she decided that doing chores was not for her, telling her father, "I'm a star. I'm not supposed to do that." 
Her father nipped that in the bud pretty quickly, ordering her to do the dishes. Franklin looked back in appreciation of him keeping her grounded. She needed it as she had secured a Columbia record deal in 1960.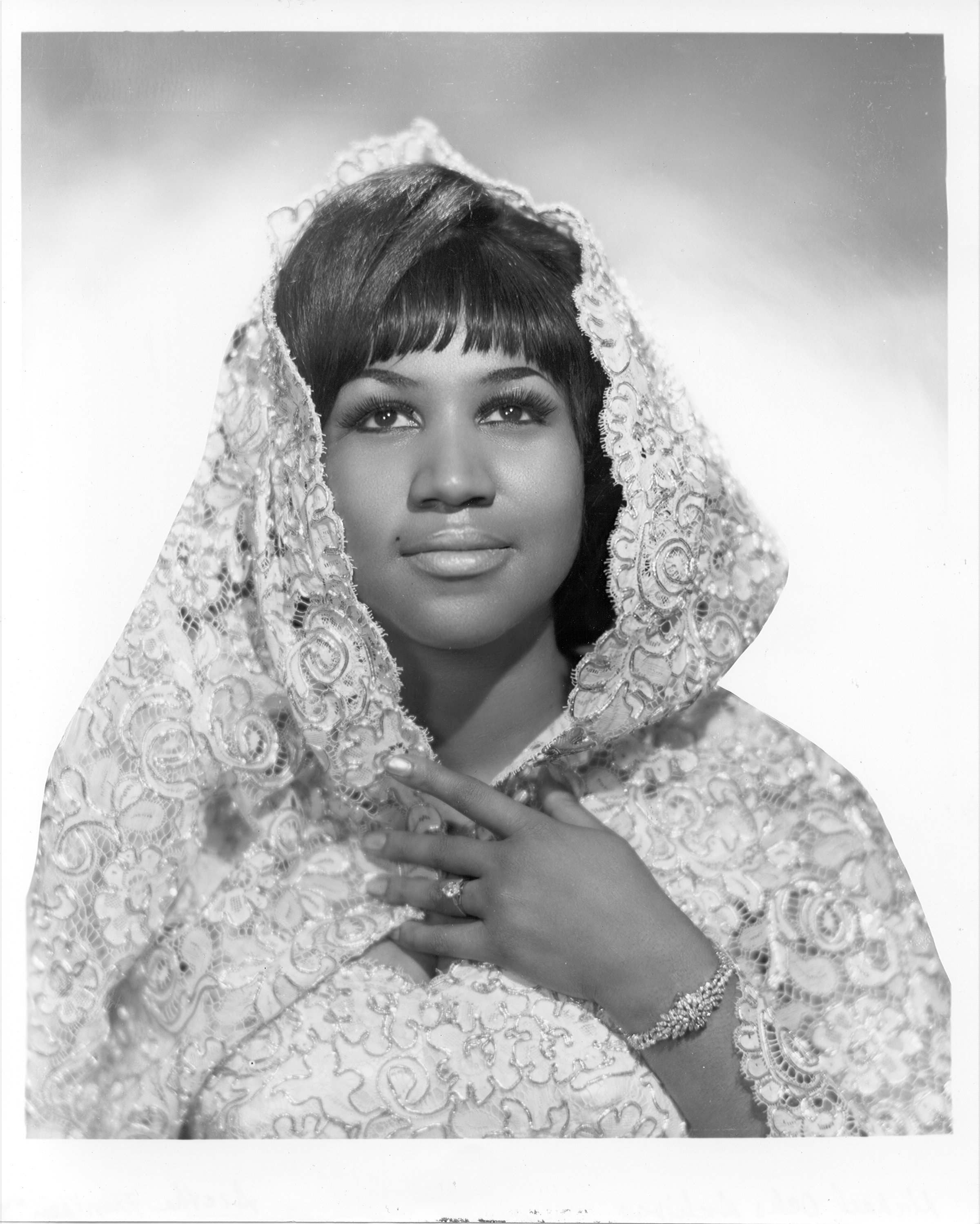 RESPECT IS FOR EVERYONE
Franklin released her second album, "Aretha," in 1961. She had become a mother twice over as a teenager. By 1966, she married Ted White, who became her manager. 
She crossed over to Atlantic Records following only moderate success with her albums. In 1967, she released "I Never Loved a Man (The Way I Love You)." The song "Respect" was the first track on it.
According to Franklin, the song encapsulated street slang about everyone having respect for each other, and nothing about it was sexual. It earned her two Grammy awards.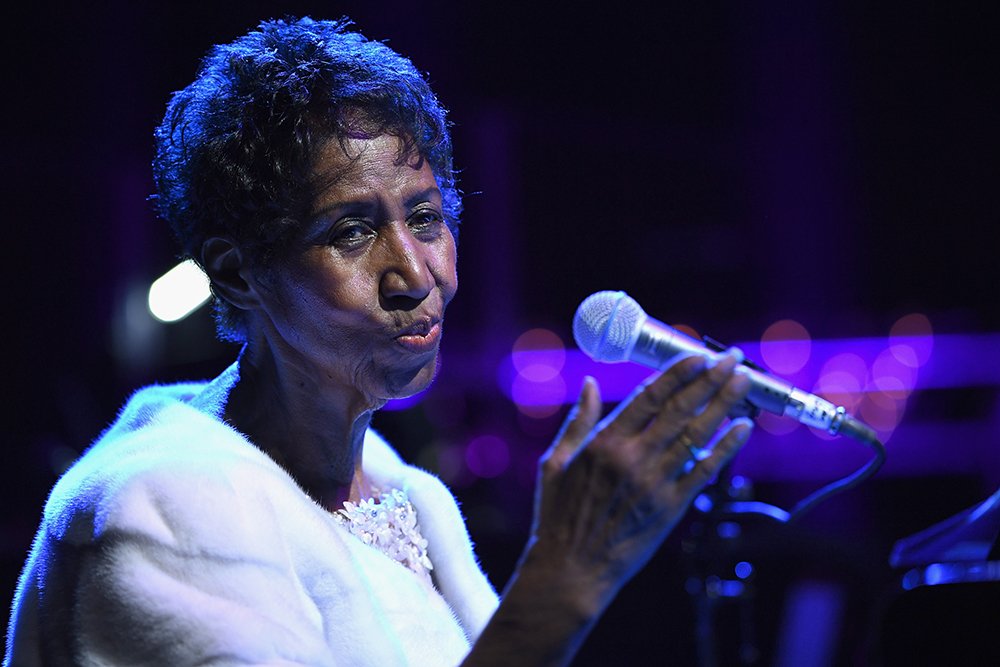 LOTS OF MONEY FOR LOTS OF GOOD
Up until Franklin's most recent performances, she carried her purse with her onstage. It was well-known that the singer would only accept payment upfront, so she made sure her money was secure. 
That money — which was the same for her as a woman as it was for men — was often used for the Civil Rights Movement. She helped pay for gas, covered payrolls, assisted families going through tragedies. 
SHE APPEARED IN MOVIES
Franklin made her way to the big-screen over her career. They used her talents to make her shine in films such as 1980's "The Blues Brothers" and 1998's "Blues Brothers 2000." She sang "Think" and "Respect" in the respective movies.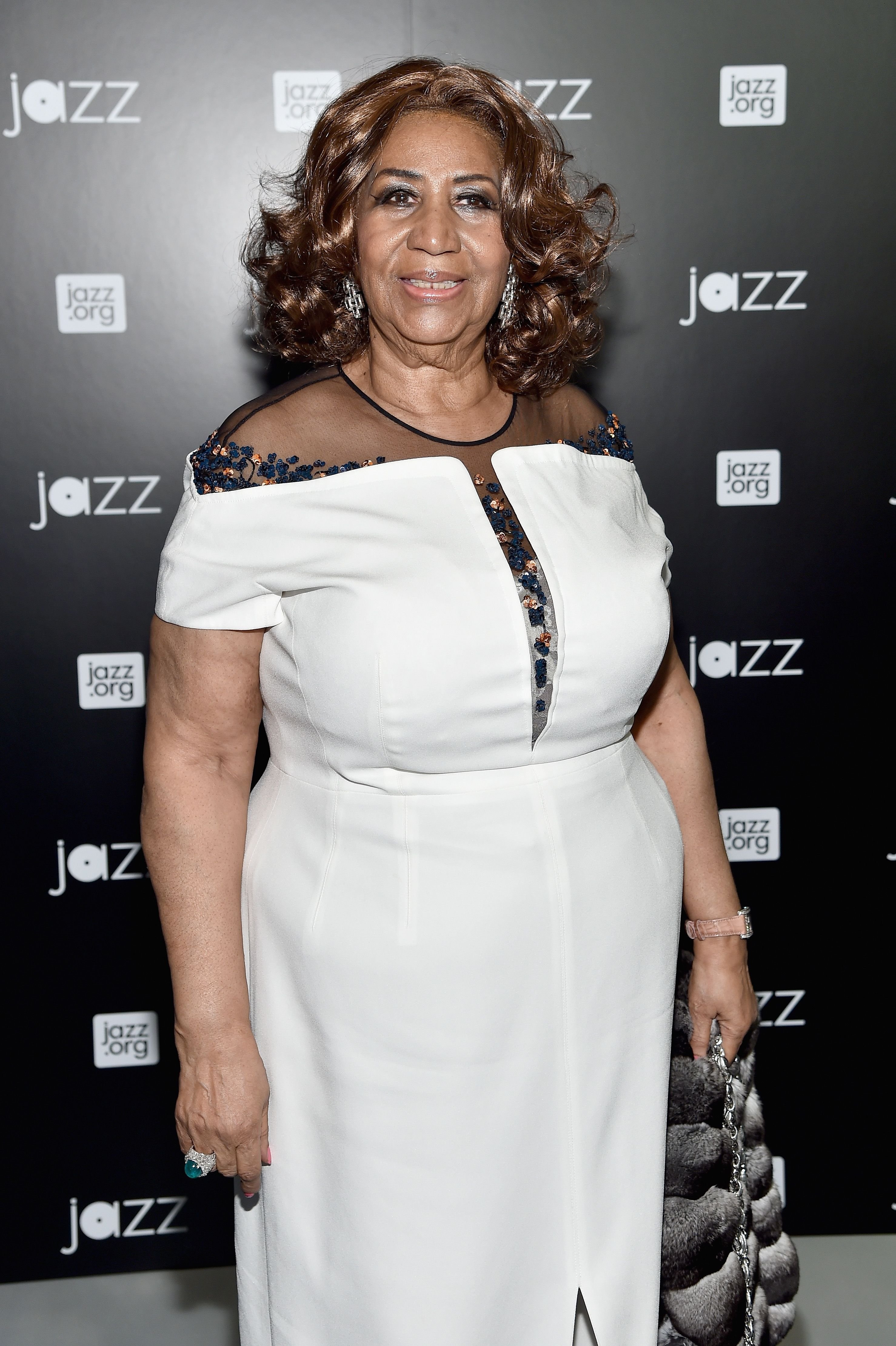 In 2011, Alan Elliott helped the release of Franklin's concert film, "Amazing Grace," which was recorded way back in 1972. Franklin was against it, but the film was finally distributed to the public in November of 2018. 
SHE SANG FOR THREE PRESIDENTS
Franklin's accolades include being the first woman to become a Rock and Roll Hall of Fame inductee. Additionally, she sang at three presidential inaugurations, and she is among the top artists for most Grammy wins. 
In 2018, the world learned that Franklin had hand-picked Jennifer Hudson to portray her in a biopic. The world lost the legend on August 16, 2018, as a result of pancreatic cancer. Two years later, a highway was dedicated to her.