Will Smith's Ex-wife Sheree Zampino Slays in Bold Red Lipstick & Black Zip-Up Outfit in Photo
Sheree Zampino, the ex-wife of actor Will Smith, looked stunning in a recent photo and showed no signs of aging. Check out the entrepreneur's eye-catching Instagram post.
Businesswoman Sheree Zampino does not run out of gorgeous looks on her Instagram feed. Through the years, the 53-year-old beauty has maintained her chicness and glamour. 
She may be known as Will's former spouse publicly, but she is much more than the label. Sheree is not only a mother of one, but she is also an entrepreneur and style icon.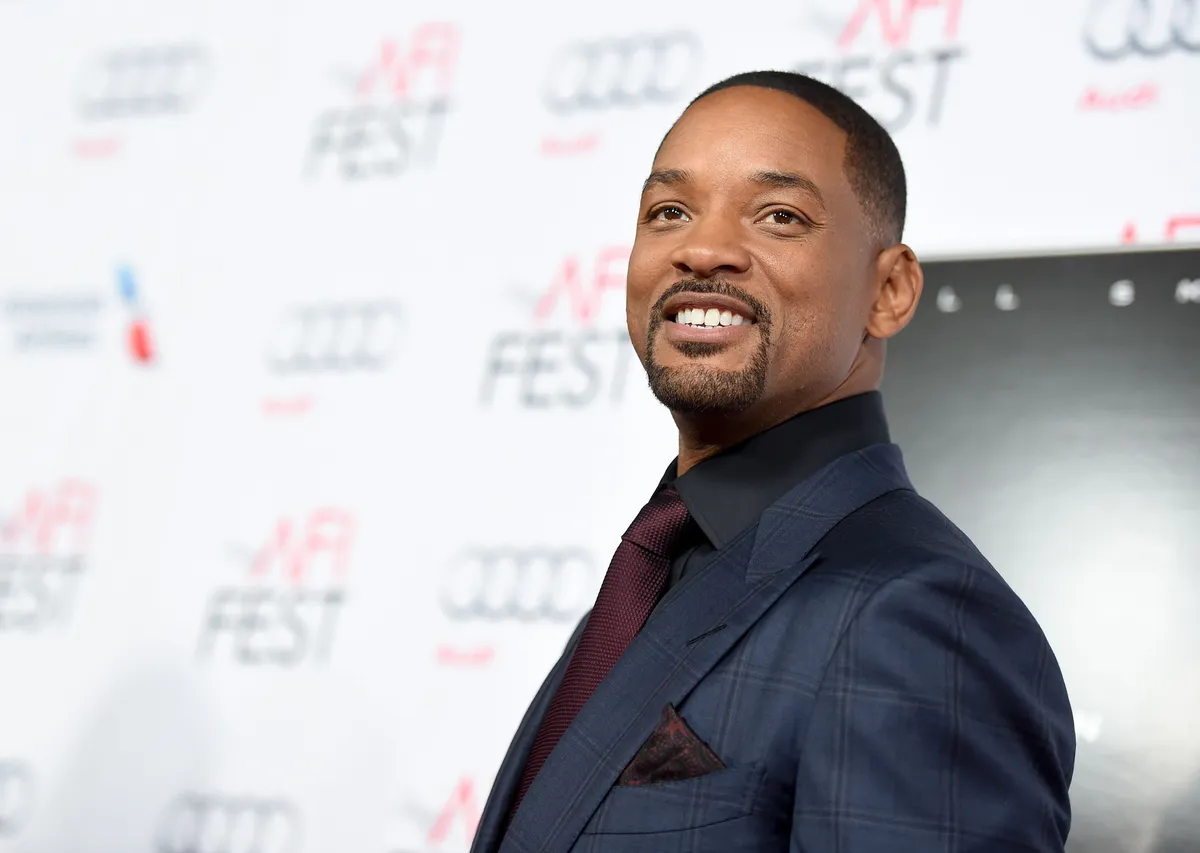 Sheree, who has a 27-year-old son, Trey, posted an attention-grabbing photo on Instagram, wherein she donned a black zip-up outfit and wore a bold red lipstick. A fan commented:
"You're so beautiful ❤️❤️❤️."
The youthful mom simply captioned her breathtaking picture, "Happy Friday!" Her captivating style and make-up, as well as her attractive lipstick color, sent her followers into a frenzy.
Appreciative fans praised Sheree's happy mood, evident in how the latter's striking eyes narrowed as she smiled with her mouth wide open. Meanwhile, another one gushed, "Love your hair!"
She exuded vibrancy and joyfulness in her photo, the same disposition she displays around her ex-husband. Sheree and Will were married from 1992 until 1995. 
Will described his split from Sheree as one of his biggest failures in life. Trey was just two when the "Pursuit of Happyness" actor divorced his mother. 
It may have been a brief marriage between Sheree and the "Aladdin" actor, but they appeared to be great co-parents to Trey, their only son. She previously denied rumors she had a daughter.
Sheree and her son recently celebrated Father's Day with Will and his two children, Jaden, 22, and 20-year-old Willow. The 52-year-old actor shares his two kids with his current wife, TV host Jada Pinkett-Smith.
They all enjoyed delightful desserts at a restaurant in Miami, Florida. Sheree also paid tribute to Will, who she jokingly described as "baby daddy," and thanked him for giving her a handsome child. 
Like her close bond with Will,  Sheree's relationship with Jada has been seamless as well. After Will's divorce from Sheree, the "Fresh Prince of Bel-Air" actor tied the knot with Jada in 1997.
Having an eye for style, it became easy for Zampino to make a living out of fashion.
When Jada invited Sheree to her "Red Table Talk" show in 2018 for the first time, both of them detailed their past issues. They also explained how they have come to appreciate one another. 
Both celebrity mothers ended their emotional conversation on a thoughtful note. Sheree thanked the 49-year-old TV personality for loving Trey even if they are not biologically related. 
Since their heart-to-heart talk, their impressive bond became more evident to the public. Jada, Willow, and Jada's mom, Adrienne Banfield-Norris, shared holiday recipes with Sheree last year.
While maintaining healthy relationships with her blended family, Sheree has built an impressive reputation in fashion and business. She is running her clothing store, Sheree Elizabeth Boutique. 
Having an eye for style, it became easy for Sheree to make a living out of fashion. She started her business in California in 2009 and initially focused on fashion jewelry and accessories. 
The former fashion design student eventually expanded to selling shoes and stylish clothes, which became sought-after items for several Hollywood stars and fashion-savvy individuals. 
Apart from her thriving business, Sheree is also a former reality star. She previously appeared in the reality series "Hollywood Exes" from 2012-2014 on VH1, with Eddie Murphy's ex-wife, Nicole Murphy.