'The Parent 'Hood' & 'Tap' Star Suzzanne Douglas Dies at 64 - Look inside Her Life
Hollywood star Suzzanne Douglas has passed on at the age of 64. The star actress' death was announced on social media, where a tribute was posted.
A Facebook address shared Tuesday has announced the tragic passing of Hollywood icon Suzzanne Douglas, said to have died at 64. No cause of death was stated.
During her lifetime, Douglas was famous for her roles in "The Parent 'Hood" and "Tap," for which she bagged an NAACP Award for Outstanding Supporting Actress in a Motion Picture.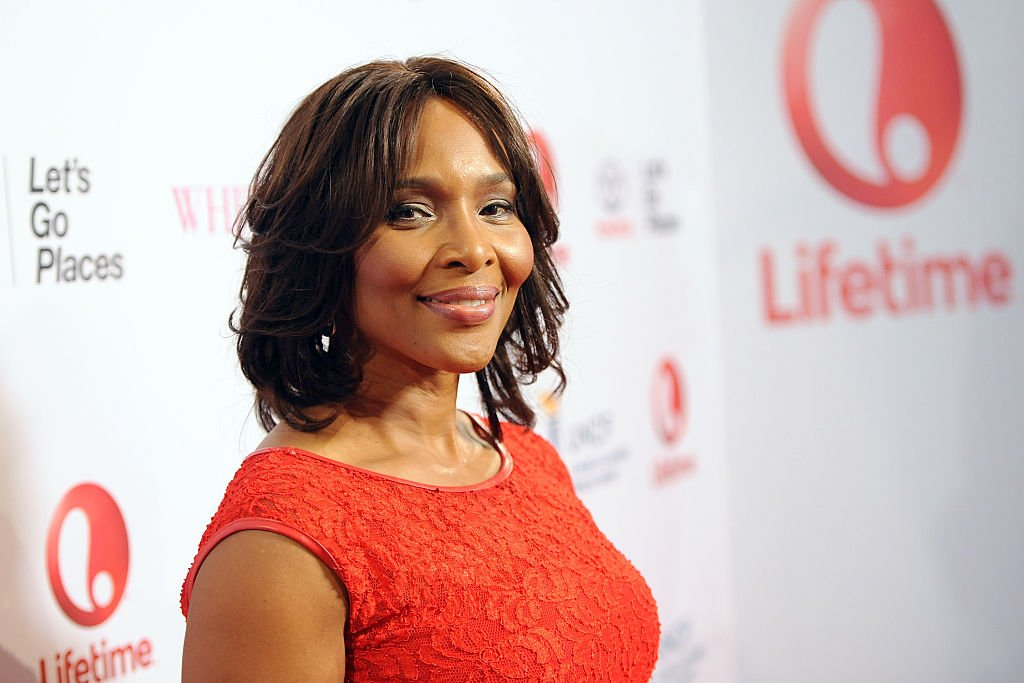 SUZANNE DOUGLAS DIES
In an announcement made by Douglas' cousin, Angie Tee, fans got to see a heart-melting tribute dedicated to her years of service in the movie industry. The post read:
"Suzzanne Douglas, a beautiful and talented actress, made her transition today. She warmed our hearts on movie screens and television sets all over the world."
The post shared that Douglas, in her hay days, was one of the few black actresses that graced T.V. screens and starred in lead roles. Douglas has appeared in movies alongside stars like Angela Bassett and Whoopi Goldberg.
Her Hollywood colleagues have since shared posts on social media celebrating her legacy. Roland Martin shared a post on Twitter announcing her passing.
Douglas's friend, Stephanie Perry Moore, shared the news as well, appreciating the years of friendship she enjoyed with the star. Following the announcement, fans shared heartfelt posts as farewell tributes. 
She did well for herself, bagging the award for Best Short Film at the Hollywood Black Film Festival awards.
WHO IS DOUGLAS?
Douglas, a Chicago native, was one of four kids raised by a single mom. The movie star grew up in the public housing system, but her dresses grew bigger than her struggles.
Her love for the arts was imminent at a young age, and she focused on it. She earned a Bachelor's degree from Illinois University and bagged a Master's degree from Manhattan School of Music.
She gained fame for her lead role in 1989's "Tap," won an award, and went on to play more roles in movies like "The Inkwell, "How Stella Got Her Groove Back," and "Jason's Lyrics."
Douglas was also prominent on Television, gaining more fame for her role as T.V. matriarch Jerri Peterson in "The Parent Hood." Her T.V. credits also included "Touched By An Angel," "The Cosby Show, "and "The Parkers."
Douglas was a lifetime member of Girls Scouts of America, The National Council of Negro Women, Jack and Jill of America, and Sigma Alpha Lambda, among other prestigious organizations. 
INSIDE HER PERSONAL LIFE
The "Whitney' actress was married to Dr. Roy Jonathan Cobb, a neuro-radiologist. The pair got married in 1989 and was together for 32 years until the time of her death.
The duo welcomed a daughter, Jordan. Cobb and Douglas were said to have met on a blind date in 1987 and knew they wanted to be together. They got married six months later and kept their love life private through the years.
Dr. Roy seems to keep clear of social media, but he graduated from Cornell University's Medical College according to his Linkedin details. He presently serves as the adjunct tutor of the Biology Department at New Jerseys William Paterson University.
HER CAREER TIMELINE 
Douglas widened her Hollywood horizons as a producer and did well for herself. She even bagged the award for Best Short Film at the Hollywood Black Film Festival awards for her movie, "The Last Weekend."
The star actress was also a singer and composer, singing with her trio and performing from the American Songbook and her personal compositions. In addition, Douglas traveled globally and performed with music stars like Don Braden, Nate Adderley, and T.S. Monk.
Douglas was an arts patron who dedicated time to teaching artistic expressions in the educational sphere. Some of her theatre credits include "The Drowning Crow," "Henry V," and a postmodern play, "Julius By Design," among others.