Get to Know Kaitlynn Carter's Boyfriend Kristopher Brock Who Dressed Meghan Markle
Kaitlynn Carter is going to be a mother soon! The news took the internet by storm as she had been very lowkey about her romantic affiliations — meet her baby's dad. 
Kaitlynn Carter is pregnant! She surprised her fans last month when she revealed that she is expecting her first child with her beau Kristopher Brock. 
The two have been together for some time, and the reality star only sings his praises which has made her fans curious about who Brock is. Get acquainted with him.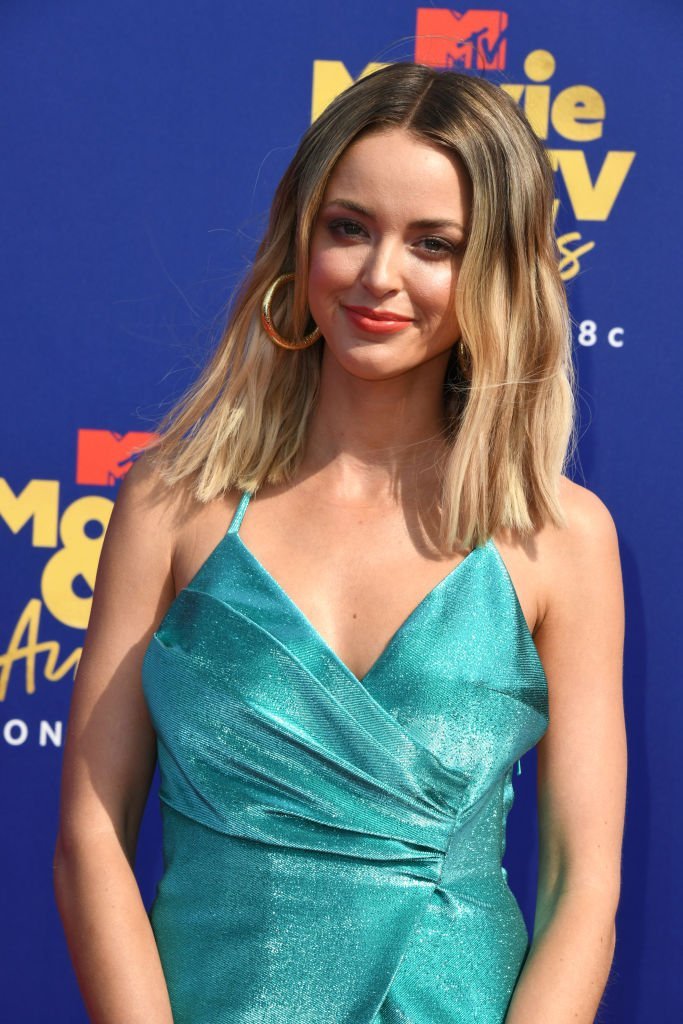 WHO IS KRISTOPHER BROCK?
Kristopher Brock and his girlfriend Kaitlynn Carter have been in a relationship for the past year, but because she has no desire to be in a relationship being broadcasted on tabloids, she has kept it all very lowkey. 
It has been relatively easy for her to do so because Brock is not a popular social figure like herself and is perfectly fine with keeping their relationship out of the spotlight.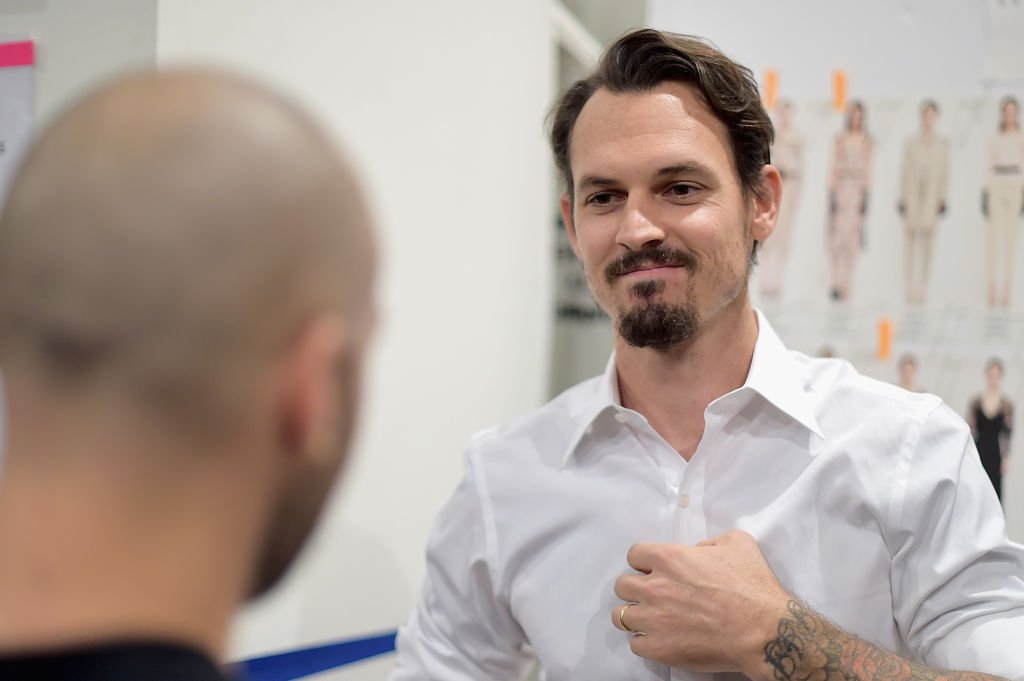 The Texas native, who she claims is the only adult she has ever been with, is a fashion designer who doubles as the creative director of a Brock Collection company. 
The fashion outfit has seen much success, having catered to A–list celebrities like Emma Stone, Meghan Markle & Kate Bosworth. He founded it alongside his ex-wife Laura Vassar. 
HIS RELATIONSHIP WITH LAURA VASSAR
Brock and Vassar met while studying fashion design at Parsons. He requested her help one day, and they both realized that they worked well together. 
They kept up their friendship but didn't start dating until after they graduated. When they did, they decided to take the next step, and the wedding was a work of art, which is nothing less than can be expected from the two designers. 
The shot showed the shadowy outline of their bodies against a rock wall giving fans a perfect view of her noticeable baby bump.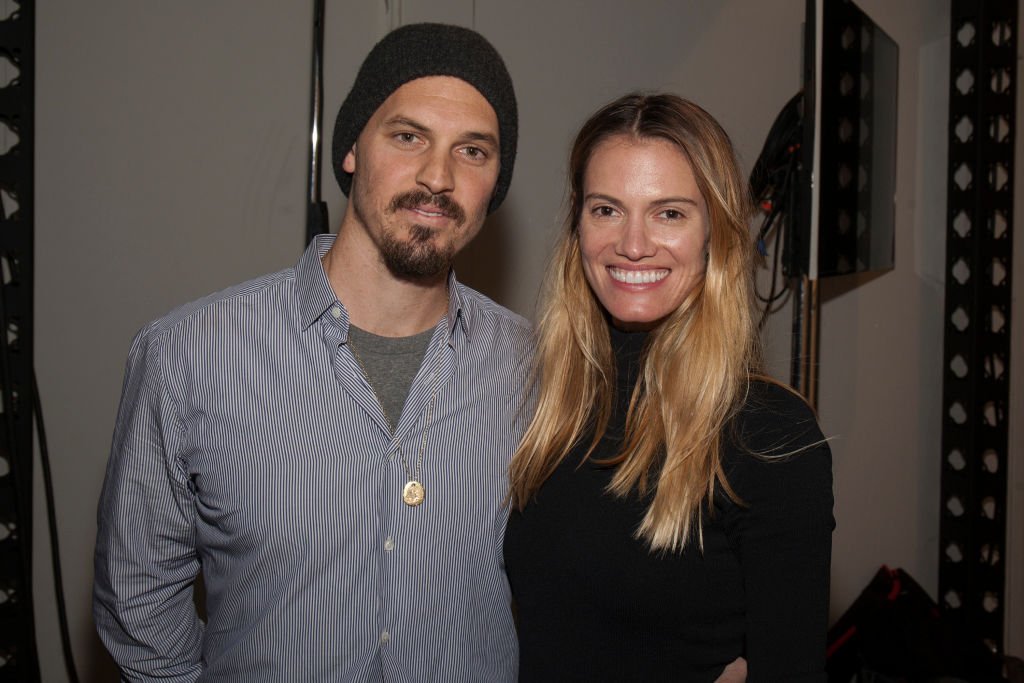 The ceremony took place at her parent's summer home in Newport Beach. The edifice was allegedly designed originally by Walt Disney's architect, and her parents bought it in 2012 with plans to restore it. 
She designed her wedding dress herself but left the event's aesthetics to her mother, Caroline Vassar, who did not disappoint. The guests numbered up to 180, and they came preparing to witness an engagement rather than a marriage.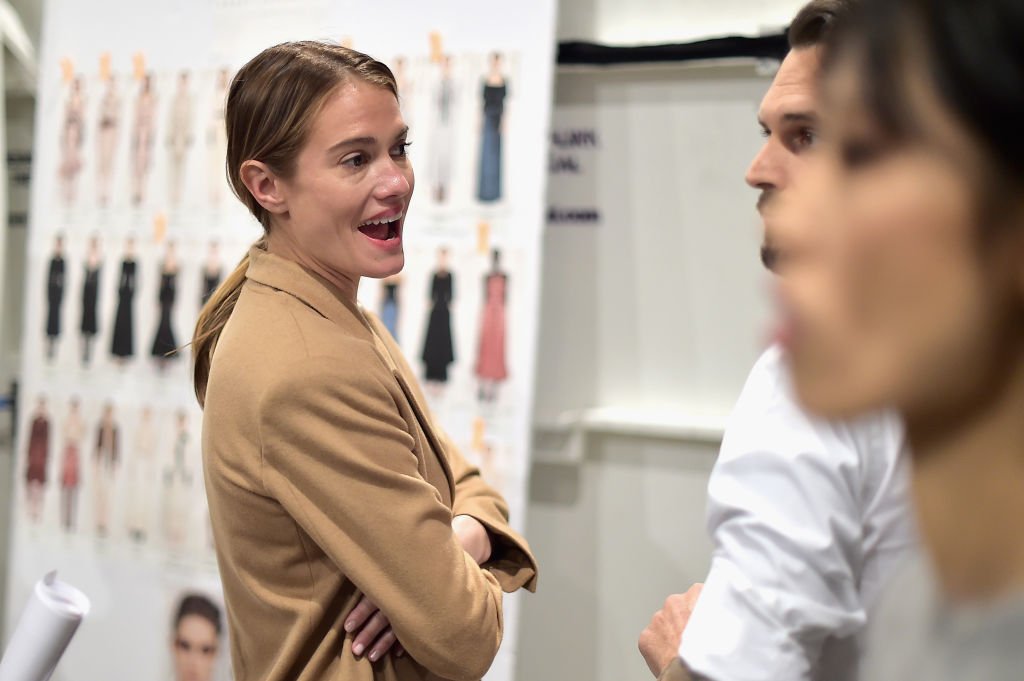 Aside from the business they co-created, the two also have a child named Charlie Rose together. He was the only one they had before they got divorced. 
Not much is known of his romantic life after Vassar; however, he was pictured with Johnny Depp's ex, the notorious Amber Heard, in 2018. At the time, people speculated if they were together but never got any concrete evidence.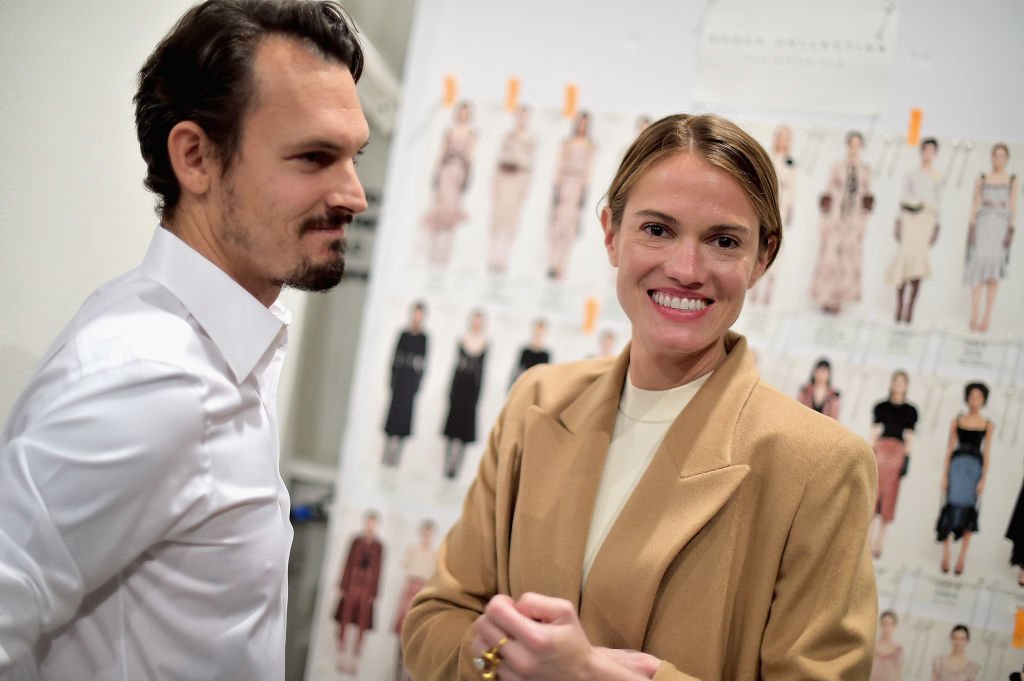 CARTER'S PAST AFFAIRS
In 2019, the tabloids had a field day with Carter's relationship life, diverse and loud as they were. In fact, it was the fallout from one of the relationships that got her thinking about how great a private relationship would be. 
Before Brock came along, she was in a romantic relationship with Miley Cyrus. They dated for a few weeks before breaking up, which put her whole life under public scrutiny — a situation she hated so much, she once vowed never to have a public relationship. 
Of course, she has clarified what she meant — she simply wants a low-key relationship out of the public eye. Before her involvement with Cyrus, Carter was with Brody Jenner. 
They were married for five years before their relationship ended in August 2019. He believes the union simply "ran its course," but she thinks they had to separate because things were no longer lining up. 
DETAILS ABOUT HER UNBORN CHILD 
As earlier stated, Carter is currently expecting a child with Brock. She announced the good news via her Instagram page in June after posting a picture that captured her posing with her boyfriend. 
The shot showed the shadowy outline of their bodies against a rock wall giving fans a perfect view of her noticeable baby bump. Her fans can't wait to meet the little one, and they hope her relationship with Brock will go the distance.