Rich Dad Insults Poor Dad at School Baseball Game, Regrets It Immediately – Story of the Day
A rich man humiliates another father at a Little League game in which both their sons are playing because the poorer man can't afford to give his boy expensive gifts.
Harry Farmer loved coming to his son's Little League games. Not that he had a passion for baseball, but his son Donny did. The boy lived and breathed baseball, and the day before a big game he even slept with his mitt.
Harry settled into the stands as the game began, and a few minutes later, another man sat down beside him. He was expensively dressed in an Italian suit, and a paper-thin gold watch gleamed on his wrist. He smiled at Harry. "You're Donny's dad, right? My boy's Joe."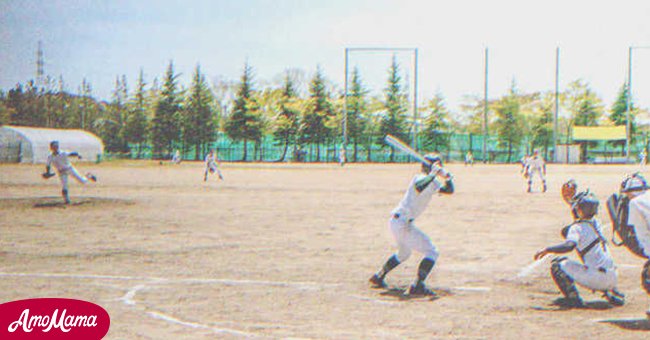 "Yes, I am. Your son is a great player," Harry exclaimed, "You must be very proud."
The man stuck out his chest proudly. "You bet I am," he grinned. "But your boy's no slouch either! Those are impressive stats he's got there."
Harry smiled. "My boy's a trooper! He loves baseball. I don't think he even thinks about the stats. He's just crazy about the game."
"I make sure my son knows the numbers, and I let him know when he's slipping, too." the other man said.
"I think at nine they are too young for that kind of pressure. There's time enough for that when they're all grown up. The grown-up world's hard enough -- let them enjoy life."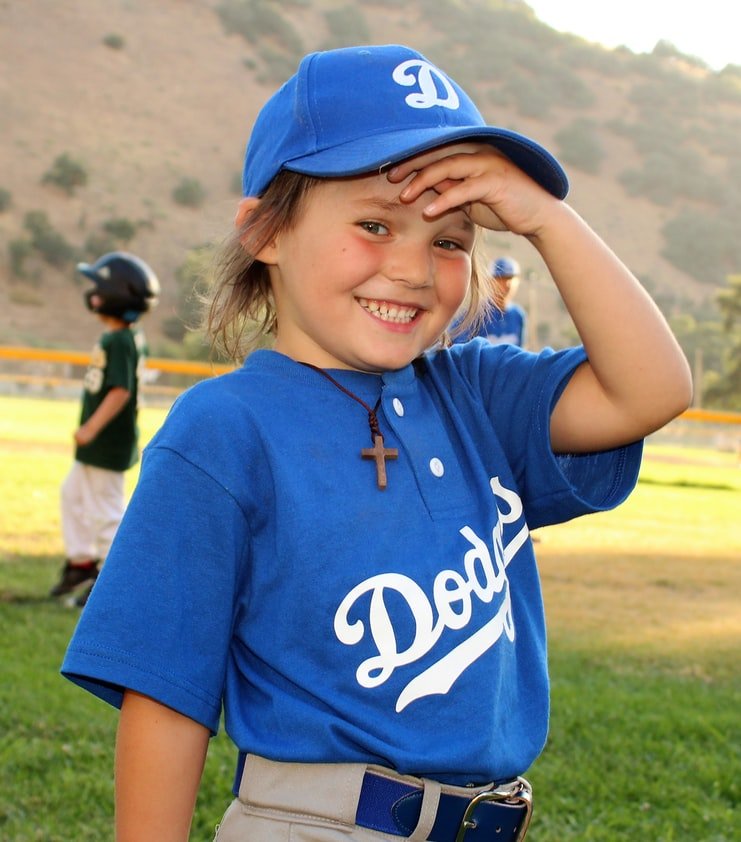 The other man looked Harry up and down and noted his faded jeans, old sweatshirt, and scuffed shoes. "Is that how you're raising your boy? To be a loser?"
Harry blushed. "I'm raising my son the best I know -- with love and care and values."
"Listen, the only true value is the almighty dollar, that's what I'm teaching my son. And to make money you have to be tough and ruthless. Like me," the man said proudly.
"I just want my boy to have a chance at a great childhood," Harry explained.
"Well, I want more for my son. I want him to know that life rewards success and punishes failure, so I let him know that if he wins he gets a reward -- a PlayStation, a new phone, whatever he wants."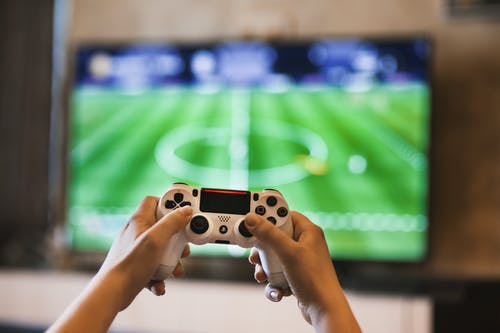 Harry shook his head, baffled. "My son gets a treat, win or lose," he said, "I take him out for pizza after every game."
The other man started laughing mockingly. "PIZZA? That's the big treat you give your son? Pizza? That's what you can afford?" 
Harry took a deep breath and kept his cool. He answered calmly, "Donny has everything he needs, I make sure of that, and I spend all my free time with him. We practice together every afternoon after I finish work.."
The greatest gift we can give our children is our time, our love, and unconditional support.
"No wonder you're poor!" the other man scoffed, "I work 16-hour-days, so I don't have time for that kind of nonsense, but he has a private sports coach, and believe me, those don't come cheap!"
"I see," Harry said coldly, "Well, good luck with that."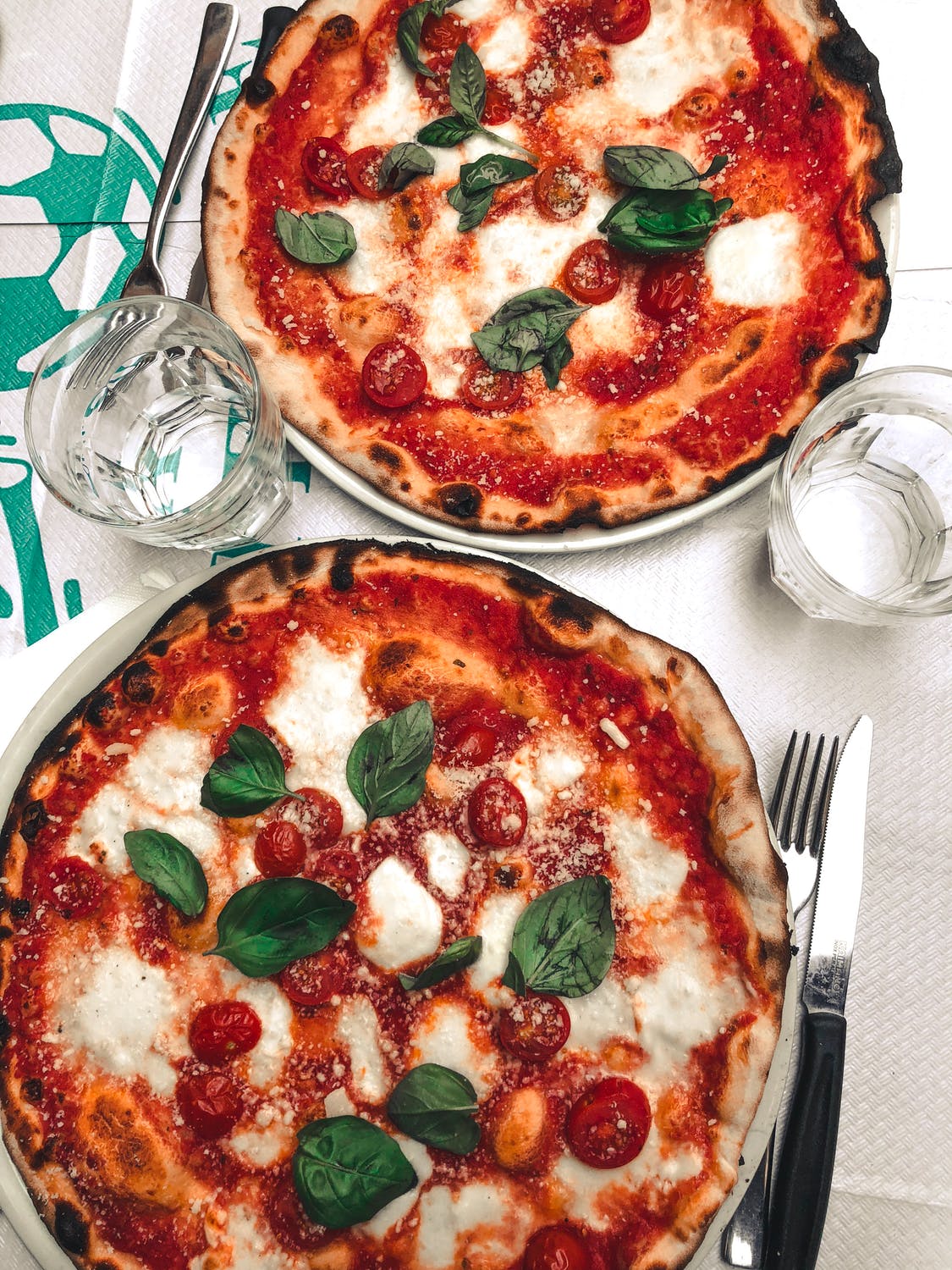 Harry focused his attention on the game and cheering his son, and ignored the man sitting beside him. Unfortunately for Donny and Joe's team, the game wasn't going that well, and it was the season's final game, the final of the tournament, with everything riding on it.
At the bottom of the ninth, Joe was up to bat, with all the bases loaded. If he hit it out of the park, the game was won. Joe stepped up to the plate. He watched nervously as the pitcher wound and threw the ball towards him.
But instead of swinging the bat and hitting the ball, Joe seemed to have frozen. Twice more, the pitcher threw the ball, and Joe stood frozen. "Out!" cried the referee, "And game over!"
Harry and the other man walked down to where the boys were gathered around the dugout. Donny ran towards his father, who put his arms around him. "You did great, son!" Harry said, ruffling Donny's hair, "Now, how about some pizza."
Donny hugged his father back. "We lost dad," he said sadly.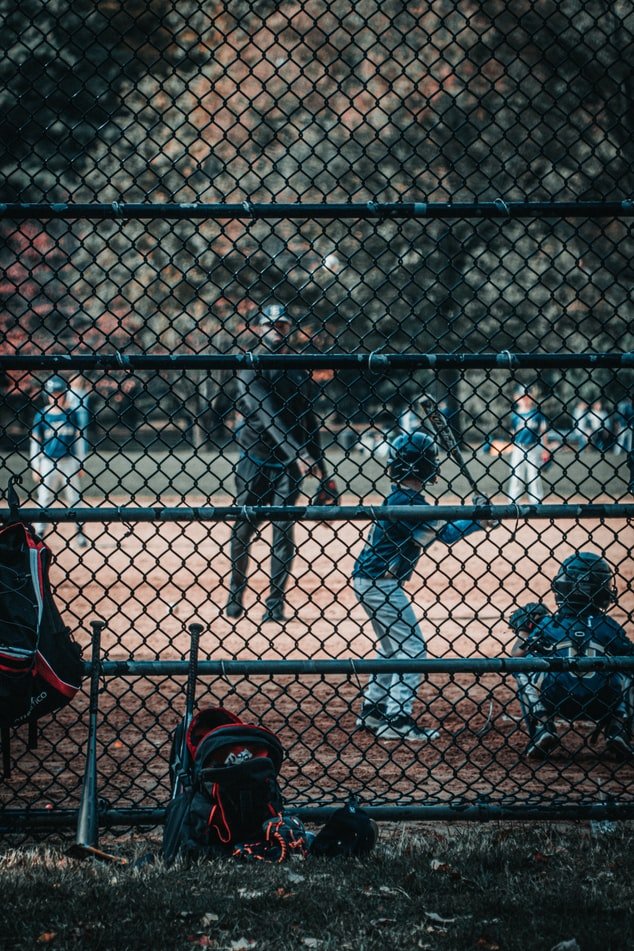 Harry shook his head. "No, you learned. Every game is an opportunity to learn and your best teachers are your opponents! Besides, it's not if you win, but how you play that matters, and you played a clean, sporting game, Donny. You should be proud."
Joe walked over to where his frowning father stood and cried: "Before you start ragging on me, let me tell you, I'm not playing anymore! I'm leaving the team!"
"What?" gasped the other man, "But you love baseball!"
"No dad, I HATE baseball, YOU love baseball," Joe shouted.
"But you're such a good player...Except for today. That was stupid! How could you freeze like that? You cost the team the tournament..."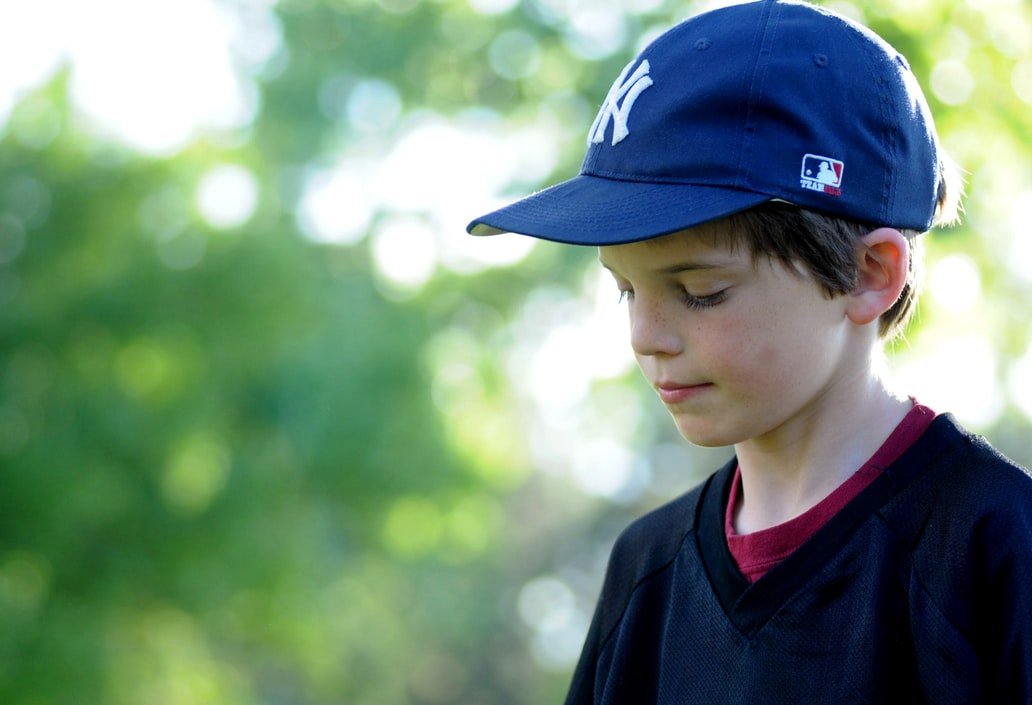 "Stop it!" screamed Joe, "I only ever played baseball because it was the only way to get you to spend time with me! You wouldn't take time out from your stupid work for anything else!"
"But Joe, I thought..." the man said, shocked.
"You never think about me dad, unless I'm playing that stupid game! That's why I played, not for all that junk you bought me. I don't need that stuff, dad, I need you!" and Joe started crying.
The rich man stood there awkwardly, without knowing what to do, and Harry stepped closer and said quietly: "Give that boy a hug, tell him you love him. Stop making more money than you need and spend time with your son. He needs you. That's all he needs."
The other man stepped forward and wrapped his arms around his son and the boy hugged him back sobbing. Harry smiled at him and nodded encouragingly. He wrapped his own arm around Donny's shoulder.
"Hey Donny, want to invite your friend and his dad to come to have some pizza with us?" he said.
So that afternoon, Harry, the rich man -- whose name was Daniel -- and the two boys went out for pizza and sodas and ended up playing miniature golf, which Joe loved. It was a good day after all, and a new beginning for Joe and his dad.
What can we learn from their story?
1. Money can't substitute love. The rich man showered his son with money, but all the boy wanted was his love and attention.
2. The greatest gift we can give our children is our time, our love, and unconditional support.
Share this story with your friends. It might inspire people to share their own stories or to help someone else.
If you enjoyed this story, you might like this one about a man who left his elderly widowed mother homeless.
This account is inspired by a subscriber's story. All names have been changed to protect identities and ensure privacy. If you would like to share your story with us, please send it to info@amomama.com