LL Cool J's Middle Daughter Samaria Flaunts Enviable 6-Pack Abs in Skimpy Top & Jeans in New Photos
LL Cool J's second daughter and middle child, Samaria Leah Smith, look stunning as she pours her fit body into a skimpy top and fitted jeans, revealing her enviable 6-pack abs.
Rapper and actor LL Cool J is an impressive entertainer with many awards to his name. However, while he has been keen on building a legacy in his career, he did not allow his personal life to be in disarray.
The entertainer is a father to four kids whom he loves dearly. But, unlike their rapper dad, they chose a different pathway in terms of career and are doing great with their personal choices.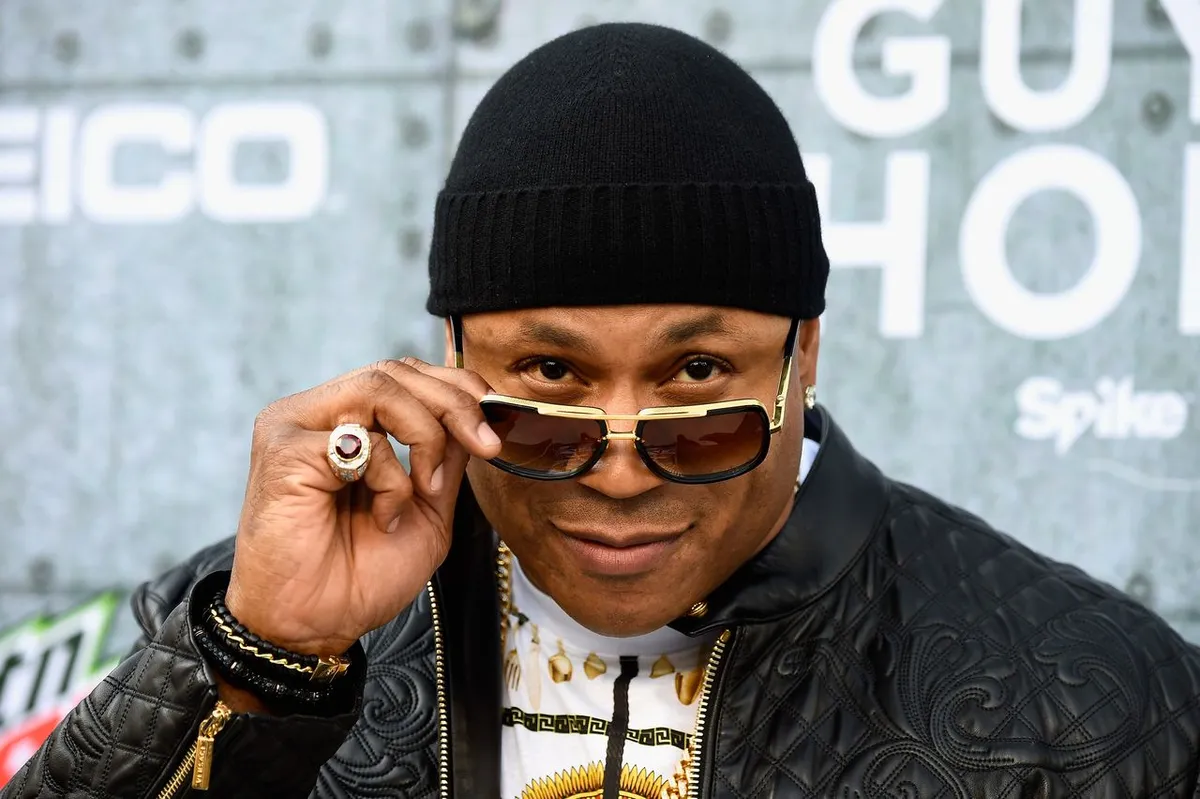 One of the Smiths, Samaria Leah, the second daughter, and middle child is a young model and fashion icon; she also owns a fashion brand.
She has been very expressive about her interest in fashion, offline and online. So when she is not sharing news of her works, the brand owner can be caught teasing fans with her fit body while rocking her line.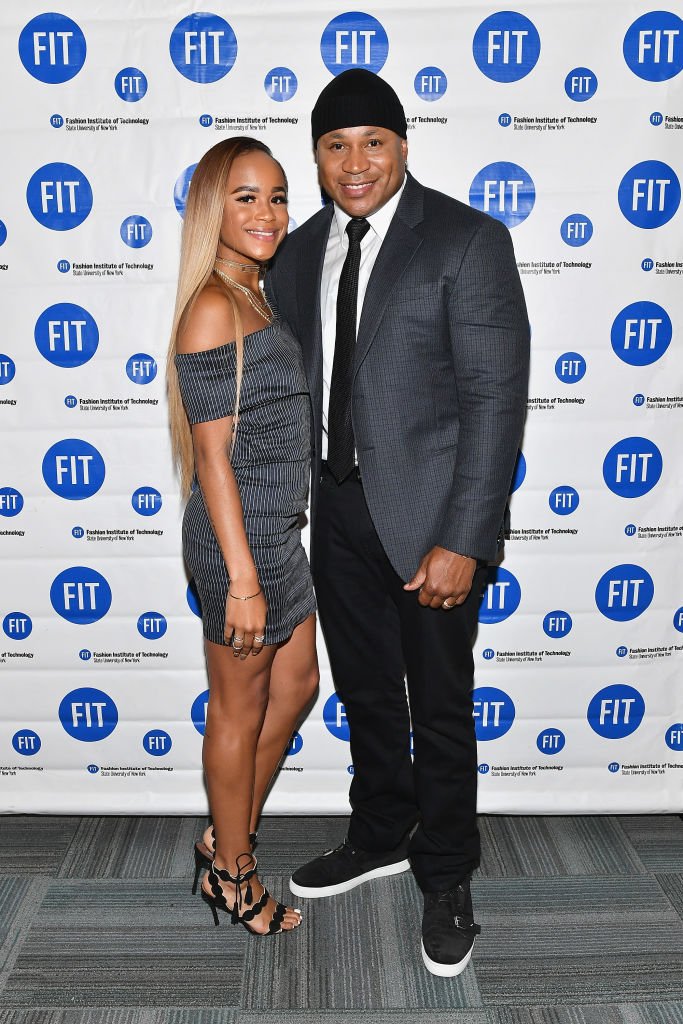 In a recent Instagram post, Samaria blessed fans with a chic street style reflected in a mirror selfie. The fashionista rocked high waist jeans and a skimpy top that left her enviable 6-pack abs on display.
LL Cool J's daughter also rocked bi-colored Nike kicks that blended with her small leather black bag and blonde wig. She appeared to be having fun, sipping from a transparent cup and tilting her hips to one side in a pose.
Samaria's mirror selfie showed a backdrop of what seemed like a fashion house, with several jeans stacked on top of each other. The caption that followed read:
"Even on an off day."
Over 30,000 Instagram users and fans clicked the like button, and a few others gushed on it using mostly heart and lovestruck emojis to express their thoughts.
WHO IS SAMARIA SMITH?
Samaria Leah Smith was the third child born to LL Cool J and his jewelry owner and entrepreneur wife, Simone Smith. Her parents were high school sweethearts who walked down the aisle a few weeks before her birth.
She is a 25-year-old lady determined to carve a niche for herself in the fashion industry from a young age. The brand owner was conscious of her love for style at a young age and often cut fabrics and clothes, which annoyed her mom.
She was persistent and later headed to the Fashion Institute of Technology to major in fashion design and fashion management. In 2017, she graduated and pressed on launching her brand "Samaria Leah," which became a success in 2019.
LL Cool J's daughter fell in love with vintage fabrics and worked to redefine and remodel the look. Her creations have become very popular, even among notable faces like Saweetie, Kiana Lede, and Cierra Ramirez.
ALL ABOUT THE SMITHS
The Smiths are one supportive bunch! During Samaria's graduation from FIT, the entire family was more than excited to mark the milestone, and they hosted a party for the graduate.
Despite the different career choices made by his other kids, the actor has continued to show nothing but his unwavering support for them. 
His eldest child and only son, Najee, is an established photographer who speaks highly of his dad's love and support. Italia, the first daughter, is a certified real estate agent who has equally received affection from her parents.
Their last child, Nina, is a model and an upcoming singer. She happens to be the only one with a knack for entertainment like her father. So, as expected, the youngest child also gets the attention she needs from mom and dad.
Showing support is an intricate part of their relationship as a family. Cool J and Simone have been married for more than two decades; this has been so due to the support and respect for each other and their faiths.
Simone once battled bone cancer, thanks to her husband's steadfastness, family love, and the doctor's intervention. She has been cancer-free for more than a decade and funds initiatives that help with the illness.