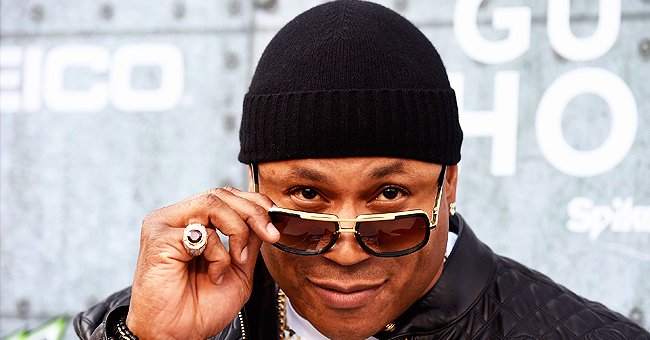 Getty Images
LL Cool J's Daughter Samaria Wears a Skimpy Top as She Shows Her Glowing Skin & Voluptuous Lips
LL Cool J's daughter Samaria quickened many pulses after a picture of her wearing an outfit that flaunted her glowing skin and full lips surfaced on social media.
Samaria Leah, one of LL Cool J's beautiful daughters, recently turned many virtual heads on Instagram after she shared an image of herself wearing a skimpy top that showed a lot of skin.
In the shot, which was taken inside a car, Samaria looked gorgeous and relaxed. She had on moderate makeup and her long dark hair was styled straight.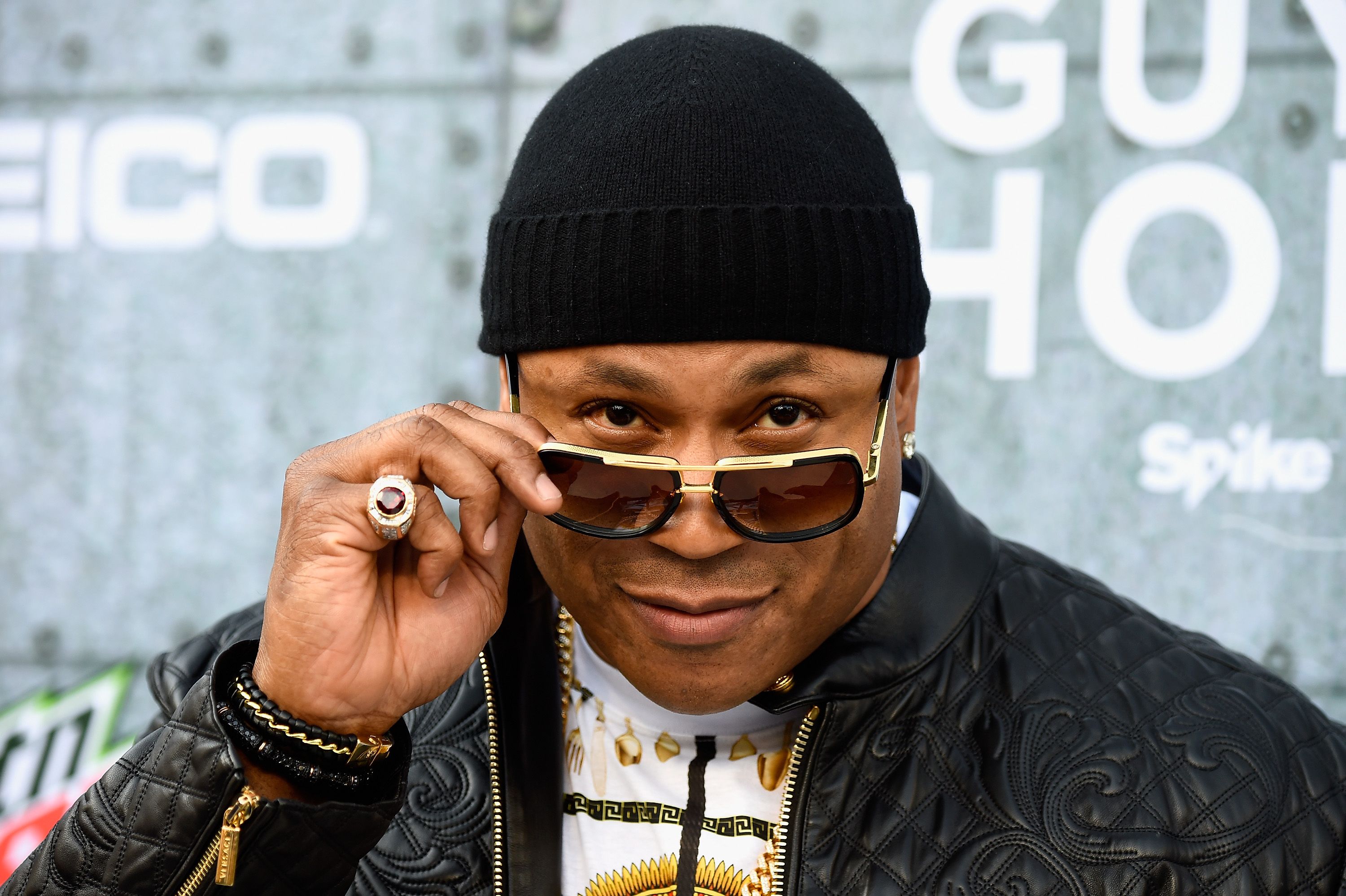 LL Cool J during Spike TV's Guys Choice 2015 at Sony Pictures Studios on June 6, 2015. | Photo: Getty Images
The beautiful damsel accessorized with two chains with different pendants which were crafted to form the first letters in her first and last name.
In her captions, she admitted to feeling "cute," and her followers in the comment section confirmed that she did indeed look cute. One fan lamented:
"You didn't have to slay us like this."
Samaria is LL Cool J's third child and second daughter. Unlike the rapper and actor, the beautiful woman has chosen to live for herself through fashion. Being the child of a famous musician and designer, she is blessed with a lot of creativity, especially when it concerns fashion.
She graduated from the Fashion Institute of Technology (FIT) and even has her own self-titled clothing line. Her graduation was very eventful because her father also received the President's Award for Creative Excellence.
The discovery and the subsequent treatments rocked their marriage.
In an essay she wrote about herself on her website, Samaria revealed that she had loved fashion since childhood. She even admitted to changing clothes a couple of times each day to satisfy her creativity.
In the write-up, she also revealed that she developed her clothing line, Samaria Leah Denim, as a response to her friends who would often quiz her about where she got her denim from noticing some of the alterations in her clothing.
LL Cool J shares Samaria with his longtime wife, Jewelry designer Simone Smith. The couple also shares three other kids - Nina, Italia, and Najee.
LL Cool J and his wife tied the knot way back in 1995. Over the years, the pair have weathered many storms together, including that time they discovered cancer growing in her leg.
The discovery and the subsequent treatments rocked their marriage, but they stood firm. LL Cool J refused to budge from her side, making sacrifices career-wise to be all that he could for his queen.
She had an invasive surgery in 2004, and it took her more than two years to make a full recovery. As of 2013, Simone had been cancer-free for nine years. Fast forward to 2021, and their family is as healthy as ever.
Please fill in your e-mail so we can share with you our top stories!