Daily Joke: Man Announced He Would Buy All the Monkeys Around
Today's #jokeoftheday is about a man who got interested in monkeys. He walked into a village and boldly announced that he would buy all the monkeys the villagers could find.
A man walked into a village and declared to its occupants that he was willing to buy monkeys for $ 10.  Hearing this, the villagers, aware that their land was filled with monkeys, went into the forest to capture them.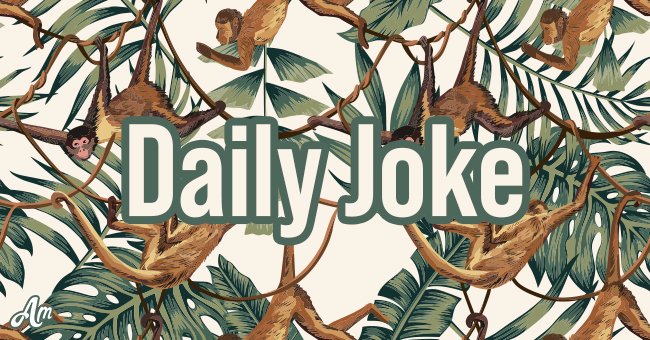 The man bought thousands of monkeys from the village. However, the supply of monkeys started to be scarce, so he publicized his need for the animals again, but this time, he was ready to pay $20 for them.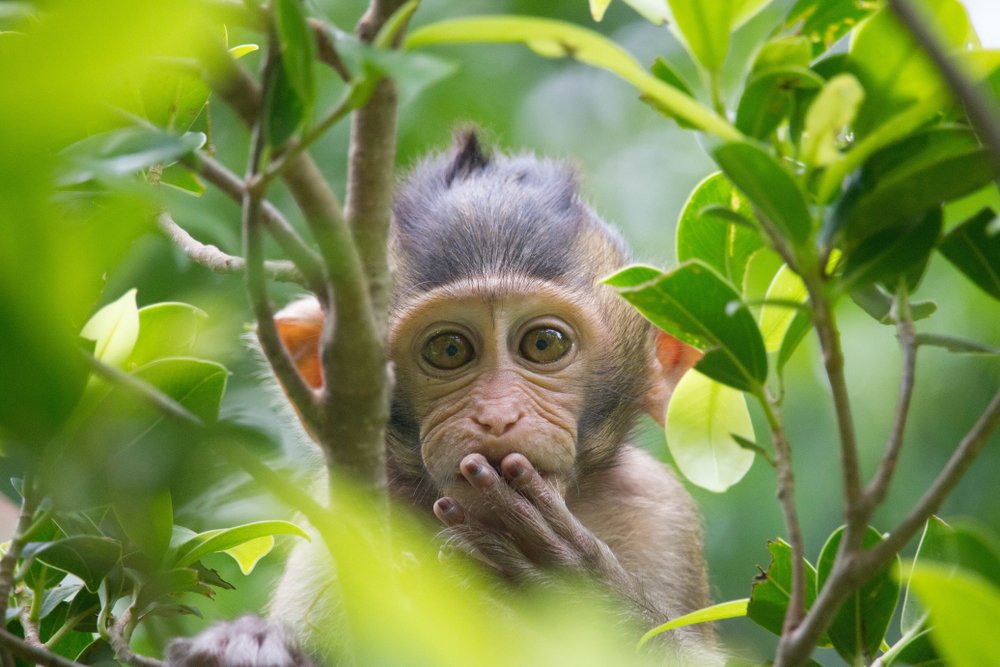 The purchase increment inspired the villagers and they doubled their efforts in getting more monkeys. Still, the supply decreased again so the man raised his offer to $25. But then the number of monkeys in the area became very small it became so hard to find a monkey.
Seeing this, the man once again increased his price and said he was willing to buy monkeys for $100 each. He also announced to the villagers that he was leaving for the city so his assistant would buy on his behalf.
After the man's departure, his assistant told the villagers that he would sell the monkeys they had in their cages to them at $75, and when the boss returns, they can sell it back to him at $100. 
The villagers agreed and bought all the monkeys from the assistant. However, after buying all the monkeys from the assistant, they couldn't find the assistant anymore and the boss never returned. All they were left with were the monkeys.
Here is another joke about a man who walked into a pet store to buy a monkey. The shop owner pointed at a shelf that housed three identical monkeys and noted that the monkey on the left cost $500.
The customer asked why that particular monkey was selling for such an amount. The owner said that the monkey knew how to operate a computer.
Then the man pointed at the next monkey, and he was told that it was selling for $1000. The shop owner informed him that this monkey could do everything the $500 monkey could do, plus it also knew how to operate a Unix computer system.
The man then asked about the third monkey. He was told it costs $2000.00. Hearing this, the customer asked what the monkey could do, and the owner replied, "To be honest, I have never seen him do a thing, but the other two call him Boss."