Gwen Stefani's Kids Look Grown Up in Matching Wedding Suits with Blake Shelton: 'Beautiful New Beginnings'
Gwen Stefani and her longtime partner, country star Blake Shelton tied the knot at his Oklahoma ranch on Saturday, and her sons added spice to the big day.
Blake Shelton's romance with singer Gwen Stefani has been one of Hollywood's most exciting couplings in recent years. The duo has shared a relationship that stemmed from being together on the hit music show, "The Voice."
Their marriage was one of the most anticipated events of last year, but due to the pandemic, the couple decided to shift their date to last week Saturday, when their dreams came true.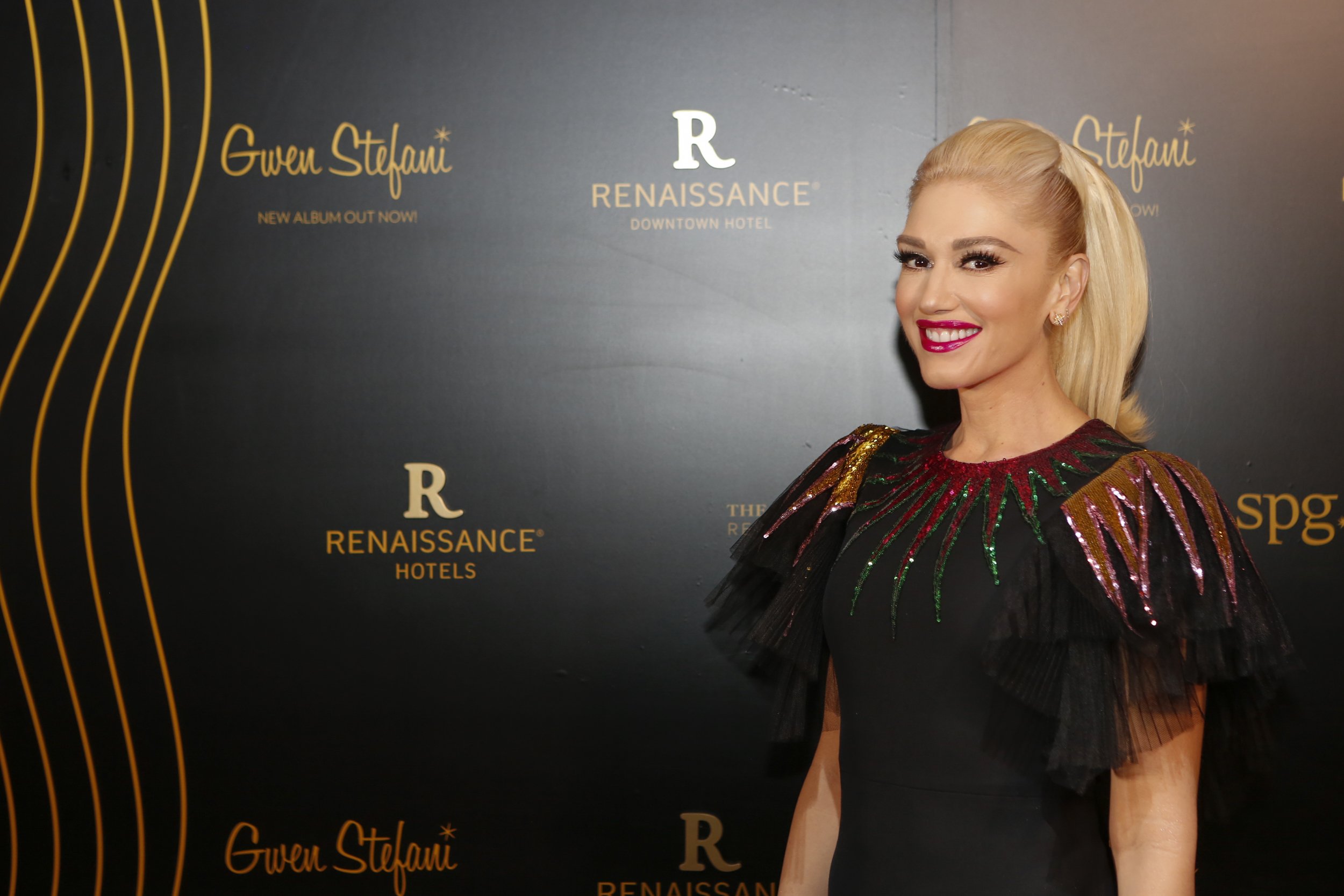 STEFANI'S SONS COLORED THE DAY
Over the weekend, the lovebirds shared the most memorable day of their lives in the presence of their close friends and family as they exchanged their vows.
The moment was extra special for the 51-year-old Stefani as her sons from her previous marriage surrounded her and her groom, Shelton, during the event at his Tishomingo, Oklahoma, ranch.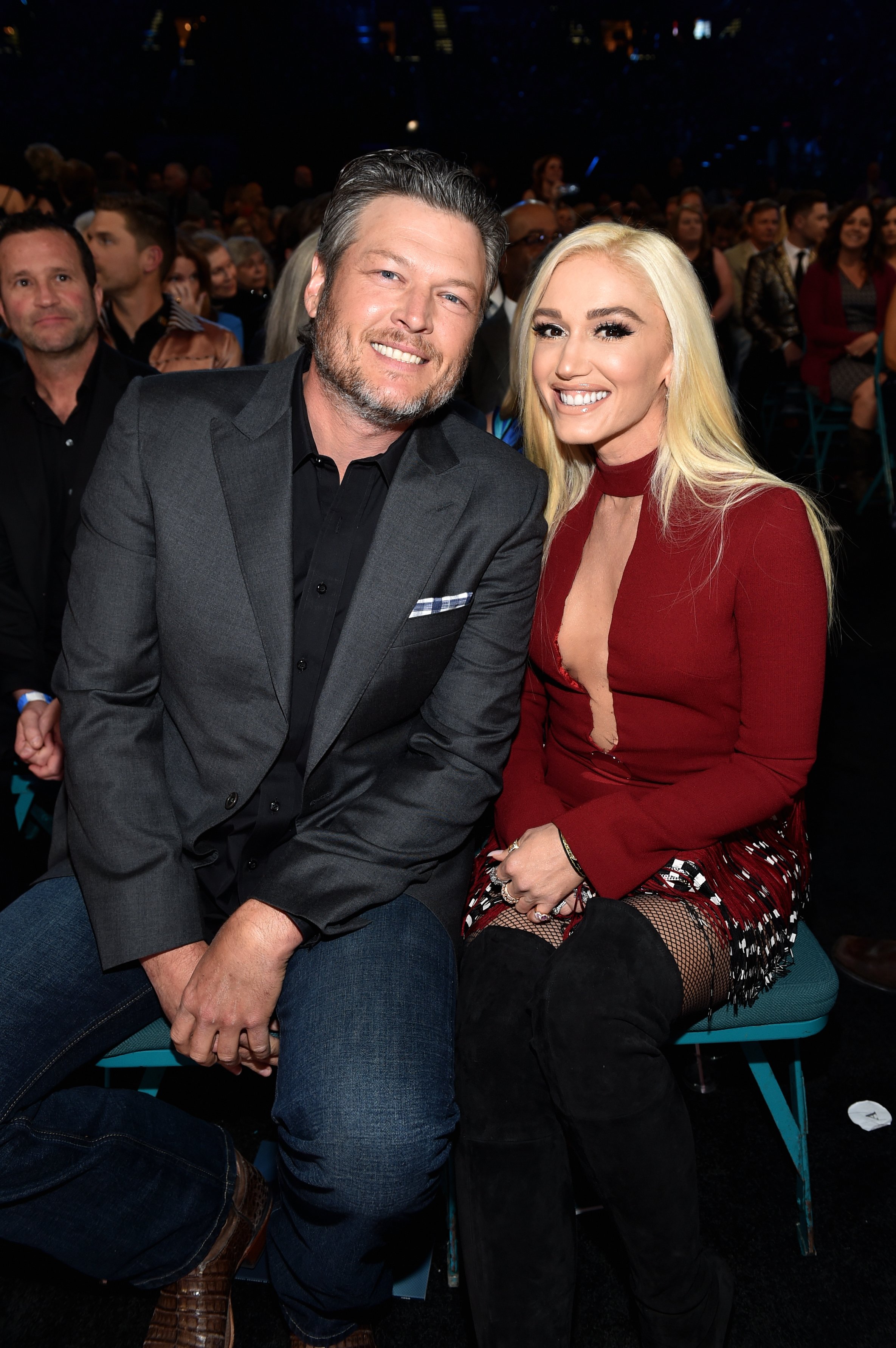 On Wednesday, Stefani took to her Instagram to share a lovely photo from the adorable ceremony, which showed her sons, Kingston, 15, Zuma, 12, and Apollo, 7, posing happily with the newlyweds.
Stefani's sons posed with the couple in dapper suits, similar to what the groom wore. Shelton, as usual, dressed up in his trademark blue jeans with a tuxedo jacket, vest, and bow tie.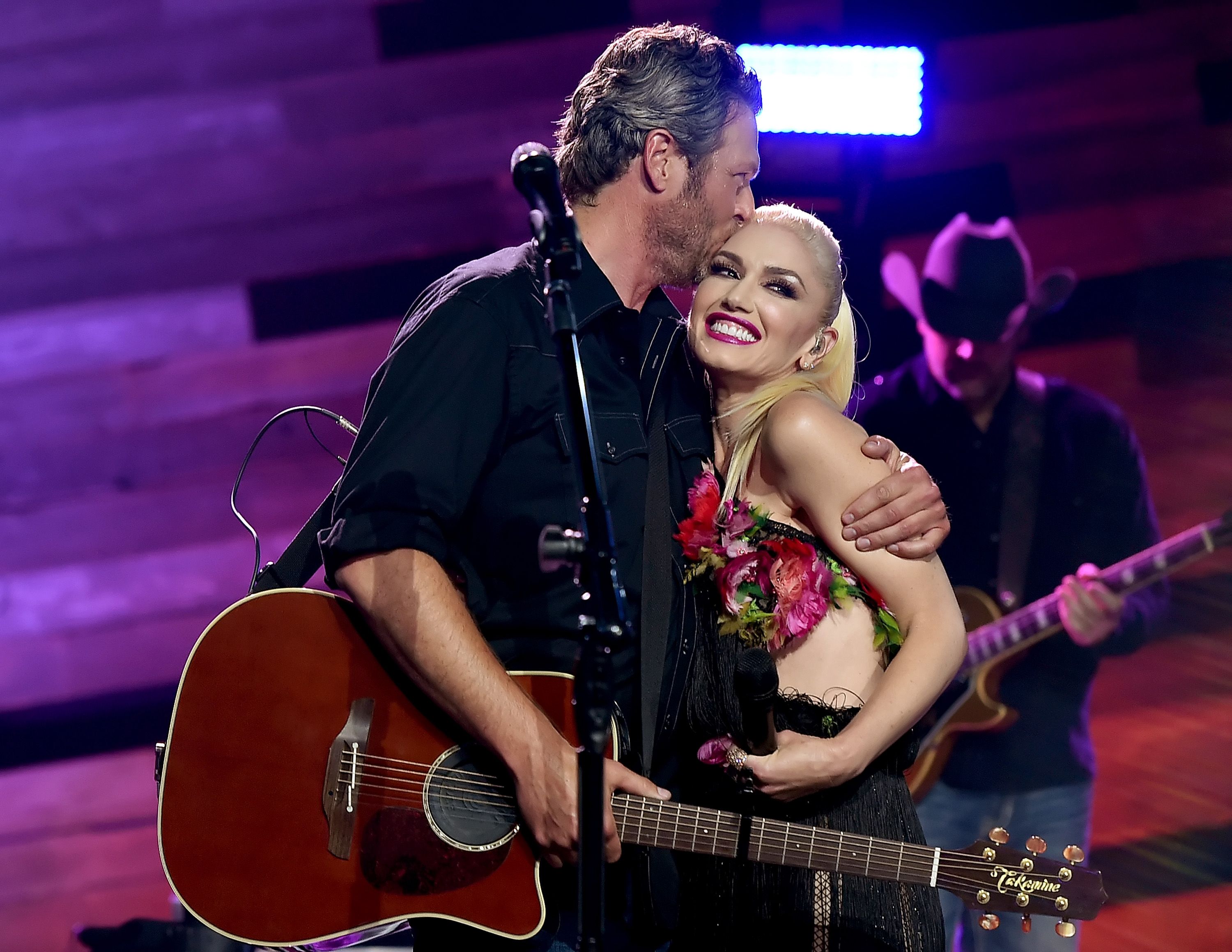 The couple wanted to keep the occasion simple and in front of their loved ones. Shelton and his new bride had looked forward to their big day with anticipation and were glad to have seen it come true.
Shortly after the 51-year-old singer shared the post, her fans flocked to the comment section to congratulate the couple and praise Stefani's boys for supporting the duo.
One fan wrote that Stefani's picture gave hope to other single mothers, assuring them of love for their future. Another impressed fan adored the lovely image and wished the family a new beginning.
Shelton and his three stepsons are said to share a good relationship which was a big factor in Stefani's decision to walk down the aisle with the country singer and say, "I do."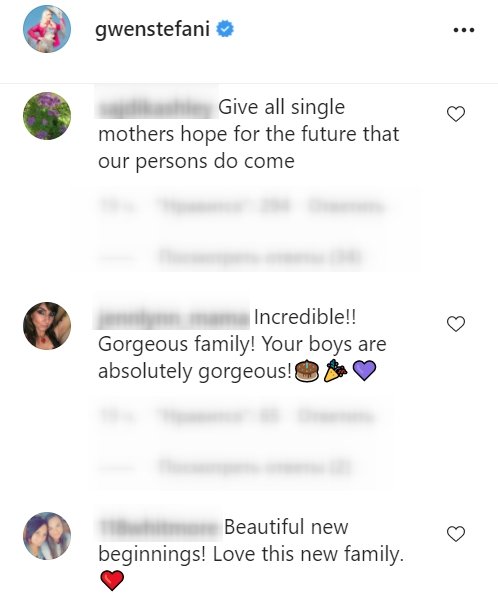 WHO ARE GWEN STEFANI'S KIDS?
Stefani has been in the limelight for over three years and has various trophies and accolades to her name, but motherhood is the biggest of all her lifetime achievements for the singer.
The "The Voice" co-host was previously married to British singer Gavin Rossdale. The former couple birthed their three sons during their 13 years of marriage.
The duo continues to co-parent their children together despite the messy end of things between them. With Shelton in her life, Stefani is sure she has a man she can trust to raise her kids well.
Her first son – Kingston James McGregor Rossdale, was born in 2006 and is already following his famous parents' steps in becoming a singer. At age 12, Kingston made his onstage debut.
Gwen and Gavin's second son, Zuma Nesta Rock Rossdale, was born in 2008. Unlike his older brother, Zuma has inherited his mother's love for fashion and already has a designer credit to his name.
The youngest of her boys, Apollo Bowie Flynn Rossdale, was born in 2014. The singer and her ex-husband had no plans for a third child but were excited and surprised when they found out that Apollo was on the way.
SHELTON AND THE BOYS
Shelton and Stefani's relationship grew from one of mutual admiration and trust to a romance that both parties knew was right for them. As Shelton grew closer to Stefani, so did his bond with her kids.
Stefani has often gushed over how good Shelton is with her sons and how grateful she is to have him offer guidance to them. The country star teamed up with the singer's sons to throw a surprise proposal.
On Father's Day, Stefani ignored her ex-husband and showered all the praise on her man, Shelton, for helping her parent her sons. She also threw him a surprise birthday party, celebrating his 45th birthday.
On his part, Shelton is proud to play an important role in the boys' lives but admitted that it feels scary to help Stefani raise her sons after her divorce.  He acknowledged that he has a lot of responsibility to carry out as a stepfather, especially in being a model to the boys.