Mother Leaves Her Blind Daughter to Be a 'Free Woman,' Karma Punishes Her Back – Story of the Day
A mother got tired of raising her blind daughter and decided to leave her family forever. But she learned a harsh lesson when her new life was nothing like she expected.
Sonia and Frank fell madly in love during their 20s. Most people would call it a whirlwind romance, but whoever saw them together knew that they loved each other more than couples who had been together longer.
They got married after a few months of dating, surrounded by their family and friends. After the wedding, people asked when they would have children, but they wanted to have established careers before any babies.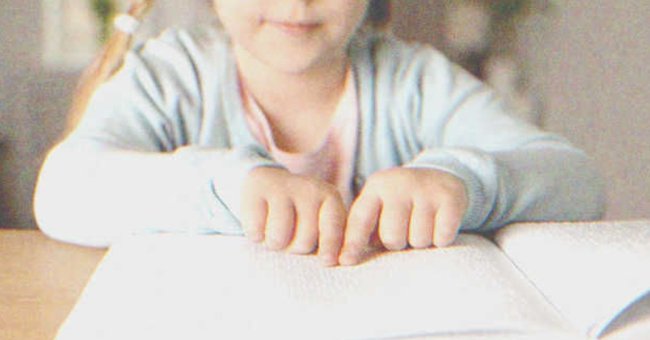 However, they discovered that Sonia was pregnant. It was not planned, though they knew they could get through anything together. Sonia was nervous about being a new mother, but Frank was confident that they could make it work.
Lorraine came into the world shortly afterward, and it wasn't until a few months later that doctors diagnosed her blindness. Their precious baby would require constant care and special education for life.
Lorraine put her post-graduate education on pause reluctantly to stay at home with their daughter, while Frank studied and worked at the same time to provide for his family. Despite the hardships, Frank thought they were making it work wonderfully.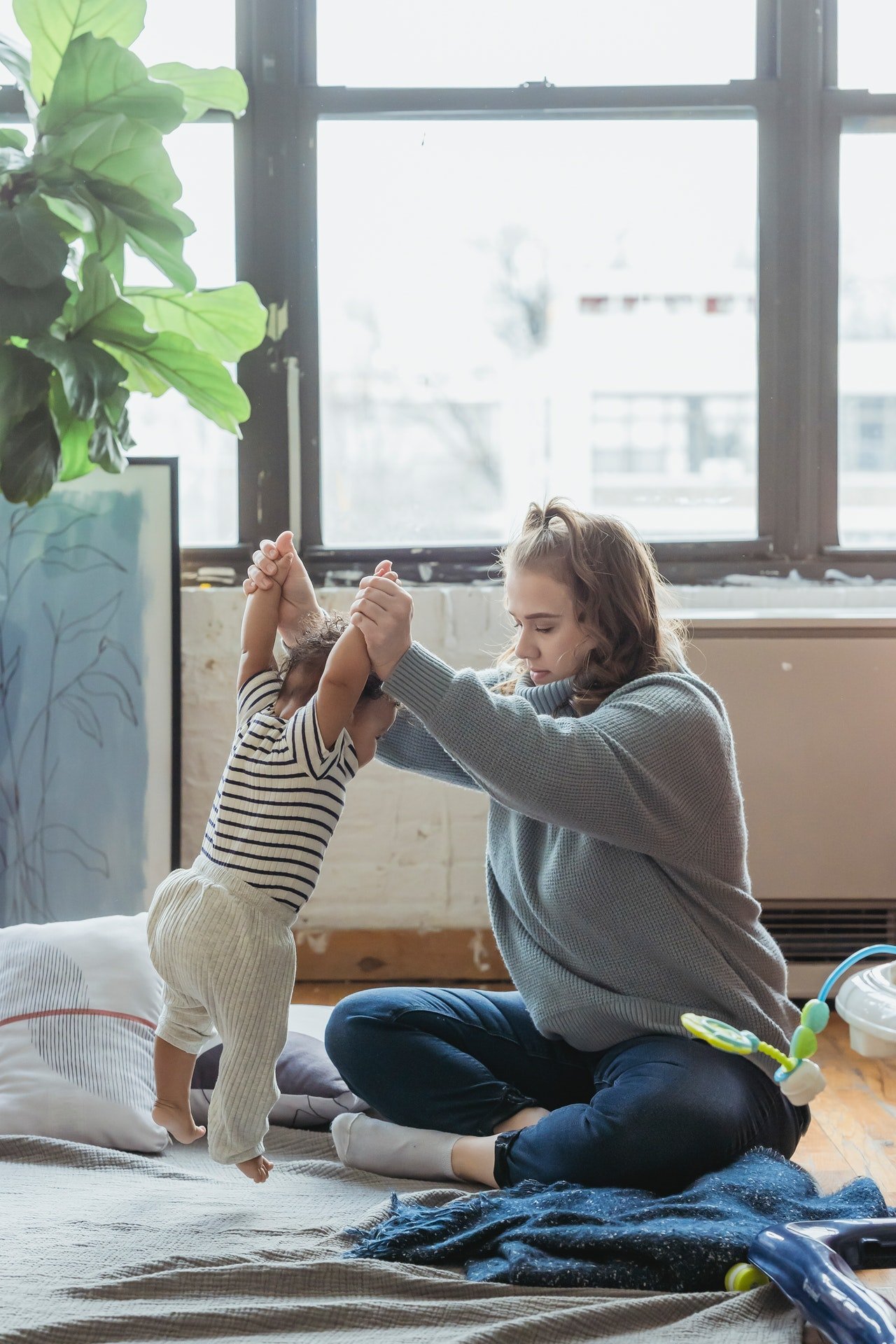 Lorraine grew up surrounded by love and care, and she seemed to love music more than anything in the world. They enrolled her in great programs in hopes of furthering her development.
But as the years went by, Sonia only grew more worried for her future. "She's never going to be a normal girl," she told Frank one night after Lorraine had gone to bed.
"What is normal, Sonia? She's just blind, but her brain is developing faster than most kids in this neighborhood. She needs a little attention now," Frank said.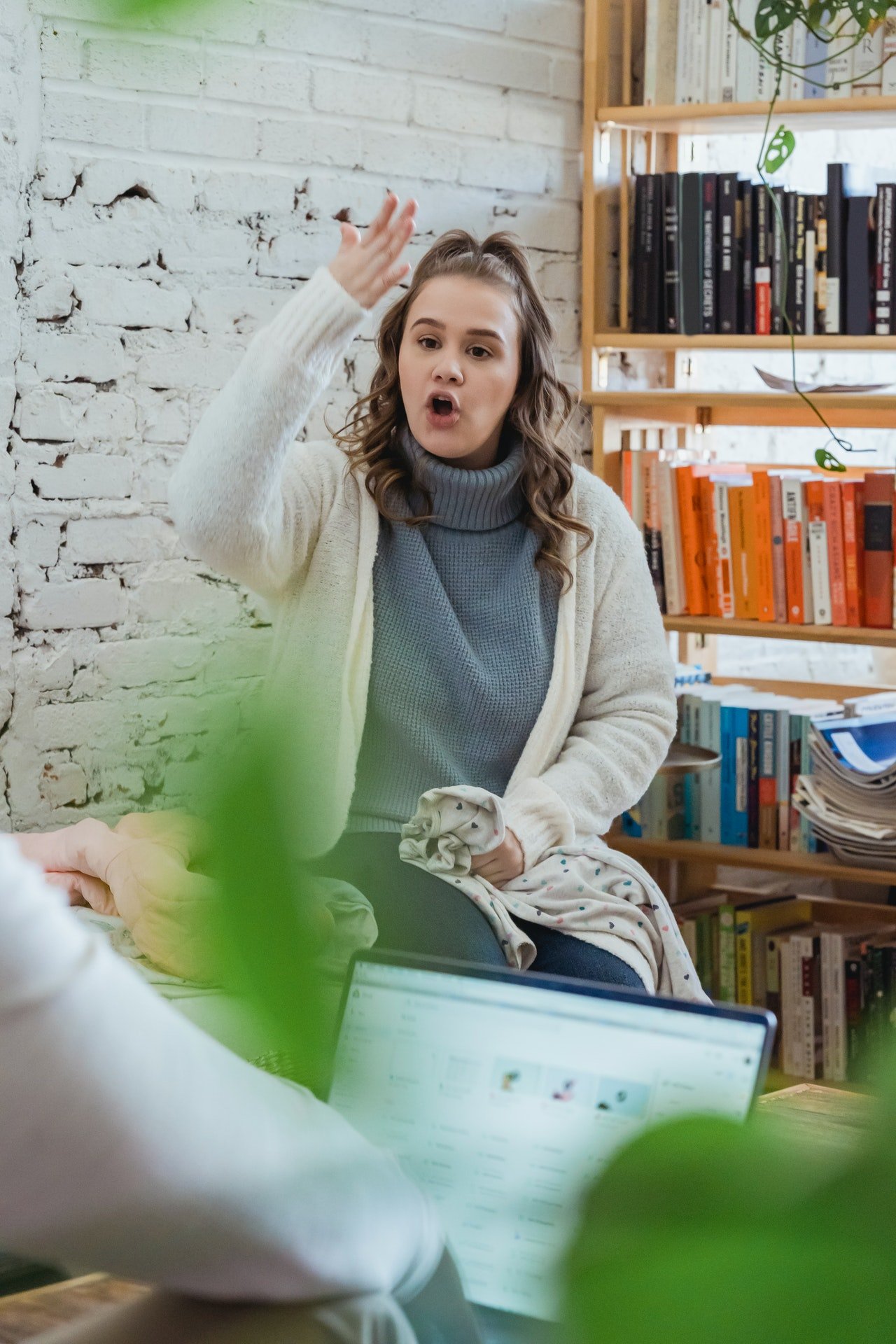 "I know she's smart. But she's always going to require assistance doing things. She might not ever get a job," Sonia continued, almost desperately, but Frank didn't notice her tone.
"That's not true. We're going to enroll her in programs and have her meet other people like her. There's a whole community in this town. They help each other, and I'm sure they all have perfectly normal jobs," he continued.
"How can you be so calm? It's not that easy! Her whole life will be a challenge!" Sonia cried. Frank didn't know what to do but comfort his wife silently. He told her it was going to be alright, but she kept crying.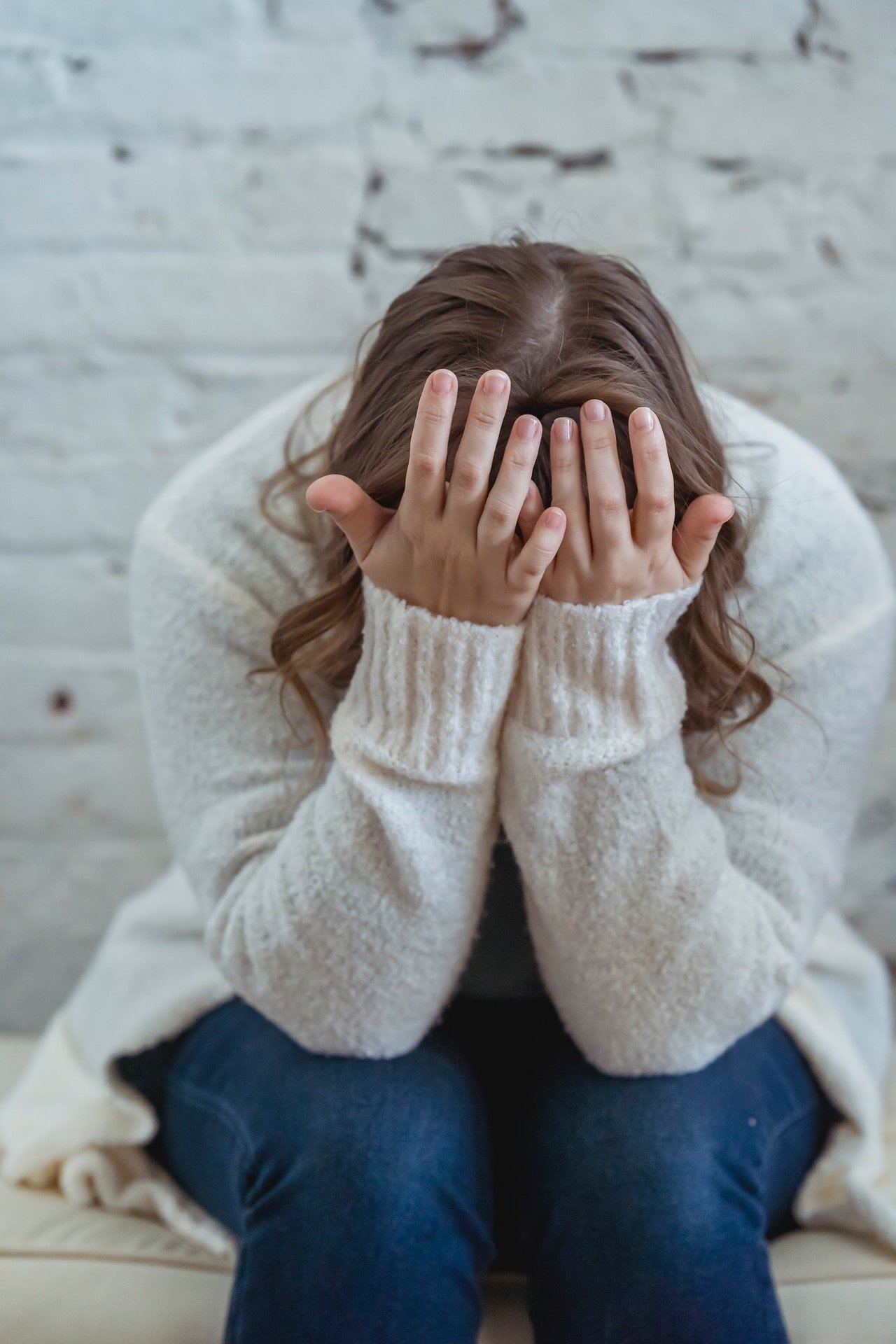 "I can't do this anymore. This is too much for me. I didn't sign up to care for another person for the rest of my life," Sonia started when her tears dried up.
"Sonia, dear. Calm down. I know it's been hard, but it's no different from kids who can see. They still require tons of attention," Frank said, still trying to console his wife.
"It's not the same, for God's sake! This world wasn't made for blind people. Anything could happen! I'm so tired. So tired of worrying. It's like I put my life on pause, and I never get a break!" she wailed.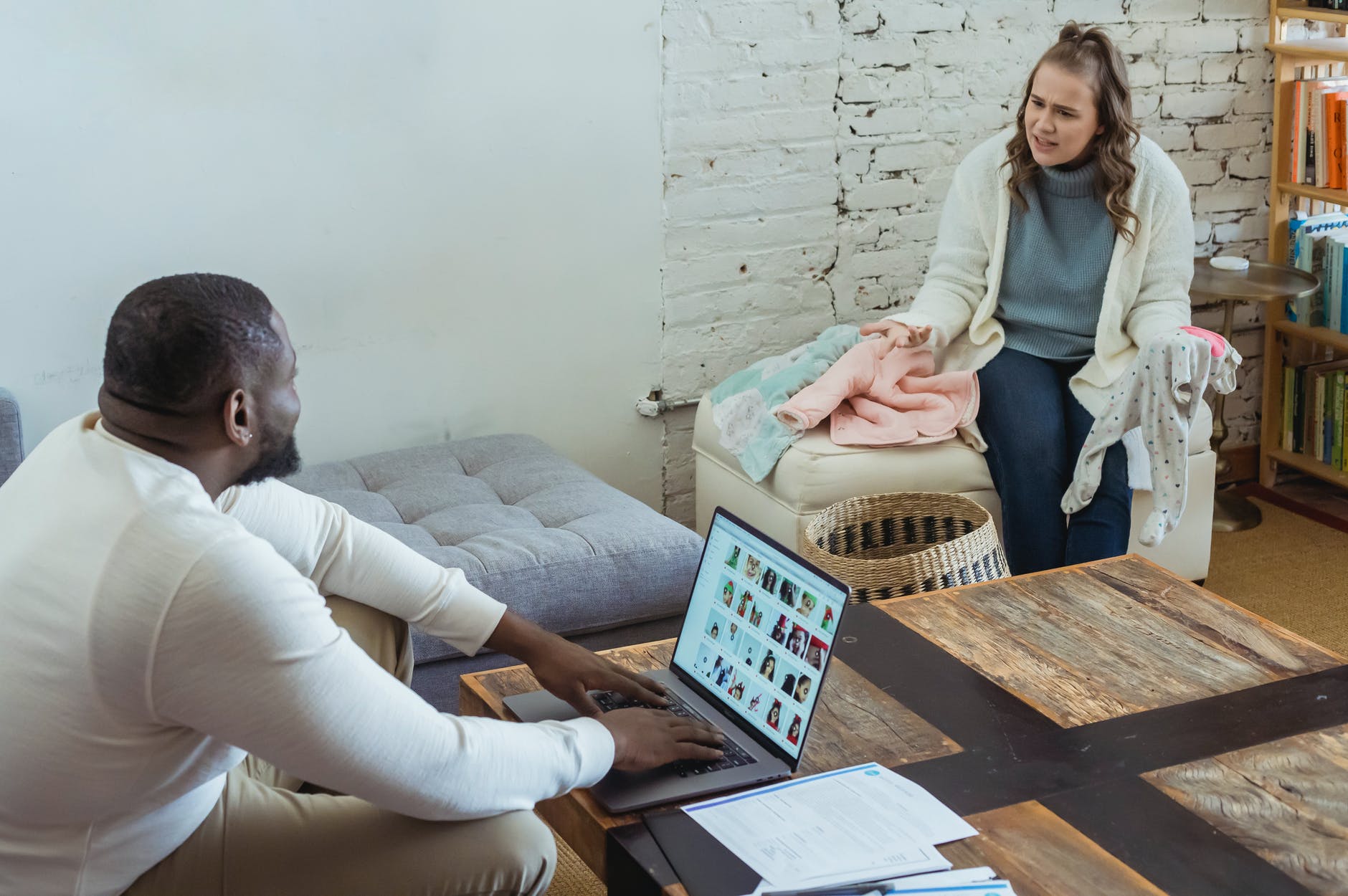 "Hey! We have sacrificed a lot to raise—"
"WE?! WE have sacrificed nothing. I have sacrificed everything. Absolutely everything I have ever wanted to raise this baby," Sonia continued, getting angrier as everything came pouring out. "My life stopped when she was born. I gave up school. I gave up my dream career. What did you sacrifice?"
"Honey, please, calm down," Frank said, trying to make Sonia lower her voice.
"You didn't sacrifice anything! You have to study and work, just like we always planned anyway. But you got your degree and your career. You get to go out with friends, colleagues, and everyone, while my WHOLE LIFE revolves around this child!" Sonia said.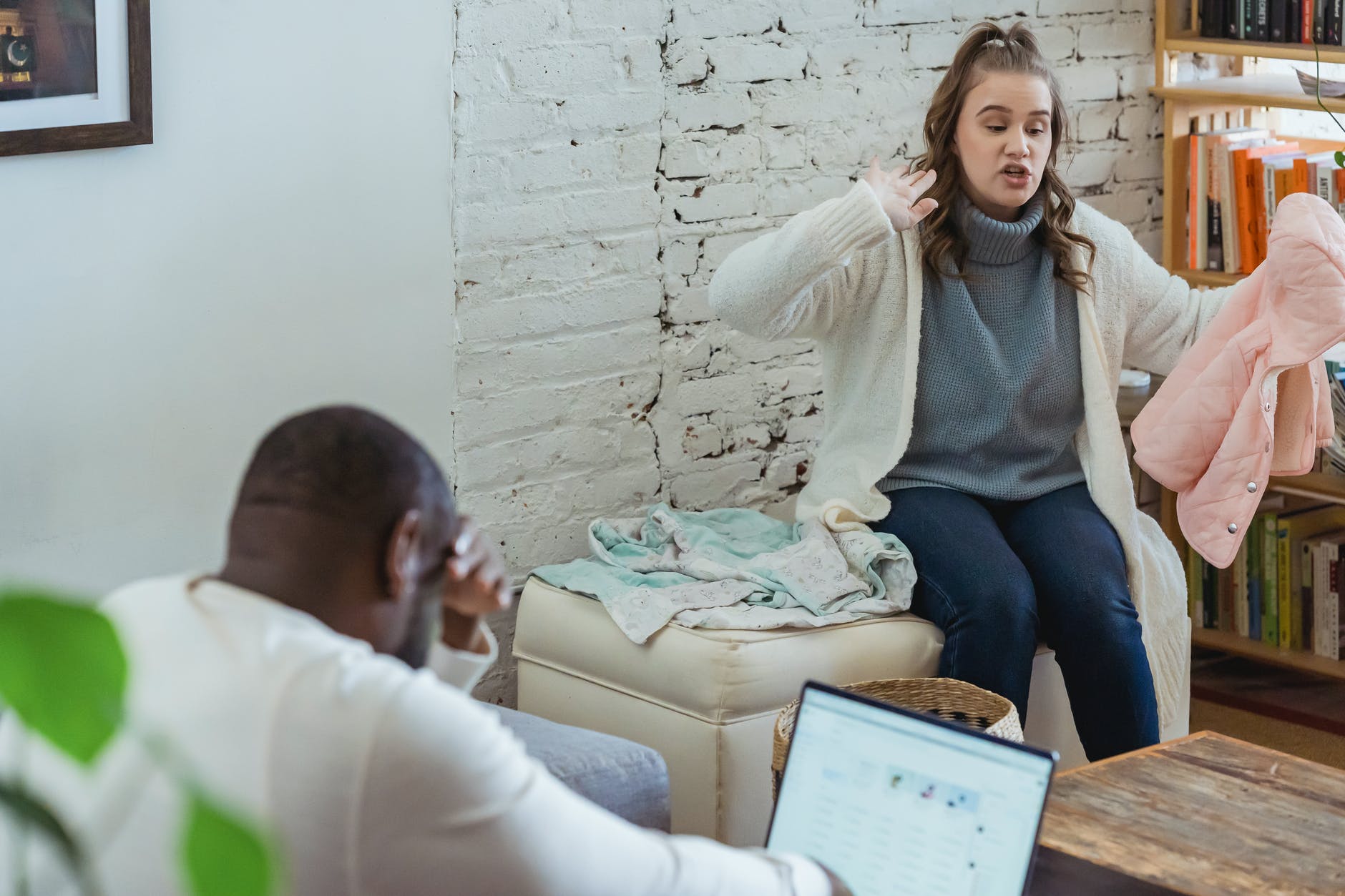 "Ok. I'm so sorry. I've been careless. I'll do better. You can go back to school. We'll figure something out," Frank cajoled.
"No. It's too little too late. I'm done. I'm leaving for a while. I need a break from all this," Sonia said as she took out her luggage from the closet and started packing. Frank saw red.
He understood that his wife had been the main caretaker for their daughter all these years, but she couldn't leave them. "You can't do this to our family, Sonia. We have to figure out our problems together," he continued.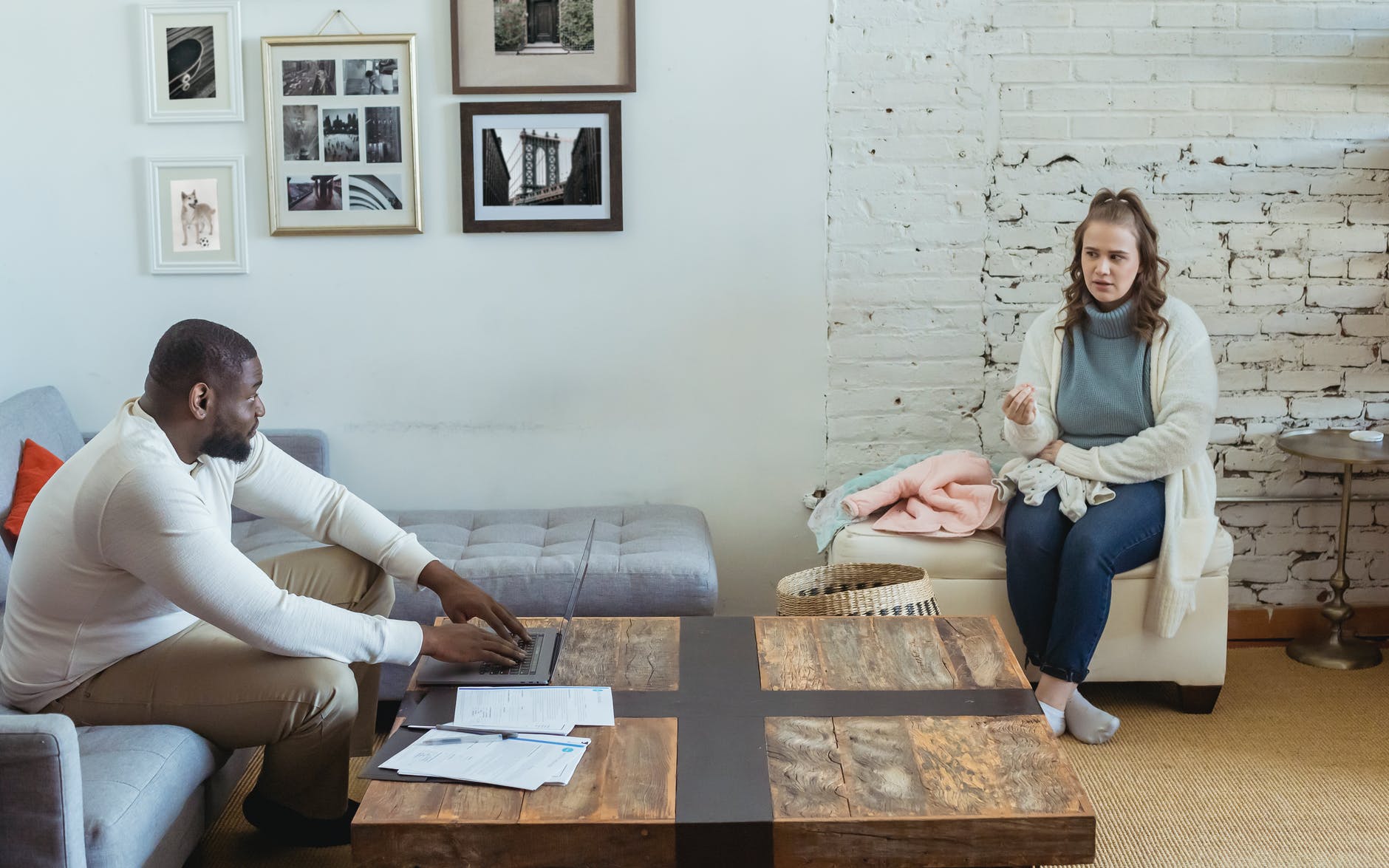 "Not right now. You got everything you wanted, and here I am with nothing," Sonia said as she walked around the room, picking up things.
"Sonia. This is not funny. You can't do this to our marriage or Lorraine," Frank added. "I won't let her suffer, wondering where her mother had gone."
"What are you going to do then?" Sonia asked mockingly.
"You have two choices. You stay and we work things out as a family. Or you leave and never see us again," Frank threatened.
"The second option sounds fantastic to me right now," Sonia said.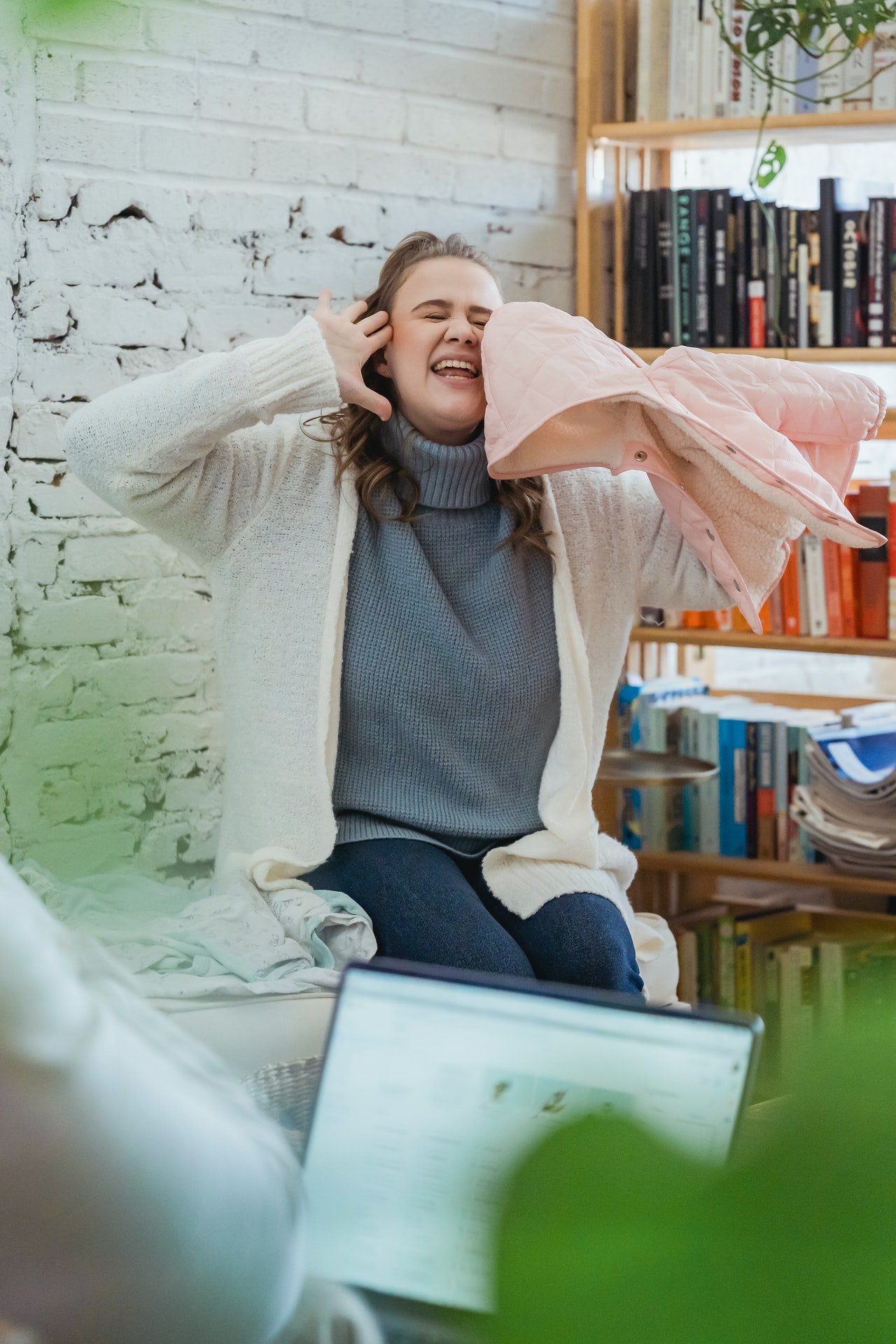 "How can you be so cruel?" he asked with tears in his eyes.
"Oh no! You don't get to accuse me of cruelty while you basically stuck me in this house with a child that needs constant care. I haven't had one second to myself all these years! I NEED TO BE FREE!" Sonia yelled and closed her bag.
Frank watched her walk out their door, get into her car, and drive off. They wouldn't see her again for years. Becoming a single parent was one of the hardest things Frank ever did, but it was worth it for his daughter.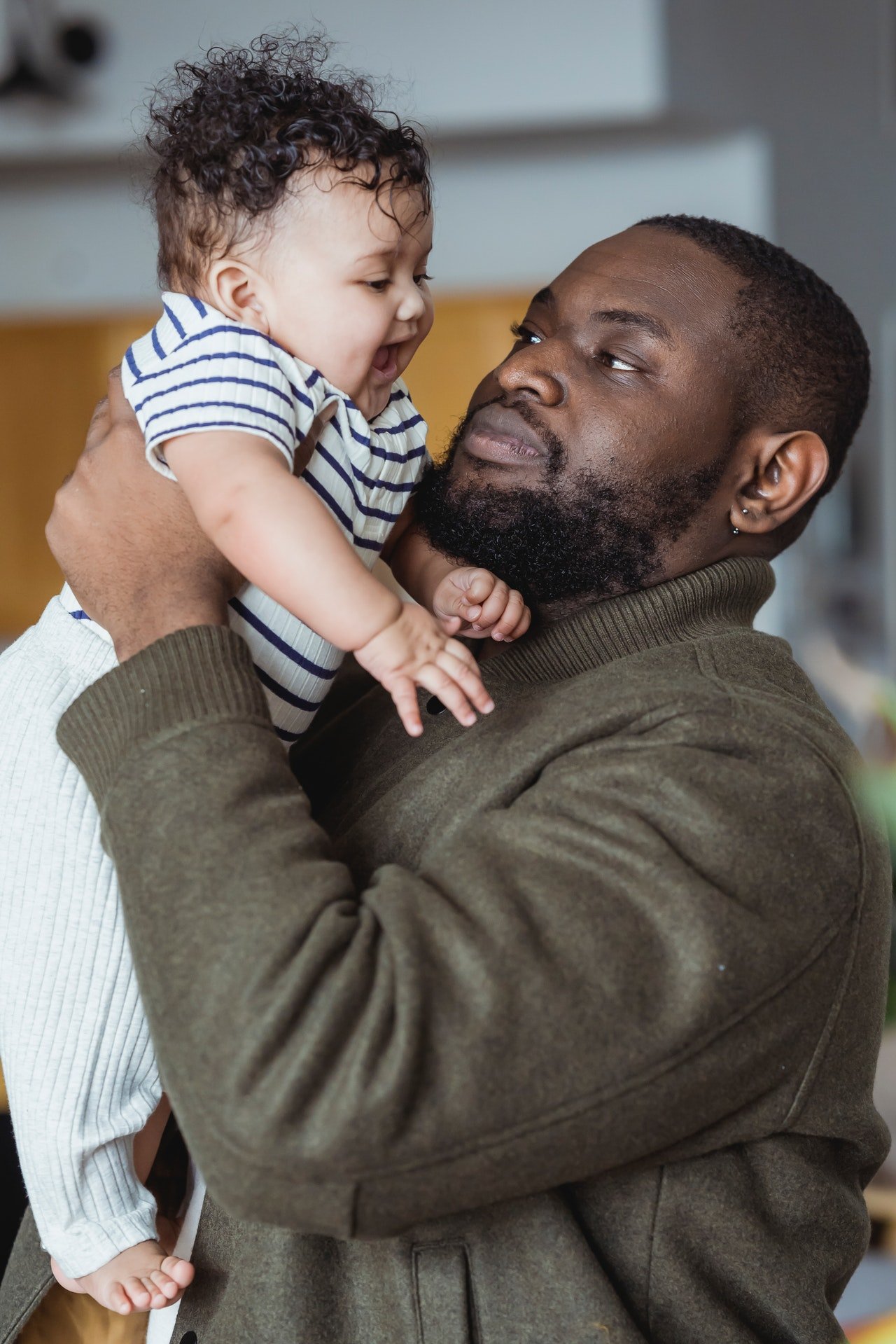 He told Lorraine that her mother was given a big opportunity and had to leave for a while. But Lorraine was too smart. She knew that her mother was gone forever and often cried about it at night.
Meanwhile, she advanced at school more than most children, and her music teachers praised her singing voice. Lorraine had learned how to play the piano and sang like an angel.
She even became famous around town and eventually competed out of state with her singing voice. Lorraine would grow up to be one of the best singers in history. A few years after Sonia left, Frank met Alexa and started dating.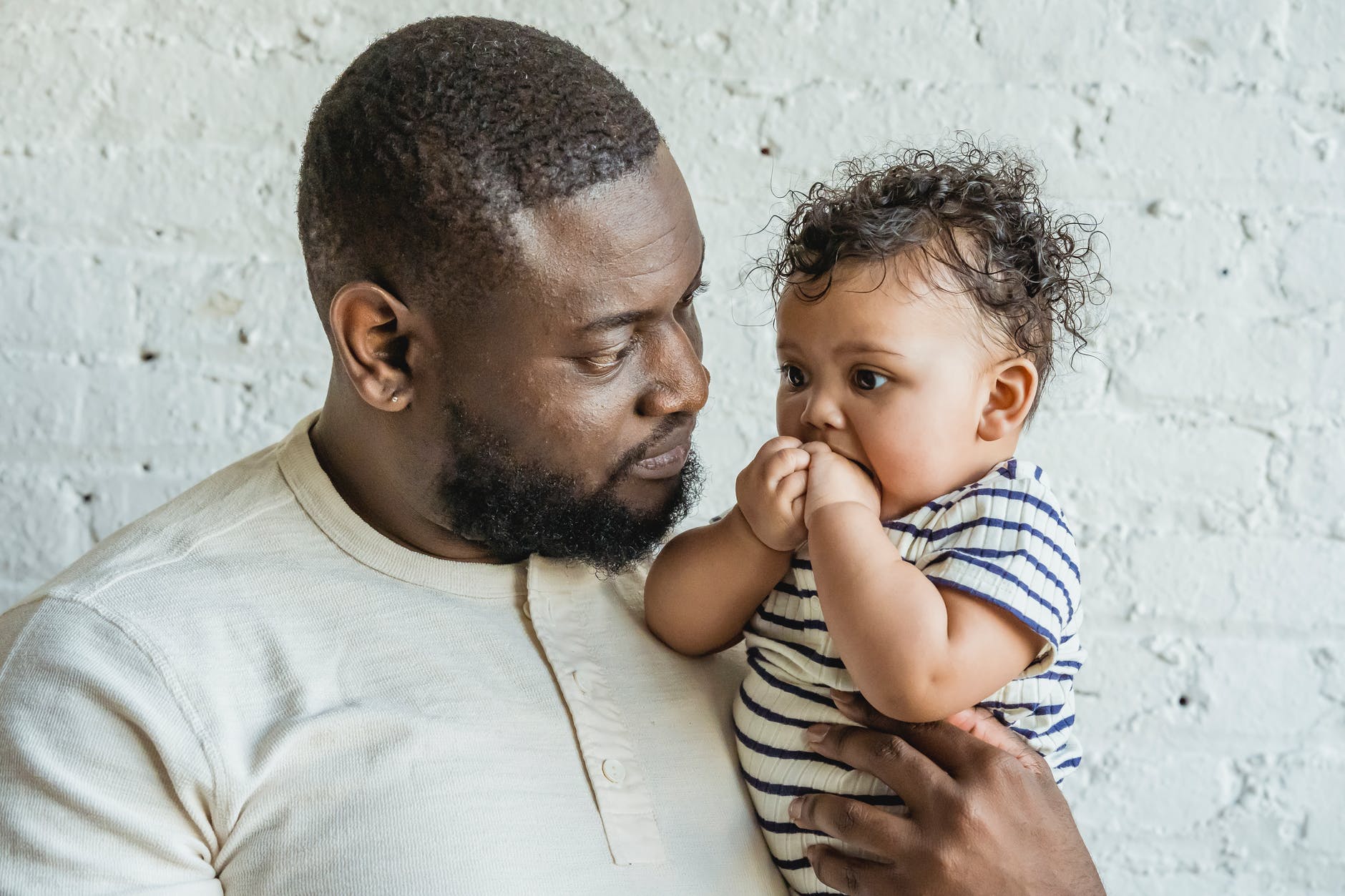 They were together for several years before getting married. Sonia had given up her parental rights when she signed their divorce.
Eventually, Alexa became Lorraine's legal mother, and their lives shone more than anything. So it was a shock when Frank heard the doorbell ring and opened it to see Sonia on the other side. Alexa and Lorraine had gone out for ice cream.
"Hi," Sonia said.
"What are you doing here?" Frank asked sternly.
"I'm not really sure," she said.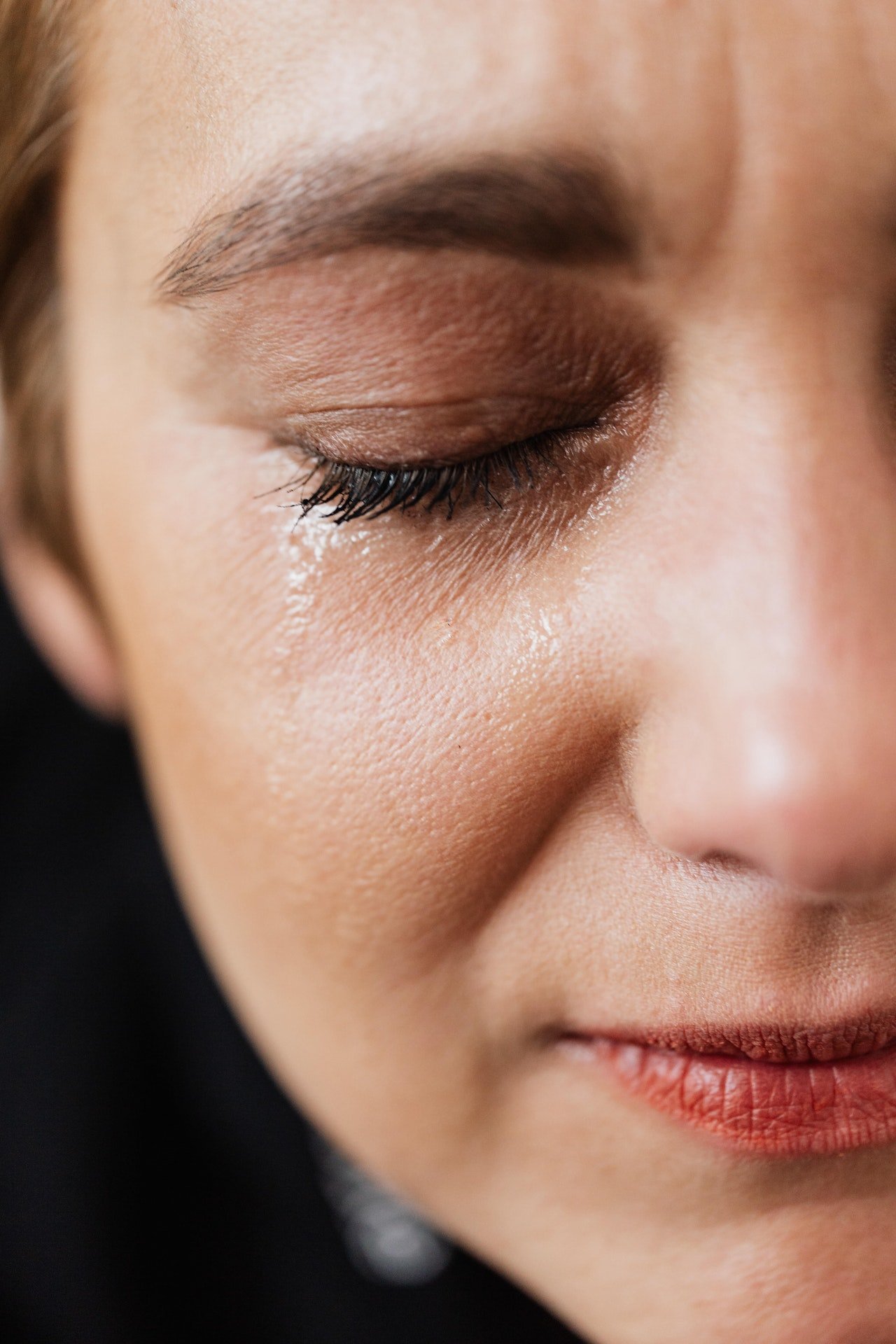 "Well, you better think of something, or I'm closing this door," he continued.
"No, please. I'm so sorry for everything. I was horrible. I miss you and my baby," Sonia cried.
"She is not your baby anymore. I don't care if you missed me. I'm married now, and Lorraine has a new mother," Frank explained. Sonia looked shocked. Clearly, she didn't know about Alexa.
"I didn't know that. I don't want to cause trouble for you. But can I see Lorraine?" she pleaded.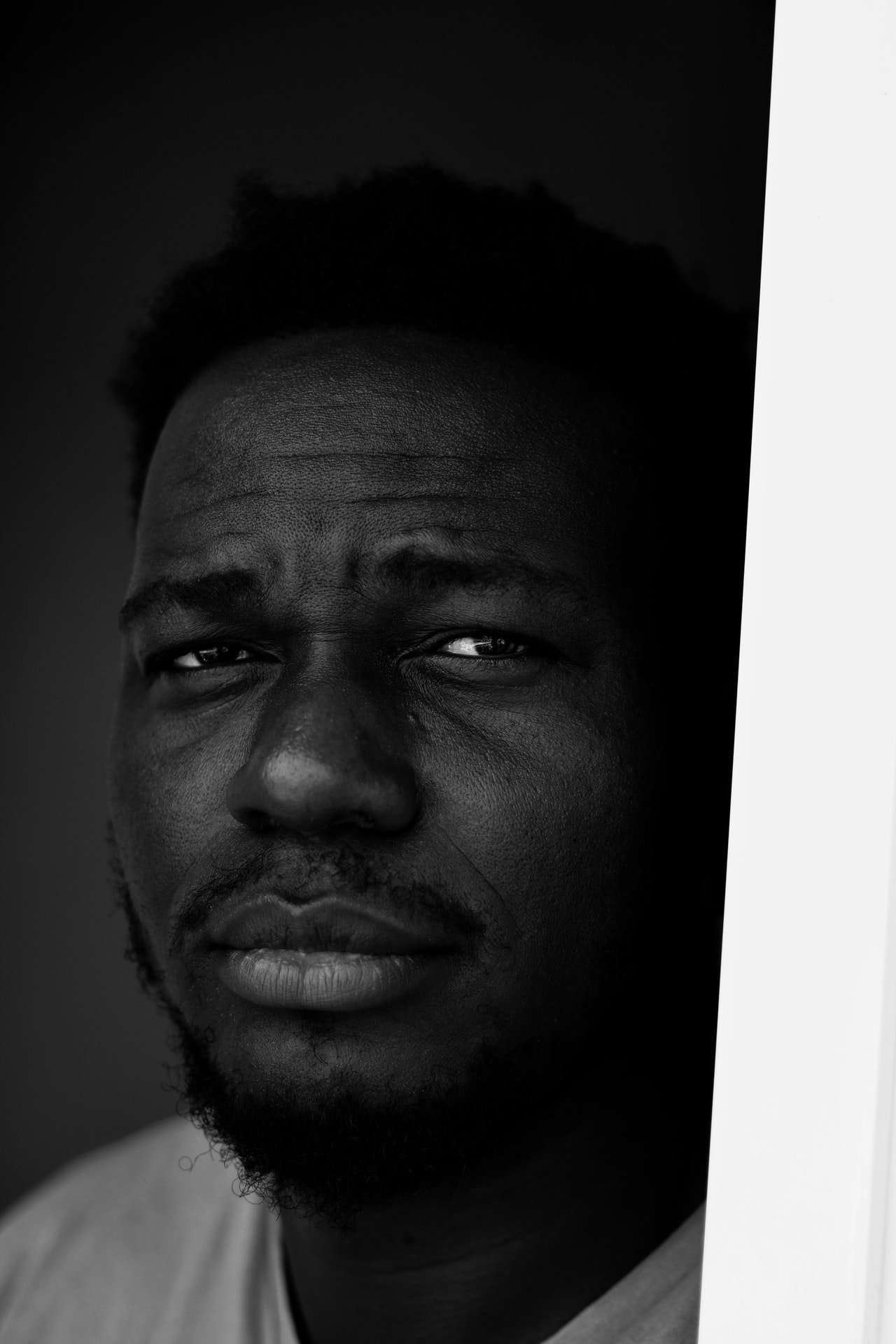 "No. You have no rights to Lorraine. You need to leave. She's happy. I'm happy. You chose to leave us. You don't get to come back as if nothing happened after all these years," Frank told her as calmly as possible.
Sonia tried to plead more, but Frank didn't budge. When his wife and daughter returned, he sat down with both of them and explained what happened. He asked Lorraine if she wanted to contact her mother at some point.
"No, my mother is right here," Lorraine said and hugged Alexa. None of them saw Sonia ever again.
What can we learn from this story?
1. Having a family is hard work. But it's the most rewarding one in the world. Nothing else matters as long as you have them in your life.
2. You might not get second chances. Although some people would be keen to give Sonia a second chance, that's not how life works. Sometimes, you can't make up for your mistakes.
Share this story with your friends. It might inspire people to share their own stories or to help someone else.
If you enjoyed this story, you might like this one about a woman who tried to find love on a dating site and got a huge surprise.
This account is inspired by a subscriber's story. All names have been changed to protect identities and ensure privacy. If you would like to share your story with us, please send it to info@amomama.com.