Thomas Mars Is a Gifted Musician and Phoenix Frontman — Get to Know Sofia Coppola's Husband
Sofia Coppola is a well-known name within the movie industry. However, her marriage to singer Thomas Mars, frontman of the band Phoenix, is a story her fans have come to fall in love with. 
50-year-old movie director and producer Sofia Coppola come from a lineage of Hollywood royalty. She is the daughter of famous filmmakers Eleanor and Francis Ford Coppola and also a cousin to movie icon Nicolas Cage.
Having been in the limelight since she was a child, Coppola's life has been a subject of interest to her fans, especially her union with gifted singer Thomas Mars. Meet her husband.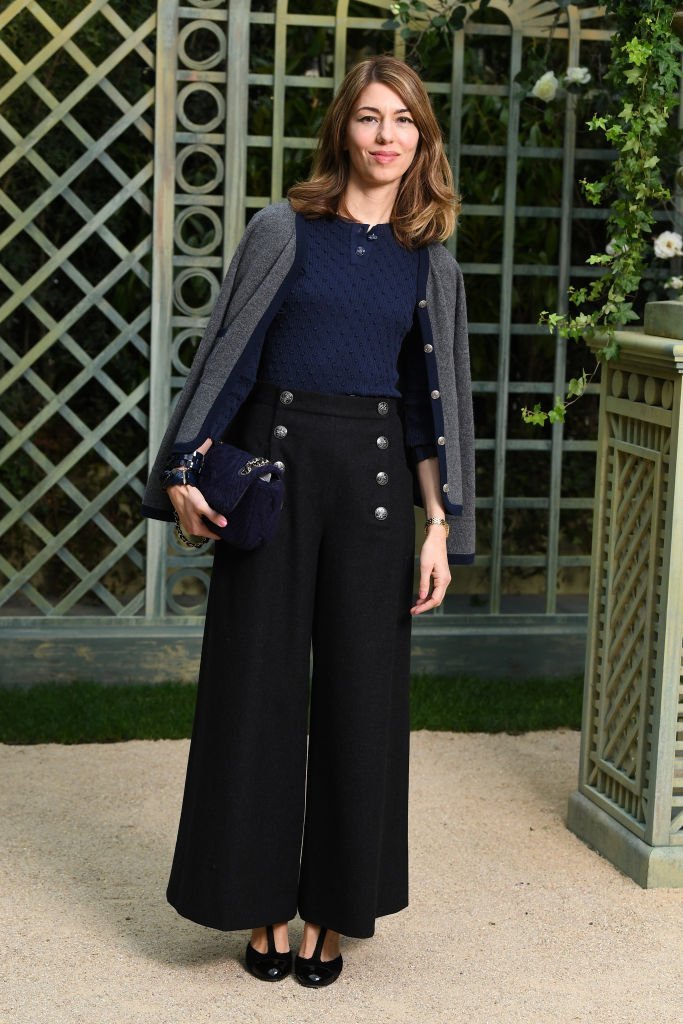 THOMAS MARS, A GIFTED SINGER
Hollywood has played host to different sweet love stories between celebrities, but Sofia Coppola-Thomas Mars' story ranks amongst one of the most heart-melting.
Sofia Coppola's husband was born on November 21, 1976, in Versailles, France. His family had close ties to arts and encouraged Mars and his older brother to learn the English language.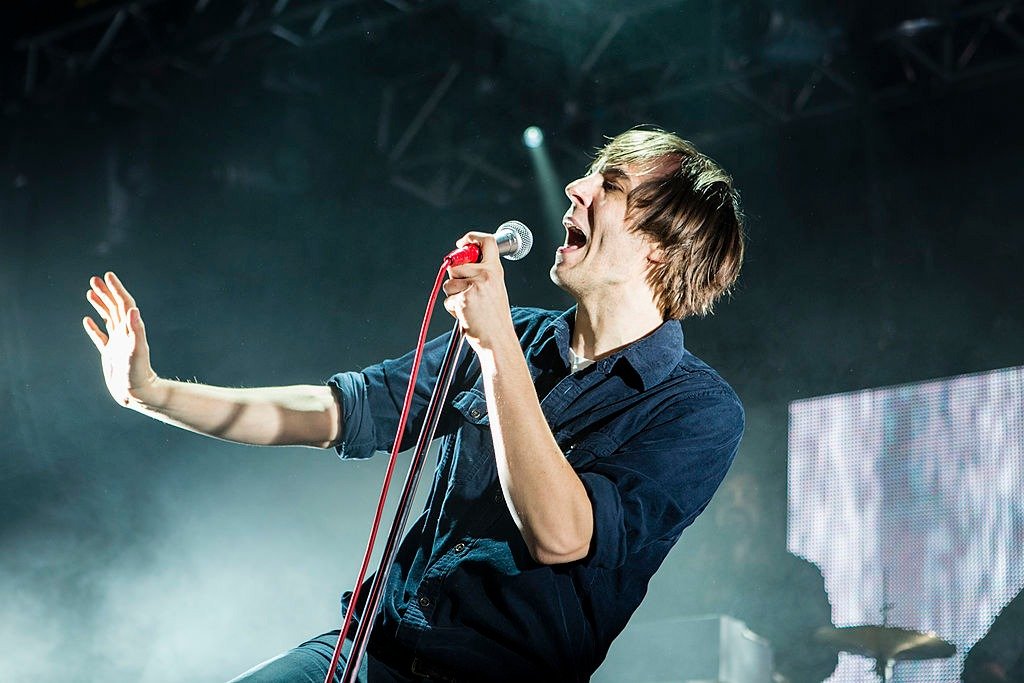 Prior to marrying the 50-year-old movie star, Mars already had the spotlight on him as a musician, performing as the lead vocal for his band, Phoenix. The 44-year-old brought the band to life along with his school-friends Chris Mazzalai and Deck d'Arcy in the early 1990s.
Things did not start so easily for the French singer. Their English-language debut song, "United," released in 2000, did not get the widespread attention the singers had hoped for. It took a few years for the group to be recognized.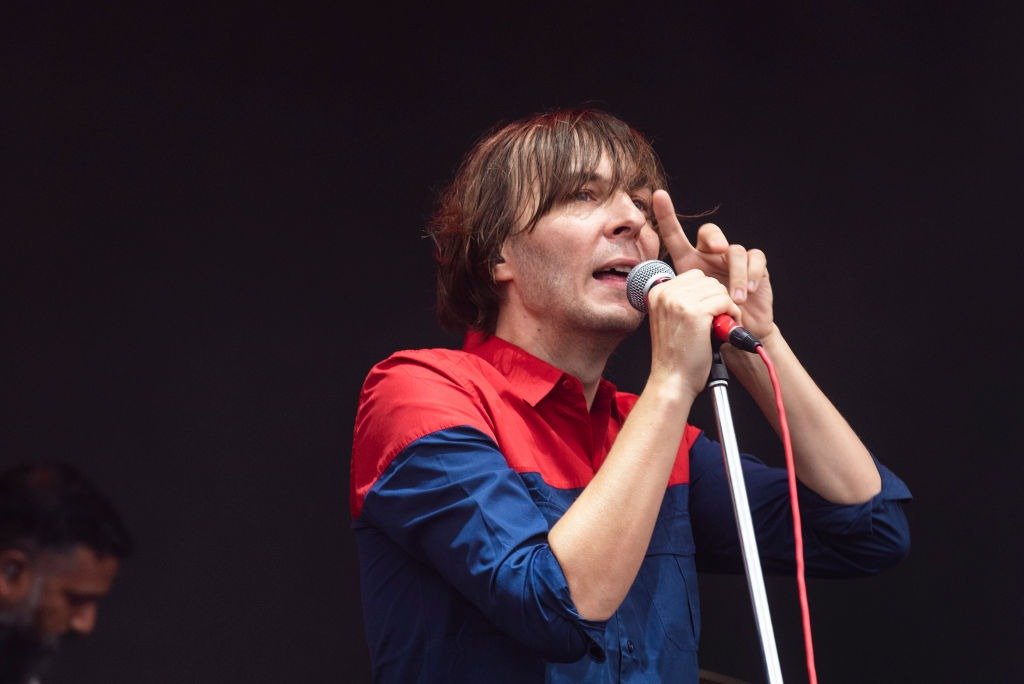 Growing up in his hometown, Versailles, was difficult for the budding singer. Mars' had a not-so-good academic record and his grades were not encouraging, so he put all his focus on music.
This led to the birth of Phoenix in 1997; the group will later go on to release 500 copies of a single under its own label, Ghettoblaster, but found little success until it was signed by the Paris-based music label, Source Records.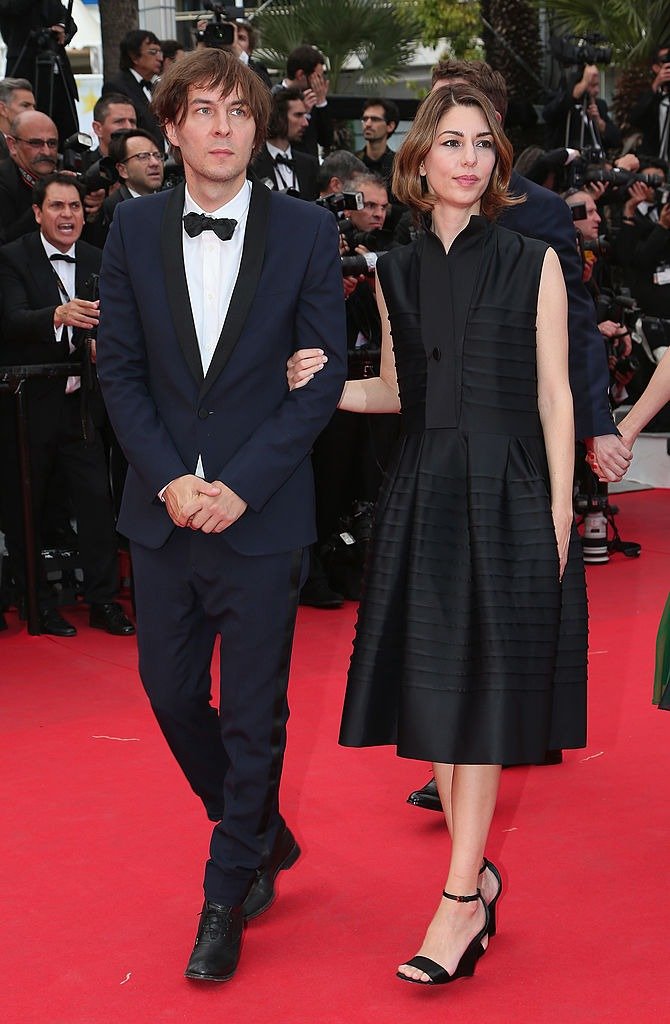 The group was then structured and had Mars in charge of vocals, Deck d'Arcy as a bassist, and Chris and Laurent on the guitar. Afterward, the band Phoenix quickly became recognized.
Mars also wrote and produced the single "Too Young," which was released on May 22, 2000. The song was all it took for the band to get widespread fame and became their first single to get to the chart.
"Too Young" peaked at Number 97 in France and at Number 148 in the UK and was included as the soundtrack of the romantic comedy movies "Shallow Hal" and "Lost in Translation."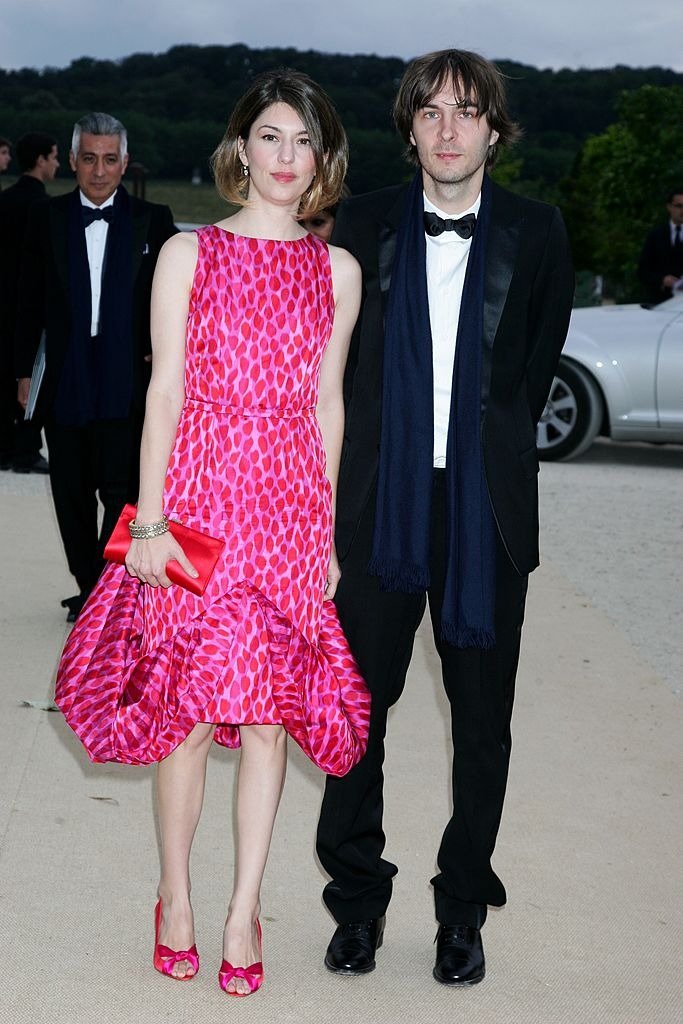 MEETING AND MARRYING COPPOLA
Phoenix's Thomas Mars and Sofia Coppola met in 1999, during the production of Coppola's directorial feature film debut, "The Virgin Suicides." At the time, Mars' group worked with the music band, Air, which composed the song for the film.
They continued working together, and by their next project, "Lost in Translation," they had become fond of each other so much so that Coppola did not only want the band to perform songs for her next movie, "Marie Antoinette," she wanted them to make an appearance too.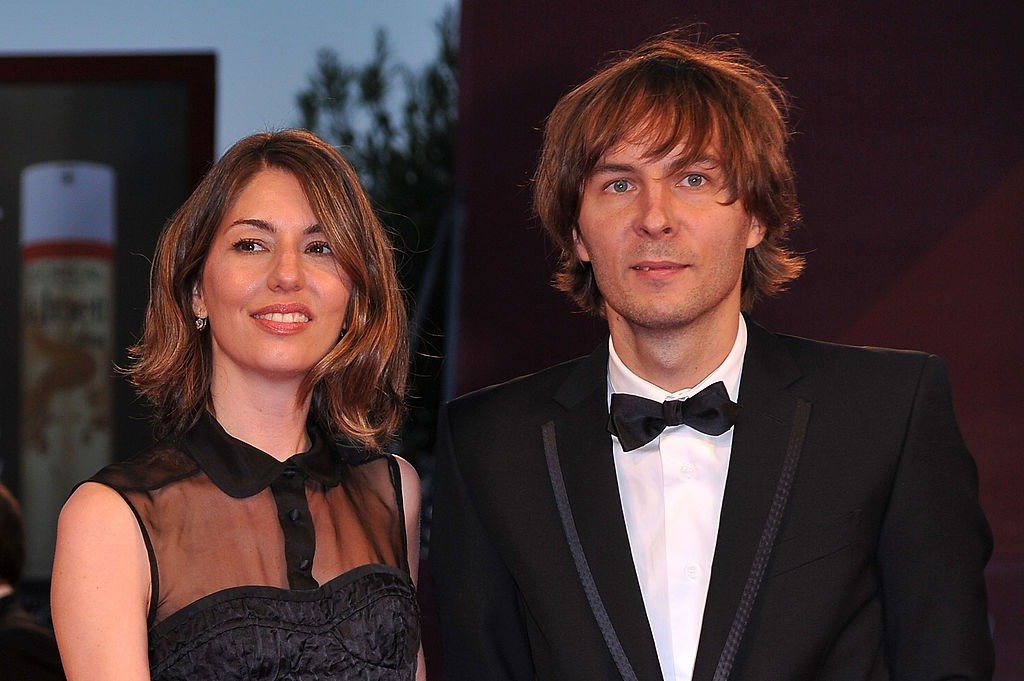 The duo started their whirlwind affair in 2005 and soon after, announced the birth of their first child, their daughter, Romy, born in 2006, in Paris. Years later, their daughter Cosima joined the family.
In 2011, the couple enjoyed a grand wedding at Palazzo Margherita in Bernalda, in the presence of their loved ones. The filmmaker was escorted by her father, Francis Ford.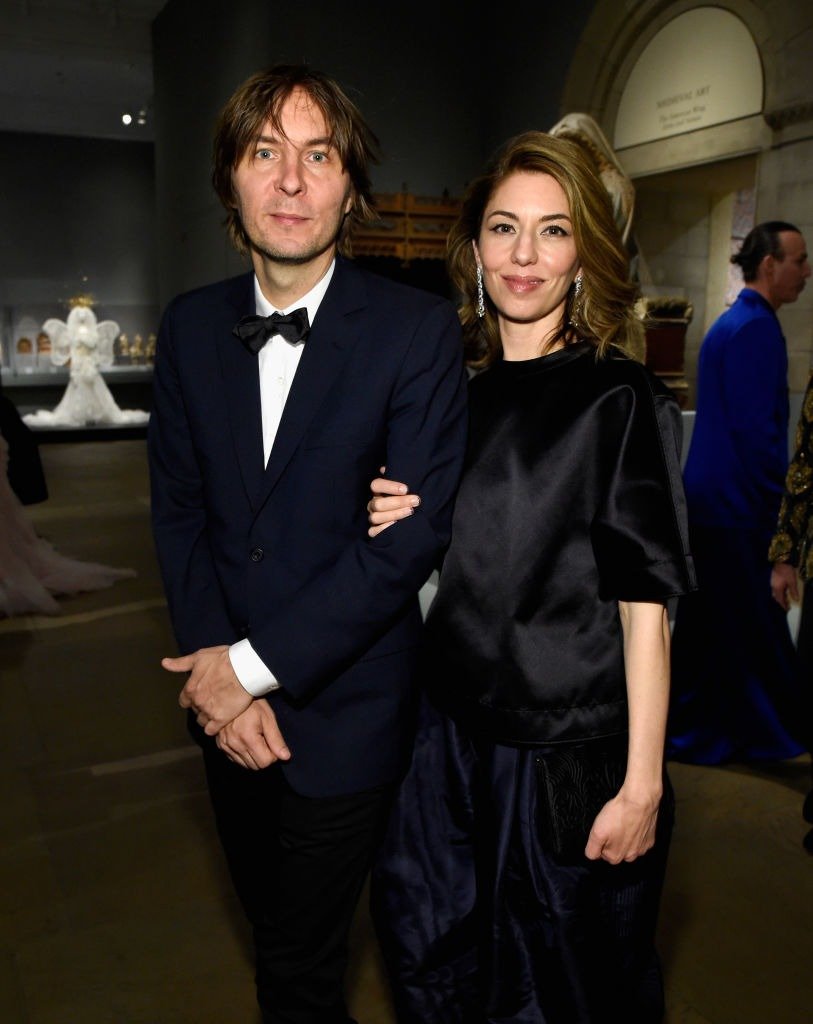 COPPOLA ON MOTHERHOOD
Coppola once noted that motherhood was a new adventure that demanded her focus and attention. Despite her thriving career, the filmmaker has ensured to give her best to her kids.
Coppola keeps her daughters away from the spotlight but was spotted having a girls' night out with her oldest child Romy, who is all grown up and looking like the spitting image of her mother.
Romy also made her modeling debut posing for Marc Jacobs for his newly launched teenage clothing line, "Heaven by Marc Jacobs." The teenager looked comfortable and stunning in the shots.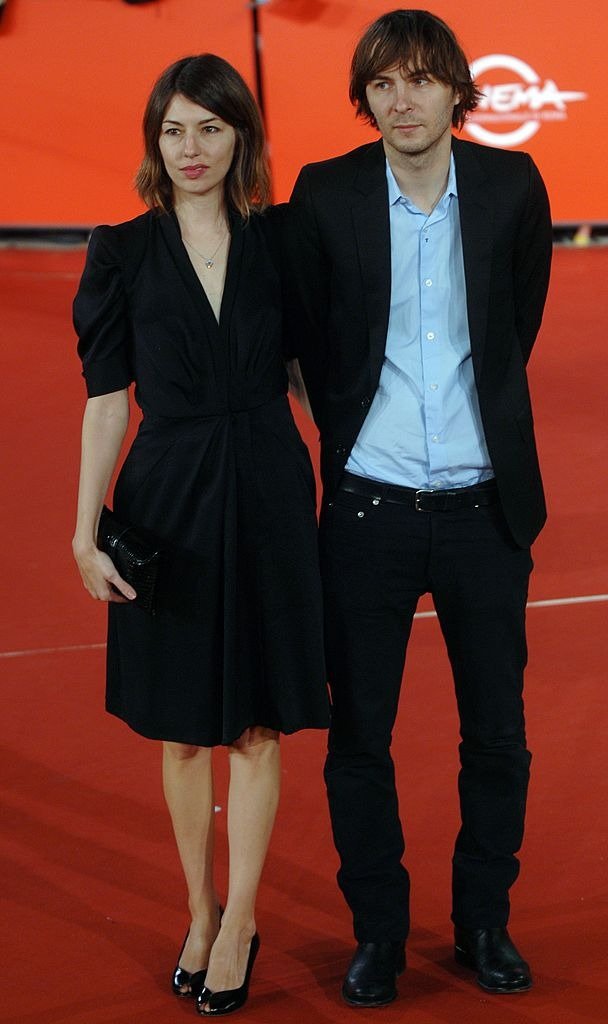 Coppola and her husband continue to work together on her projects. The actress once confessed in an interview that she enjoyed working with her husband because it's more comfortable working with someone who knows you.
Before her
marriage
to Mars, the 50-year-old was married to filmmaker Spike Jonze, but the union crashed after four years. Coppola
explained
that the marriage did not end well because she did not marry the right person.