Catherine Keener Is Dermot Mulroney's 1st Wife and Mom of Their Son — Her Life after Divorce
American actress Catherine Ann Keener is famous for playing complex characters in movies. Get inside the life of the mother of one and ex-wife of Dermot Mulroney. 
Catherine Keener was born in Miami, Florida, on March 23, 1959. She was raised in Hialeah, Florida, and attended Wheaton College in Massachusetts. 
After being unable to sign up for a photography class, Keener started taking acting classes. Following her graduation from college, she managed a McDonald's restaurant in New York. Keener began her Hollywood journey as a casting director.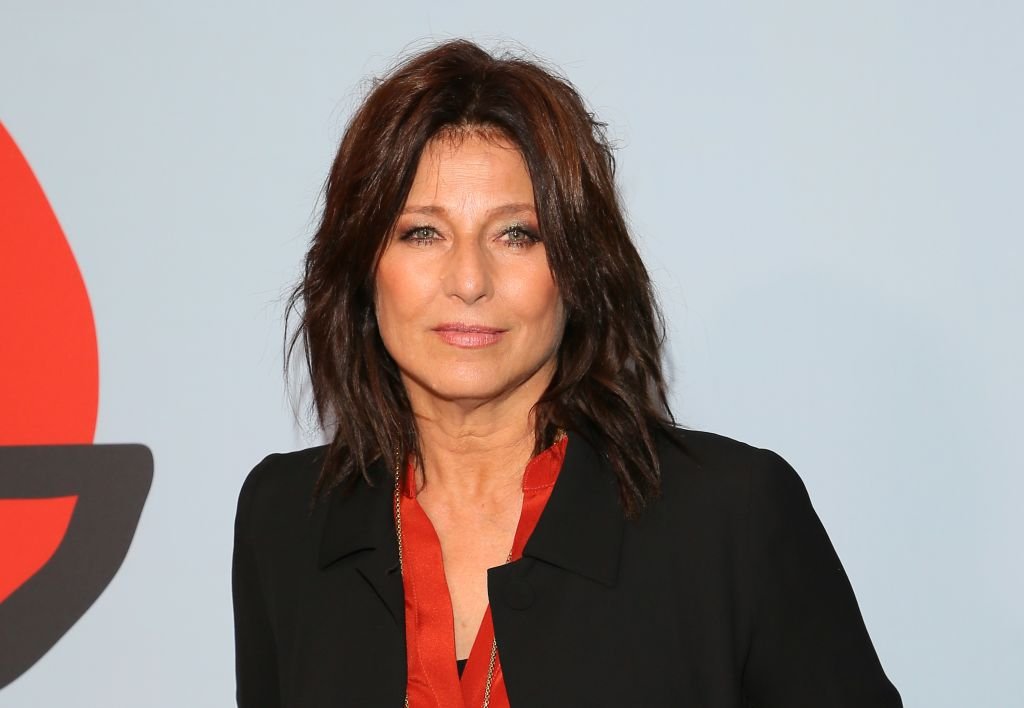 Soon after that, she relocated to Los Angeles and has starred in so many movies since then. She has also been married and divorced and is a mother to an adorable son. More information about Keener's private life awaits. 
CATHERINE KEENER MOVIES
Keener has an illustrious acting career and is reputed for mastering complex roles. Some of her movies include "About Last Night" (1986), "Survival Quest" (1988), "Johnny Suede" (1991), which she starred in alongside Brad Pitt. 
In 1995, she began starring in independent films with a role in "Living in Oblivion" and "Walking and Talking" (1996). Keener got her mainstream break when she starred in "Being John Malkovich" (1999), which earned her a first Oscar nomination for Best Supporting Actor.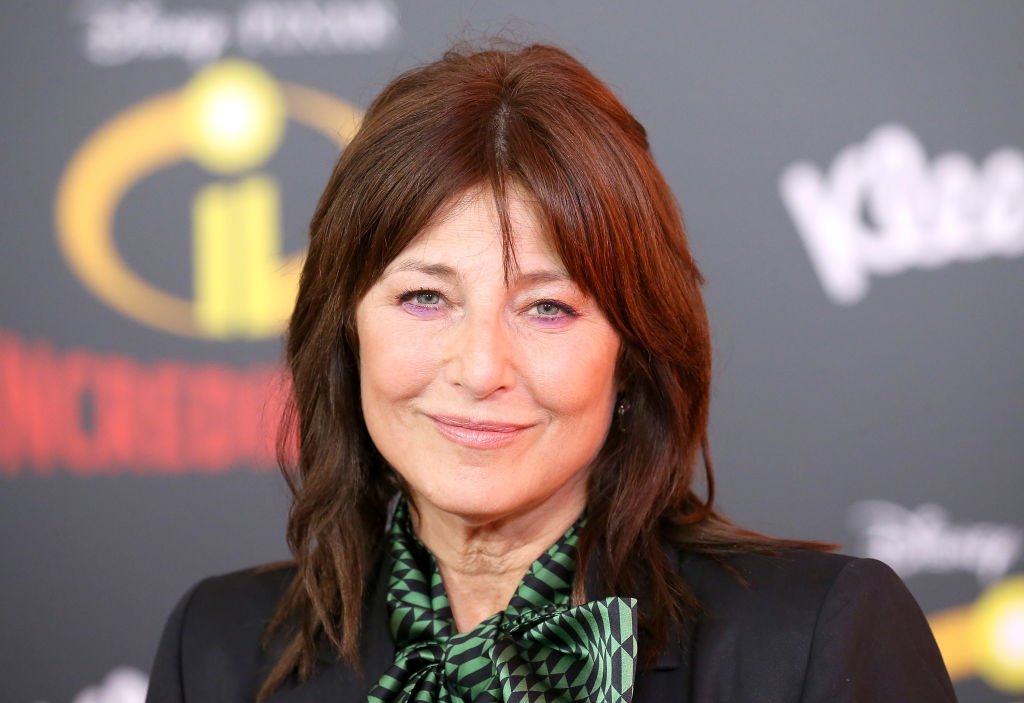 She also earned another Oscar nomination in the same category for her role in the 2005 film "Capote." These nominations and Keener's excellence at portraying supporting roles made many believe she was suited to them. 
However, there were suggestions she should ditch supporting roles and take lead roles instead. Keener bared her mind on her knack for playing supporting roles in a 2009 interview with The Guardian. She said: 
"Interesting characters are pretty rare if you really want to be the lead. That's the usual complaint of actresses my age, and they're not wrong. They depend on you being beautiful."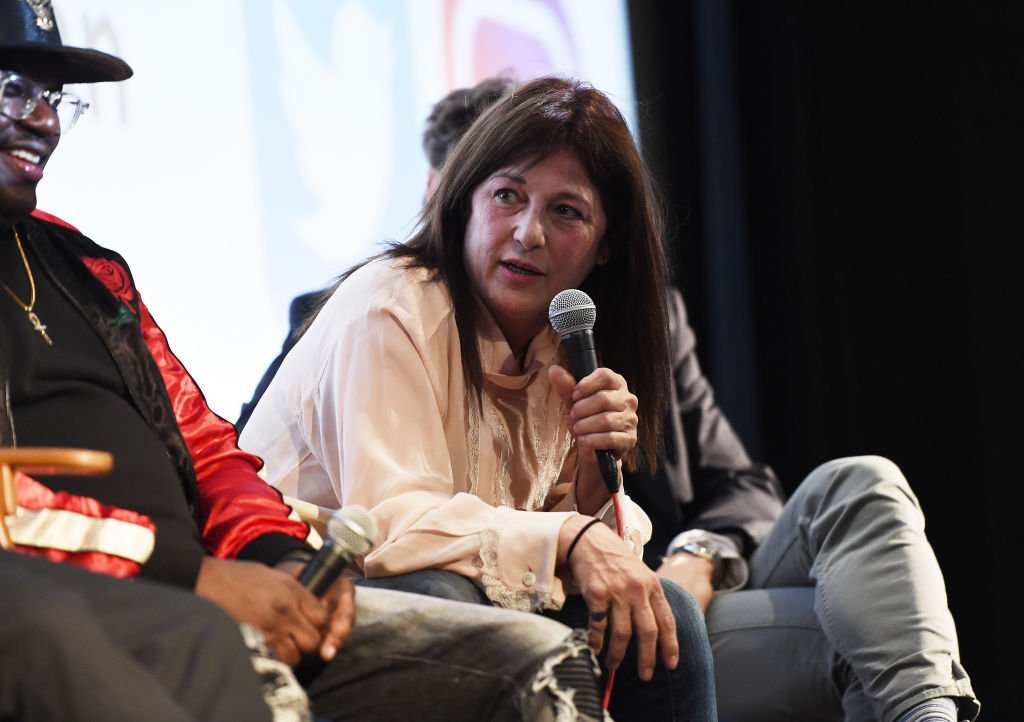 She added that since she is not cast for physicality, she is not interested in such parts. Keener further added that playing so many characters in so many films is a way to stay in the moment. 
In 2014, Keener portrayed the lead character, Lee, a war photographer, in the film "War Story," which earned her critical acclaim as most of her movies have. It is evident that Keener loves her job so much. In a chat with NJ, she said getting to be an actor is a gift. She also said: 
"It [acting] allows you to create a character and tell a story and just use everything you have without any negative repercussions."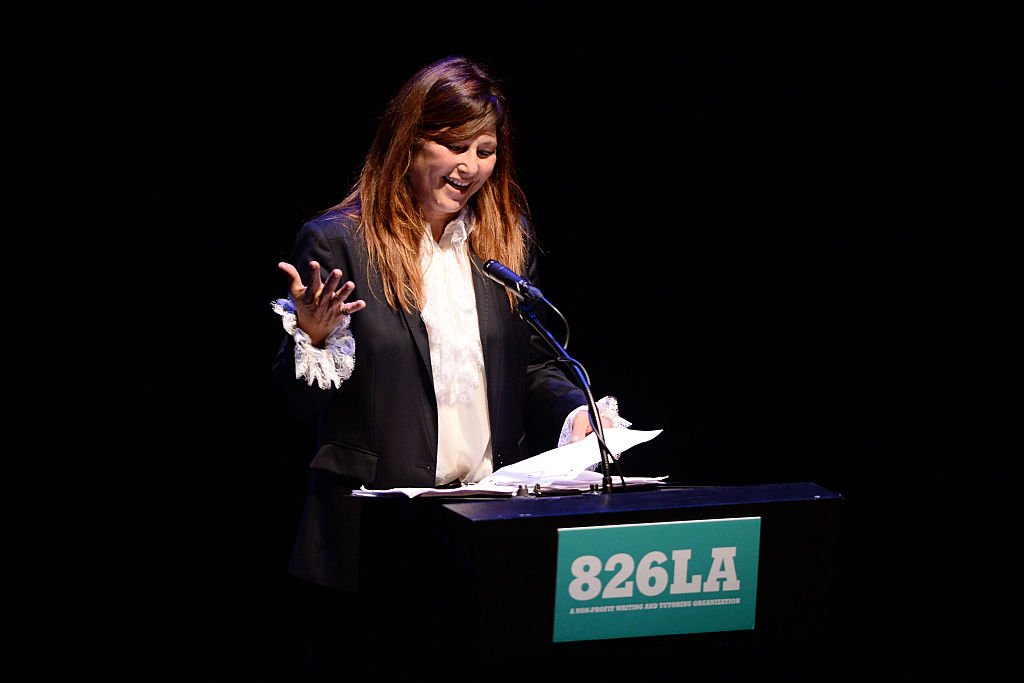 Keener added that if one can recapture the feeling that comes with acting, it becomes glorious. She further said that it was the feeling that she first loved acting and still does to this day. 
CATHERINE KEENER AND DERMOT MULRONEY
Keener met her future husband, Dermot Mulroney when she starred in "Survival Quest." The couple tied the knot in 1990 and welcomed their son, Clyde, in 1999. 
Mulroney is also a Hollywood star and known for starring in several movies and television series like "My Best Friend's Wedding," "Shameless," "Arrested Development," and many more.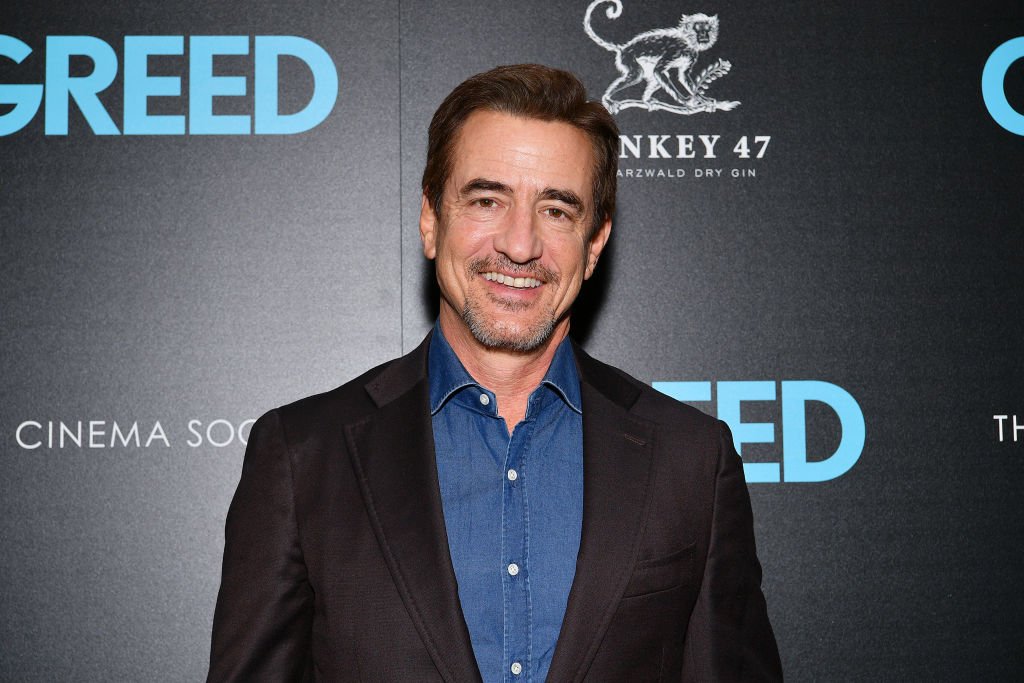 The former couple's relationship did not go the long haul as they separated in May 2005. In June 2007, Mulroney filed for divorce after 17 years of being married to Keener. He cited irreconcilable differences as the reason. 
They finalized their divorce settlement in October 2007. It stipulated that none of them would pay child or spousal support. On December 17, 2007, their marriage was officially dissolved. 
Following their divorce, Mulroney married Tharita Cesaroni-Catuille in 2008, with whom he shares two daughters, Mabel and Sally. Keener has remained single ever since.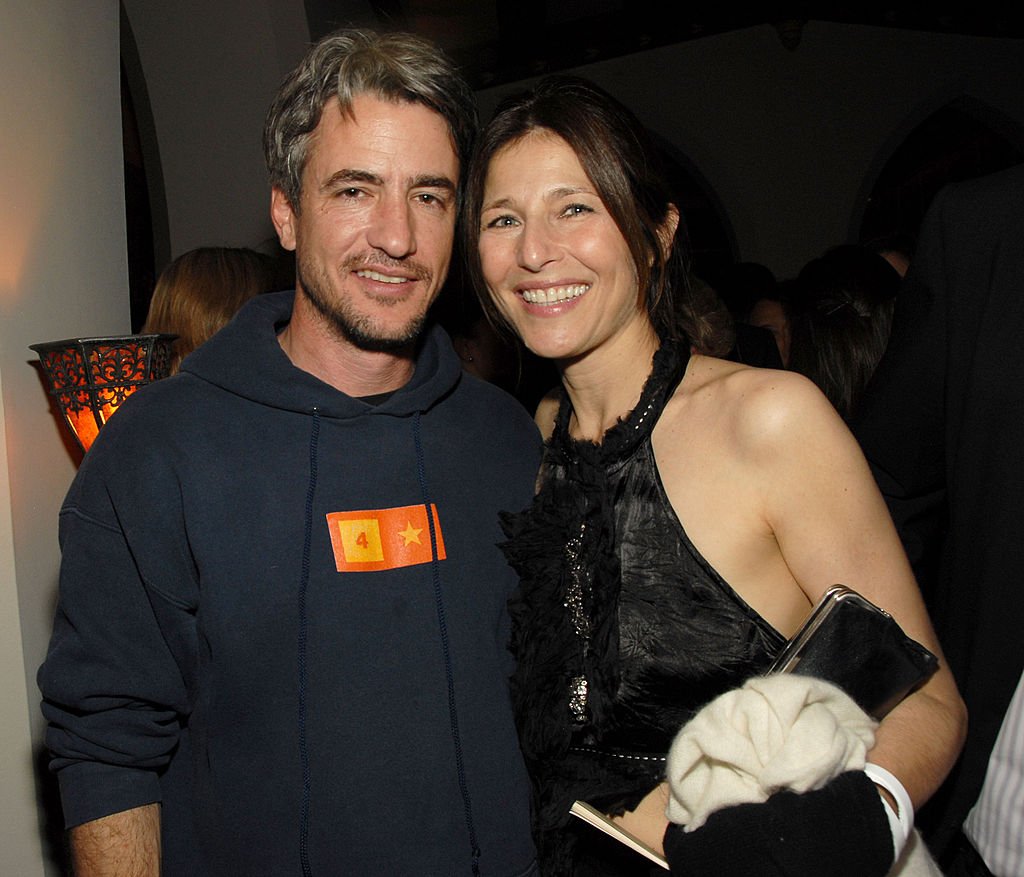 KEENER'S RELATIONSHIP WITH HER SON
Clyde is now 22 years old and is a musician today. Keener has spoken about him in the past in several interviews. In 2008, she revealed she was scared to tell him about her acting career because she wanted to hide him from fame, though he cared little about it. 
In 2013, she opened up to Newsday about how she balances her family life with work. When asked if she ever felt "mommy guilty," Keener said she told her son that guilt is a waste of time.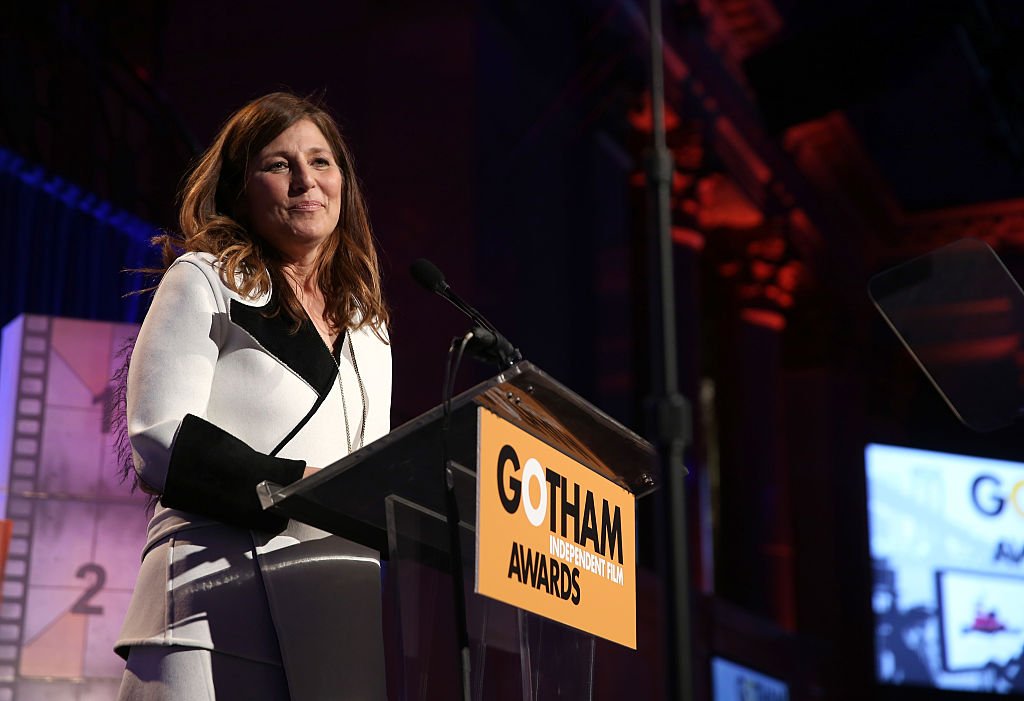 She further said that if one feels guilty, they are not living in the present, which is important. Work kept her away from Clyde sometimes, but she had managed to take him with her when she traveled. She also said: 
"We have a really good relationship. I think I have a lot of credibility with him; I really make sure of that. I also will go out of my way to make things easy for him -- and for me."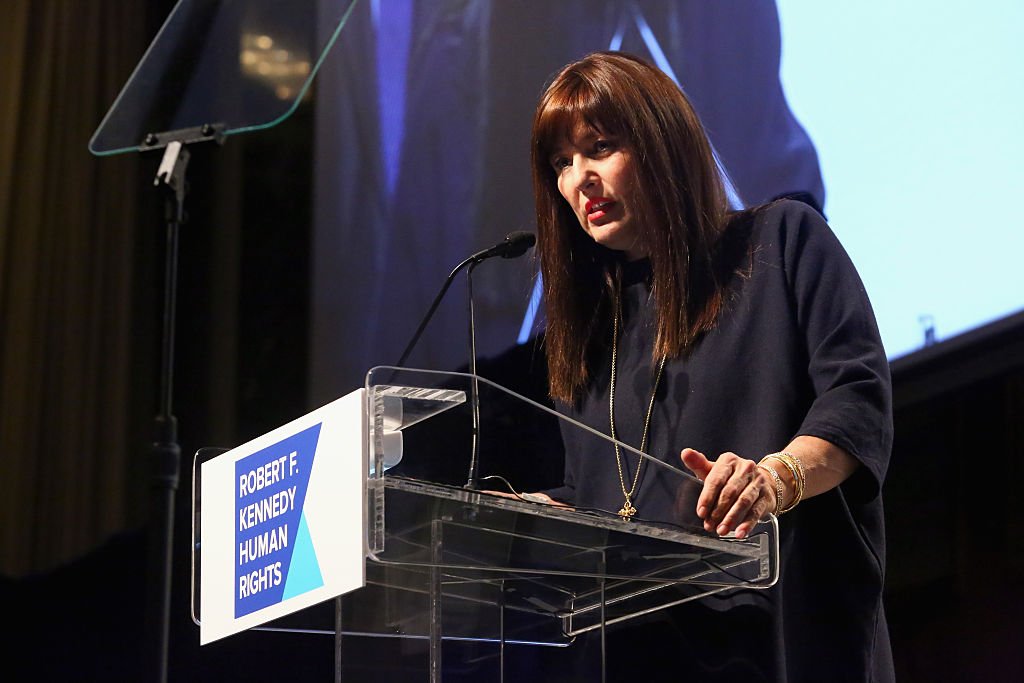 CATHERINE KEENER TODAY
There is hardly any Catherine Keener dating news. However, the 62-year-old stays busy with her acting roles and activism. In 2019, she and her friend, actress Jane Fonda got arrested while protesting climate change. 
Keener and Rosanna Arquette joined Fonda's Fire Drill Friday, a student activist program demanding action against climate change. 
Keener said she had worked with Fonda and that they kept a friendship. Hence, she was there when Fire Drill Friday was born. She also said she has been passionate about the environment since she was born.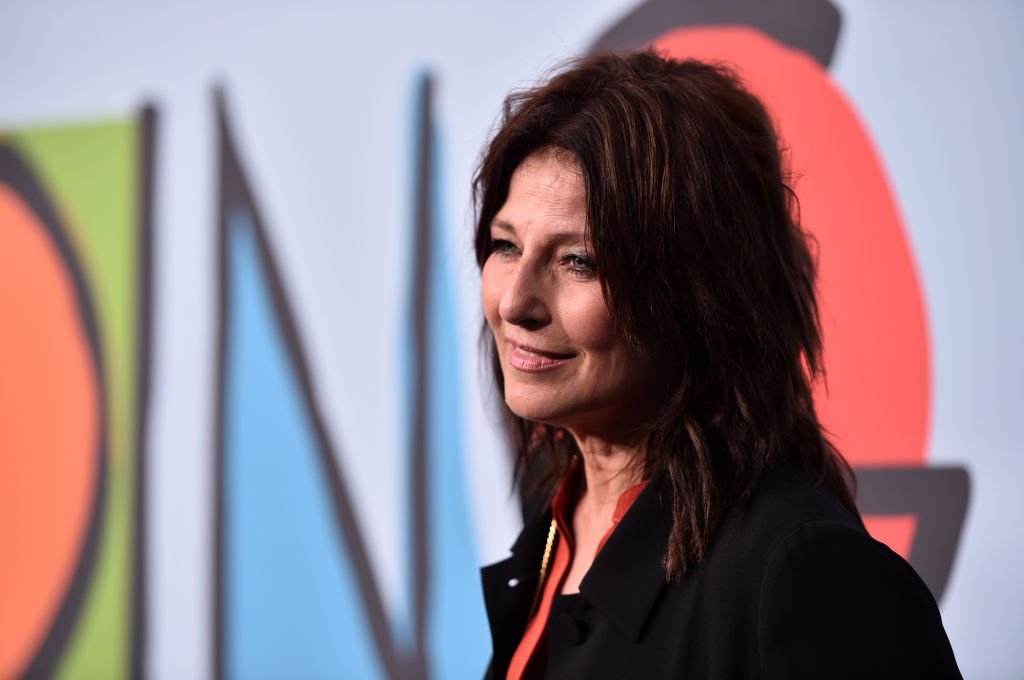 In November 2020, The Hollywood Reporter revealed that "Avengers" star Mark Ruffalo and Keener would join Ryan Reynolds in "The Adam Project" for Skydance and Netflix. 
"The Adam Project" is a sci-fi adventure and will see Keener portray the role of the film's villain, a woman who stole powerful technology.