Rich Mom Mocks Poor Dad at Her 5-Year-Old Son's Birthday
A woman throws a birthday party for her 5-year-old and mocks another parent who is poor because he can't do the same for his child. Then she regrets it.
Angela Young was determined that her son Adam's fifth birthday party would be the most splendid one the neighborhood had ever seen. She called in a party organizer and signed off on an exorbitant budget.
Angela could afford the best, and she wanted the world to know it. Adam's fifth birthday party would be an event that no one would ever forget, and no other parent could ever hope to match.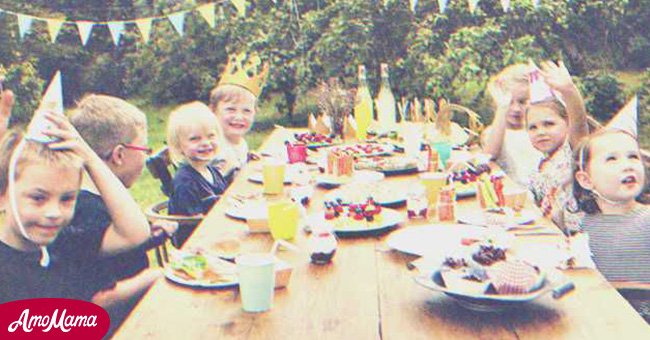 The day of the party dawned sunny and perfect. From early in the morning crews of decorators and caterers swarmed over Angela's lawn, setting up balloon arches, multi-colored tents, and enclosures for the animals and acts.
There were clowns and magicians and ponies and a man dressed like Buffalo Bill to lead the kids around. There was a carousel and even a small Ferris wheel, and a juggler, and a contortionist...
Angela was delighted. It was perfect! Soon the children and their parents started to arrive and Angela basked in their amazement and envy. Yes, this would be the best party EVER! Angela was gloating when a small boy and a man approached her.
"Hello Adam's mom!" the little boy said. "Where is Adam?"
"Hello," said Angela looking down at the small modestly dressed boy clutching a gift-wrapped box. "And who are you?"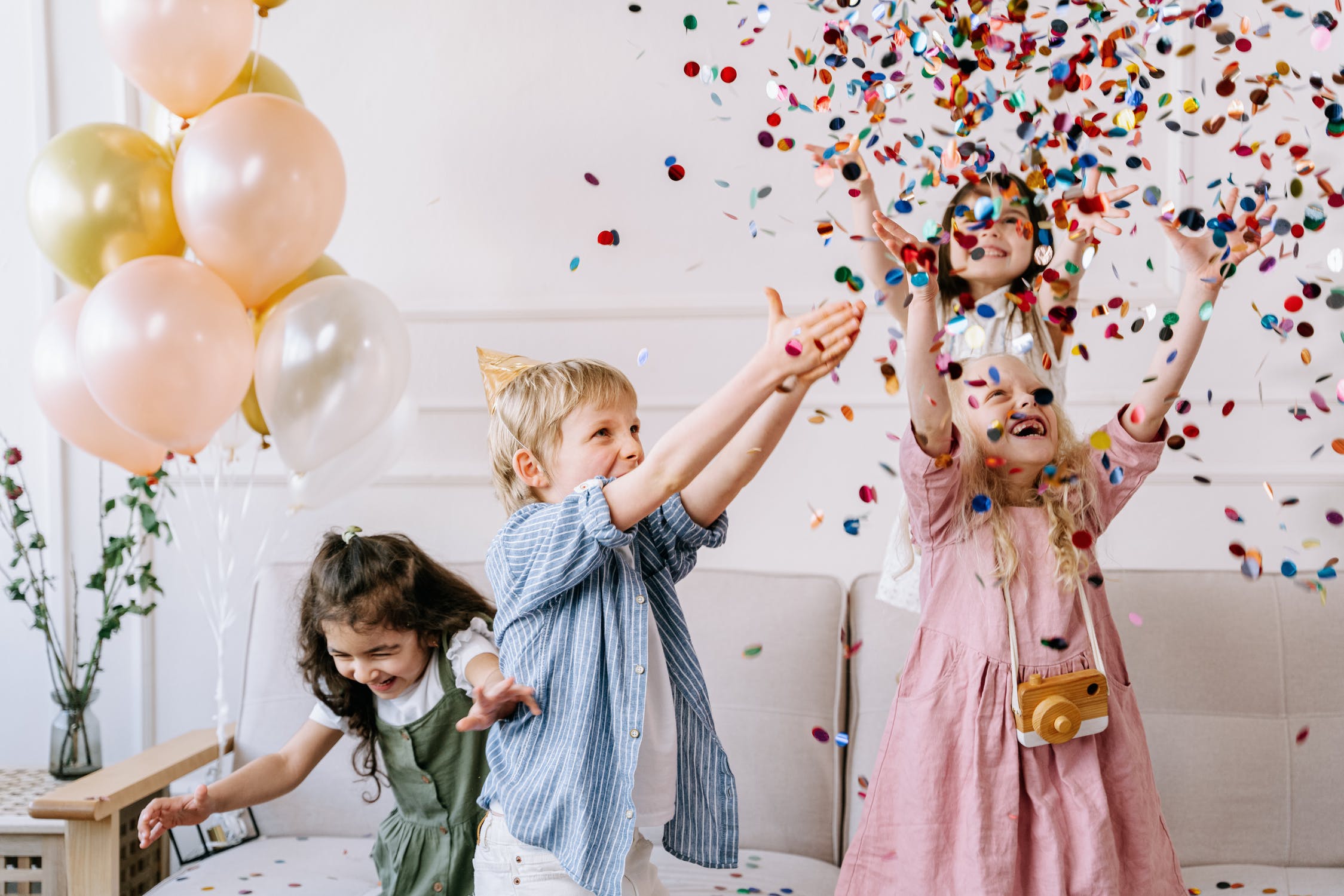 "I'm Jack, I'm Adam's best friend and my dad made him the coolest present!" the boy said happily.
"Made?" Angela raised her eyebrows at the man and he blushed. "That's very clever of your dad!"
"He's the best!" said Jack proudly. "He can do ANYTHING!"
The greatest gift a parent can give his or her child is their love, support and understanding.
Angela felt a twinge of envy in her own heart. Her son had never looked at her so proudly or said she was the best. In fact, Angela had never heard Adam speak of her admiringly at all. 
Angela threw the man a poisonous glance and said to the boy, "There's Adam, Jack, by the carousel! Have fun!" Jack ran off clutching the present and left Angela alone with his father.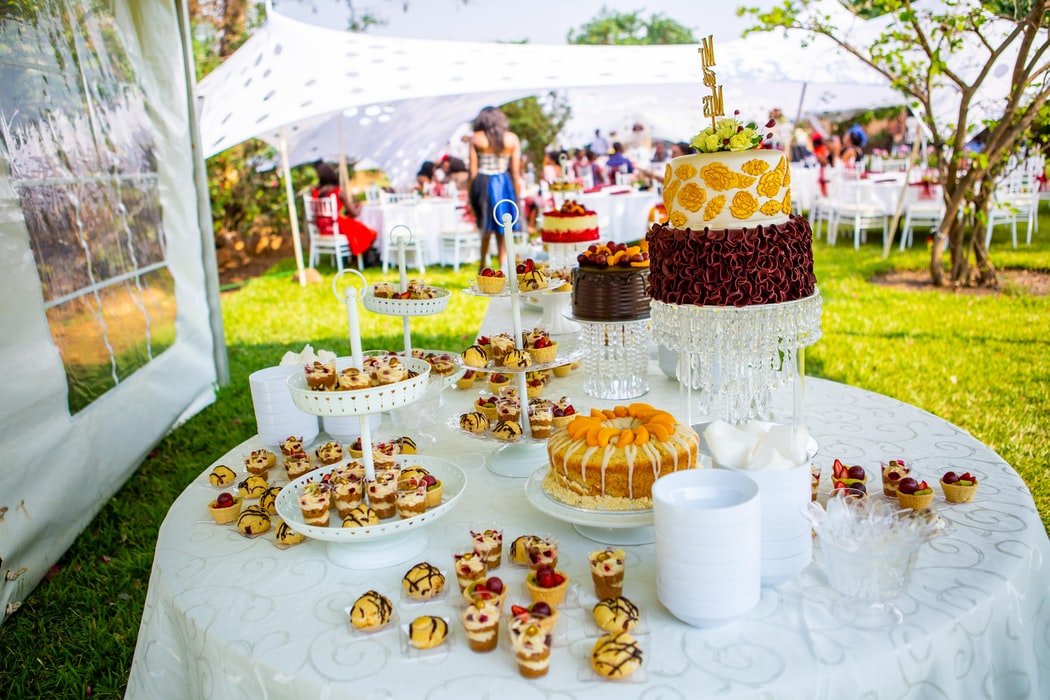 The man smiled at her. "Hi, I'm Kyle, Jack's father."
"I gathered..." said Angela coldly. "So what did you make for my son?"
The man looked embarrassed. "Jack told me that Adam wanted a fire truck, so I carved him one. I'm a fireman..."
"Charming!" exclaimed Angela sarcastically. "And how old is Jack?"
"He turns five next week!" smiled Kyle. "So there's going to be another party!"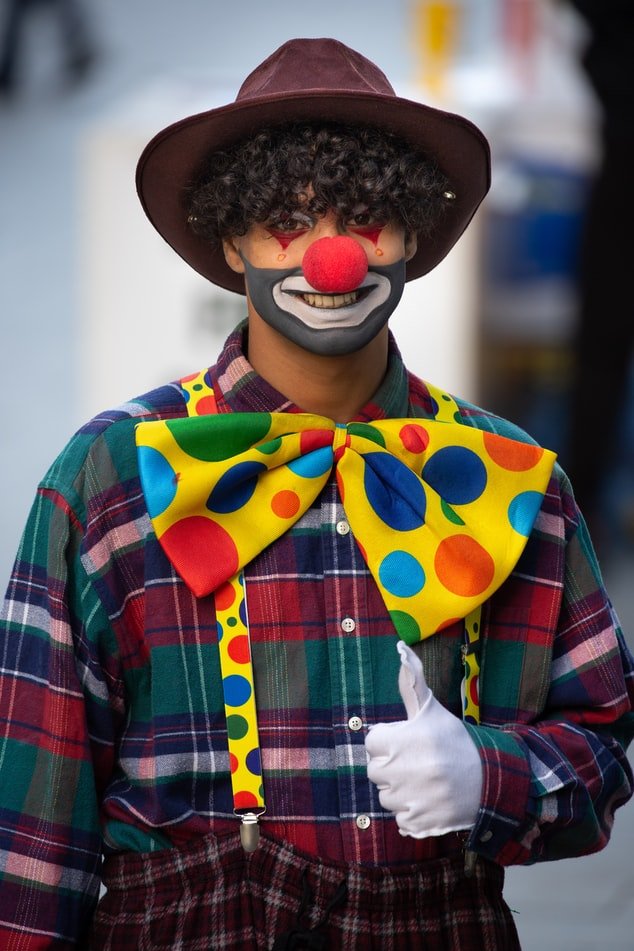 "I doubt it will be anything like THIS!" exclaimed Angela with a nasty smile. "What are you going to do? Carve some clowns and magicians and ponies?"
Kyle blushed and said quietly, "I'm going to do the best I can, that's what I always do for my son."
Angela cast a disparaging glance at Kyle's faded jeans and T-shirt. "From the way you dress him and yourself, it doesn't look like your best is good enough!" she sneered and walked away.
To Angela's surprise, Adam loved the fire truck that Jack's father had made, and a week later he came back from his friend's birthday party excited and happy. "It was the best party EVER, mom!" Adam cried.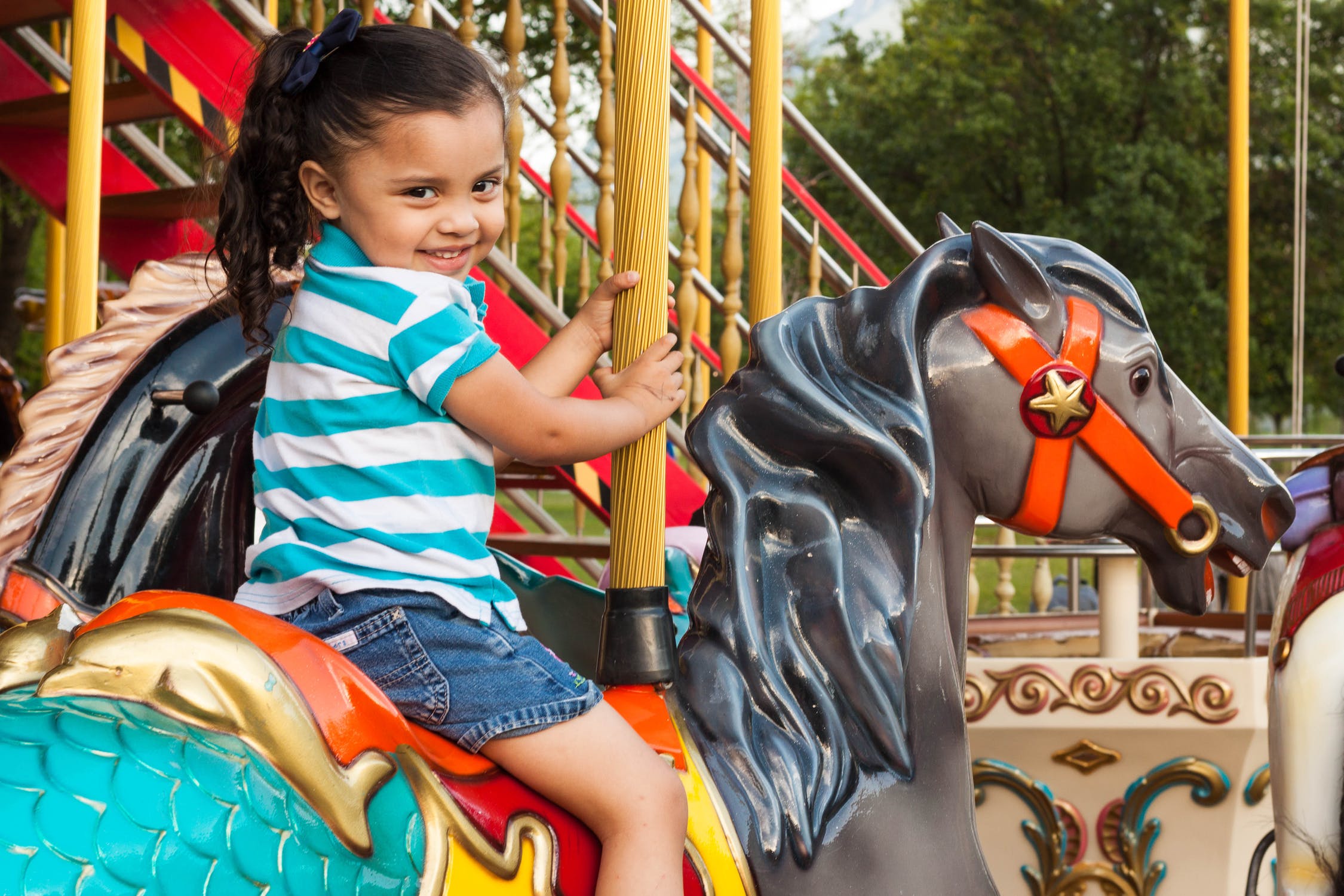 "I doubt it was better than your party, darling!" Angela said in a sour tone.
"Oh yeah!" said Adam "WAY better! We rode on a real fire truck and Jack's dad let us blow the siren, and then we played baseball, and made pizza!"
"You MADE pizza?" asked Angela surprised. 
"Yes!" Adam explained. "Jack's dad let us put what we liked on top and I did a clown face with cheese and a gherkin...It was so cool!"
"At your party, you had ponies and a chef!" said Angela crossly. "Believe me that was 'cool'!"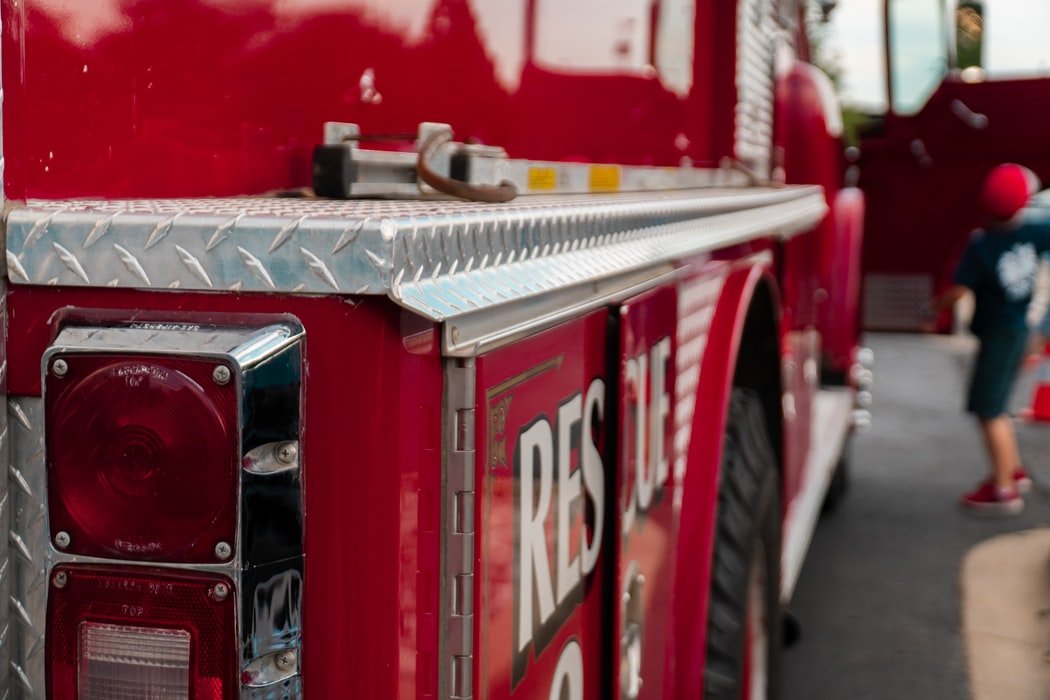 Adam looked at his mother and grinned. "Well, it was OK, but at Jack's party we DID stuff, we didn't just watch. And Jack's dad was there with us, playing with us."
"What do you mean? I was here at your party! I was here the entire time!" Angela protested.
"Well, not really mom." said Adam." You spent the whole time running around looking after stuff and talking to grown-ups. You didn't play with me once. And all that fancy stuff and food and things? I didn't really like it, mom." 
Angela gasped. She'd thought she'd been giving her son the very best, a party his little friends would enjoy and talk about and envy, but all he'd wanted was something simpler, and her attention.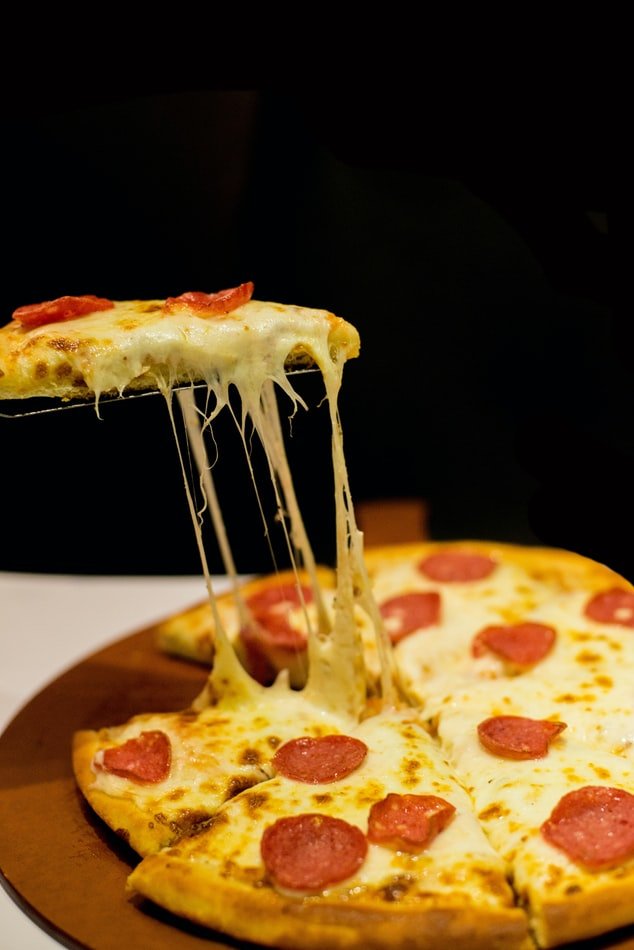 "I'm so sorry, Adam," she said with tears in her eyes. "I didn't realize you didn't want those things. When I was small, my parents never celebrated my birthday, not once, so I wanted to give you everything I never had..."
"Mom, it's OK! Next year we'll do something REALLY cool!" Adam said smiling and hugging his mom.
"It's a deal, son," Angela said, smiling through her tears. She remembered her cruel words to Kyle and realized that he was the one who was giving his son the very best, the best of himself and his time.
What can we learn from this story?
1. The most expensive isn't necessarily the best, as Angela discovered.
2. The greatest gift a parent can give his or her child is their love, support and understanding, and quality time.
Share this story with your friends. It might inspire people to share their own stories or to help someone else.
If you enjoyed this story, you might like this one about a woman who is stripped of her inheritance and even more by her unscrupulous younger sister.
This account is inspired by a subscriber's story. All names have been changed to protect identities and ensure privacy. If you would like to share your story with us, please send it to info@amomama.com