Daily Joke: 4 Elderly Friends Were Playing Golf
Today's jokes are about the exciting game of golf, with the first joke centered around four elderly golf players and the second one about the unusual pairing of a lion and a cat.
As we grow old, health specialists often tell us to focus on our physical and mental health. This is why older people are advised to engage in outdoor sports to help them stay active and healthy.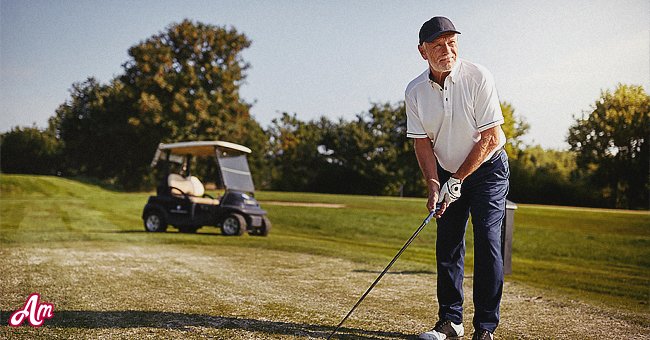 This joke is about four elderly friends who were in their 60s and decided to play golf together. So every day, the friends gathered for a game of golf, displayed their sporty skills, and chatted a little.
After they were done playing golf, one friend suggested going to a restaurant for lunch. Another friend proceeded to ask about which restaurant they planned to have lunch at.
To this, the third friend suggested going to Hooters. When the other elderly men asked him to justify his suggestion, he simply answered that it had beautiful waitresses.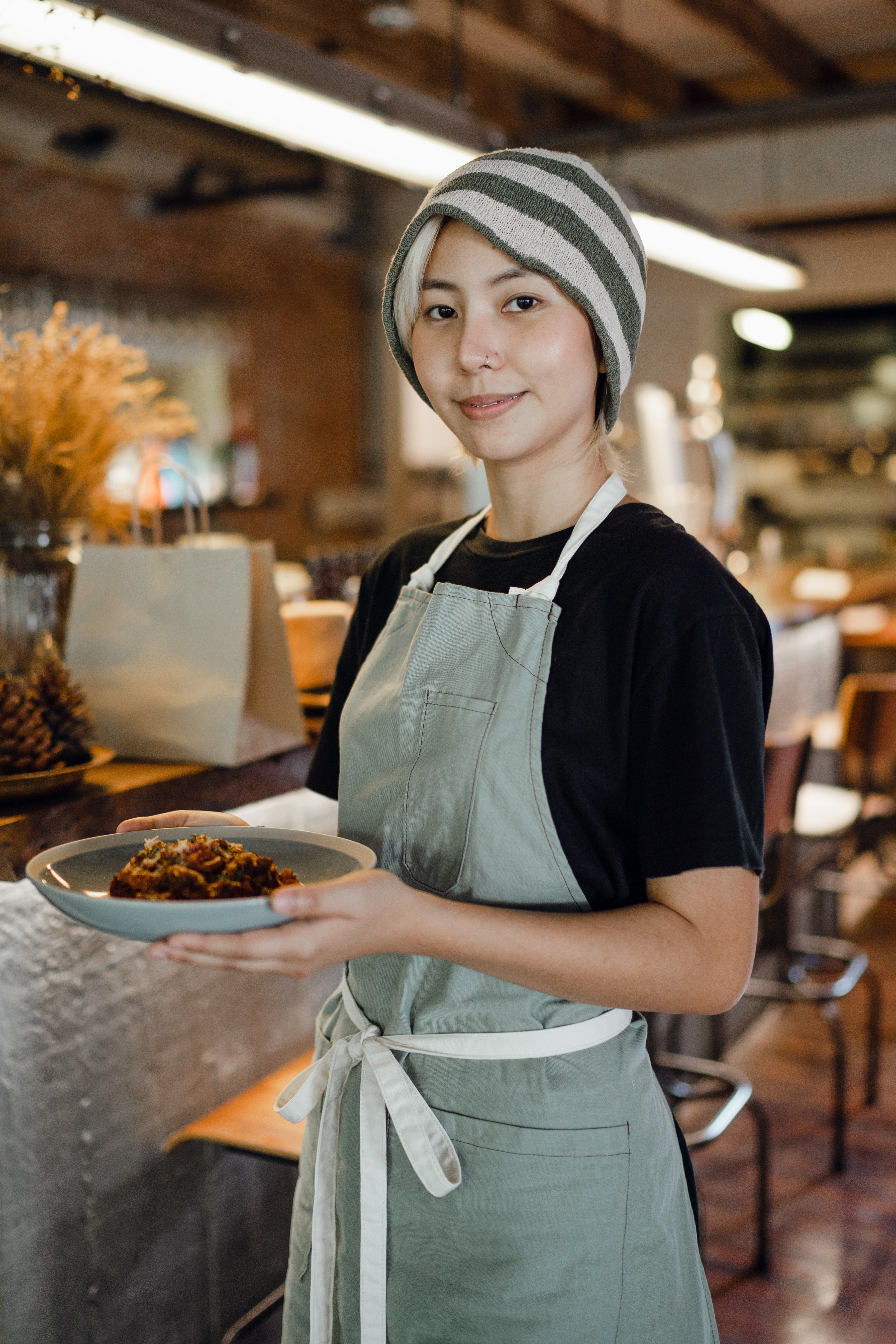 The four elderly friends continued being golf players even in their 70s. After finishing a game, as usual, one friend suggested eating lunch at a restaurant and another friend asked where.
After hearing what his friends had said, the third friend, like always, suggested going to Hooters. This time, he justified his choice by adding that Hooters had clean bathrooms. 
Another ten years went by, and the older men continued playing golf in their 80s. After a game, one friend suggested having lunch at a restaurant. His request was followed by another friend who asked which place they should select for eating lunch. 
The third friend carefully listened to his friends and then proceeded to suggest going to Hooters. While his choice of the restaurant remained constant, his reason was different this time. He simply said that they had never been there. 
THE LION, WHO WAS AN AVID GOLF PLAYER
Here's another joke about a lion who was a keen golf player. It so happened that one day, a cat was randomly selected and paired with him. To his surprise, the cat was extremely talented.
Whenever he would tee off, the cat would run down the fairway and hit the ball straight down the hole. The cat was super fast and brilliant at the job and never missed a shot. Eventually, the cat got a hole in one on the final hole, baffling the lion even more. 
The lion was amazed by the cat's stellar performance and offered to pair with him in the future. However, it was not meant to be because everybody knew that the lion's new comrade was nothing but a cheetah.
Enjoyed reading these jokes? Share them with your friends, and don't forget to check out another joke about Moses, Jesus, and an old man who went golfing one day.