Daily Joke: Moses, Jesus, and an Old Man Went Golfing One Day
An old man was lucky to find himself on a golfing trip with Jesus and Moses, and during the game, everyone produced their masterclass, but the old man left them stunned.
Jesus, an old man, and Moses went on a golfing trip and during their play, Moses stepped up to the tee and hit the ball to a distant field.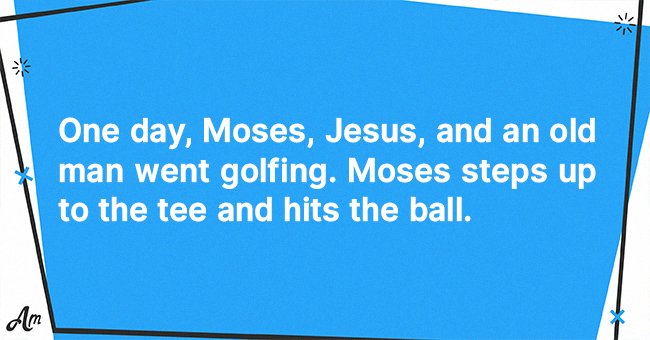 The ball got trapped in water, and Moses parted the water and got the ball. Seeing what Moses had done, everyone was impressed.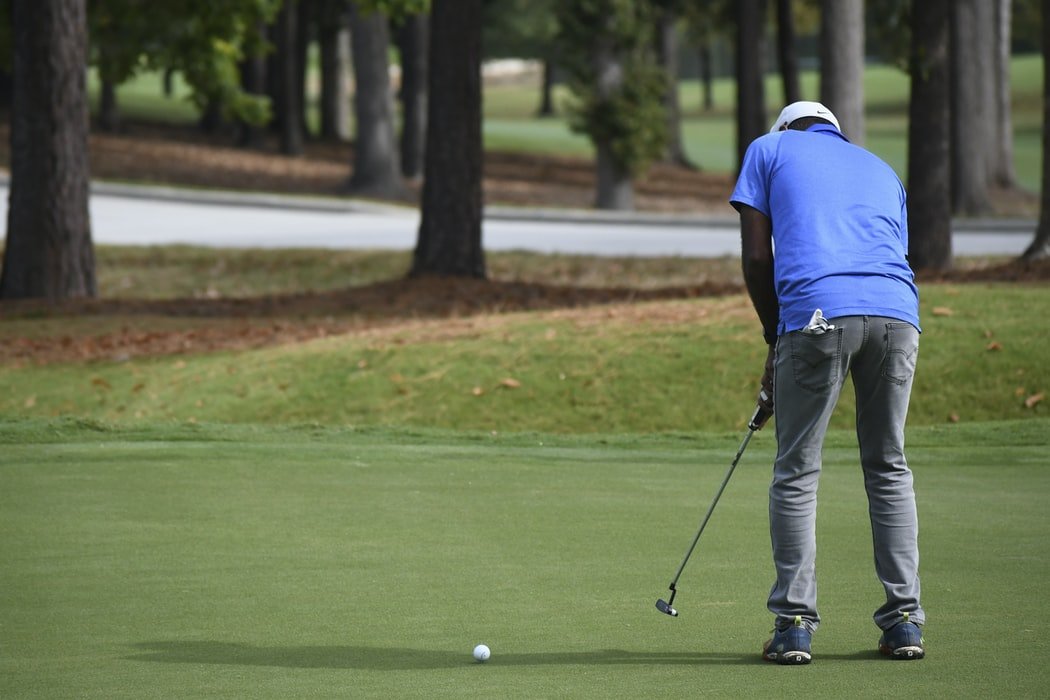 The old man, though impressed, maintained a gentle look on his face, waiting for his turn to show his skills. Jesus got to the tee and hit the ball.
This sent it flying to a distant garden, trapped in water. Jesus calmly walked on the water, got the ball, and hit it into the green hole.
The old man stepped up to the tree and hit the ball and like others, it went far into a distant garden, but before getting into the water, a fish jumped up and grabbed the ball in its mouth.
While the fish was about heading back into the water, an eagle rushed at it and grabbed the fish in its claws. The eagle hurriedly flew off.
When the eagle got over the green garden, a lightning bolt from the sky hit it. Scared at what had happened, the eagle quickly let the fish go.
When the fish got to the ground, the ball came running out of its mouth and rolled swiftly into the hole, leaving the others who were on the field stunned.
Jesus who was stunned himself looked at the old man and said: "Dad if you don't quit playing like that, we're not going to bring you next time." 
Source: Boreddaddy