Diana Hyland's Only Son Zachary Goodson Was Only 3 When the Actress Passed Away — Everything We Know about Him
When Zachary Goodson lost his mom at only three, he mourned her and moved on with his life, but a recent occurrence revealed that he has always carried the guilt of his mother's death many years later.
When Zachary Goodson lost his mom, Diana Hyland, at only three years old, life returned to normal, and it was not until a recent event brought back feelings of guilt that he has carried with him for over four decades.
When watching his daughter, then 2, she fell and hit her head, and even though she was not badly hurt, Goodman could not help but feel like he'd done something wrong. He could not shake the guilty feeling off his mind.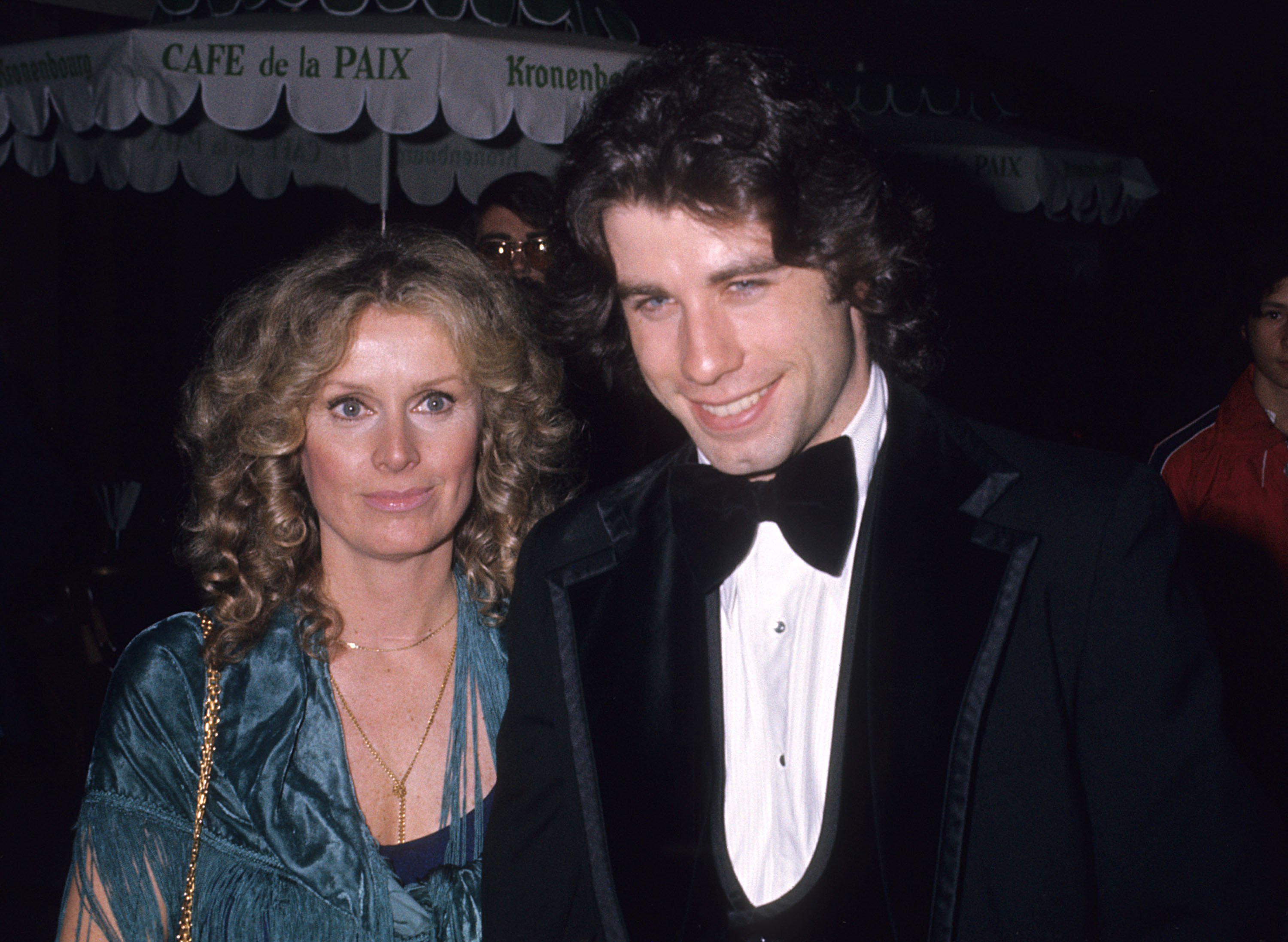 He confided in a friend who told him that what he was experiencing was not only about his daughter's fall. There was something bigger at play, and at that moment, Goodman realized that his mind had conditioned him to carry the guilt of his mother's death with him.
That would turn out to be his day of healing. It was as his daughter lay on his chest and wrapped her little hands around him that he realized that it had never been his cross to carry. He says:
"She was healing me at that moment."
Goodson considers himself an ordinary man, born to two celebrity parents. He remembers his childhood days being raised by his mother's boyfriend, John Travolta, and his abusive dad, Joseph Goodson after his mother passed.
The actress lost her life less than one year after being diagnosed with breast cancer. Goodman would go on to spend his 20's and part of his 30's dealing with several addictions before he finally found healing.
He would later find love and purpose in becoming a father to a sweet little girl turning 4 this August. He also quit his job of 15 years to become a writer and full-time dad.
He says that if Hyland had been alive, he would have married her.
In 2015, Goodson married the love of his life, Sarah, and they share a beautiful daughter, Hyland Celeste. Sarah is the CEO of Three Beats Consulting which is a consulting firm that offers professional coaching services.
It also helps businesses in expanding and creating visions, as well as supporting entrepreneurs and leaders. Sarah holds a Master's in Organizational Leadership and has been a consultant since 2006.
She's worked with thousands of people over the years, supporting them and helping them create achievable visions for their businesses and helping them deepen their own leadership skills and self-mastery. She says:
"We can only go so far on our own. There is simply a limit we all have in our own thinking and creativity, no matter how talented or seasoned we might be."
Remembering his short-lived love-filled moments with his then-girlfriend Hyland, Travolta says that he had never been more in love with anyone else in his life. Travolta had been 23 at the time, while Hyland was 18 years older than him.
He shares that before meeting her, he'd always thought he'd never have a successful relationship, a sentiment Hyland shared with him. Still, in the short-lived relationship they shared, they were already making big plans.
Travolta had already picked a house that they were planning on moving into right after they finished shooting "Saturday Night Fever." He says that if Hyland had been alive, he would have married her.
Hyland believed that cancer could have been caused by implants she had had in the '60s and which at one point raptured and were replaced. She underwent a mastectomy, followed by weeks of chemotherapy in July of 1976.
She managed to steer clear of the effects of radiation and got well enough, even accepting a role in the movie "A Boy In The Plastic Bubble." In 1977, Hyland lost the battle and died in Travolta's arms. 
In a befitting tribute, Hyland was awarded an Emmy for her role in the 1976 movie, with Travolta accepting the award on her behalf.