John Travolta Shares Rare Video with Son Ben,10, Before1st Anniversary of Kelly Preston's Death
Hollywood's John Travolta and his young son, Ben, were a heart-melting duo in a new clip he shared on social media. The star dad showed off their lovely father-son bond and love for sports.
John Travolta was recently at an Ice hockey game with his preteen son, Ben, and he decided to bless his social media timeline with a warm father-son clip that showed the pair having fun.
John took to his Instagram page, where he shared the video of him and Ben enjoying each other's company. The clip opened, showing the celebrity father and his boy flashing big smiles.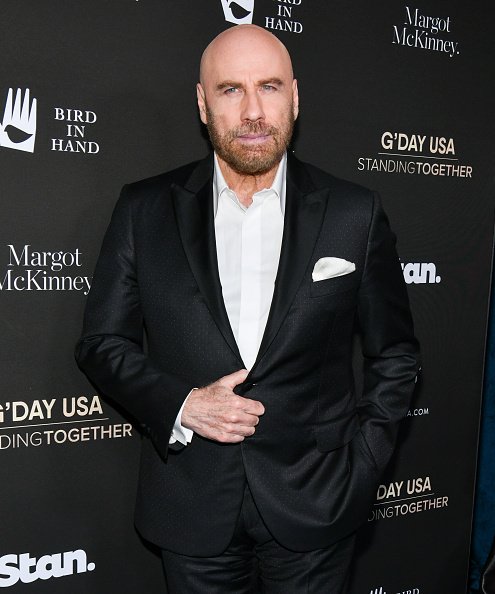 John soon panned the camera around the room to give fans a look through the hockey arena and its blue lights. All around Ben and his dad, fans cheered and had fun. 
Many fans filled his timeline with warm words as they were happy to see the A-list actor and his son having a fun-filled moment. John's post comes as the first anniversary of his wife, Kelly Preston's passing, draws nearer. 
INSIDE JOHN TRAVOLTA'S FATHERHOOD
The Travolta family, as well as fans worldwide, were thrown into mourning after Preston died last year. The Hollywood actress had succumbed to her two-year battle with cancer. 
Many have also witnessed and praised how the actor took care of his kids following Preston's death. John's grown daughter, Ella Bleu, also showed appreciation on Father's Day.
She shared a post on social media praising John and describing him as an amazing dad. She noted that she has learned a lot from him and hopes to portray his parenting style when she has her own kids. 
The actor occasionally posts images of his children, but fans get to see glimpses of his affection for them when he does. During Ben's birthday, the "Grease" actor heartily celebrated him on Instagram.
HOW JOHN HANDLED HIS WIFE'S DEATH
Preston died last year in July at the age of 57, and her husband announced her passing with the heaviest of hearts. Since then, John has been taking it one day at a time as he dealt with grief.
In April, the "Face Off" actor talked about the aftermath of her death, noting that he was still mourning. For Mother's Day, John shared a soul-stirring post as a tribute to the late celebrity.
John shared old-time family images that included him and Preston's late son, Jett. The actor captioned: "Dearest Kelly, you brought into my life three of the most wonderful children I have ever known…."
In her lifetime, Preston was a star actress in her own right. She starred in several movies, including "Hawaii Five-O," "Tales From the Crypt," and "Jerry Maguire."
Preston kept her cancer battles private as she underwent rigorous medical treatments. However, the actress had the love and support of her family, and they all stood by her until the time of her death. 
Preston's death is just one of the tragedies the Travolta family has dealt with. In 2009, the family's oldest son passed away after suffering a seizure. The teenager died from the trauma of hitting his head on the bathtub.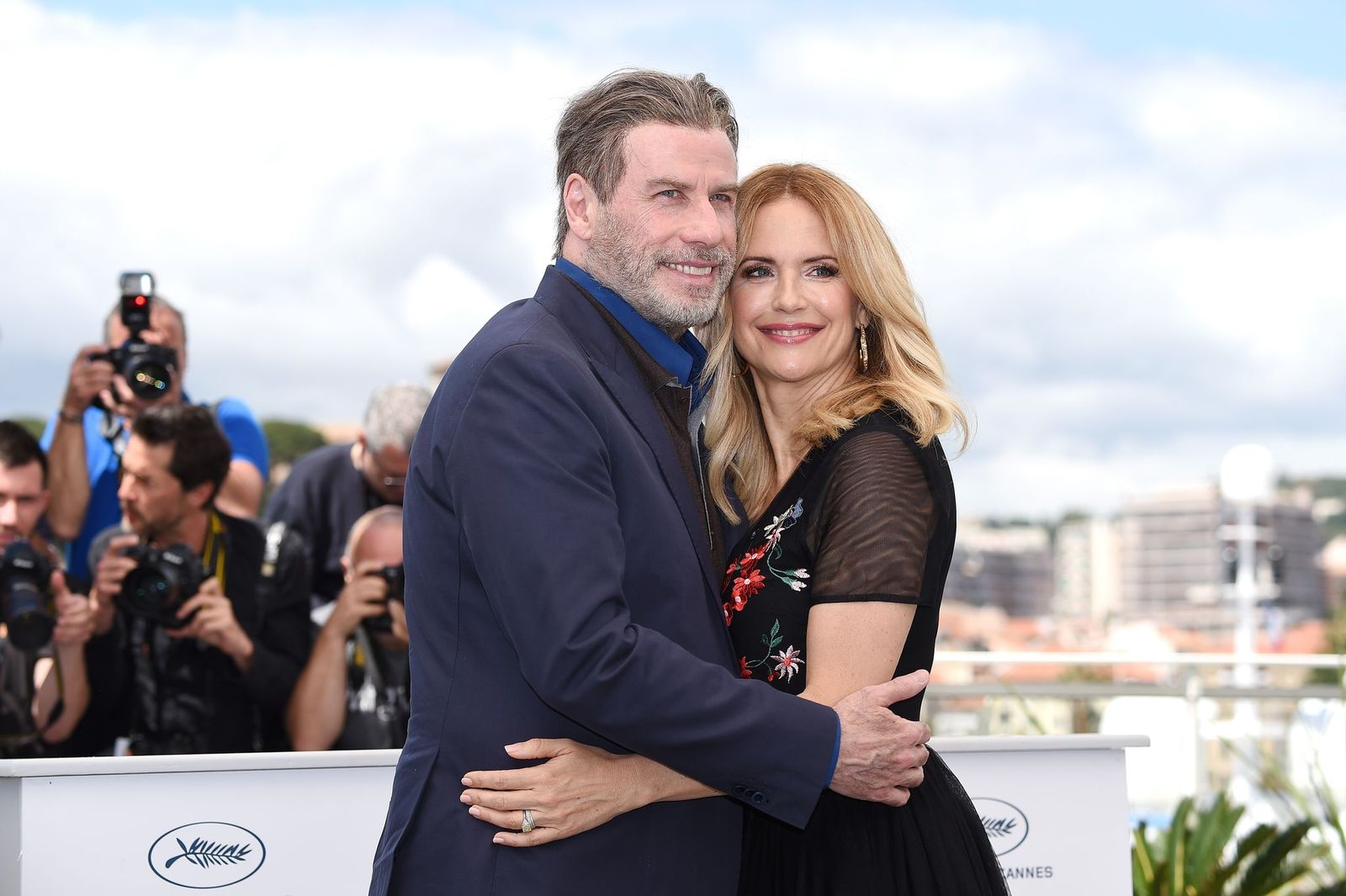 ELLA IS IN THE FAMILY BUSINESS
John and his family are moving on with the memories of their loved ones etched in their hearts forever. They also keep attaining milestones as the years go by.
These days, Ella has made John a proud dad with her foray into Hollywood. The 21-year-old has shown that she did inherit her parents' entertainment streak. She has appeared in movies like "The Poison Rose," "Old Dogs," and "Gotti."
Once speaking about her acting career, Ella noted that she always had a knack for the movie industry since childhood. Ella explained that she would often organize plays with her friends while her parents were the audience.