Grizzly Bear Attacks a Runner, The Man Shares What Kept Him Alive
A grizzly bear attacked a man while he was out for an early morning run in Island Park, Idaho. The unexpected incident caught him off guard. He managed to think on his feet and escaped with his life. 
A runner was lucky to survive a bear attack in Island Park this month. His running routine on the path was usually uneventful until one Friday morning. A mother bear stormed toward Tom Whitney after she spotted him on the trail.
Whitney saw his life flash before his eyes and had to think quickly. There was no time for him to climb a tree or run away from the mammoth animal, so he decided to play dead.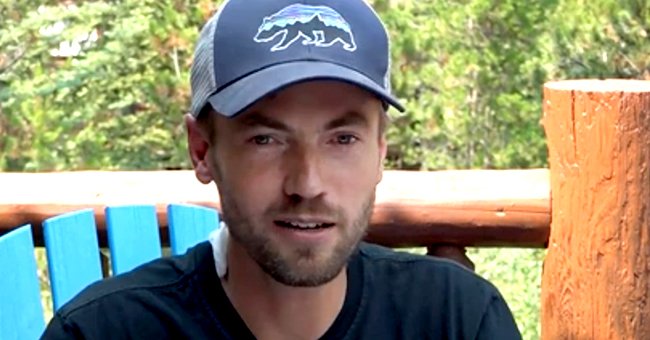 ESCAPING THE BEAR 
He curled up in a ball and covered his neck and head with his hands. Whitney was uncertain about how the bear would react but hoped that this tactic would deter the bear.
The moment he put his head down, he realized that this could be the end for him. As a father to three girls, he hoped to make it out alive and was scared for his life.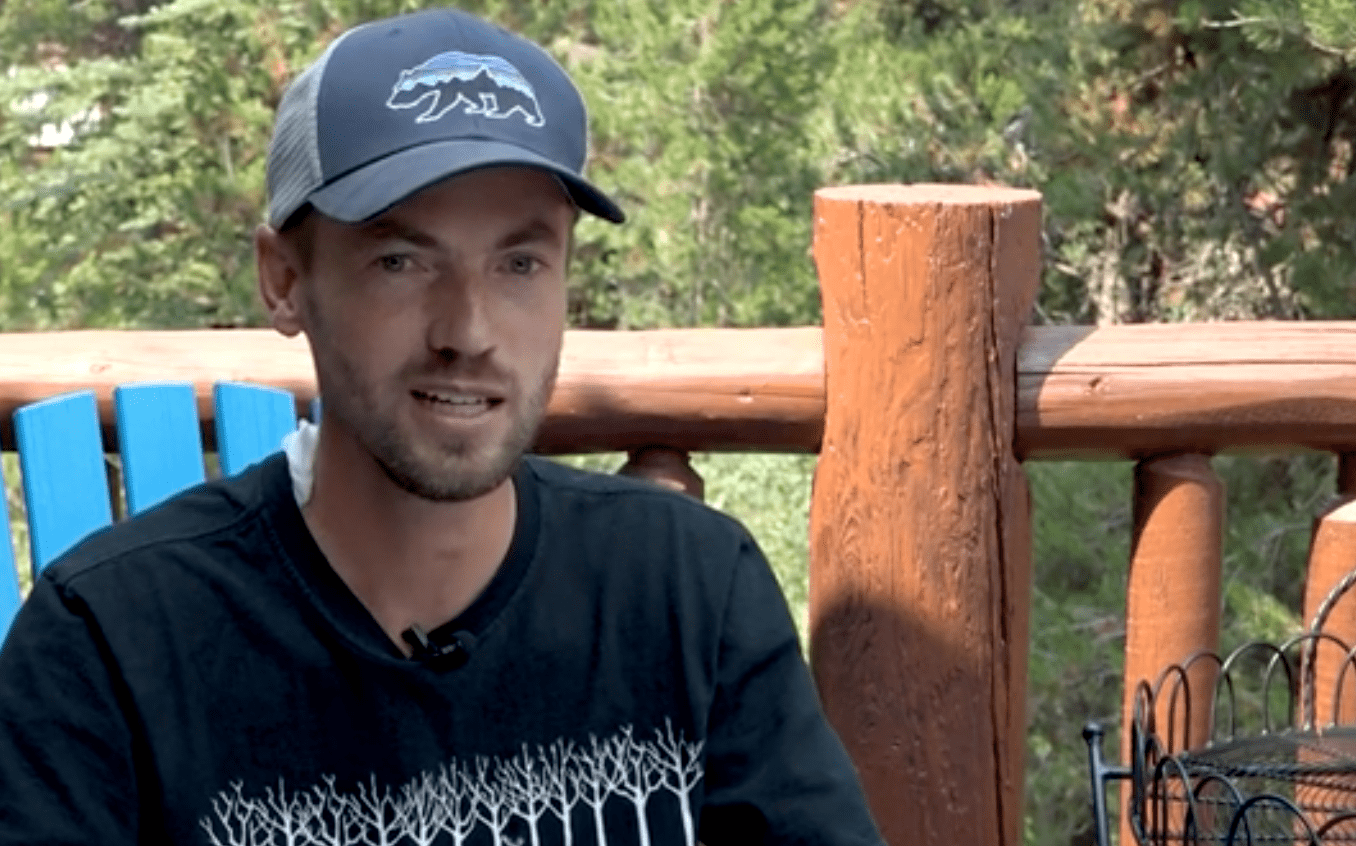 THE CLEVER TACTIC
Whitney had been visiting his family cabin near Stamp Meadow Road for most of his life. His parents told him about bear attacks before, but it was still completely unexpected because this was the first known incident in the area for the year.
When he saw the furry patch and realized what it was, he remembered all of the tactics people used when they came face to face with intimidating bears. He instantly knew he had to outsmart the bear by making it think he was dead.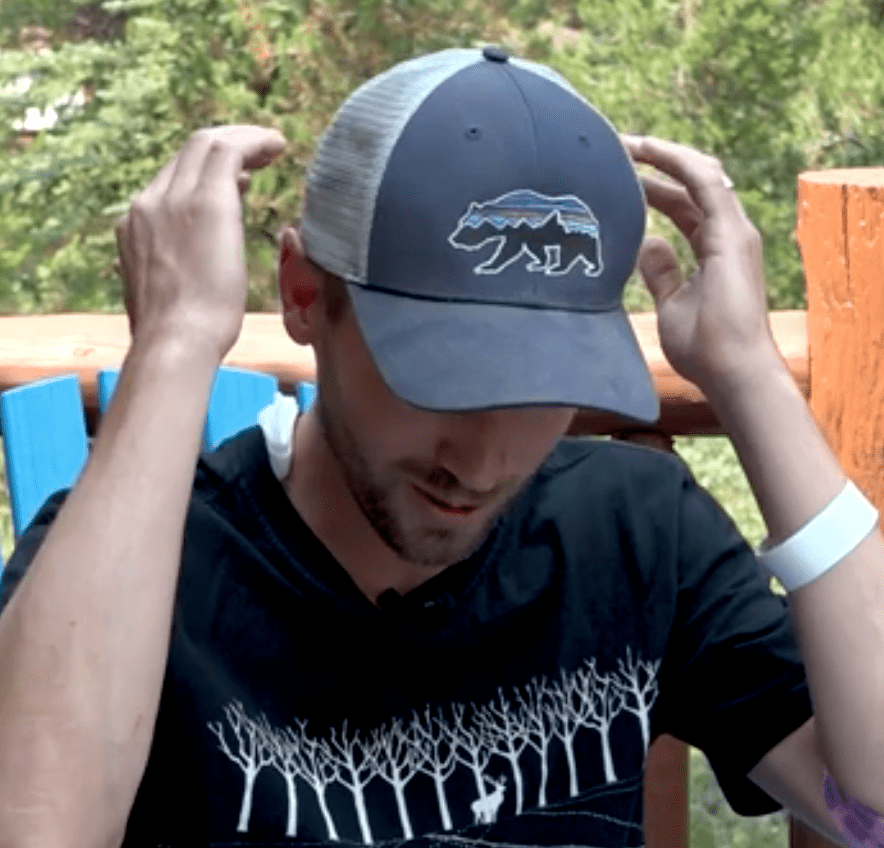 THE BEAR REACTS
The bear came closer to Whitney and instantly took a few swipes at him. After some time, it ran off in a different direction, leaving Whitney alone to assess himself and his injuries. 
He recalled the terrifying moment: 
"All I could hear is the growling and I honestly thought, 'What a way to go,' and this might have been it. I said a quick little prayer hoping things would de-escalate, and next thing I knew, the bear took off."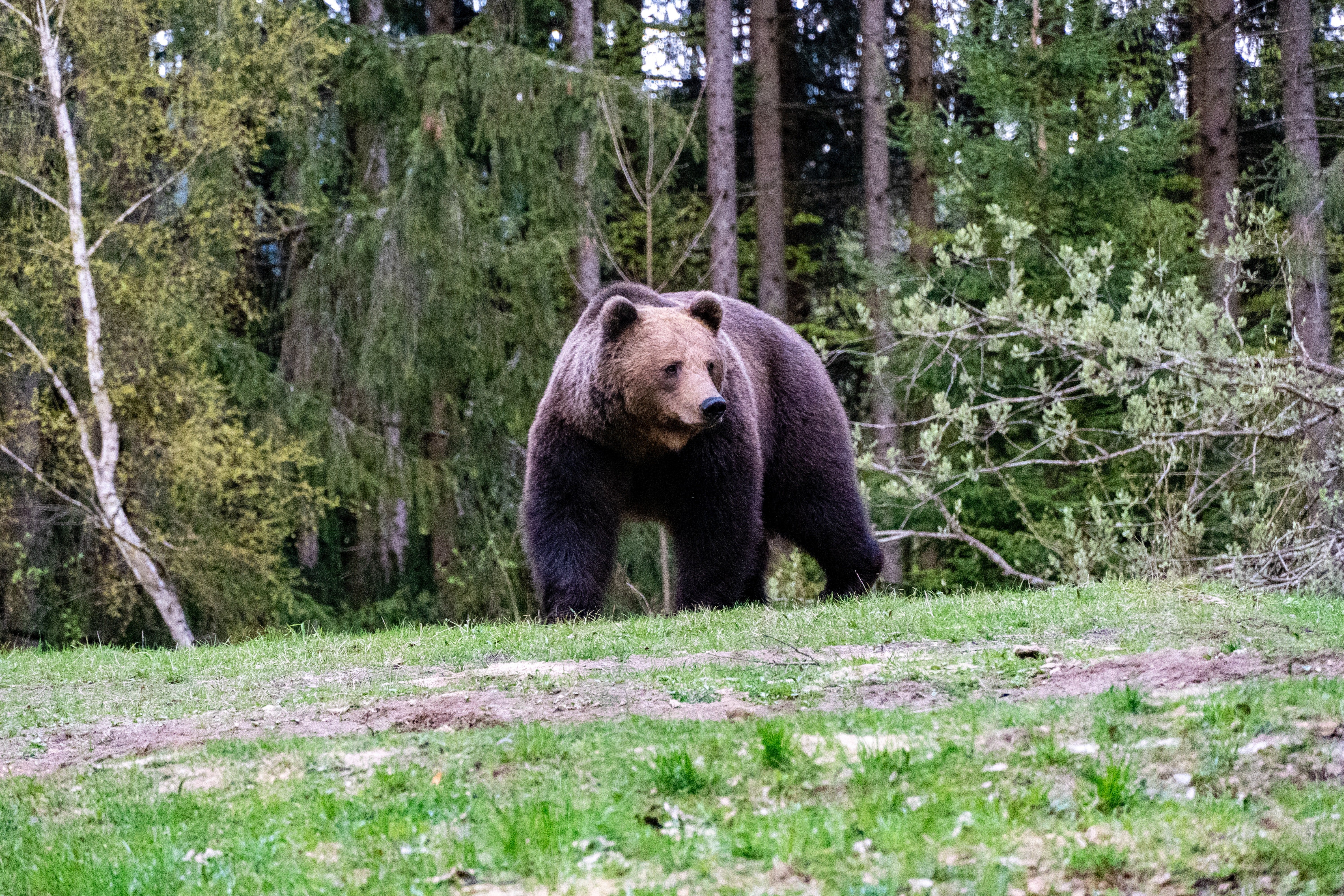 FORTUNATE 
Whitney was unsure how severe his injuries were after the bear attack, but he realized how fortunate he was when he got up to walk without much of a struggle. He knew that things could very easily have turned out differently for him.   
He walked toward the road and managed to wave down a car driving by. After he arrived back at his cabin, Whitney contacted the authorities and sought some minor medical care at the Madison Memorial Hospital in Rexburg.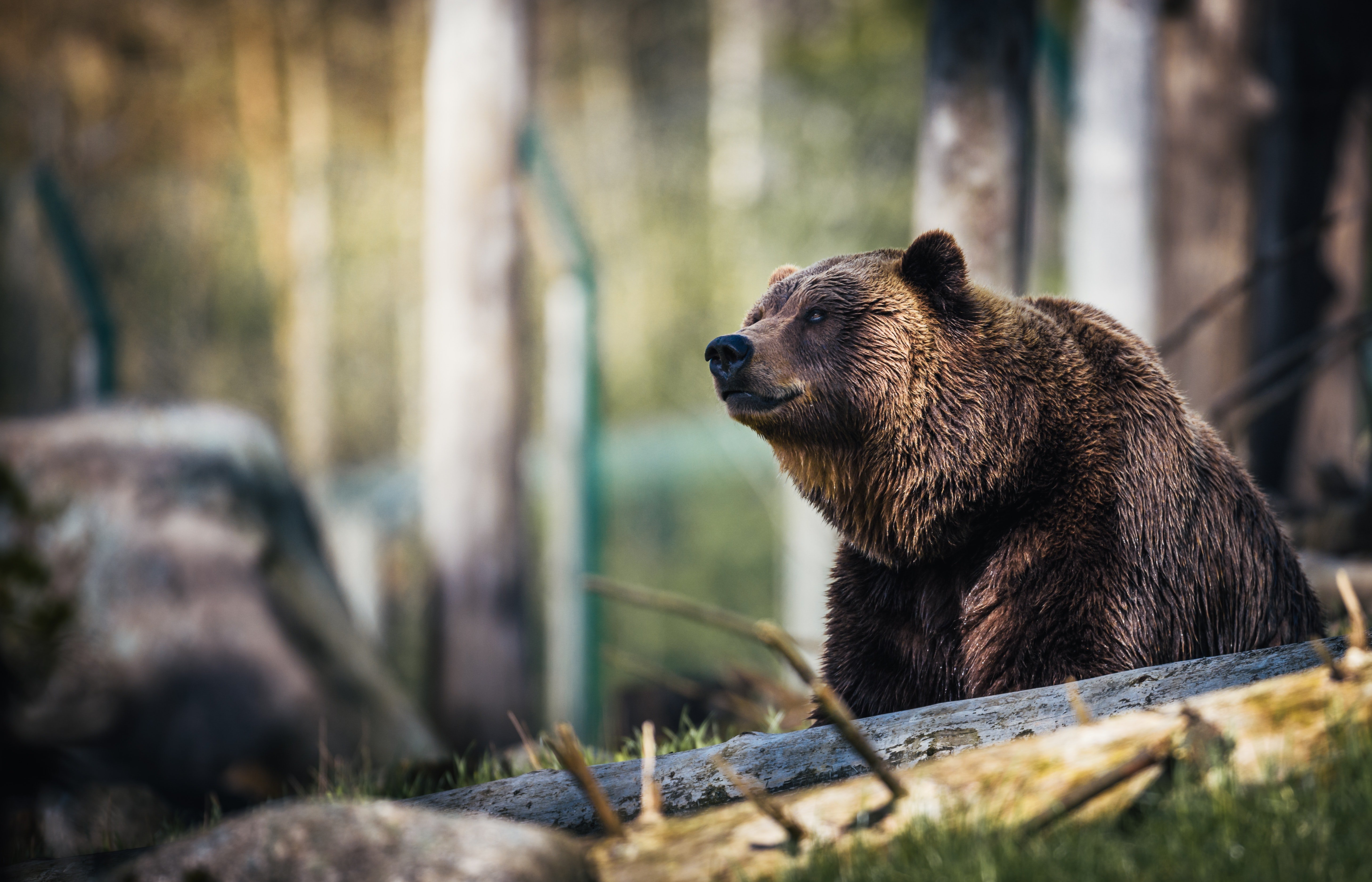 ADVOCATING FOR WILDLIFE 
Despite this dramatic ordeal, Whitney is still an avid wildlife advocate. He did not resent the bear for attacking him and realized that he was in the bear's territory, so the bear was not to blame. 
Whitney's respect for animals and nature remained unchanged, and he is still a lover of grizzly bears. He hopes his story will alert people about the dangers of running and adventuring in wildlife zones.