Facts about Holly Hunter's Family and Personal Life — She Became a First-Time Mother at 47
Holly Hunter's time on screen is as intriguing as her personal story. Here are things you need to know about her— the actress's two marriages, and journey to motherhood.
Holly Hunter is an award-winning Hollywood actress born in Georgia. She started as a theatre actress before advancing to TV. It has been more than two decades since she began acting, and a lot has changed from her career to her lifestyle. 
The star is now a mother to twins and is enjoying a beautiful relationship with her actor lover despite one failed marriage. Catch a glimpse of everything you need to know about Holly Hunter as you read on!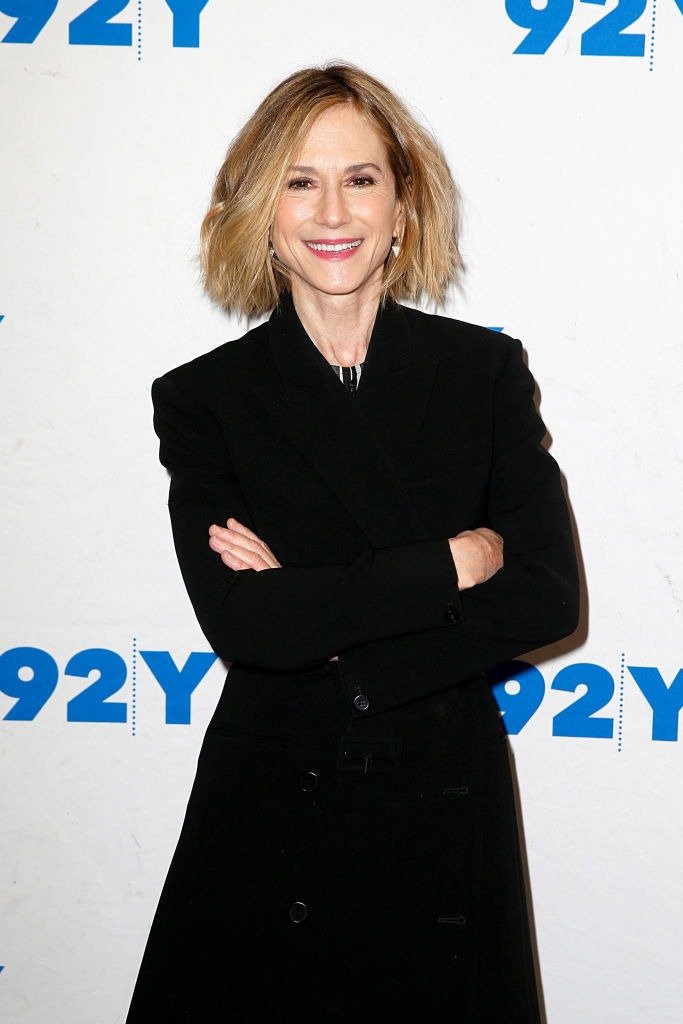 WHO IS HOLLY HUNTER?
The American-born actress is a graduate of Carnegie Mellon University, Pittsburgh, where she studied drama. Before going to the university, she got support from her parents, who encouraged her acting skills as a fifth-grader.
When she became older, Hunter moved from one place to another in search of that life-changing opportunity with a thirst for stardom.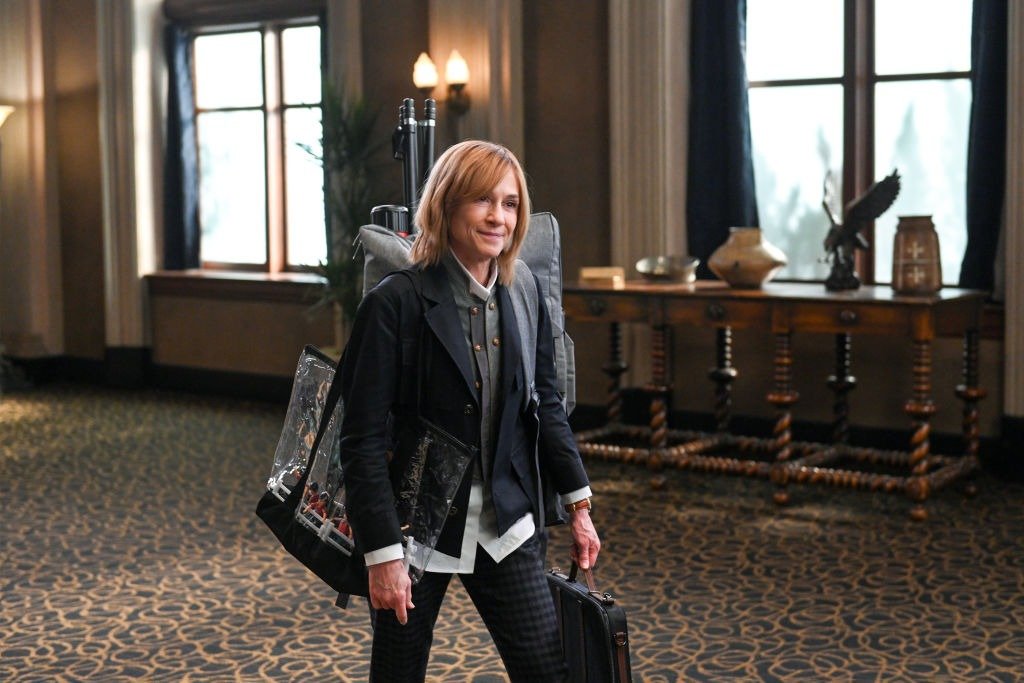 In 1980, Hunter moved to New York, and that was where an opportunity presented itself; the young, ambitious woman found herself trapped in an elevator with a playwright named Beth Henley.
This led her to bag a role in the Broadway show "Crimes of the Heart," and "Miss Firecracker Contest." The following year, she appeared in "The Burning." In 1982, she left for Los Angeles and began a career in TV. Her first starring role was in 1987's "Raising Arizona."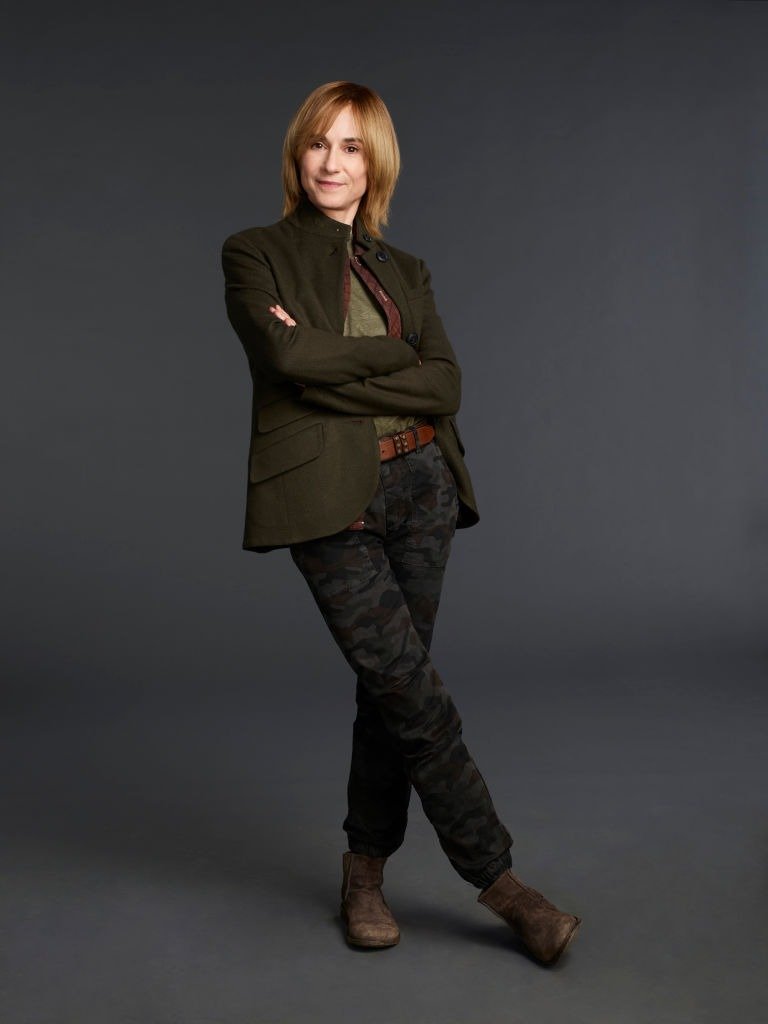 In 1993, after starring in "The Piano," Hunter gained fame and earned recognition from the industry through various awards like Bafta and Golden Globes. She also bagged roles in "Levity," "A Life Less Ordinary," "Once Around," "The Big White," "Saving Grace," and "The Incredibles."
After Hunter's kids came in 2006, an interviewer asked the actress who has played several motherly roles on-screen if she would approach her roles differently with her new status. Hunter said:
"For me, acting has largely been an act of imagination from the beginning...it can be on the stage. But motherhood has been woven throughout."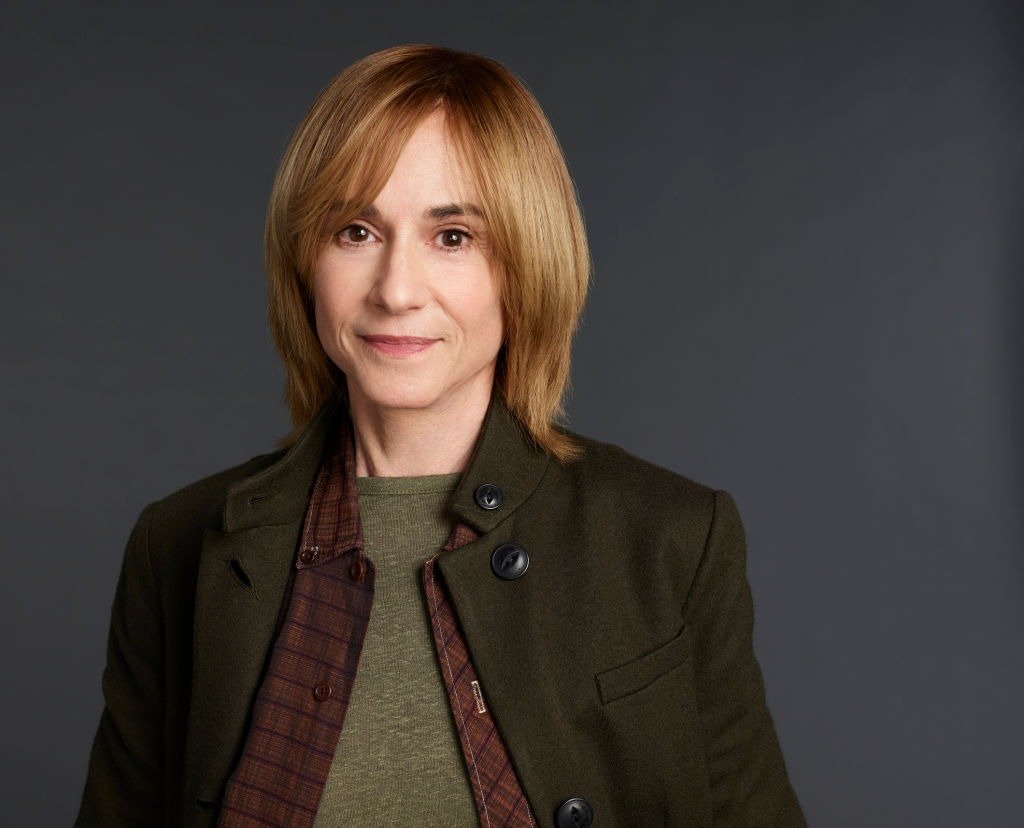 HOLLY HUNTER'S ROMANCE STORY
Hunter's first and only marriage was in 1995 to another famous personality, Janusz Kaminski, a cinematographer who is highly recognized in the industry.
The actress was older than him by a year, but that did not deter them from falling in love and enjoying their marriage. However, in 2001, they shocked the world by announcing their divorce.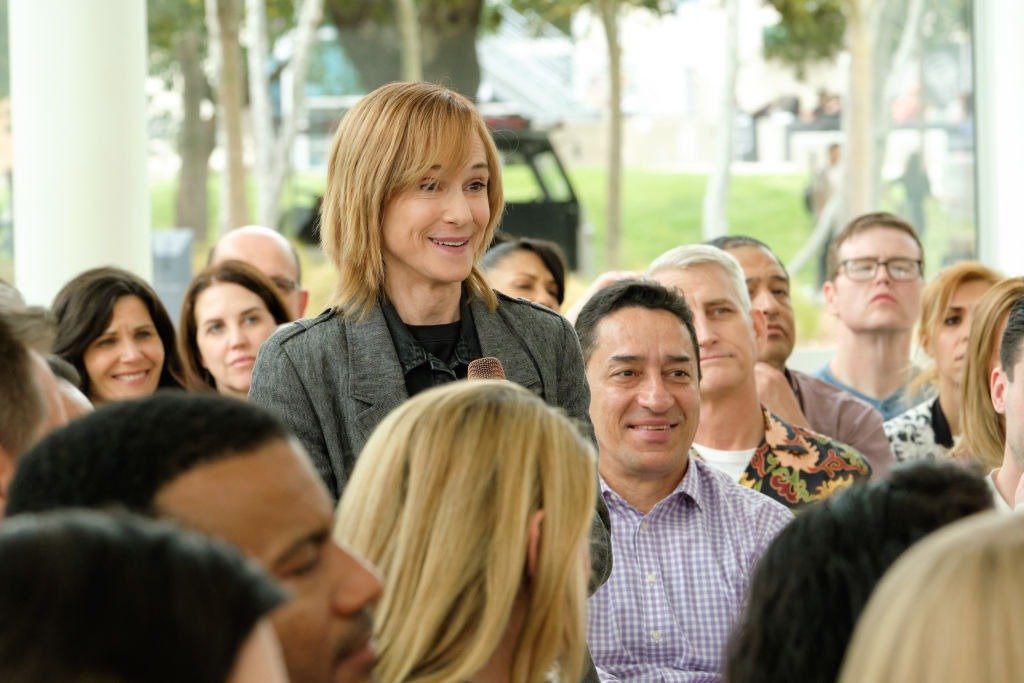 The cinematographer filed for divorce, citing irreconcilable differences. The procedure was seamless, as they had no kids together. 
After the divorce, Hunter became romantically linked  to another famous face, a British actor named Gordon MacDonald, who starred in films like "The Brave One," "Perfect Stranger," and "The Thin Red Line."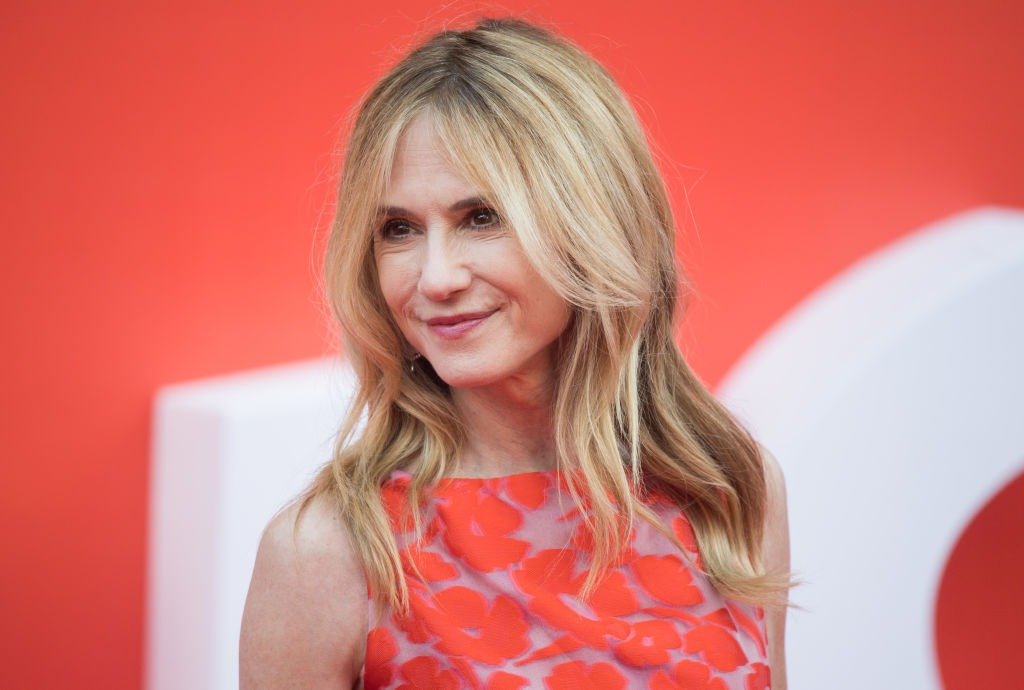 The pair met in 2004, during their time as co-stars in the London's West End production of Dominic Cookes' "By the Bog of Cats." In 2010, Hunter's appearance on the "The Late Late Show," where she rocked a sparkly ring, stirred rumors of an engagement.
However, this was never confirmed by the actress who waved off the question. As far as the media knows, the couple is yet to walk down the aisle but has remained committed in the relationship with no controversy.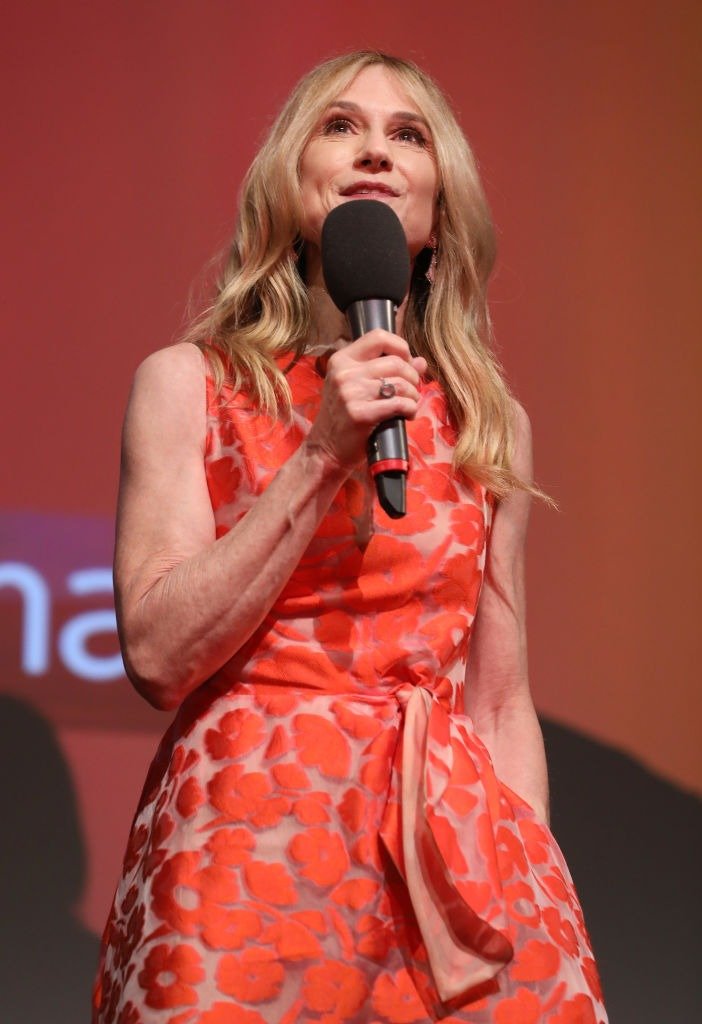 HOLLY HUNTER'S KIDS
Five years after Hunter and MacDonald got together, they welcomed two sons. The actress was 47 when a source announced that she was expecting twin boys, Claude and Press. 
The boys were born healthy and have since been basking in their parents' unwavering love and affection. Hunter clearly lives a beautiful life surrounded by family and love.