Daily Joke: Mother and Father Argue Over Who to Thank for Their Baby's Beauty
In today's joke, a mom and dad were walking down the boulevard as they took a stroll with their newborn baby. As they moved, a passerby stopped to admire their baby.
A mom and dad were enjoying a relaxing moment as they took a walk with their new baby in a stroller. As they strolled, a passerby stopped to gush over their child.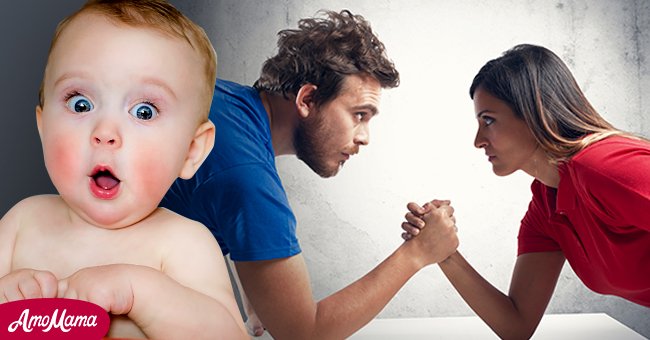 The passerby was over the moon, saying that the baby was gorgeous. The dad immediately chimed in, thanking the passerby and claiming that the beautiful baby was some of his best work.
The wife was not pleased with this and called out her husband for taking all the credit without acknowledging her. The woman relayed that she carried the baby for nine months and labored for ten hours during delivery while her husband only had ten minutes of fun.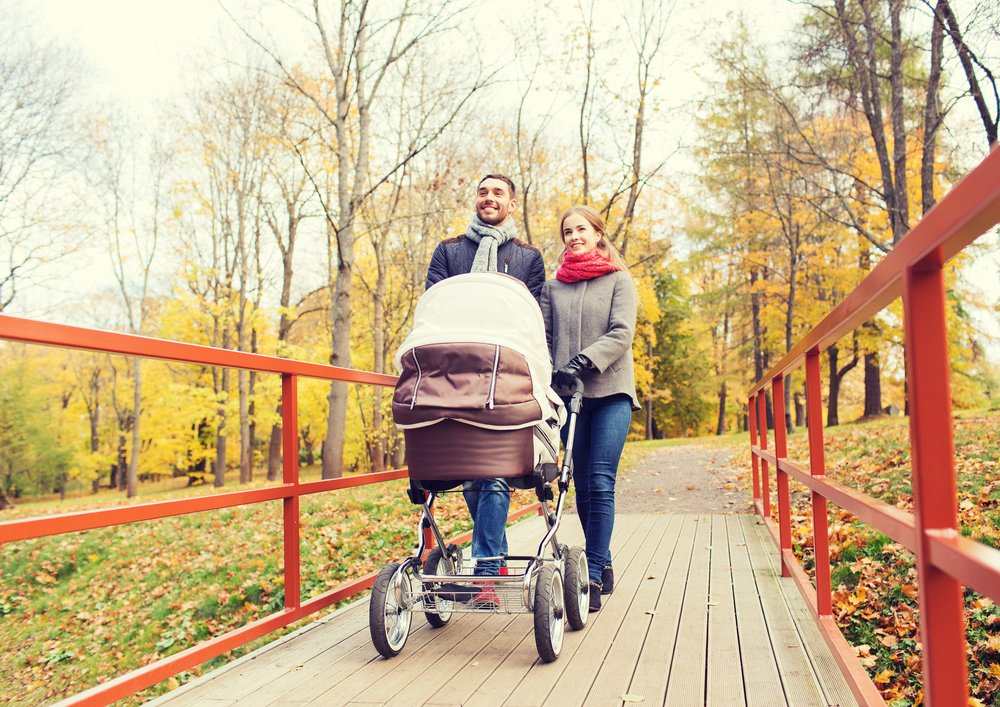 The man was amused by her utterances and decided to cite a scenario. The man said, "When you have a good meal, who do you thank? The chef or the oven?
This also did not sit right with his wife, who gave him a once-over and responded, "I don't know about the chef, but if I were you, I'd thank the milkman and the postman."
MAIL CARRIERS ONLY
Another rib cracker is about a postman and his wife who were expecting the birth of their first child. The pair immediately drove to the hospital. After hours of labor, the wife gave birth, and they welcomed a baby girl.
The couple returned home and started parenting duties. The postman worked efficiently changing diapers, doing the laundry, cooking meals, and making sure his wife was comfortable before he left for work. 
His wife watched all these, and she was very impressed. She also appreciated how her husband made motherhood easy for her. One day, she called her husband aside to praise him and show appreciation, thanking him for how helpful he was.
However, she was perplexed that despite all his daddy duties, he never carried the baby. When she asked her husband about it, he looked at her for a few seconds and told her that he loved her.
The postman added that he adored their baby girl as well, but there was a problem. She asked him what that was, and he replied, "I don't know how to carry her. I only ever learned how to be a male carrier."