Woman Reveals the Reason Her Father Named Her after His Mistress
When a woman found out the meaning behind her name, it was nothing like what she expected. She recalled the story on TikTok and told her followers that she was named after her father's mistress. 
An American woman took to TikTok to share the story behind her name. While most children are bestowed special family names or monikers with unique meanings, this was not the case for this woman.
@keepingitkristina told her followers about the shady truth linked to her name. Her father wrote down the personal details on his daughter's birth certificate, but there was more to his decision, and it was not as innocent as assumed.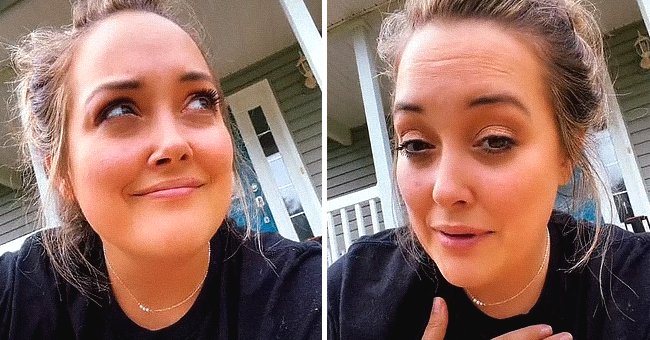 THE STORY BEHIND HER NAME 
Kristina first explained that her parents agreed her father would pick the name if she were a girl. But if she were a boy, her mother would do the honors.  
On the day of her birth, her parents were happy to meet their little girl. The dad was overjoyed because he could decide what they would name their bundle of joy. However, the name he chose would not bring them any joy. 
"KRISTINA" 
 While her mother was still dealing with drowsiness due to the medication from her C-Section, the TikToker's father wrote down the name "Kristina" for her official naming documentation. 
When Kristina's mother came around, she thought the name was nice enough. Little did she know that the real reason for this naming decision was deeper and more twisted than she imagined.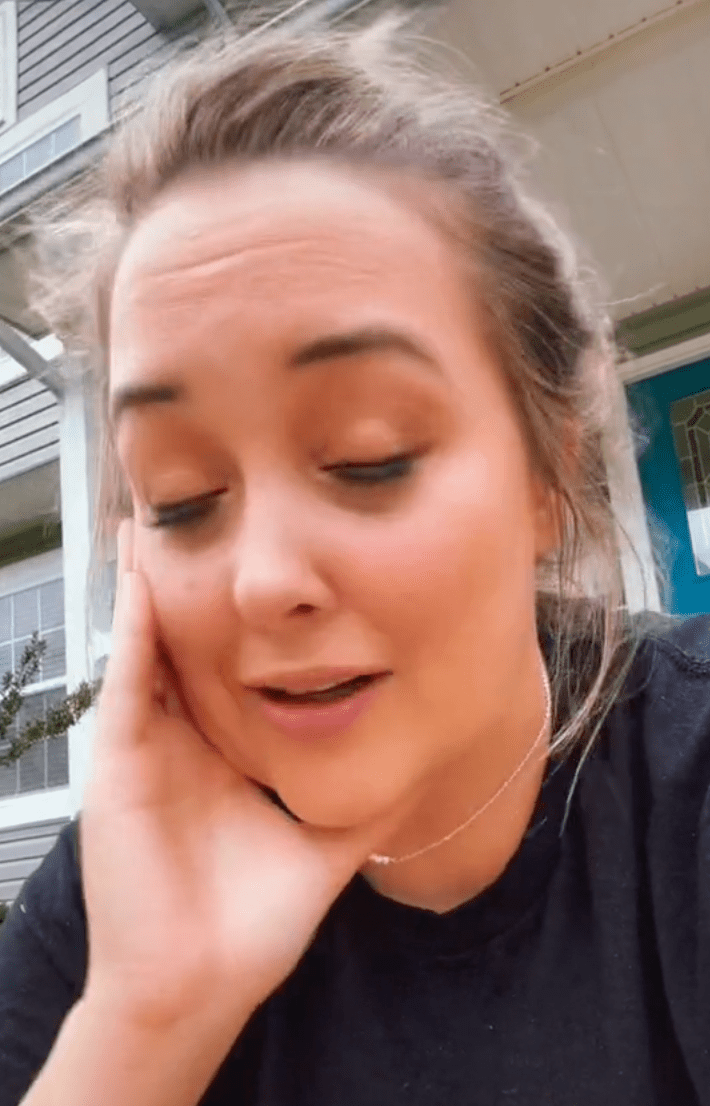 MAKING THE DISCOVERY 
The TikToker continued to explain the story and detailed that her name was never much of an issue, but then one day, her mother made a big discovery.
She found out that her husband had a mistress. Kristina said: "... everything was fine for a few months until my mom found out that my dad was cheating on her... and guess what the woman's name was. Kristina."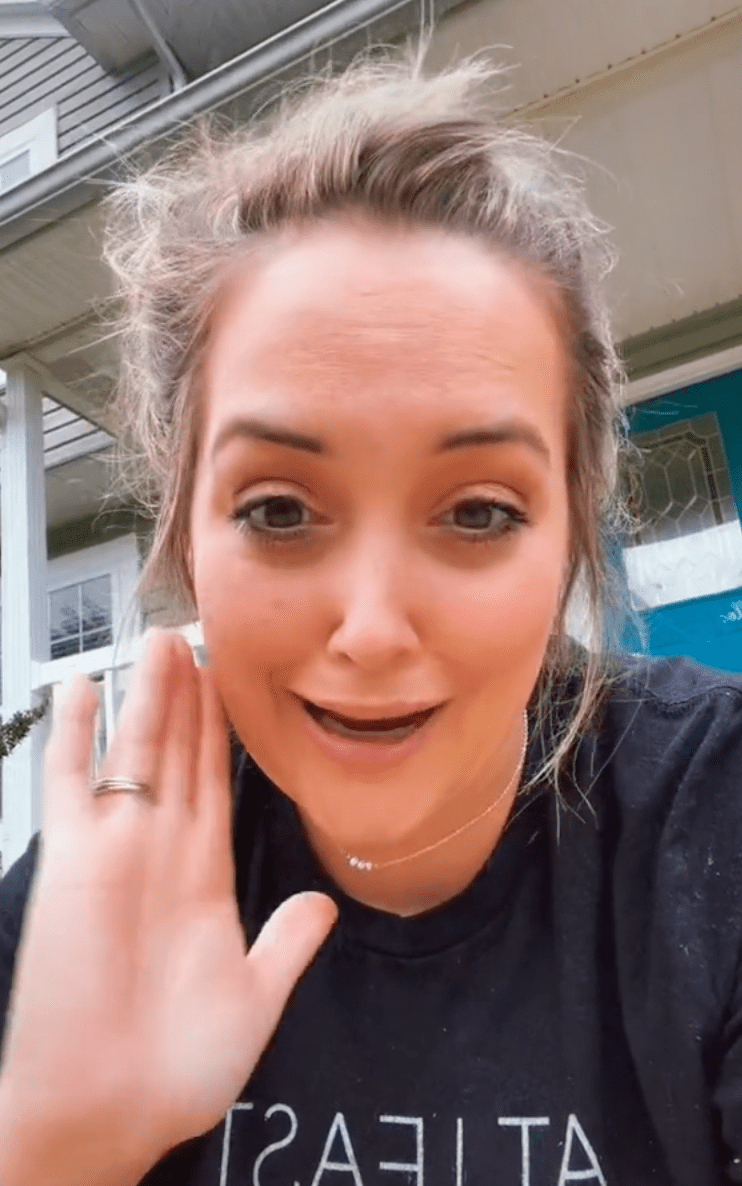 THE REASON FOR THE NAME 
Kristina's dad named her after his mistress for one strategic reason. If he ever accidentally mentioned her while he was around his wife, he could lie and say that he was referring to their daughter.  
Kristina's TikTok followers also weighed in on this name choice. They agreed and said that it was "pretty selfish" of her father. The commentators continued to share some of their own bad name stories.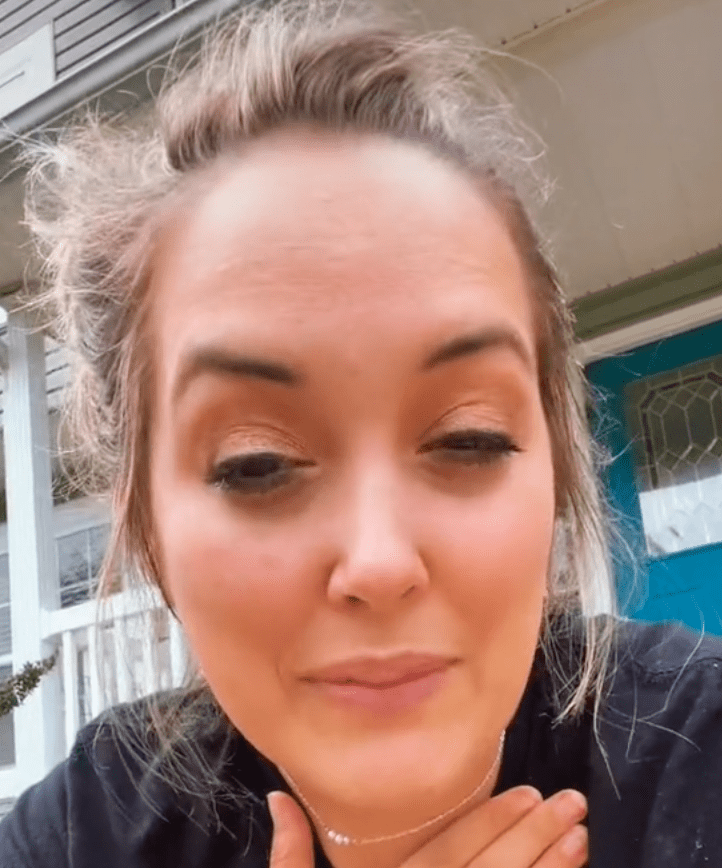 A NAME CHANGE
One user expressed: "My dad named me after a girl he had a crush on in middle school," while another chipped in and said: "I was named after a hitchhiker. My mum picked him up in Alaska, and she said he had the most beautiful eyes."
Hundreds of thousands of people viewed the video, and most of them were shocked by it. There were also a few who wondered if Kristina should have changed her name after this discovery. Regardless, it seems like she has chosen to keep it.