Daily Joke: Brave Viking Couldn't Kill His Leader Because of His Former Love
In the Viking kingdom, a man named Ulf was said to be the meanest person in all of the lands. However, Ulf had an encounter that changed him forever.
Once upon a time, in the land of the Vikings, there was a man called Ulf, and he was the cruelest person in all of the lands. Ulf was so mean he was named Rude Ulf. 
Even his mother disliked him for his unbearable traits. After the people complained to the chief about Ulf's character, the leader concluded that he should either change his ways or be banished.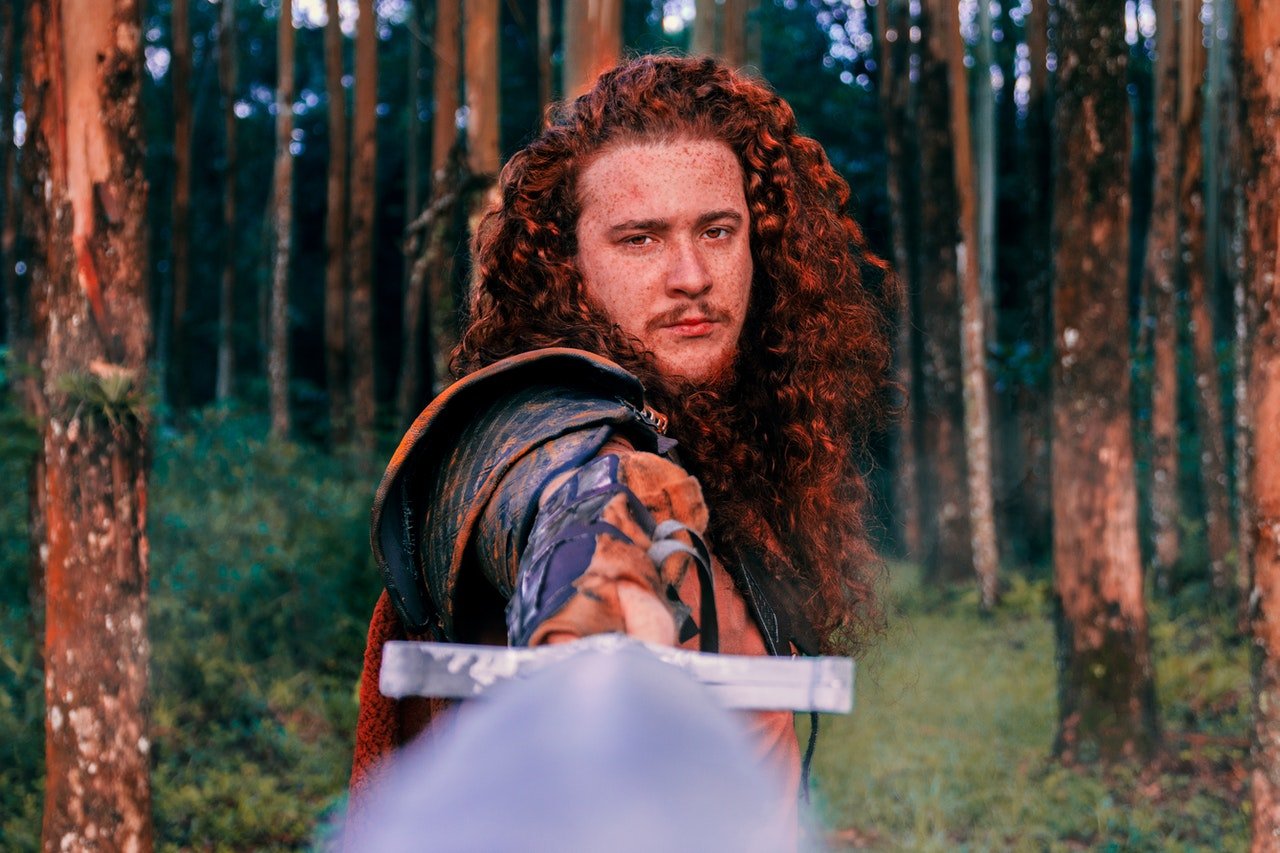 This made Ulf quite aware of these acts, and he grudgingly visited Old Sven the Wise, who was considered the most learned and civil man in the land. He needed Sven's knowledge so he could learn to be a gentleman.
After a few weeks of lessons, Rude Ulf discovered his hunger for knowledge, and he was happy about it. He wasted no time soaking up the available knowledge. Unfortunately, Sven was very old and grey.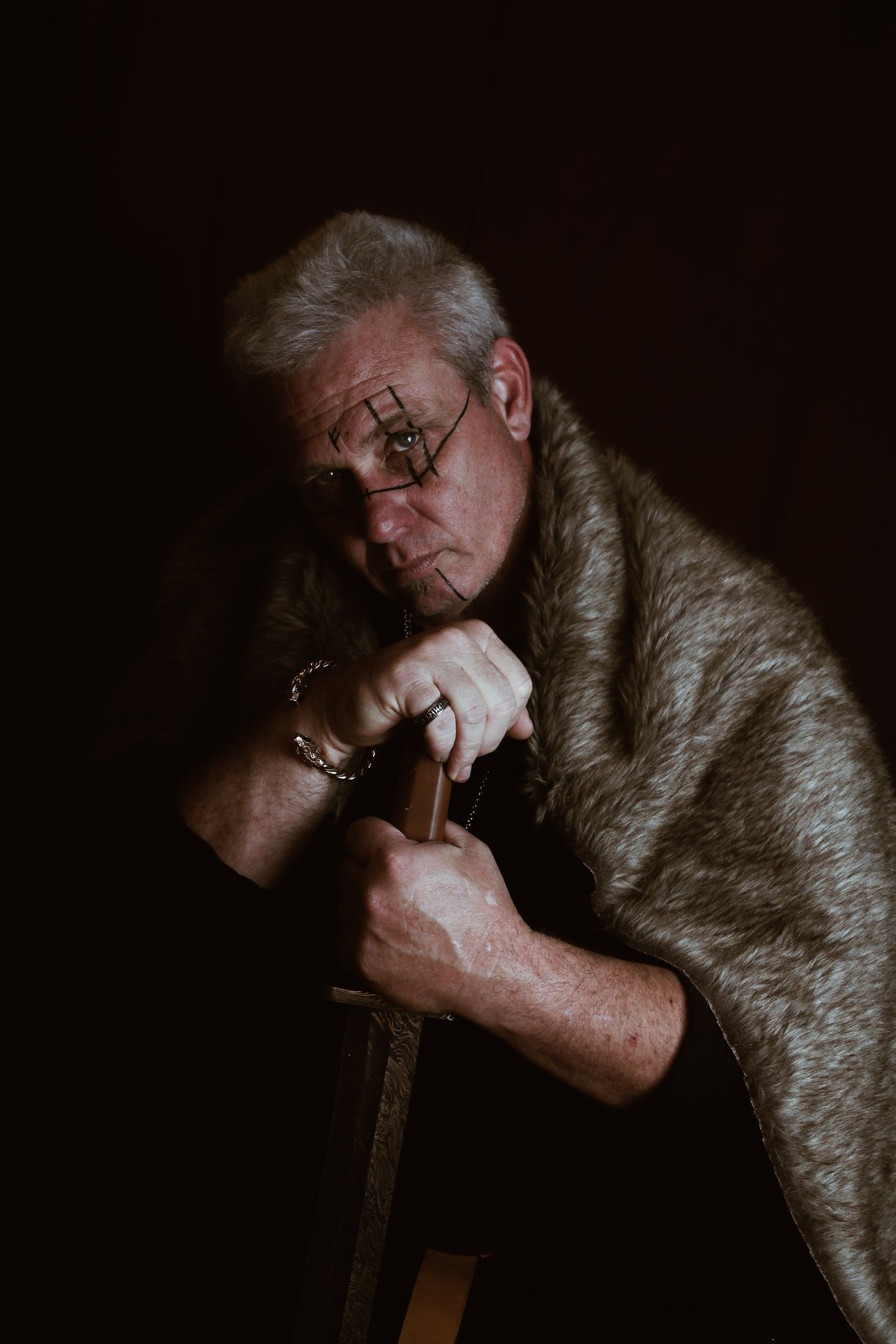 Sven soon fell ill, and Ulf could not complete his lessons. On his deathbed, Sven made Ulf promise him that he would continue his search for knowledge, and Ulf agreed. 
After Sven died, Ulf continued his quest for knowledge and began to show his new gentlemanly ways to society. Many were impressed, and after a while, they stopped referring to him as Rude Ulf. The Viking chief also observed this and was highly pleased.
This led the chief to reject all his daughters' suitors so that Ulf could marry her. The couple fell in love and got married. On the day of their wedding, everyone was happy for Ulf and his wife except for one forlorn man.
Many years later, Ulf became the chief after the former chief died. During his reign, many people were happy because of the amount of progress that was recorded.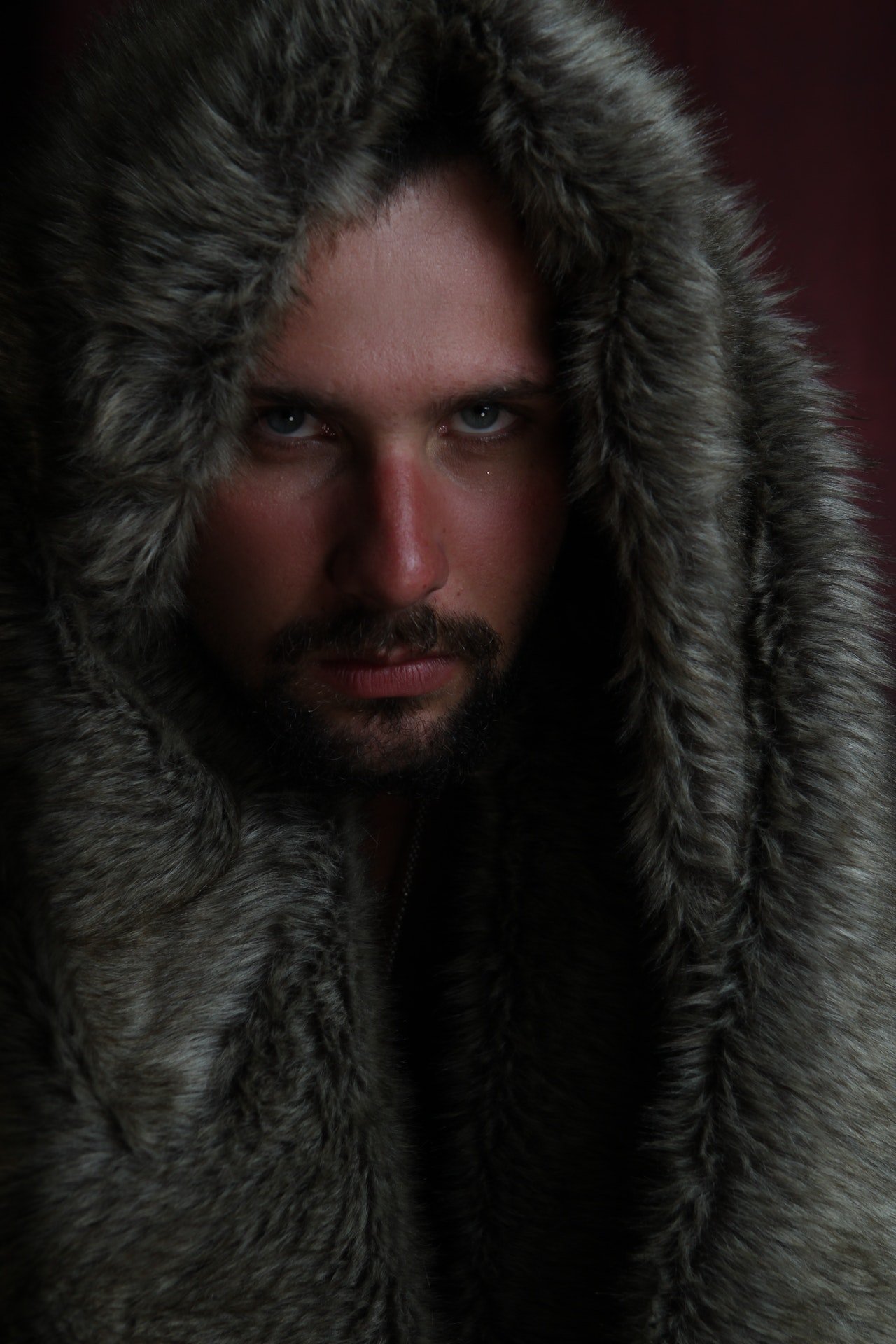 Ulf, who was now known and had gathered much knowledge was making innovative changes in his land. Nearby villages admired him, and many came from far and wide to celebrate Ulf's greatness.
Despite the high level of love, Ulf had enemies, and they plotted against him. The forlorn man known as Erik was his biggest enemy. This was because Erik longed to marry Ulf's wife before she became his wife.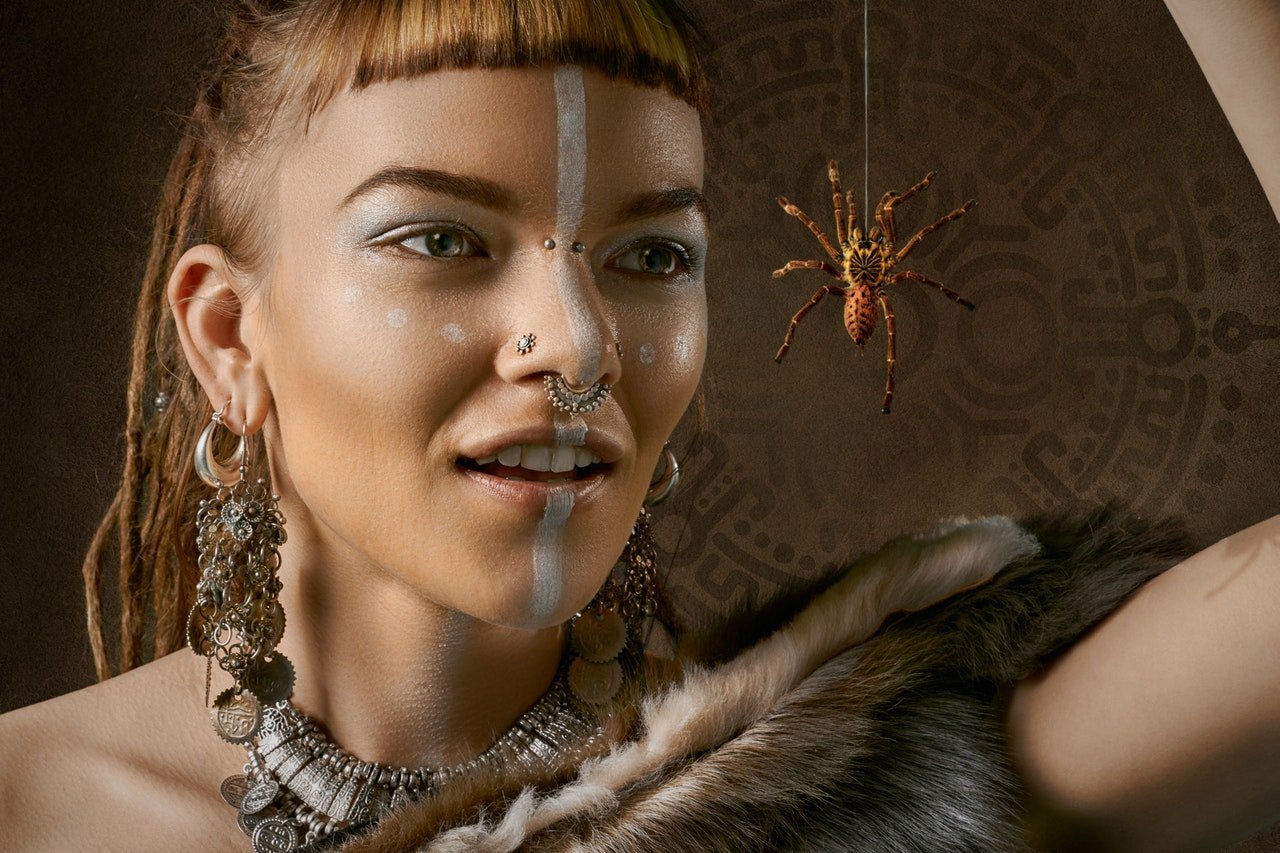 After he devised an evil plan, Erik snuck into Ulf's chambers at night to try to kill him. However, Ulf was not in bed, but his wife was there. While inside the chambers, Erik was surprised by the level of plans he saw on Ulf's work table. 
He knew then that Ulf had grand plans for the Vikings. While he stood there in awe, Ulf's wife woke up and saw him. She screamed, and the guards came rushing in and dragged Erik away. As he was being dragged,  Erik said: "Rude Ulf the Red knows reign, dear."
Enjoyed the joke? Here is another interesting joke about a deer that walked into a bar.
Source: Reddit