Michael Douglas Thrilled about 'The Kominsky Method' Bagging 6 Emmy Nominations – See His Reaction in Candid Video
Michael Douglas is exhilarated that his show has bagged several Emmy nominations and could not wait to share the good news with his fans.
Michael Douglas cannot hold back his excitement after his TV series "The Kominsky Method" received a whopping six nominations. He is ecstatic that the season has ended on such a high note.
He went to his Instagram to thank everyone who was a part of the success and appreciated the crew and all the cast for their dedication and hard work. He also appreciated his fans for watching the series.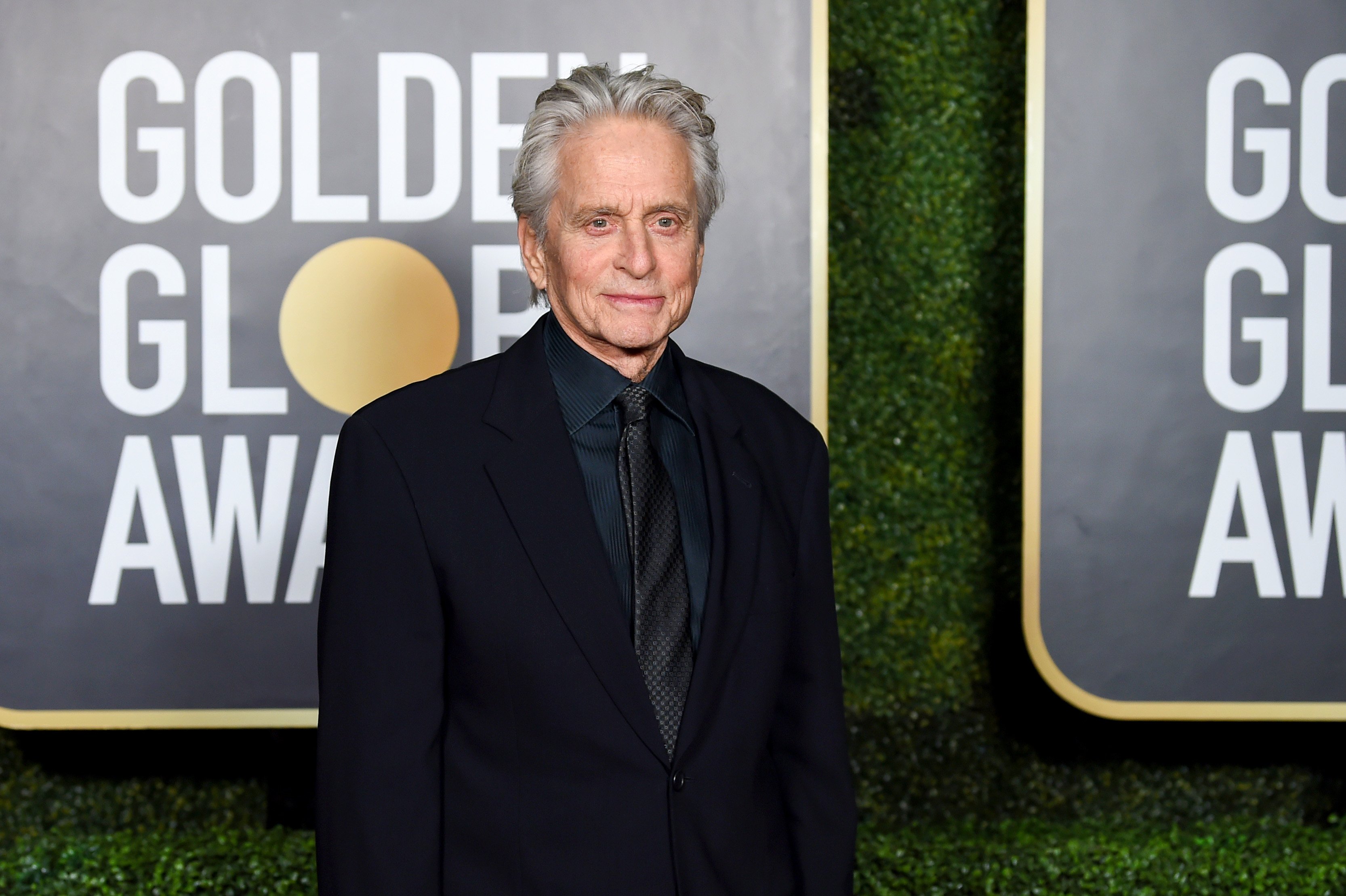 The nominated roles went to Chuck Lorre, who Douglas says is an excellent producer and a brilliant writer. Directors Beth McCarthy-Miller and Andy Tennant, and Morgan Freeman who was nominated for the Best Guest star.
The best supporting actor went to Paul Reiser and finally Douglas, who was nominated for Best Actor. He also went ahead to thank Warner Bros and Netflix for the chance to air the third season. He says:
"As you can see it covers both acting and behind the camera. It was a great team effort."
The nominated actor shares his experience filming "The Kominsky Method." He says that doing the third season in the absence of his best friend Alan Arkin, who played Norman Newlander on the series, was quite challenging.  
He, however, says that despite his absence, Arkin did so much for the show. Douglas, who played Sandy Kominsky, says that Arkin is excellent on his delivery and a generally pleasant person.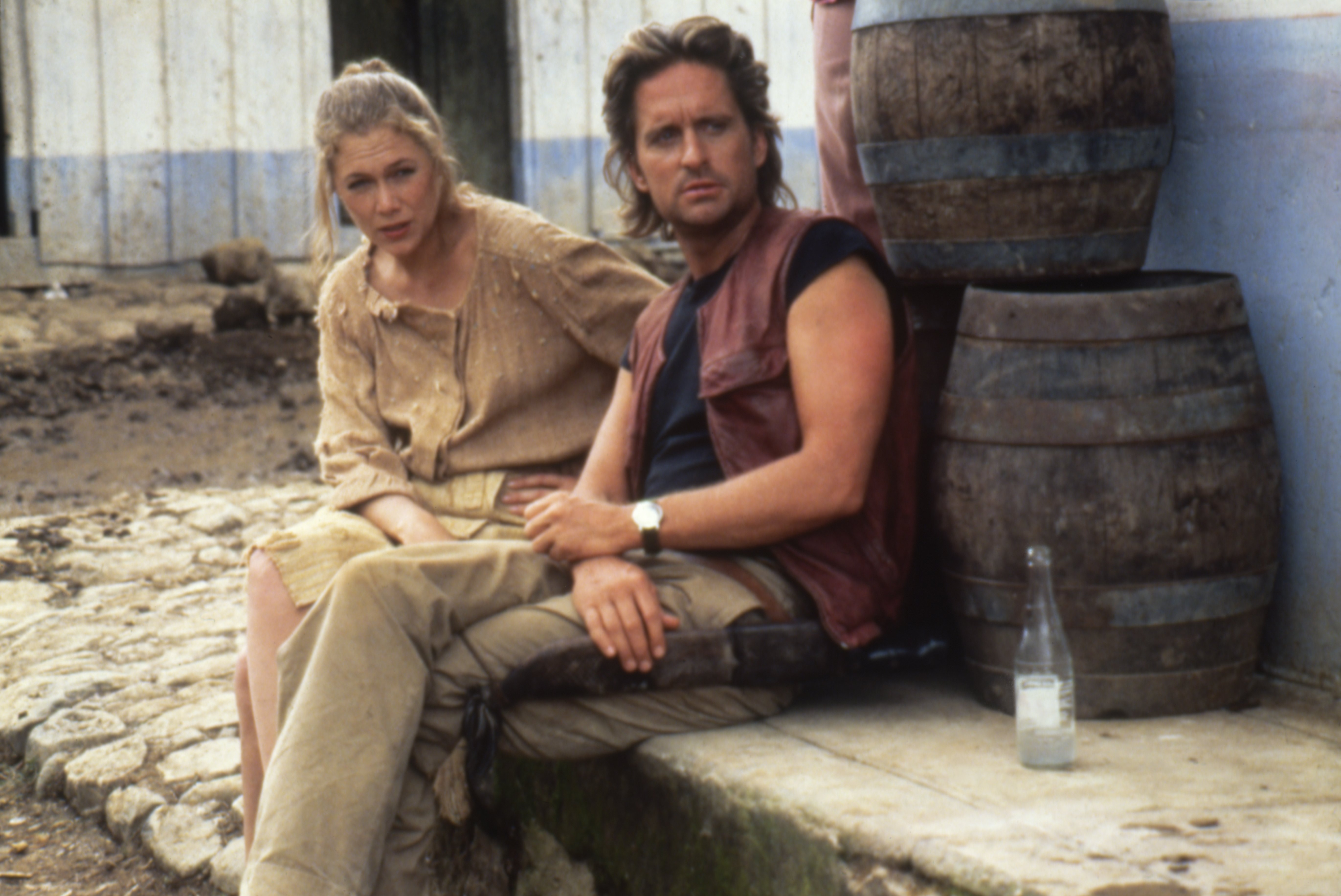 In his role as a teacher, Douglas says it has
been a joy
to have the kids in his class, adding that every one of them is right on and sharp. 
He also opens up about the movies that have made him cry.
Michael Douglas and Kathleen Turner have always been an exciting on-screen pair, having worked together on several movies, including the 1983 "War of Roses," the 1985 "The Jewel of the Nile" which was a sequel of the 1984 "Romancing the Stone."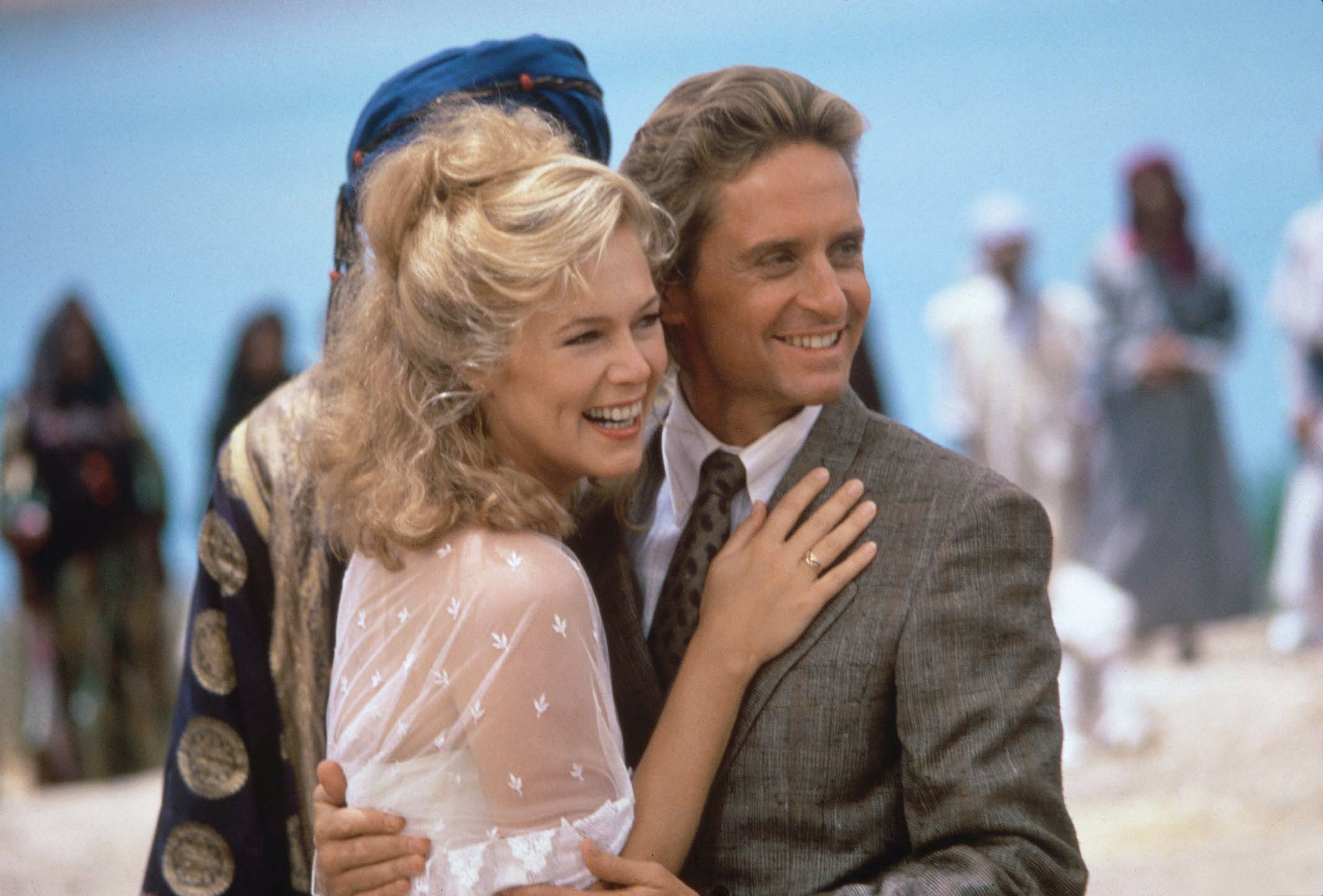 The two went their separate ways after the movies. Turner got married to ex-husband Jay Weiss and had a daughter, Rachel Ann, while Douglas went on to have three kids from his two marriages. The two, however, continued to stay in touch over the years.
They finally reconnected for the just-concluded season three of "The Kominsky Method". Speaking to People about their many years of friendship and off-screen chemistry, Douglas says that he and Turner know each other so well, adding:
"You protect and cherish when you've got a good relationship."
Turner, who played Douglas' ex-wife in guest appearances, will be taking a more permanent role as the mother of Douglas' daughter Mindy, played by Sarah Baker.
When asked to take the role on the hit show, she did not have to think twice about it. She says she and Douglas have always shared a great friendship.
Turner was excited about doing a project together again, saying it felt like slipping on an old shoe, which she said felt like one of her favorite things.
Douglas, who has come to warm the hearts of his viewers over the years, shares a little about himself, saying that one of the first and best pieces of advice he's received from his father was how to listen.
He says that most actors are often waiting for their chance to speak, never truly listening, adding listening is always the important part and that it was a lesson well learned.
He also opens up about the movies that have made him cry. One was " Lust for Life", which had a scene with his father cutting off his ear, "Lili", which starred Leslie Cameron, and "Two for the Road" with Albert Finney.