Adorable Dog Responds to Being Called Beautiful in a Sweet Video
A TikTok video has melted hearts around the world thanks to a sweet dog. The Staffy had the most adorable reaction when her owner called her 'beautiful.' 
In a brief video, Sarah Lawther, from Sydney, Australia, managed to garner millions of reactions from around the globe. Her dog, who is a Staffordshire Bull Terrier, has a name that is perfectly suited to its nature. 
Her name is Honey, and she now has over 40 million views on TikTok for being so delightful and sweet! The dog's reaction to Lawther's compliments is what caught the attention of viewers.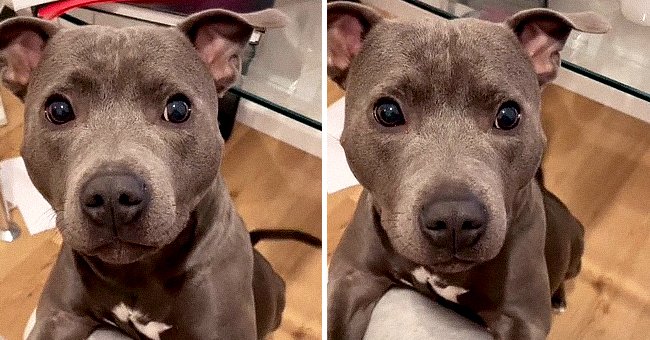 SQUEALING FOR COMPLIMENTS
In the video posted in June, the dog let out a heart-melting squeal when her owner said: "Honey, you are the most beautiful girl in the whole entire world." 
Lawther continued to shower her dog with kind words and adoration. The dog clearly enjoyed every minute of it and continued to wag her tail throughout the clip. 
THE WORLD LOVES HONEY 
Online users were quick to show the dog and her owner lots of love. Many commentators shared that Honey's squeal sounded a lot like she was saying, "Awwww." 
Honey clearly touched the heartstrings of many people. She even encouraged another user to consider adopting a dog. The netizen expressed: "I want a puppy. Where in this country can I get a dog?"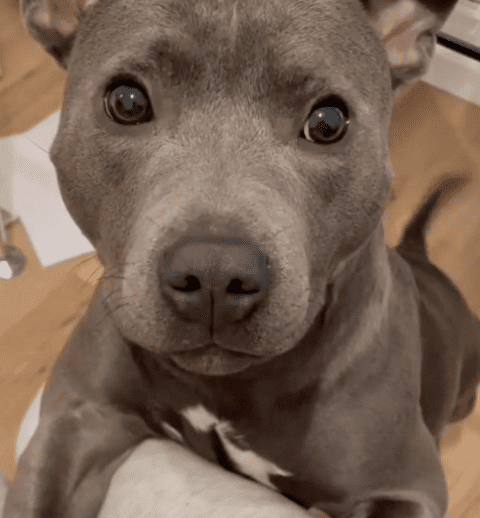 TREATING HONEY LIKE A PERSON 
Lawther, who spoke with Fox News, could not hide her pride. She was delighted by the incoming love for her dog. She also provided some background details about her journey with Honey.
The dog owner shared that she always treated Honey like a person. From the first day of her adoption, Lawther and her partner were "obsessed" with their new bundle of joy, whom they say was always "very reactive, very responsive."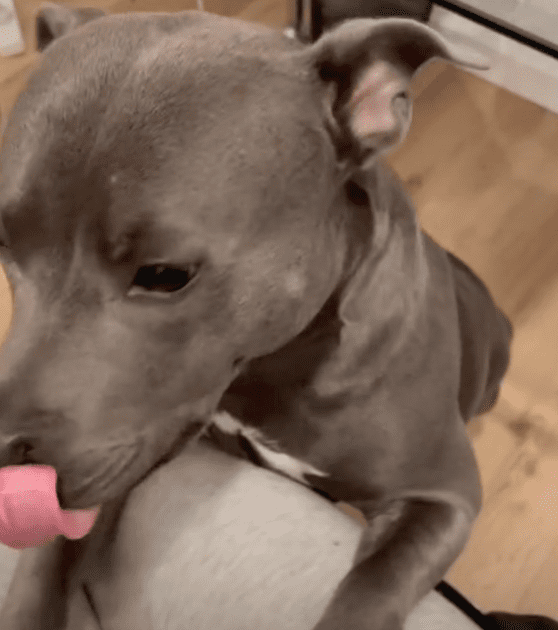 CHANGING THE VIEW ON DOGS
Honey, who will turn two years old in October, is undeniably one of the most loved dogs on TikTok. According to Lawther, her behavior will hopefully show the public that the Staffordshire Bull Terrier breed is actually great with families and kids. 
Several other dogs have also become sensations on TikTok. The number one position for the most popular dog on the platform goes to a friendly Golden Retriever. He has over 9.2 billion views!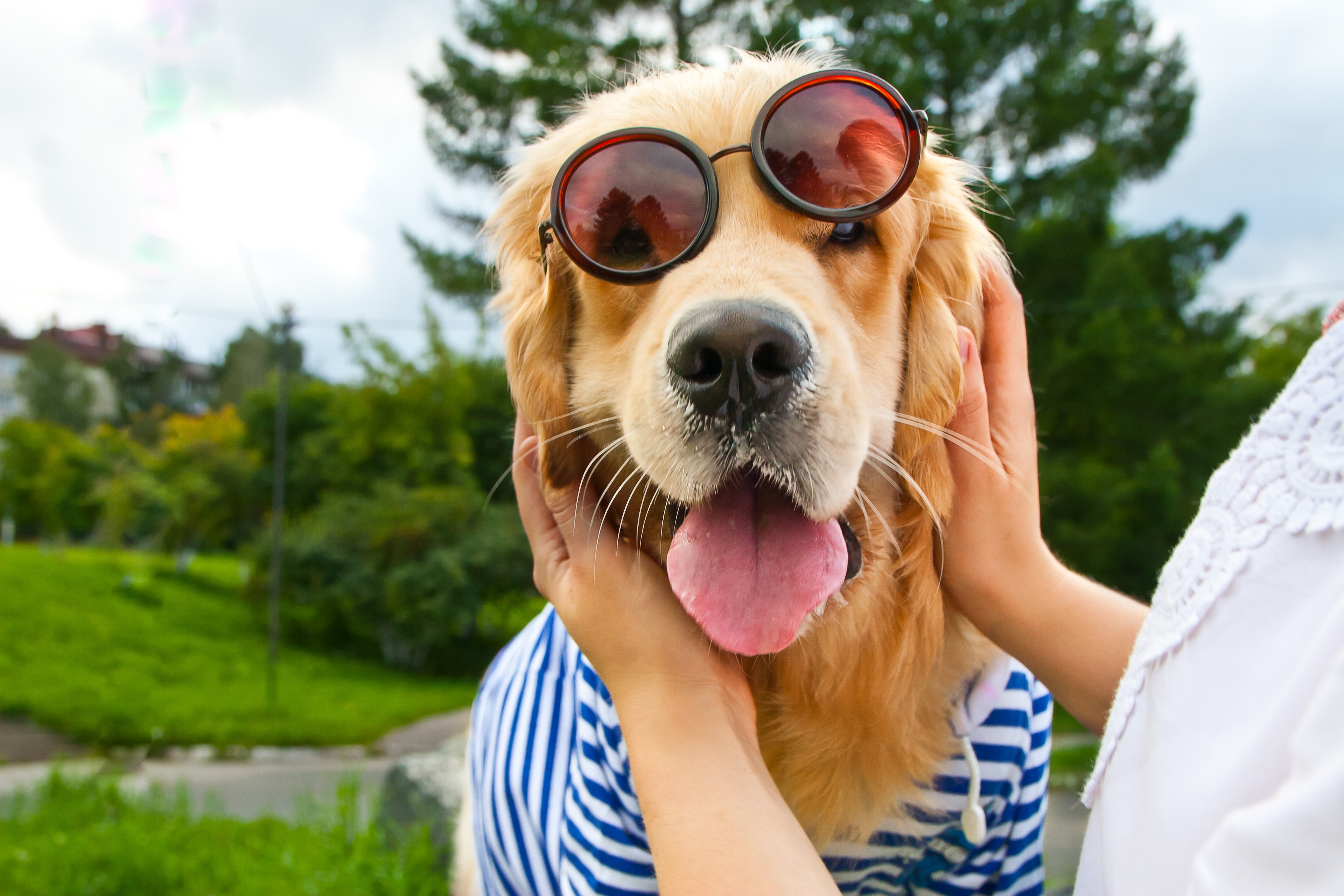 THE BEST PUPS AROUND
Golden Retrievers and Staffy's are not the only canines getting attention on the popular video-sharing platform, TikTok. There are an array of adorable pets that manage to melt hearts and make viewers cry with laughter. 
Dogs wearing wigs and glasses seemed to be a fan favorite. Other pups are seen doing tricks and playing games, and altogether they confirm that dogs really are man's best friend.