'Night Court' & 'Buffalo Bill' Star Charlie Robinson Dies at 75 – Inside Circumstances of His Death
After a long battle with cancer, "Night Court" star Charlie Robinson passed away at the age of 75. He left behind his beautiful wife and adorable kids.
Through his last days on earth, actor Charlie Robinson's wife, Dolorita Noonan, stood by him until he took his final breath.
The "Buffalo Bill" icon died on July 11, 2021, following his battle with metastatic adenocarcinoma, a rare type of glandular cancer. The tragic loss has left fans and loved ones in a state of agony as they mourn the demise of a legend.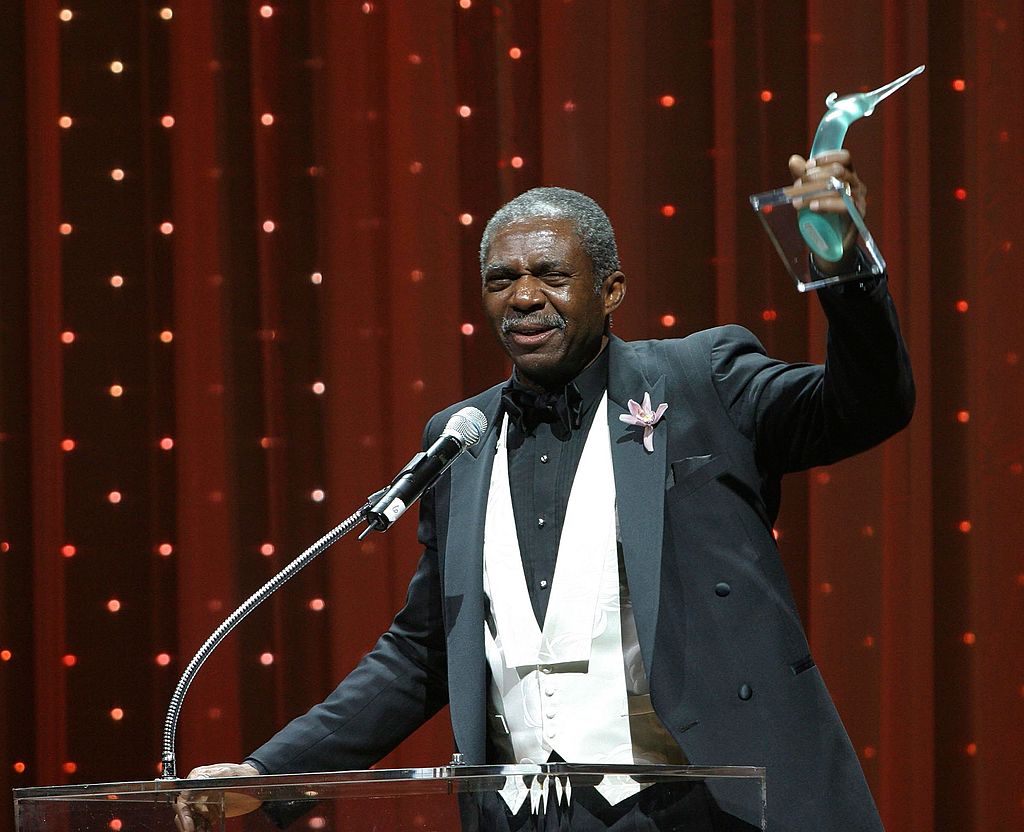 HOW DID CHARLIE ROBINSON DIE?
Robinson spent his last days at the Ronald Reagan UCLA Medical Center, surrounded by his loved ones. A family representative confirmed the actor's passing, revealing he died from cardiac arrest and cancer.
It is unclear how long the star battled the glandular cancer, which led to his hospitalization. A detailed medical report established his cause of death as cardiac arrest with multisystem organ failure due to septic shock and metastatic adenocarcinoma, as revealed by Robinson's manager Lisa DiSante.
Charlie Robinson, known for playing Mac the court clerk in the 1980s and '90s sitcom "Night Court," died on Sunday in Los Angeles due to cardiac arrest and cancer. He was 75. https://t.co/ZvEeVNKLKT pic.twitter.com/uV2pDpi2LP

— Variety (@Variety) July 12, 2021
ROBINSON'S FAMILY
Charlie Robinson is survived by his wife, Dolorita Noonan-Robinson, and his four children, Luca, Charlie, Christian, and Byron. Dolorita is the icon's third wife, whom he married in 1996, after living through two previous marriages. The pair share a son, Luca Robinson.
Like her husband, Dolorita has a Hollywood career and has appeared in films like "Love In The Time Of Corona," "Bill Murray: No One Will Ever Believe You," and "Nosferajew," among others.
Robinson's wife Dolorita released a touching tribute to the love of her life.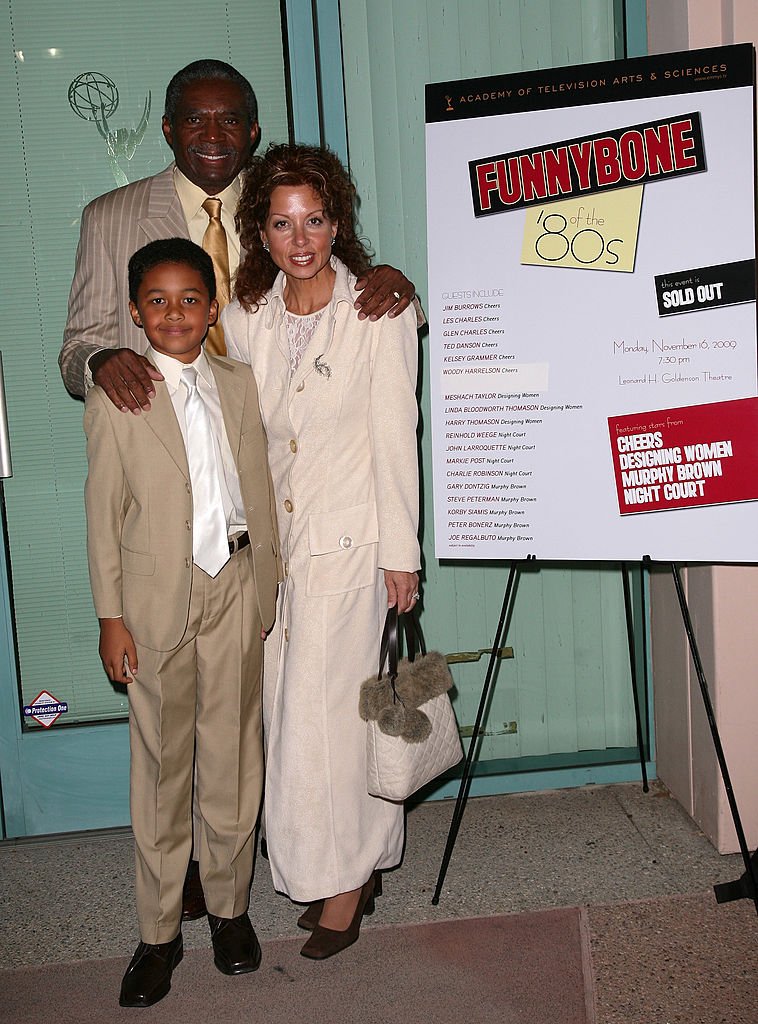 A LOOK AT CHARLIE ROBISON'S LIFE
While Robinson's death has left a lasting scar in the hearts of many, the impact of his life on earth runs deeper. Robinson became a household name about five decades ago, following his early foray into theatre.
He has since appeared in several films and TV shows, some of which won him notable awards and recognition. Robinson's movie credits include "The Fresh Prince Of Bel Air," "Home Improvement," "Grey's Anatomy," among others.
RIP Charlie Robinson. You were a wonderful actor 💔https://t.co/V149vgsqKs

— Viola Davis (@violadavis) July 13, 2021
The actor has also performed some notable stage plays. In 2006, he won the Ovation Award for LA Theater Excellence for portraying Troy Maxson in the theater production of "Fences." Robinson achieved all his feats while upholding his familial responsibilities.
The late icon tied the knot three times in his lifetime. His first wife was Arvis Robinson, but their marriage ended in divorce. Next, he married Venus Duran, who gave birth to three children before their eventual divorce.
Finally, Robinson met his soulmate Dolorita, whom he was married to for 25 years before his passing. In addition to being a husband and father, the Hollywood veteran also had a handful of grandchildren and great-grandchildren.
Charlie Robinson, 'Night Court' Star, Dies at 75 https://t.co/hfqYleQRqH

— The Hollywood Reporter (@THR) July 12, 2021
TRIBUTES TO THE LEGEND
Following his death, tons of fans and high-profile figures took to various platforms to pay him tribute. Robinson's wife Dolorita released a touching tribute to the love of her life.
She recounted TV legend Martin Landau's description of Robinson as "the greatest, underestimated actor in Hollywood."
Dolorita went on to acknowledge her late husband's passion for his craft and family while referring to him as a father, grandfather, and great grandfather. She finished with a note of thanks to everyone for being the veteran actor's audience throughout his successful life.
Rest in power to the lovely Charlie Robinson. Always a gentleman… ♥️ pic.twitter.com/FFxg4AM4JV

— Jackée Harry (@JackeeHarry) July 13, 2021
John Larroquette, Robinson's "Night Court" co-star, tweeted a heartfelt tribute to the legend, extending condolences to his loved ones.
The organization, Artists and Representatives also paid tribute to the "beautiful spirit," describing him as an inspiration to all who knew him. After nearly eight decades on earth, the veteran actor certainly left his footprints in the sands of time.