Fantasia Shows Baby Keziah's Healthy Legs and Reveals She Is 'Eating and Getting Thick' in New Post
American singer Fantasia Barrino gave her fans a glimpse of her newborn daughter Keziah London in a new picture she shared on her Instagram page on Tuesday. 
One of the joys of motherhood is watching one's baby grow and develop. Mothers savor every moment of their children's growth and store up many memories in their hearts forever. 
Singer and songwriter Fantasia Barrino is currently experiencing one of those precious motherhood moments and shared one of her experiences in a picture she shared on Instagram on Tuesday.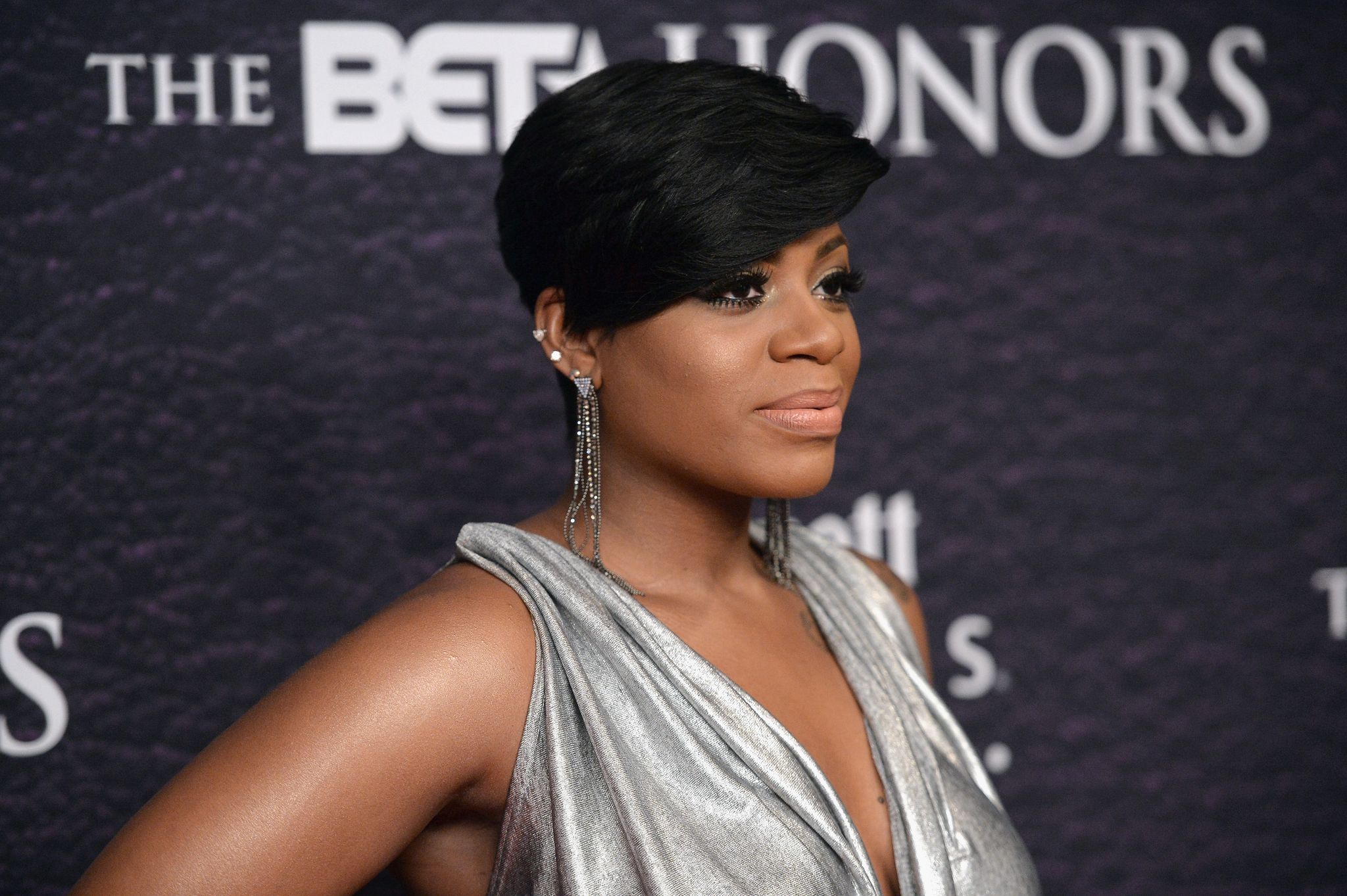 The snapshot showed Barrino cuddling with her baby daughter, whose face was not revealed. Instead, the photo showed the adorable baby's legs, which rested on her mother's thighs. 
In the post's caption, Barrino said she finds it hard to believe that Keziah spent some time at the Neonatal Intensive Care Unit (NICU) after her birth. She also wrote: 
"She thinks she's about 5 Months Lol!! Eating and getting thick. She Runs The Whole House Huh @salute1st ?" 
Barrino's joy is understandable. Keziah was born early, and her early arrival meant that she had to stay in the NICU, where she was closely monitored and cared for. 
Keziah spent a month in the NICU before going home. Barrino celebrated her daughter's homecoming by posting a picture of the newborn clad in a white ruffled dress with matching booties. 
Given Keziah's afterbirth experience, Barrino's friends and fans were well and truly pleased with the picture she shared on Tuesday and took turns celebrating her daughter's growth and development. 
Tamar Braxton praised God for being so good, while LaTocha said Barrino's daughter is so precious and wished the Taylor family continued blessings. One of the fans who commented gushed over Keziah's toes. 
The suicide attempt was a result of the struggles she was engulfed in.
Barrino and Kendall battled through fertility struggles before welcoming Keziah on May 23, 2021. The couple opened up about their past struggles before finally becoming pregnant with Keziah during a December episode of "The Tamron Hall Show." 
Barrino revealed it took her years to conceive naturally and that she and her husband initially thought they would have to do different things. Many people recommended that they should adopt in vitro fertilization as they struggled to conceive. 
At that time, Barrino sought a doctor's help. The doctor told her one of her fallopian tubes had closed. After the doctor's revelation, Barrino and Kendall decided to take a break and leave everything to God.
However, she woke up one night feeling different and ran a pregnancy test. When it came back positive, she ran more tests and was excited to get pregnant finally. The experience increased the couple's faith in God even more. 
The journey taken for Barrino to conceive, reveal Keziah's sex, and finally give birth to her has been miraculous, to say the least, and depicts her life story. She has undergone a transformative journey from her 14th birthday to her present age.
At 17, she welcomed her first child and daughter, Zion Quari. At 19, she won the third season of "American Idol" and found early fame. However, she faced multiple adversities along the way.
Barrino was also enmeshed in a scandal after being alleged to have had an affair with Antwaun Cook while he was married. Cook and Barrino share a nine-year-old son, Dallas Xavier. 
Barrino also lost her fortune and gave up on life. In 2010, she became depressed and overdosed on sleeping pills and aspirin, nearly taking her own life. 
The suicide attempt was a result of the struggles she was engulfed in. However, surviving the attempt on her life seemed to be a second chance for Barrino, which she took with both hands. 
She rose from the setbacks she was facing and was reinvigorated. Things got even better when she met Kendall, who she dated for just three weeks before marrying him. Theirs was a match made in heaven, a marriage that has put a crown on Barrino's success story.
The National Suicide Prevention Lifeline is 1-800-273-8255. Other international suicide helplines can be found at befrienders.org.