Meghan McCain's Fans Defend Her under Baby Car Seat Comment on New Photo with Daughter
TV show co-host and journalist Meghan McCain received backlash for just posing with her daughter recently, whereas some of her fans came for her defense.
Meghan McCain's fans defended her under baby car seat comments on a new photo with her daughter. However, some fans had something nice to say about the little one. 
McCain posted an adorable snapshot with her child Liberty on her Instagram, with both of them widely smiling for the sepia picture while in the car.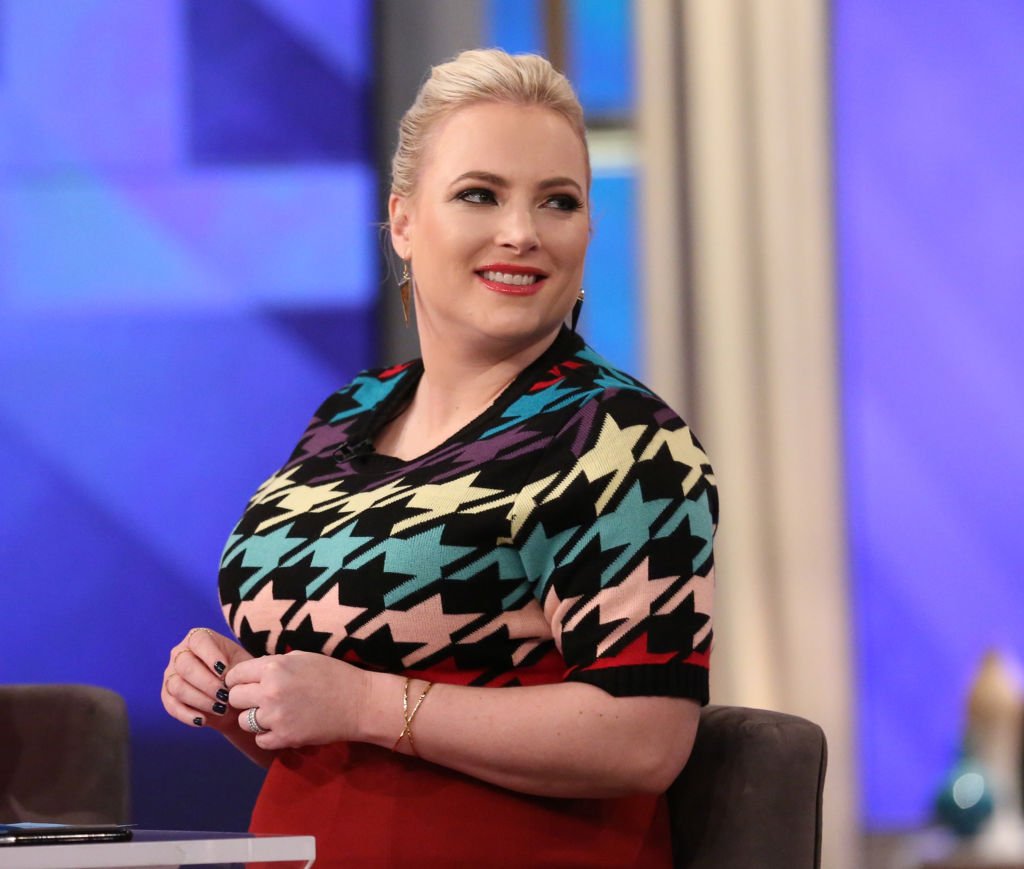 "My Liberty Bell," the author captioned her post. However, two of her followers took to the comments section to question why her child was seated on top of her instead of her car seat.
"Where is the car seat?" one user asked. A second added to that statement and said, "Searching for it also," while adding a laughing emoji.
Luckily, some fans quickly weighed in and fired back at the haters, with one person writing, "She's in the parking lot. Why does everyone have to be a critic? Be happy for her. She has a beautiful daughter. She is in PARK."
Other loyal fans echoed the same sentiments, with a fourth follower stating, "Oh stop it. She is posing for a pic. Don't be the IG police."
Another individual added, "I'm sure that the car seat is in the second row of seats, where it belongs!!" One other emphasized that McCain was not behind the wheel, and she and her child were merely sitting.

One follower cautioned the haters and said, "Be careful starting things. You can see it in the back seat, rear-facing, as it should be in a different picture. People need to settle down and stop jumping to attack people on social media."
Another stated McCain was probably sitting in the front seat for a moment to capture the image. "OMG, people just find something good and cute with the picture and mind your own business," the user added.

While other fans bashed McCain, some had good things to say about her baby girl. "How beautiful she is," one person wrote while adding heart eyes emoji.
"Omgosh Megs, she looks like your father. That is love," another added. While one person believes Liberty looks like her grandfather, one other user thought otherwise.
"I know you think she looks your mom, but I do see Ben's eyes!!!" one said. Another complimented the tot saying, "Liberty is just adorable! What a lil doll!"

McCain welcomed her first and only child Liberty Sage, with her husband, Ben Domenech, 39, in September 2020. At the time of the baby's arrival, her rep said, she and her daughter "are happy and healthy."
Before the couple welcomed their child, McCain, 36, took to social media in August that year and praised her spouse for being supportive by taking care of her during pregnancy and described him as a strong and loving partner.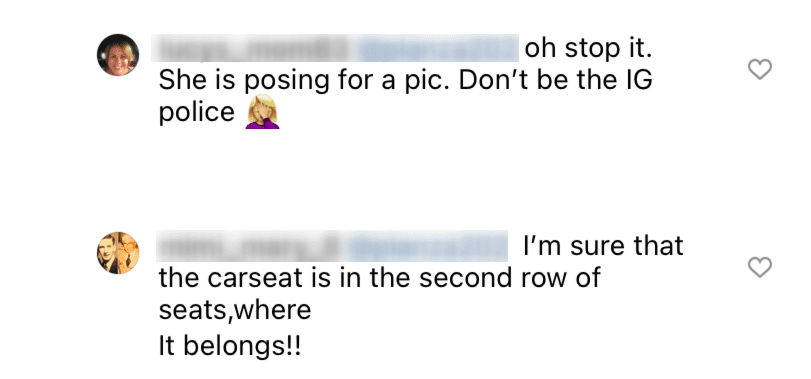 In February, "The View" co-host got candid about motherhood and admitted, "no one is more surprised than me how much I love motherhood."
She revealed that now that she is a new mom to her baby daughter - she no longer feels tired and gets more sleep. "I can't believe how much I like motherhood, honestly," said McCain.
Although she is obsessed with being a mother, she disclosed she was hesitant about having kids at first and was scared. However, McCain added that she would like to have more kids in the future.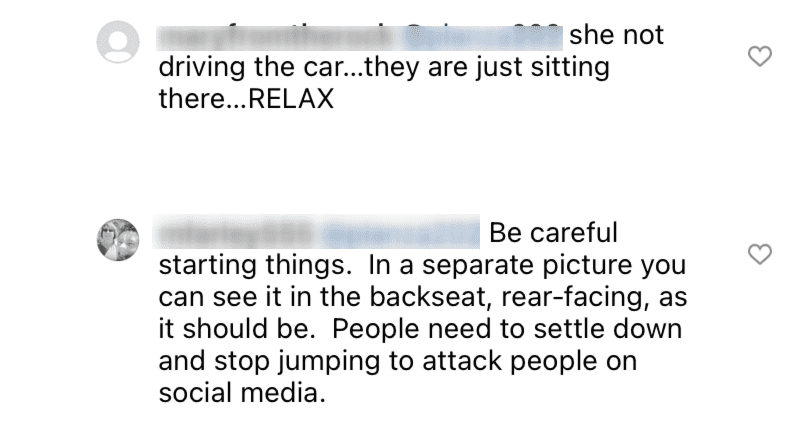 A month after she had Liberty, the conservative columnist shared motherhood helped her cope with the loss of her father, Senator John McCain.
"This is the first time since my Dad passed that the part of my heart that broke off and left with him no longer feels missing," she wrote on Instagram at the time. Sen. McCain died following a battle with brain cancer in August 2018, at age 81.
McCain went on to praise the father of her child, whom she married in November 2017, and thanked him for "giving me this gift," adding she loves her little family and feels more blessed. 

McCain gave an update on her daughter in January as she went back to work following her three-month maternity leave. While at it, she called for mandatory paid maternity leave after experiencing health complications from giving birth.
While on the show, she shared photos of her newborn child, who was 3-months old at the time. McCain said having to fully recover from the birthing complications - she was grateful to her husband and mother-in-law for assisting her.
The doting mom added not many women are as fortunate. McCain noted that support for mandatory paid maternity leave is increasing.

McCain recently announced her departure from "The View," which is based in New York, and cited her desire to raise her child with Domenech closer to their family and friends in Washington D.C.
According to Wealthy Persons, McCain's husband is incredibly wealthy. His net worth is estimated to be around $2 million due to his successful career as a conservative writer, blogger, and television commentator.
His wife loves that he is a conservative man and once revealed such men have better family values and take dating, family, and marriage more seriously, McCain said in 2017.