Here's How Martha Smith Went From Starring on 'Animal House' to Successful Realtor
Martha Smith's life has changed drastically from the time she was a Hollywood actress on films like "Animal House." She's since found her place as a realtor after leaving acting.
Martha Smith made a name for herself in Hollywood when she starred in the 1978 classic, "National Lampoon's Animal House." In the movie, the former actress appeared as Barbara "Babs" Jansen.
Before getting her role on the film, she also enjoyed being "Playboy's" Miss July or the "Playboy Playmate of the Month" in 1973. The magazine went on to honor her many years later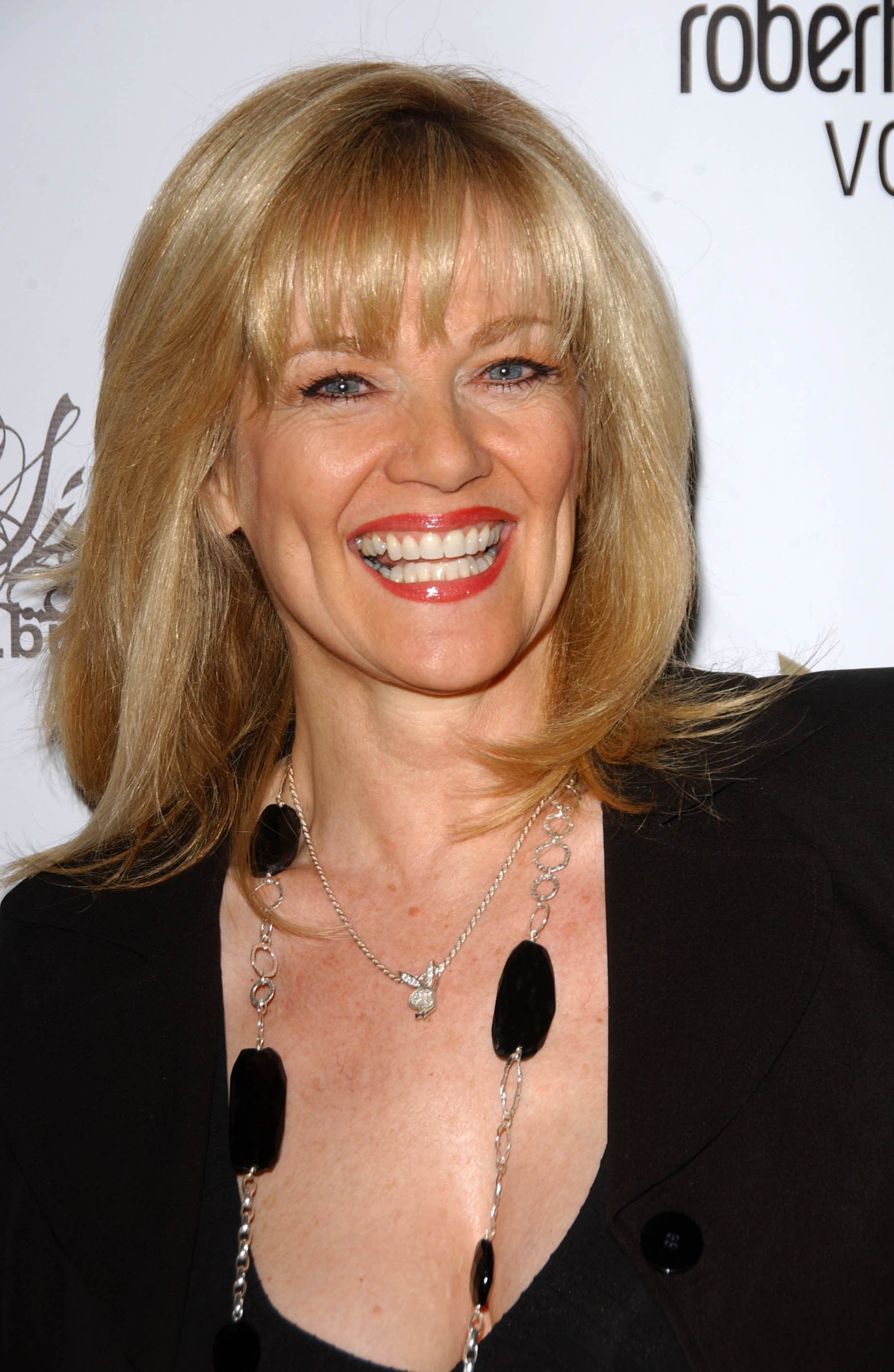 PLAYBOY & ACTING ROLES
In 2007, Hugh Hefner and the "Playboy Legacy Collection" selected a photo of her as one of their featured limited-edition prints. She'd only done commercials and small parts on television shows before her big break.
Smith, whose acting mentor was the late Beverly Garland, even had a small role on the pilot of the series "Quincy ME." In a 2008 interview, Smith revealed that she was only acting sporadically after "Animal House."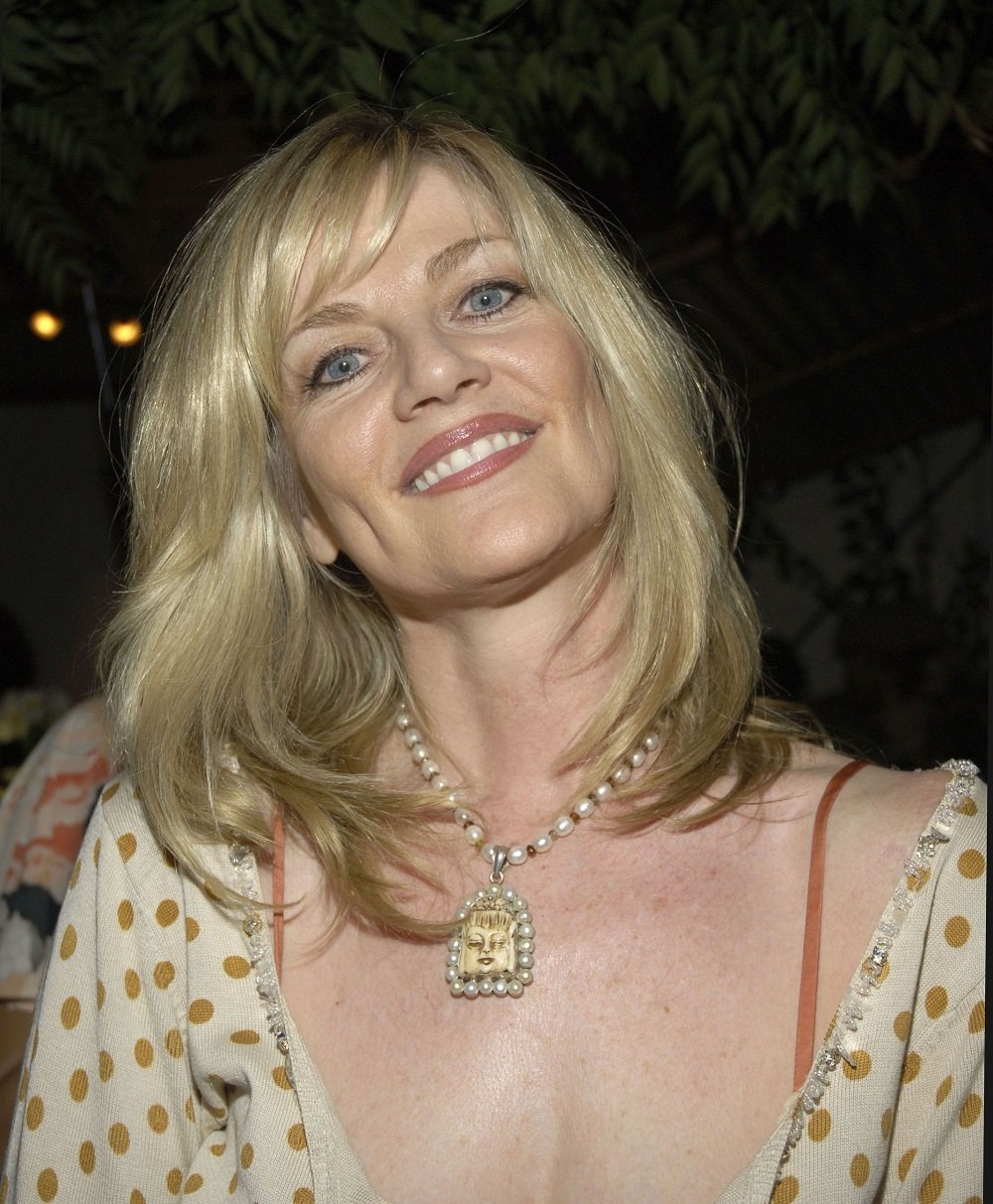 STARRING ON SHOWS & MOVING
She starred in a few television pilots, and in 1982 she finally got a starring role on "Days of Our Lives." From 1983 to 1987, she featured in CBS TV's "Scarecrow & Mrs. King," and some might know her from "Charlie's Angels."
On the show, she got to play what appeared to be a grown-up version of Jansen. Then in the early 1990s, she lived in France and has since become fluent in French and Italian.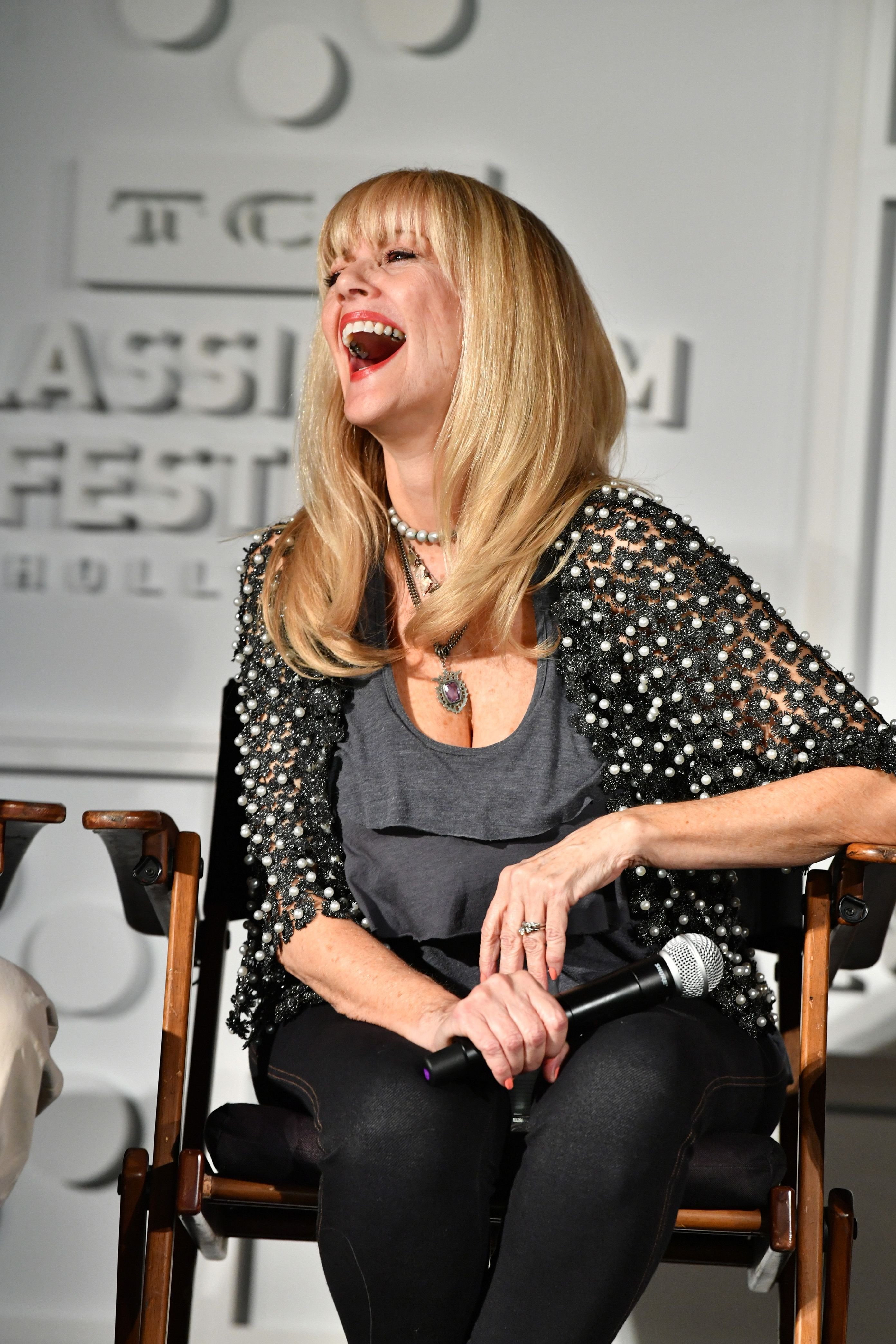 RETURN TO US, MARRIAGE, & CAREER
Smith then returned to America, where she was determined to rediscover her life. She started singing and writing and met her future husband, Keith England, when they sang together in a cabaret act.
The pair ended up getting married in 2000. The former actress also shared that she worked as a real estate agent to a high-end and select clientele, largely based in Hollywood Hills, Westside Los Angele, and Beverly Hills.
With Martha Smith, "Babs" from ANIMAL HOUSE... and "Babs" from A FUTILE AND STUPID GESTURE. pic.twitter.com/PqI0NABR9Z

— Michael Colton (@mikecolton) January 27, 2018
POLITICS & OTHER ROLES
She confessed that she'd also become politically active over the years and wrote a book in 2004 about election integrity. The star also wrote and produced a series of political podcasts for General Wes Clark's "ClarkCasts."
She also appeared in was 2007's "Loveless in Los Angeles." During the same year, she had a chance to feature in the thriller called "Dr. Fugazzi," which also starred Faye Dunaway.
Tomorrow we screen NATIONAL LAMPOON'S ANIMAL HOUSE with in person guests- director John Landis, actress Martha Smith (Babs Jansen), Sean Daniel and Jay Cocks. in 35mm too! https://t.co/cpSbo6ZTJv pic.twitter.com/xdBJnfjjuq

— American Cinematheque (@am_cinematheque) April 4, 2019
MARTHA'S CURRENT CAREER
According to her LinkedIn profile, the age-defying star has been a sales associate or realtor at Keller Williams Realty from February 2010 until now. The real estate company's website said Smith started her career in 1995.
One person who happened to honor [Martha] Smith in recent years was Argentinean actor Daniel Grinaldi.
She's now a successful award-winning Beverly Hills Realtor and Top Producer. In 2011, Smith was selected by HGTV along with a handful of Beverly Hills Realtors to star on the reality series "Selling LA."
The following year, the former actress expanded her realtor status by obtaining a Global Realtor designation with IRES. This afforded her the ability to market and sell properties worldwide.
RESIDENCE, LAST ROLE, & BIRTHDAY
Smith and England now reside in Beverly Hills. According to her IMDb page, the last movie the beautiful "National Lampoon" star appeared in was Netflix's 2018 comedy film, "A Futile & Stupid Gesture."
One person who happened to honor Smith in recent years was Argentinean actor Daniel Grinaldi. On October 16, 2019, he shared a throwback 2017 photo of himself with the actress and wished her a happy birthday.