'National Lampoon's Vacation' Actor Chevy Chase Is a Father of 4 Children — Meet All of Them
"National Lampoon Vacation" star Chevy Chase is a proud father to four children who have grown up to be beautiful adults. Here's a look into their lives.
Legendary actor Chevy Chase is best known for appearing in the "National Lampoon Vacation" film franchise, where he played the role of Clark W Griswold, a temperamental and largely flirtatious man.
While there are many disparities between Chevy and Griswold, they have one thing in common — their love and dedication to their family, particularly their children.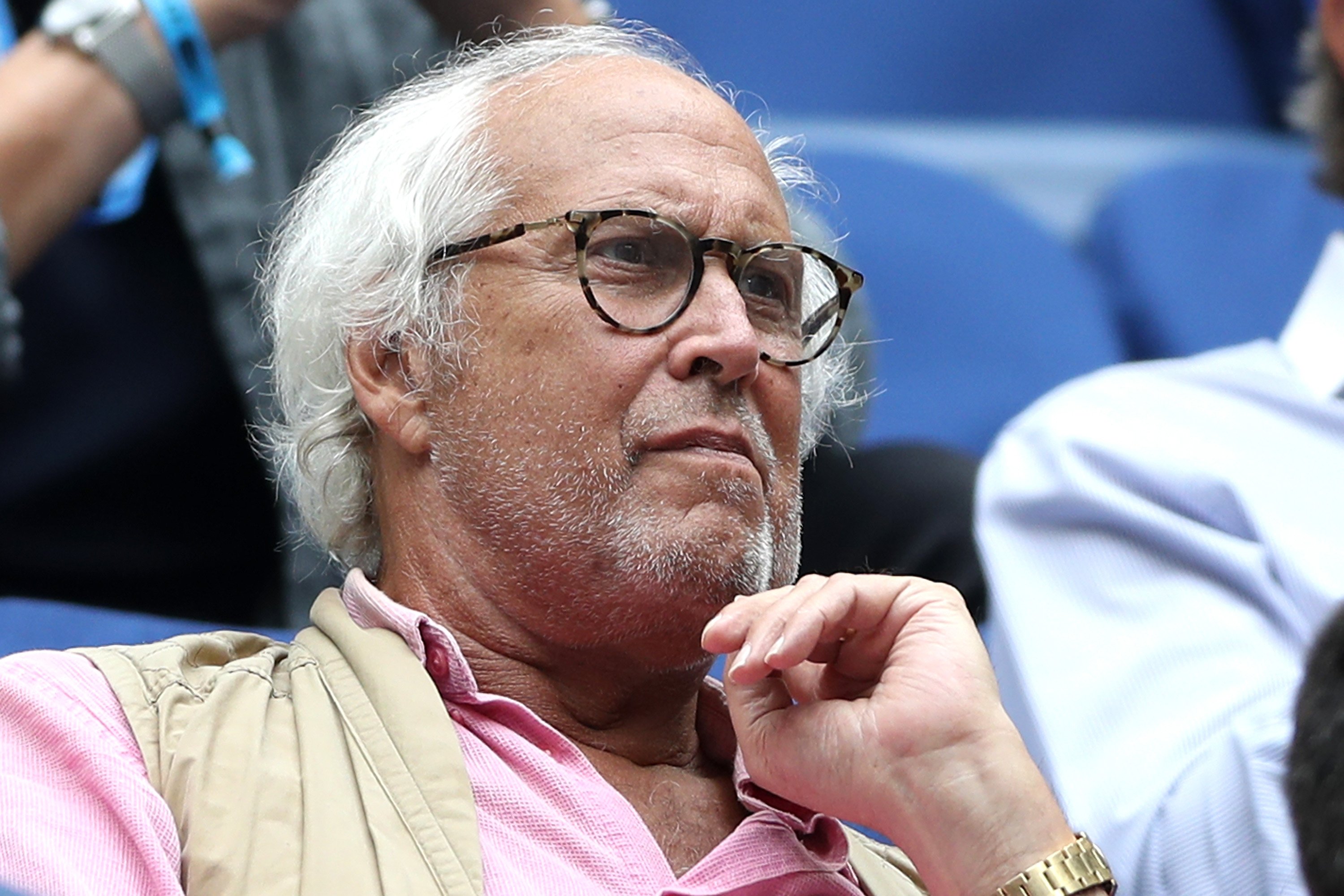 Chevy, a proud father of four, has garnered several nominations and won multiple awards throughout his decades-long-long career. Despite all of these, his biggest achievement is being a father. Here's a look into his kids' lives.
BRYAN PERKINS CHASE
In October 1979, Chevy's life changed for the better when his first son, Bryan, was born. However, unlike his famous father, Bryan has maintained a very private life away from the spotlight.
Bryan's commitment to keeping his personal life away from the public has therefore made it extremely difficult to know much about him. Till now, not many details are known about the 41-year-old.
CYDNEY CATHALENE CHASE
Three years after Chase was born, Chevy tied the knot with his second wife, writer Jayni Luke. The actor had been previously married to actress Jacqueline Carlin for nearly four years.
On January 4, 1983, Luke and Chevy welcomed their first child together, daughter Cydney. With a talented father like hers, it comes as no surprise that Cydney picked up an interest in entertainment.
Today, Cydney enjoys her career as a singer-songwriter, and it is not unusual to see her showing off her talents on social media. In addition to flaunting her music skills, the 38-year-old also enjoys sharing gorgeous photos of herself.
Earlier this month, Cydney took to Facebook, sharing a gorgeous selfie of herself. In the picture, the 38-year-old flashed a smile, showing off her beautiful dentition and pretty eyes.
Sydney is reportedly happily married to her husband, Ryan Bartell. It is, however, uncertain when the couple tied the knot or whether they have children.
CALEY LEIGH CHASE 
Chevy became a father for the third time in January 1985 when his second daughter Caley was born. Just like her dad, Caley developed a love for acting and currently enjoys a thriving career.
She made her acting debut in 2005, and ever since, she has appeared in multiple projects, including films like "A Christmas in Vermont," "Sherry," and most recently, "See Me."
Apart from acting, Caley also doubles as a producer and writer. She reportedly assisted in writing the 2018 series "Girl's Night." She also worked as a producer on the movie " Shakes."
Away from her work in Hollywood, Caley also serves as an artistic associate at the Huntington Theatre Company. This 36-year-old is arguably as talented as her famous father!
EMILY EVELYN CHASE
Chevy's youngest child, Emily, was born on September 29, 1988. The 32-year-old is fast becoming a social media star as she is currently very active on Instagram, with nearly 6000 followers.
On her page, Emily enjoys sharing photos of her herself, her pets while also posting heartwarming pictures of her dad and older siblings from time to time.
Though Chevy is currently recovering from a five-week stay in the hospital, the actor is undoubtedly surrounded by love from his four beautiful kids, who absolutely adore him!