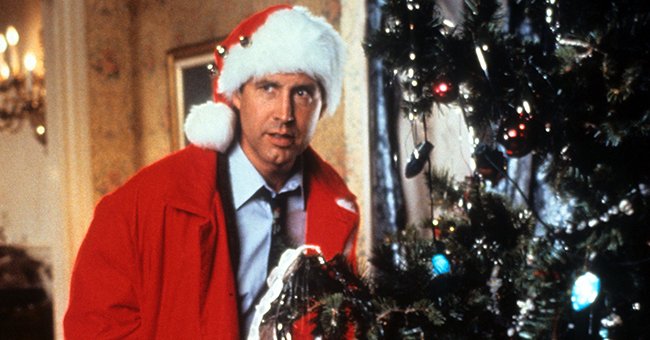 Getty Images
Inside 'National Lampoon's Vacation' Star Chevy Chase's Life after Worldwide Fame
Chevy Chase kept fans entertained throughout the 80s and 90s as Clark Griswold who endured hilarious misadventures with his family in "National Lampoon." His career has since seen its fair share of ups and downs.
Most people will remember Cornelius Crane Chase aka Chevy Chase from the National Lampoon movie franchise. He first appeared in the 1983 "National Lampoon" followed by 3 sequels: "European", "Christmas", and "Vegas Vacation."
The 77-year-old then went on to star in other noteworthy films, receive 5 Primetime Emmy awards, suffer an unsuccessful late-night television series, and enjoy a successful comeback in the late 2000s through television.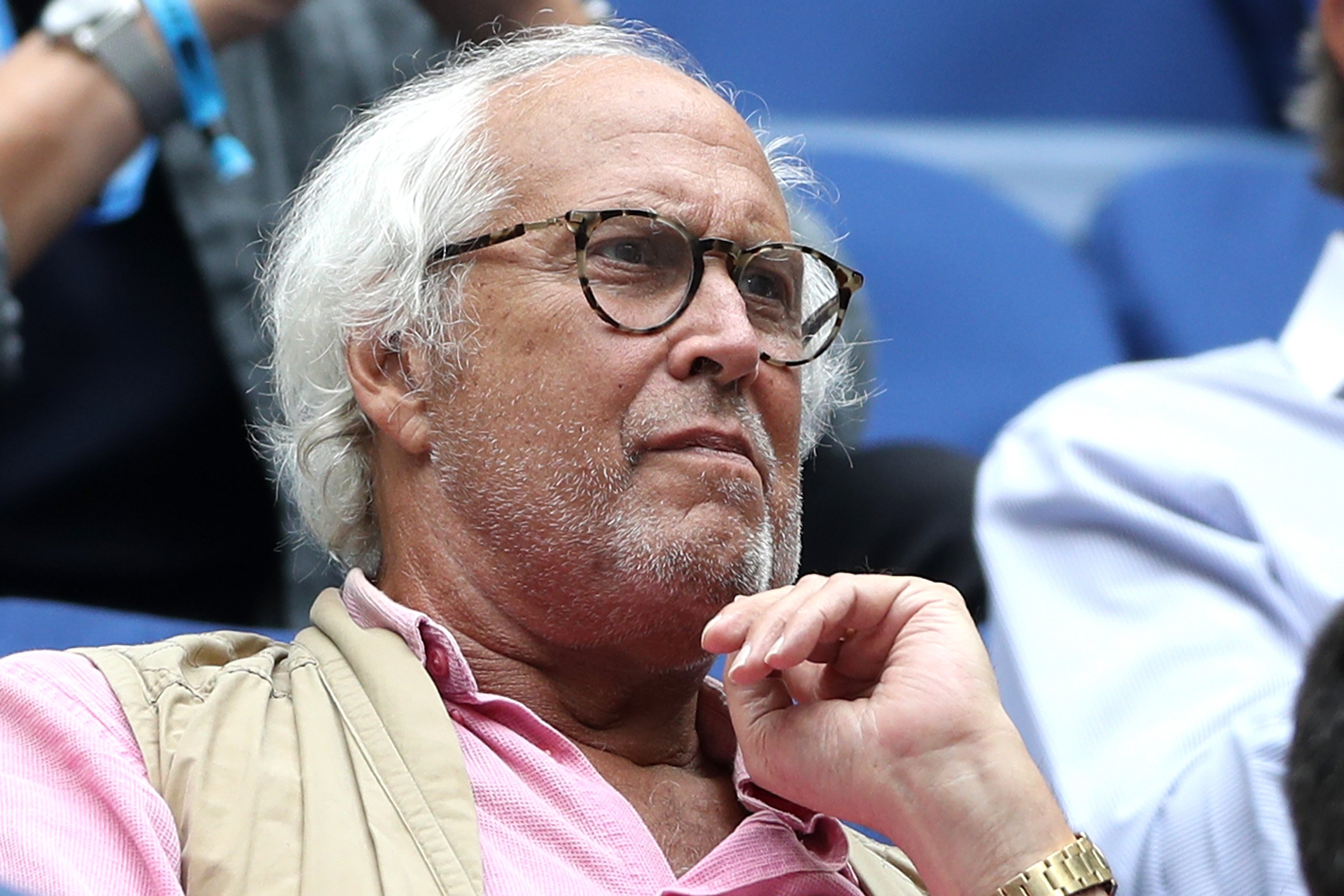 Chevy Chase in attendance at the 2018 US Open Men's Semi Final in New York, on September 7, 2018. | Photo: Getty Images.
Even though Chase enjoyed many film roles, he has spoken previously about his career regrets pertaining to the roles he turned down. These include "Forrest Gump" (1994), "American Gigolo" (1980), and "Ghostbusters" (1984). Chase said:
"All those I regret only because they made huge amounts of money and I would be very wealthy."
The one role he didn't turn down, and for which he received critical acclaim was the 1985 box office hit, "Fletch" in which Chase portrays an undercover newspaper reporter. Sadly, the sequel "Fletch Lives" in 1989, did not impress the critics as much.
Chase's personal life took a toll following the back surgery he underwent as a result of all the stage falls he took doing his comedic routines on Saturday Night Live (1975-2013).
He would start out as a writer on SNL as well as on National Lampoon Radio Hour, before assuming his roles on camera.
He became addicted to painkillers and checked into the Betty Ford Center in 1986. He was also hospitalized for alcohol addiction in 2016, before finally becoming sober in 2018, which he has been since.
By 2009, Chase made a roaring comeback on the sitcom, "Community" where he portrayed a millionaire who enrolled in a community college. After a fallout with the writer, Dan Harmon, he left after four seasons. Chase once said of the sitcom:
"The hours are hideous, and it's still a sitcom on television, which is probably the lowest form of television."
In the late 200's, he made several cameos on successful shows including "Law and Order," and "Brothers and Sisters." He also had a recurring role as a villain in the spy sitcom, "Chuck."
Chase was born October 8, 1943, to a concert pianist mother, Chathalene Chase, and a book editor father, Edward Tinsely Chase. His grandmother gave him the nickname 'Chevy' after the wealthy Maryland community.
He spent his 20s doing odd jobs but wanted to pursue a career in comedy. He would start out as a writer on SNL as well as on National Lampoon Radio Hour, before assuming his roles on camera.
Chase has enjoyed a number of accolades throughout his career including winning 3 Primetime Emmy Awards. He was also been inducted into the Television Academy Hall Of Fame in 2017, as an original cast member of SNL.
He's come a long way from being the first-ever person to shout "Live from New York, it's Saturday Night," as a stagehand. Chase currently has 3 movies in production, one of which he will be doing voice-over work.
Please fill in your e-mail so we can share with you our top stories!