Woman Gets Shamed Because of Her Age, Proves Everyone Wrong - Story of the Day
A woman was turned down for a job because of her age. But she didn't give up and proved that age has no bearing on a person's ability to perform a job.
Fifty-year-old Janice Smith was a lively and enthusiastic person, always ready to take on new challenges. Therefore, while most people her age would have preferred crocheting sweaters for their grandchildren and babysitting them, Janice wanted to take up a job.
One day, while reading the newspaper, she stumbled upon a vacancy for a sales position at a local shoe store. She promptly looked over the requirements and saw that they corresponded to her qualifications.
Janice's happiness knew no bounds. The position seemed perfect because she enjoyed interacting with people and had previously worked as a salesperson. As a result, Janice decided that she will try her luck out. She quickly suited up for the occasion, grabbed her CV, and headed towards the shoe store.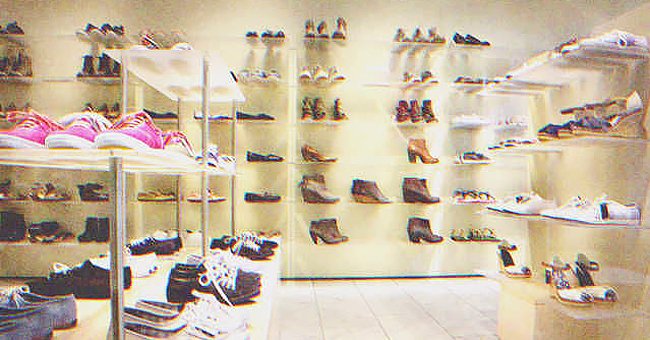 When she finally arrived there, everyone at the store turned to look at her. She felt a bit weird, but she gave them a pleasant smile and proceeded to the reception counter to collect the application form.
A young woman named Alice greeted her with a smile. "Hello, ma'am. How may I help you?" she asked Janice.
"Hi, Can I please get an application form? I'm here for the sales job," Janice replied.
Alice looked at her from head to toe and said, "Can you please give me five minutes, ma'am? I'll be right back." Janice smiled and nodded. 
Alice got up from her desk and walked over to a lady sitting at the opposite table. Janice saw Alice whispering to the lady who suddenly looked at her. Janice quickly moved her gaze away and began looking in the opposite direction.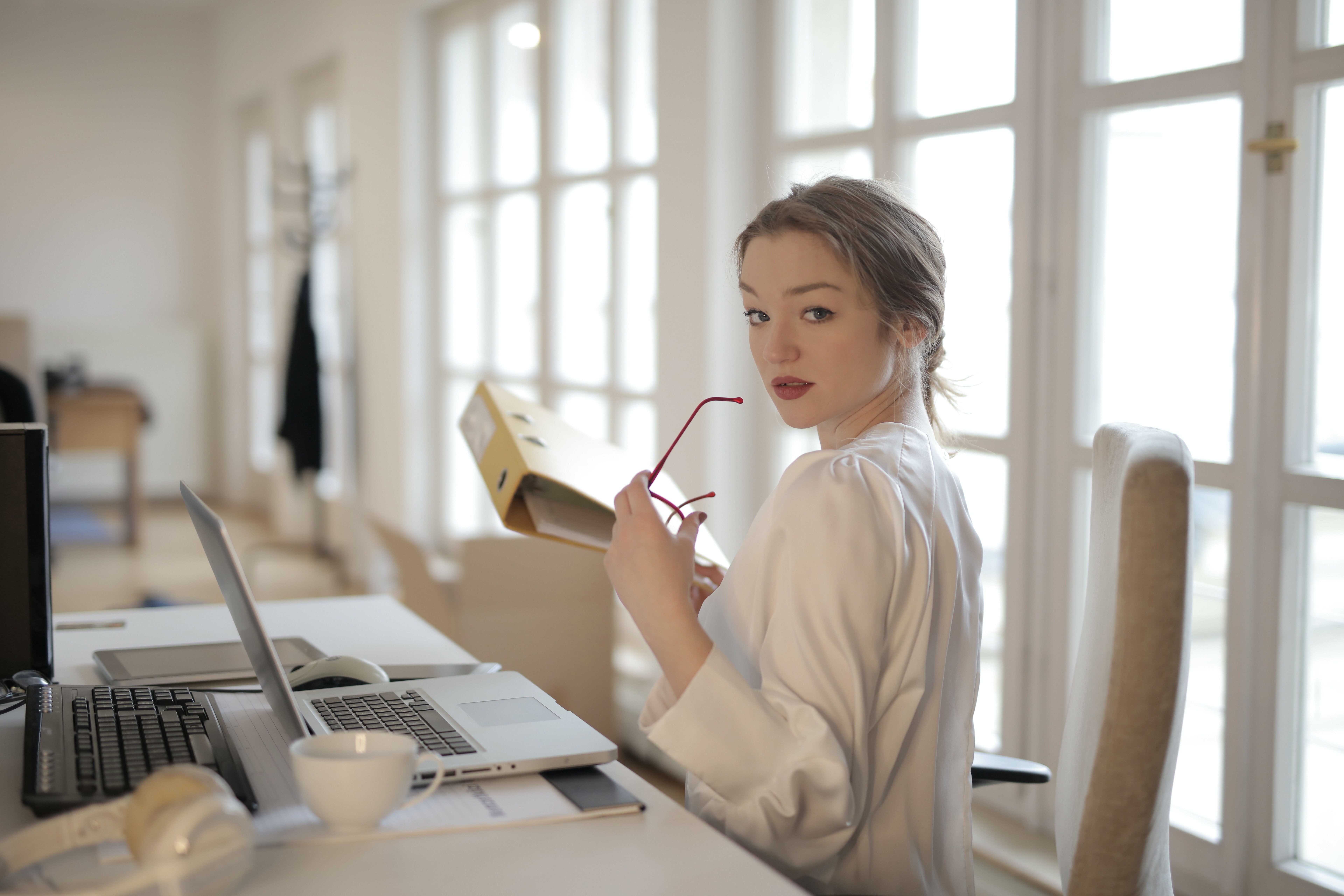 Soon, Alice returned to her desk. "I'm sorry, ma'am," she told Janice. "I can't give you the application form."
Janice was perplexed. "But why? My CV is pretty good, and I've read the requirements. Honestly, I feel I am a good candidate for this role."
Alice smiled awkwardly at her. "You see, ma'am, we understand, but..."
"But what?" Janice asked curiously.
"I'm sorry, ma'am, but I'm afraid you're too old for this position," she told Janice firmly.
Janice was stunned. "Wait, what? What difference does my age make? Besides, there's no age limit specified in the job advertisement."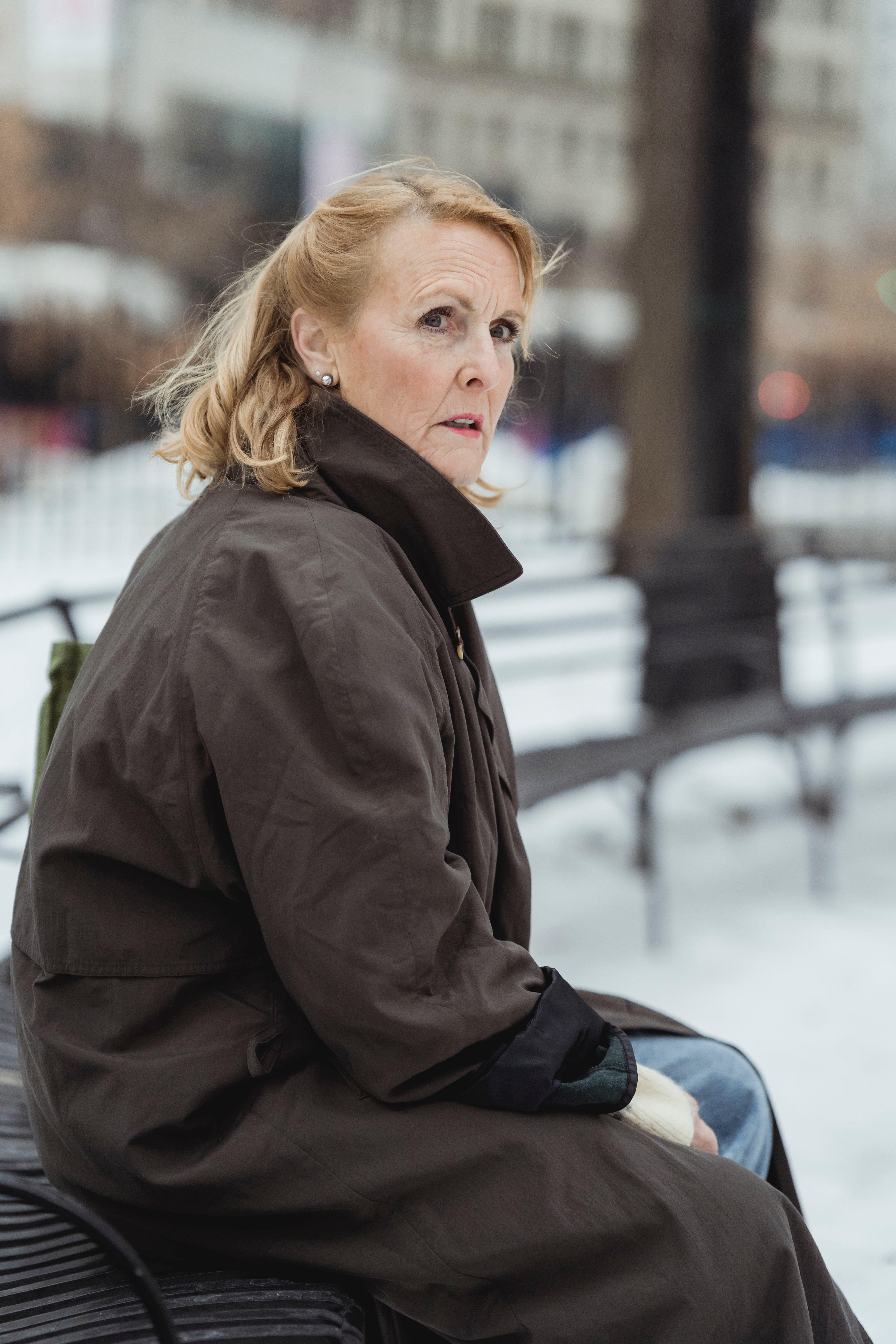 "Yes, ma'am. I agree. The thing is..." Alice was about to finish her sentence when the lady sitting at the opposite table interrupted her. Her name was Laura.
"May I know what's going on here? And why is this old woman still here, Alice?" Laura almost yelled at Alice as she approached her.
"Ma'am, I tried explaining to her that we can't give her the job application, but she's not listening to me," Alice replied.
Laura turned to Janice. "If my staff is telling you that we can't provide you with an application form, why can't you just leave?" she told Janice sternly.
"Your employee told me that I can't get the form because of my age. As far as I remember, this job doesn't have a restriction on age," Janice said firmly.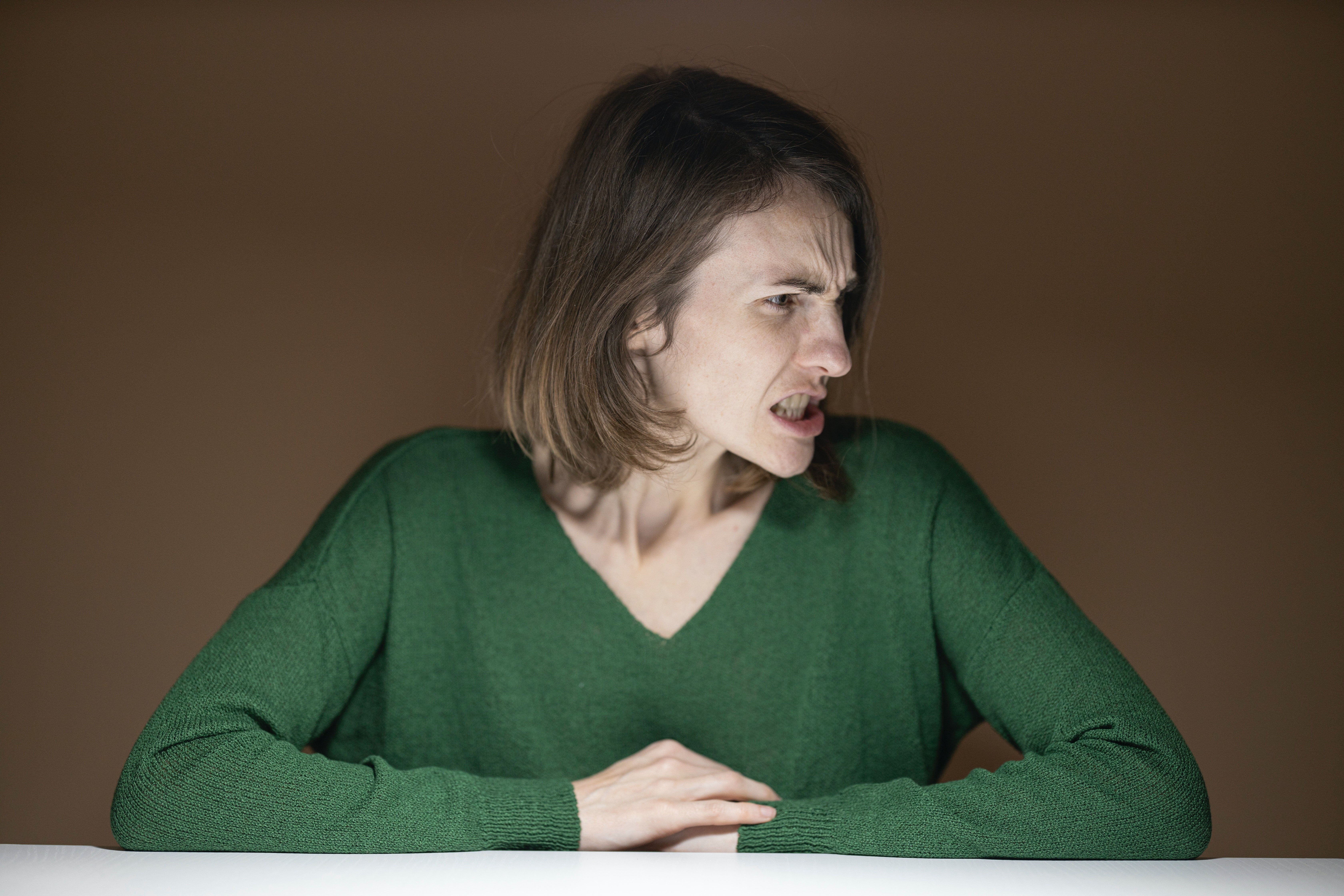 Laura sighed and rolled her eyes. "What you said is correct, but that doesn't mean we'll let any coffin dodger take up the job. So, please leave."
"But how can you refuse me like that? I love communicating with people and have many years of experience in sales. Don't you think I'll be a good fit for the role?" Janice explained.
At this point, Laura lost her cool. "Looks like you won't leave until you hear the actual reason! Listen then! Our business is targeted at a younger audience. If our clients see an older woman like you selling them shoes, it'll affect our reputation in the market. Besides, do you even know how to use any sales software? I doubt that! You know what they say, right? You can't teach an old dog new tricks!"
Janice was stunned. She couldn't believe she was refused the job just because of her age. She wanted to ask Laura to have a look at her CV at least before rejecting her, but after the humiliation, she couldn't hold back her emotions. She dashed out of the store, tears streaming down her face.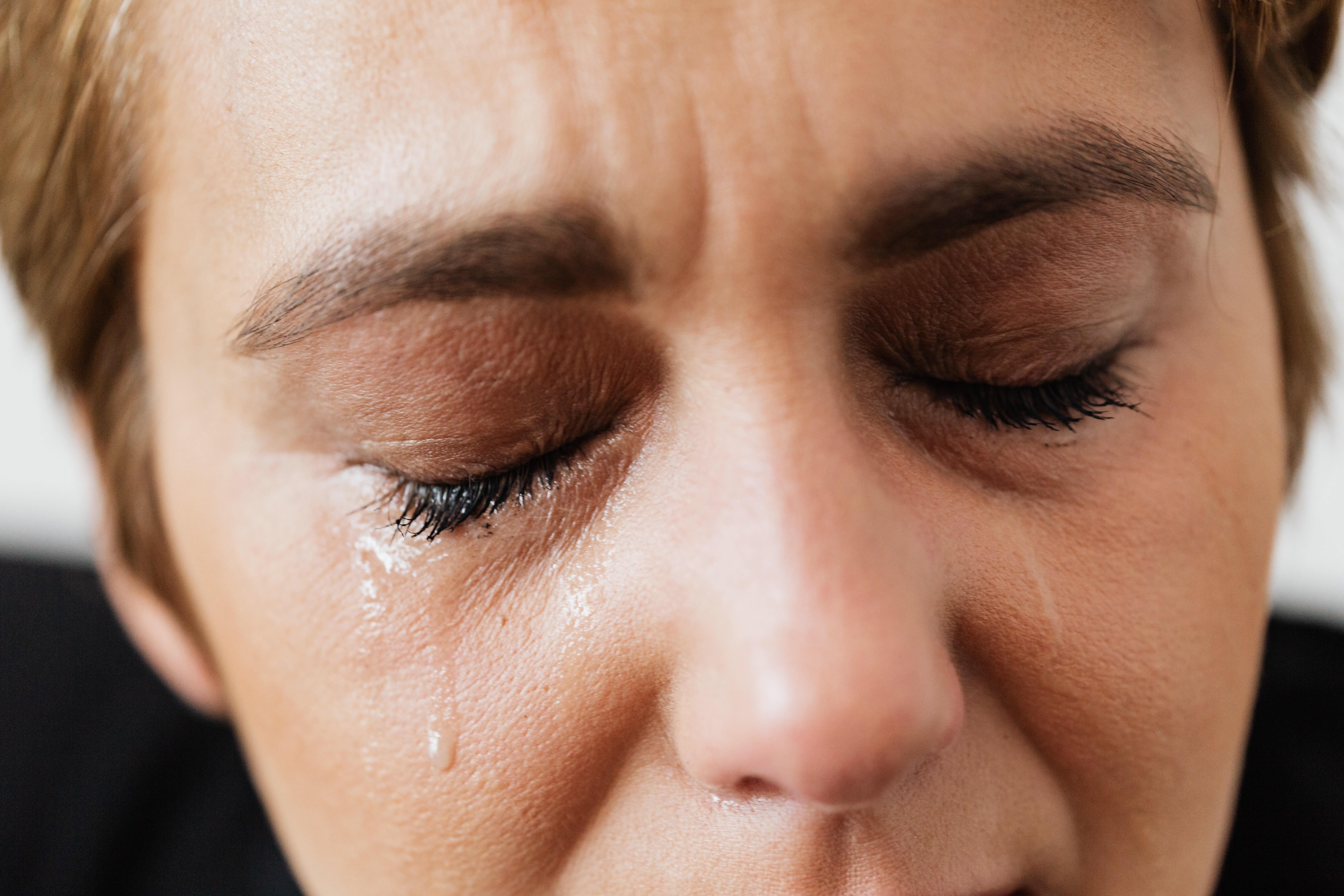 One month passed since that day. Janice didn't give up and eventually landed a job at a shoe store in the next street—just opposite the store she had previously applied to.
Janice loved her work, and as her first sales strategy, she introduced the concept of a cookie box with every purchase—every customer who purchased something at the store received a box of cookies in return. The cookie idea was a hit, and the store attracted huge attention. Soon after, their sales skyrocketed, and Janice received her first promotion.
Then one day, while Janice was interacting with the customers, she saw Laura entering the store. Janice approached her, thinking she had come to buy something, and greeted her with a smile. "Hi, Laura! How can I help you?"
"Oh, you still remember me?" Laura smiled awkwardly at her. 
"Of course, I do! I might look old, but I have a good memory," Janice responded cheerfully.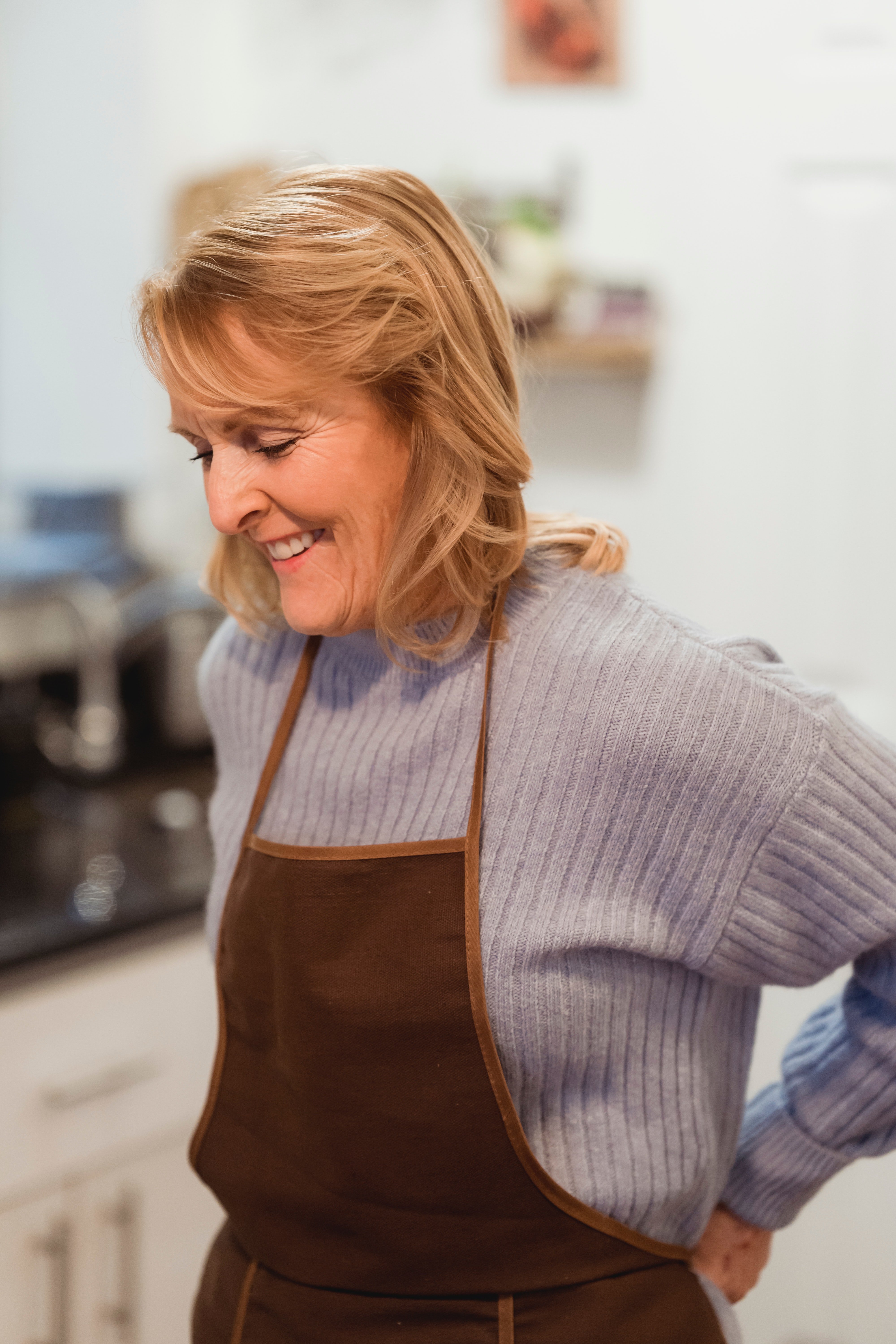 "Well, Alice, I don't want to buy anything. I want to give you an offer, instead," Laura said in a low voice.
Janice gave her a confused look. "Offer? For what?"
"I want you to join our store for the sales position. I've heard about your first sales strategy that was a hit, and honestly, my store is struggling right now. I want a talented person like you to join our sales team."
Janice gave her a pleasant smile: "Thanks for the offer, Laura, but I'm afraid I can't accept it."
"I'll give you twice the salary, Janice," Laura said impatiently, "You wouldn't mind joining us then, right?"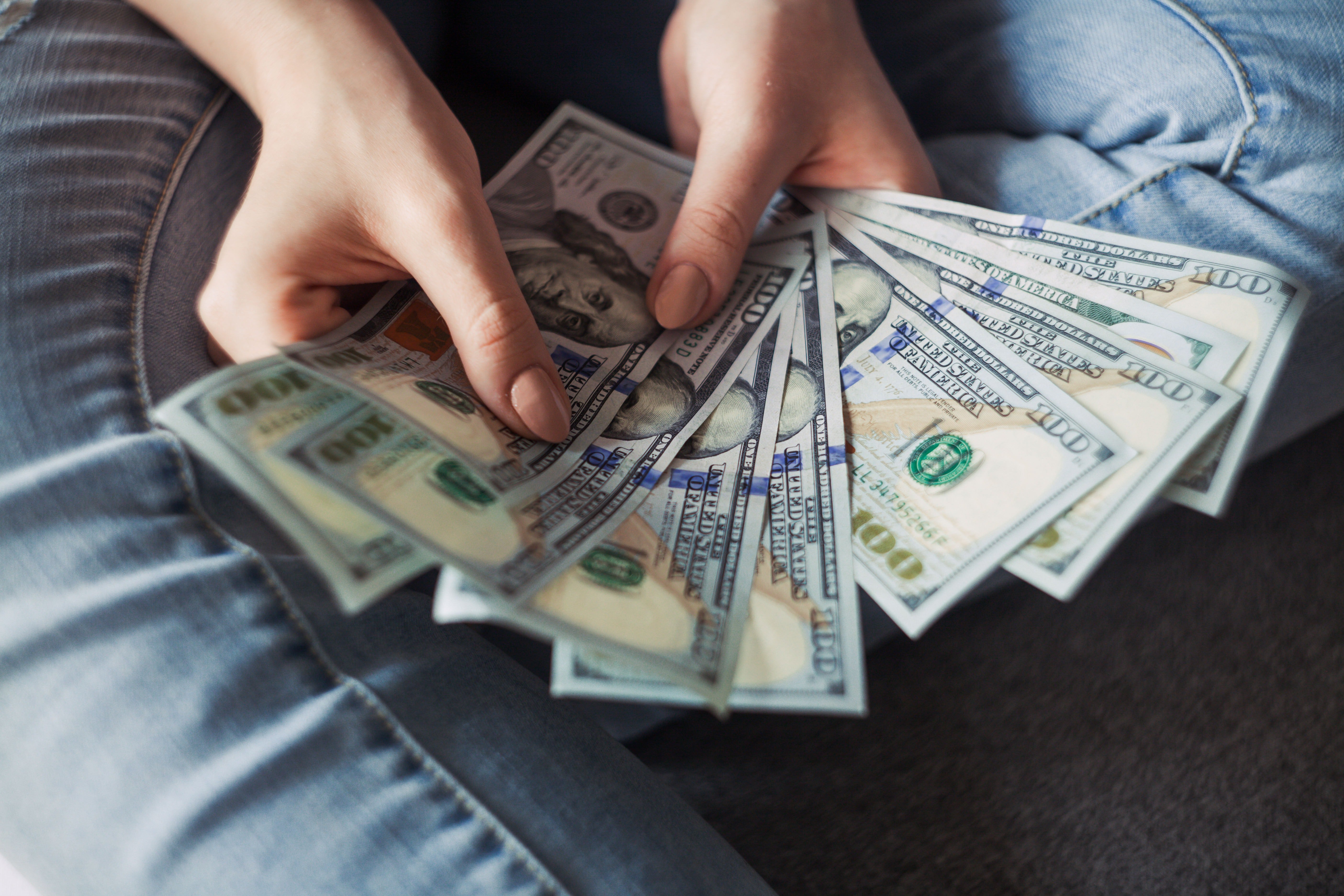 Janice shook her head. "I still won't. In fact, I would never work with you," she told Laura firmly. "Now, please leave. This old dog who can't learn new tricks doesn't want to waste your precious time. Have a nice day!"
Laura walked out of the store, disappointed and embarrassed. 
What can we learn from this story?
Never underestimate a person. Laura refused to hire Janice because she thought Janice was old and wasn't competent enough for the job. But Janice proved her wrong by joining another store and getting a promotion.
Money is powerful, but sometimes saying no to it is more powerful. Laura tried to lure Janice into the job by offering her twice her salary, but Janice refused her flatly and made Laura realize her mistake.
Share this story with your friends. It might inspire people to share their own stories or to help someone else.
If you enjoyed this story, you might like this one about a woman who shames a single mom and regrets it when karma strikes back.
This account is inspired by a subscriber story. All names have been changed to protect identities and ensure privacy. If you would like to share your story with us, please send them to info@amomama.com.