Daily Joke: Wealthy Good-Looking Man Wants to Divorce His Wife
Today's #jokeoftheday is about a rich, good-looking man and his wife. The wealthy man felt he was too spectacular for his wife and decided he wanted a divorce.
A wealthy and good-looking man walked up to his wife and declared that he wanted a divorce. The news came as a shock to the woman and she was totally heartbroken.
She tried to save her marriage by reminding the man of the time they first met. She asked if he remembered their first encounter, and the man replied saying "yes."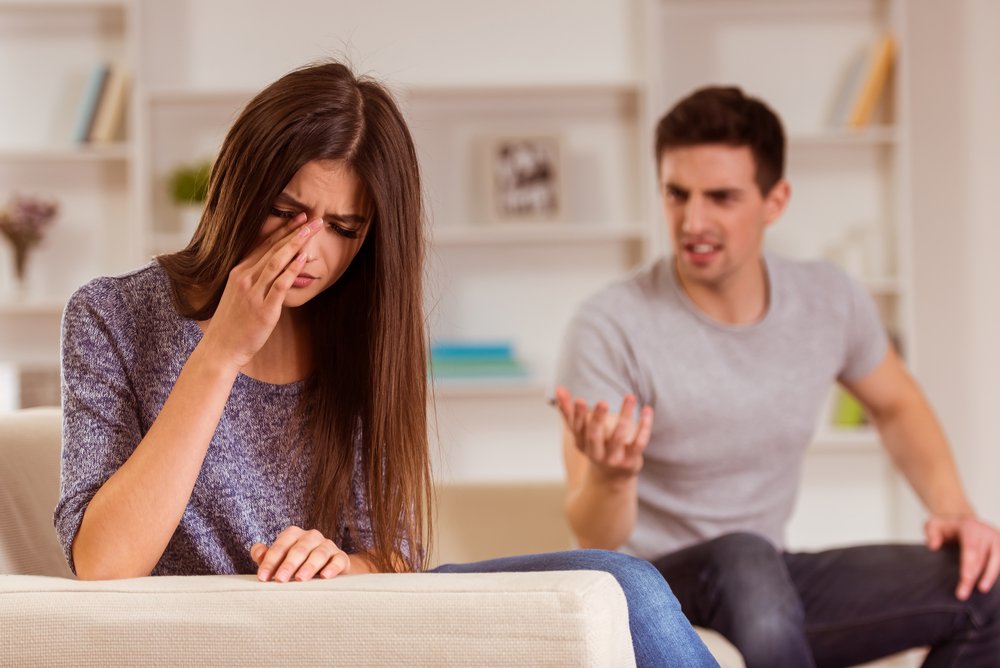 Reminiscing on their early years together, the man explained that he used to have beautiful long hair, no car but a janky motorcycle. He used to work in a bar, drank every day, and listened to metal. 
He, however, pointed out that his wife changed all this after their marriage. He stated that she even made him cut his hair. After listening to his explanation, his wife asked if that was why he wanted a divorce, but he said no.
He acknowledged that he actually looked good with his hair short. But he also mentioned that she made him quit his job at the bar and got him a better-paying 9-5 job. Further confused, his wife asked if that was why he wanted out of the marriage.
She wanted to know if he stopped loving her because of the job. Again that wasn't the reason, he said that the career change was good for him, and he had been promoted three times since he started working.
He went on and mentioned how she made him sell his motorcycle to buy a sedan and how he started listening to classical kinds of music. Still not getting the point of his rant, his wife asked if that was why he wanted a divorce. 
Still, he told her that all the reasons stated were not why he wanted a divorce. The woman got furious and demanded he explained why he didn't want the marriage anymore.
Seeing that his wife could not take it anymore, he finally said, "Well the thing is, now that I'm such an improved man, I'm sorry to say that I'm just too good for you."