Shaquille O'Neal & Arnetta Yardbourgh's Only Daughter Taahirah Stuns in Skinny Snake-Print Dress in New Shoot
Shaquille O'Neal is a proud girl daddy, and his daughters are gorgeous! His oldest daughter recently stunned her fans on social media with a picture that captured her in a dress that showcased her curves — meet her.
Shaquille O'Neal's oldest child and daughter Taahirah takes after him in more ways than one. She has lived most of her life out of the spotlight but is active enough on social media. 
The beautiful woman recently took to her Instagram page with a stunning picture that captured her posing beside beautiful artworks. 
The outfit itself was a piece of art; it was off-shoulder, had long sleeves, and the length reached down to her feet. But that's not all; the dress, which came in snake-prints, seemed molded to her luscious curves, calling attention to them. 
She had her hair styled in long wavy curves that fell past her shoulders to frame her small face, which bore proof of minimal makeup. She did not have a lot to say in her caption, but her fans had a lot to say about the pulse-quickening post.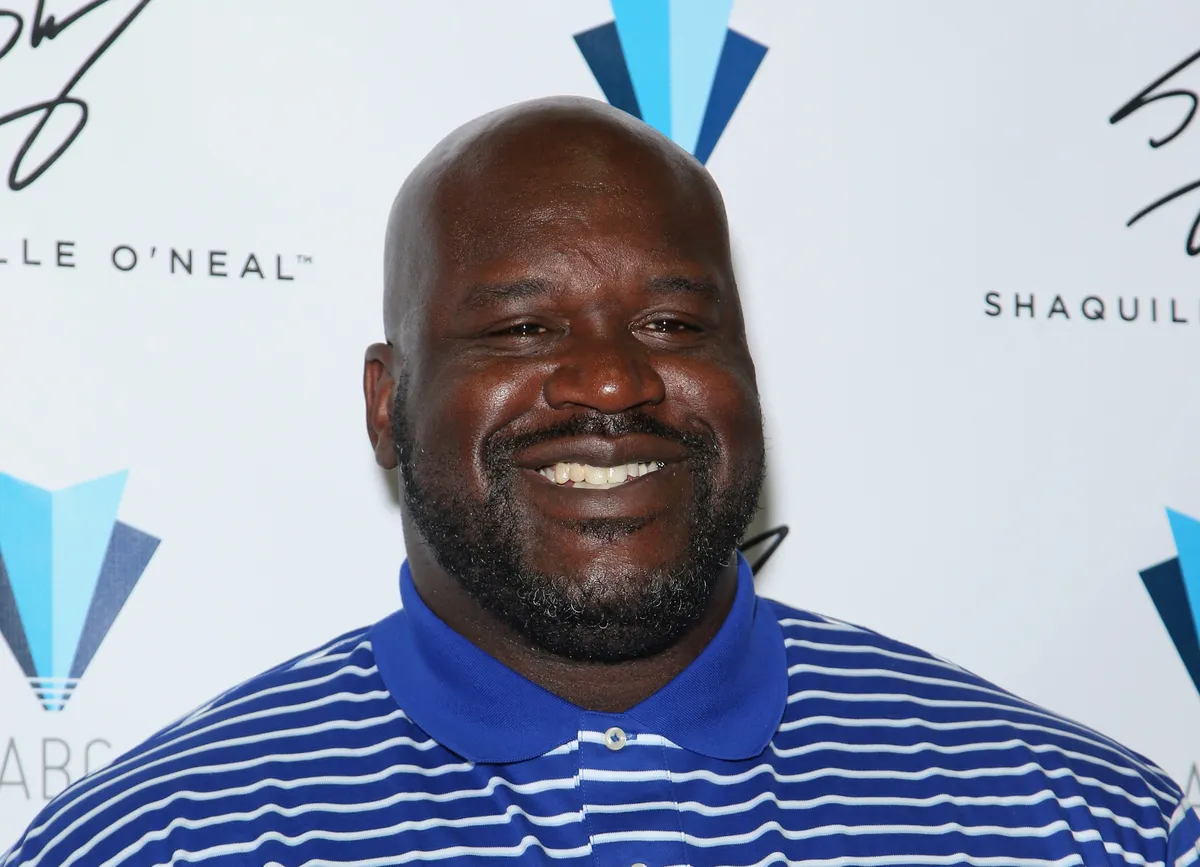 WHO IS TAAHIRAH O'NEAL?
As earlier mentioned, Tahirah is Shaquille's oldest child; he welcomed her in 1996 with his former girlfriend, Arnetta Yardbourgh. They gave birth to her in Orlando, Florida, but she moved to Houston after college. 
She keeps a low profile, and rather than follow in her father's footsteps, she chose to follow the erudite path by attending the Oglethorpe University in Atlanta, Georgia and graduated in 2019 with a degree in sociology and two minors in both politics and African American studies. 
She reportedly shares her passion for education with her father, who went back to school after leaving Louisiana State University prematurely for the NBA. Upon his return, he earned his bachelor's degree, a master's degree, and a doctorate in education.
She desires a life outside her father's large shadow, hoping his success does not determine what hers would be.
Aside from education, Tahirah is also passionate about philanthropy and the concept of helping those who require it. She reportedly works with groups like The Trevor Project to try to make a difference.
HER RELATIONSHIP WITH HER FATHER 
Her relationship with Shaquille is a sweet one that was hardly affected by the fact that he and her mother did not work out. He is fond of her and while she pops up on his social media feeds now, and then, it is his actions that have proven his love for her. 
When she graduated from Oglethorpe two years back, she did so magna cum laude — that means her GPA was top notch. Her father was very proud, and he flew all the way to Atlanta to be there for the event. 
She loves her father just as much and also posts his pictures via social media; when he clocked 49 this year, she commemorated the day with heartwarming pictures that captured him opening the present she got him — a large boombox he immediately started fawning over. 
Despite their closeness, Tahirah has been very candid about how she desires a life outside her father's large shadow, hoping his success does not determine what hers would be. 
HER RELATIONSHIP WITH HER SIBLINGS 
Aside from Taahirah, Shaquille is a proud father of four other kids. After ending things with Yardbourgh, he found love again with Shaunie Nelson, who was already a mother of one; her son was named Myles. 
They had two kids, Shareef and Amirah, before tying the knot in 2002. The two went on to expand their family by welcoming two more children; a son named Shaqir and a daughter named Sarah, who was born in 2006.
Tahirah enjoys a good relationship with all her siblings, and pictures of the surface on her profile from time to time and the easy friendship between them is always very evident.
Shaquille and Shaunie went their separate ways in 2009 but maintain a close relationship as they strive to co parent their kids peacefully.