Darts Icon Andy Fordham Dies at 59 — He Looks Unrecognizable in Last Pic with Wife
The British Darts Organization fraternity is mourning the loss of one of their own, Andy Fordham. The darts icon lost his life months after opening up about how "terrified" he was of death.
Andy Fordham, 59, has passed on, following a series of health issues, one of them being COVID-19, which he was diagnosed with in January. The darts champion said that he suspected he had contracted the virus after a trip to the chemist. 
He developed a cough, after which he was diagnosed with the virus and has had to self-isolate in his bedroom, as he did not want to expose his family to the virus. He passed on on July 15 with his wife by his side.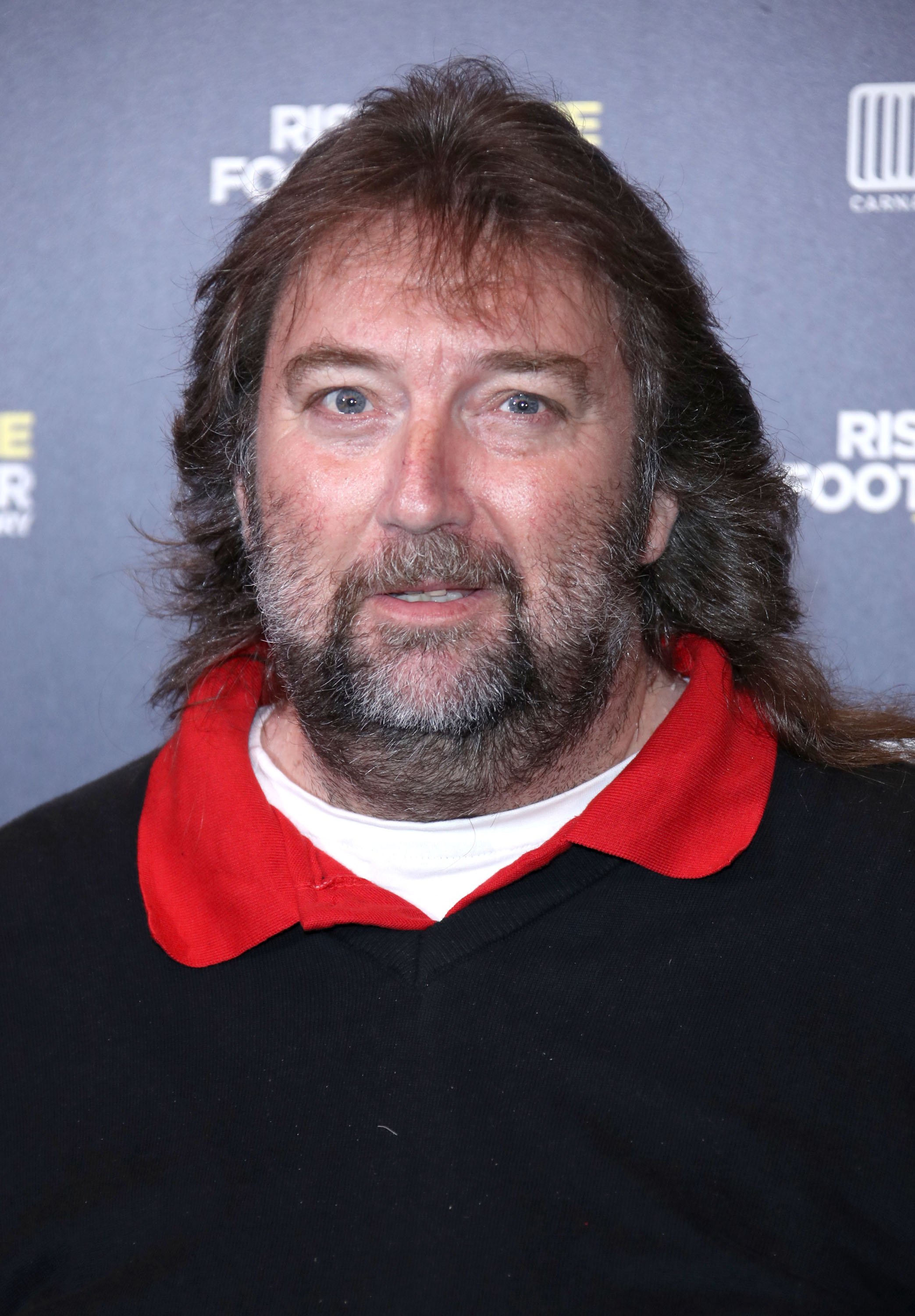 In an interview with The Sun, Fordham said that his biggest fear was one day waking up unable to breathe and not having to see his children or wife again.
He also spoke about how afraid he was of not experiencing life's moments, such as seeing his grandchildren grow, if he succumbed to the virus. 
The BDO released a statement on their Facebook, saying they were saddened by the loss, referring to the departed as a true gentleman and adding that he would be genuinely missed by all that knew him.
Fans, friends, and colleagues at the BDO also went on Twitter to pay tribute to "The Viking." Bobby George, a BDO world finalist, wrote:
"Just heard the devastating news that Andy Fordham has passed away. He was a gentle giant and loved by all."
Just heard the devastating news that Andy Fordham has passed away. He was a gentle giant and loved by all. Our condolences go out to his wife Jenny family and friends. RIP ANDY FORDHAM THE VIKING. pic.twitter.com/GvJqVp9x6J

— Bobby George (@BobbyGeorge180) July 15, 2021
Fordham has dealt with numerous health issues throughout his career. In 2005, he fell at the oche while playing at the PDC vs. WDC at an event named "The Showdown."
In a different incident in  2006, he would pull out of a game at the Lakeside due to breathing difficulties. X-rays results showed his chest had a build-up of fluids that had crushed a lung. The doctors drained 16 liters of fluids from his body.
A very sad day for darts.
Andy Fordham was a true icon of the sport.
RIP Viking. pic.twitter.com/WzqdaeWLgo

— O C H E ! (@Oche180) July 15, 2021
This health scare saw him lose weight with the help of his children Emily and Raymond and his wife, Jenny. He'd previously appeared on the reality show "Celebrity Fit Club," a reality show that helps people work on their weight and live healthier lifestyles. 
Fordham was known to drink up to 24 bottles of lager before a competition.
During the opening match of the BDO's World Championships that January, Fordham experienced a minor stroke, as well as breathing problems.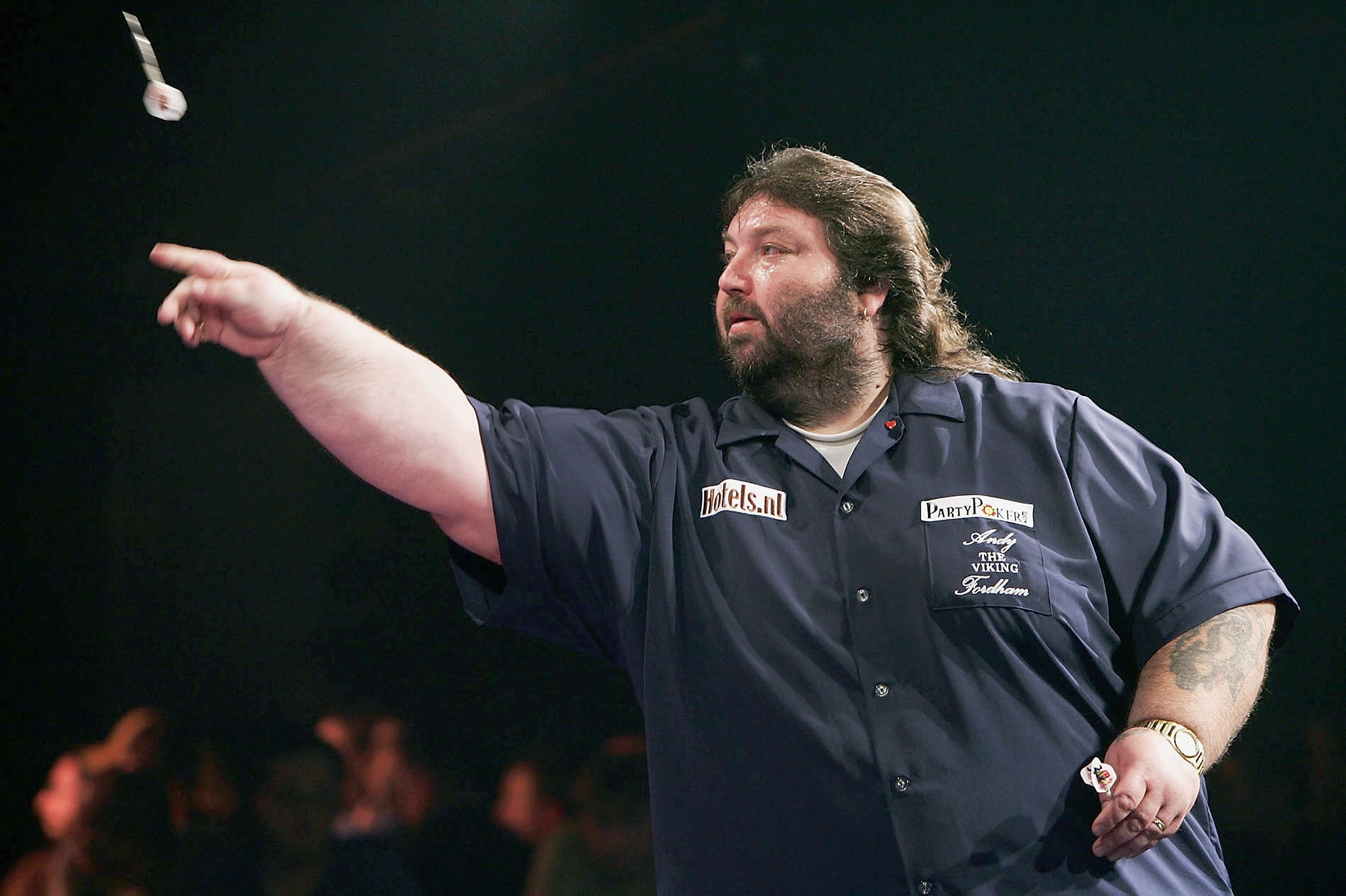 After the diagnosis came back, he was told he was suffering from liver cirrhosis and that a big part of his liver was destroyed. Fordham was known to drink up to 24 bottles of lager before a match.
The doctor advised that the only solution to his problem was to quit drinking. The doctors said that if he did not check his drinking habits, he wouldn't have long to live. He expressed his regret at being an alcoholic, citing that it ruins not only one's life but others too. He said:
"There have been a few things gone wrong and it's all down to alcohol. If you drink too much, have a look at my story - you see it isn't worth it. I'm not proud of it."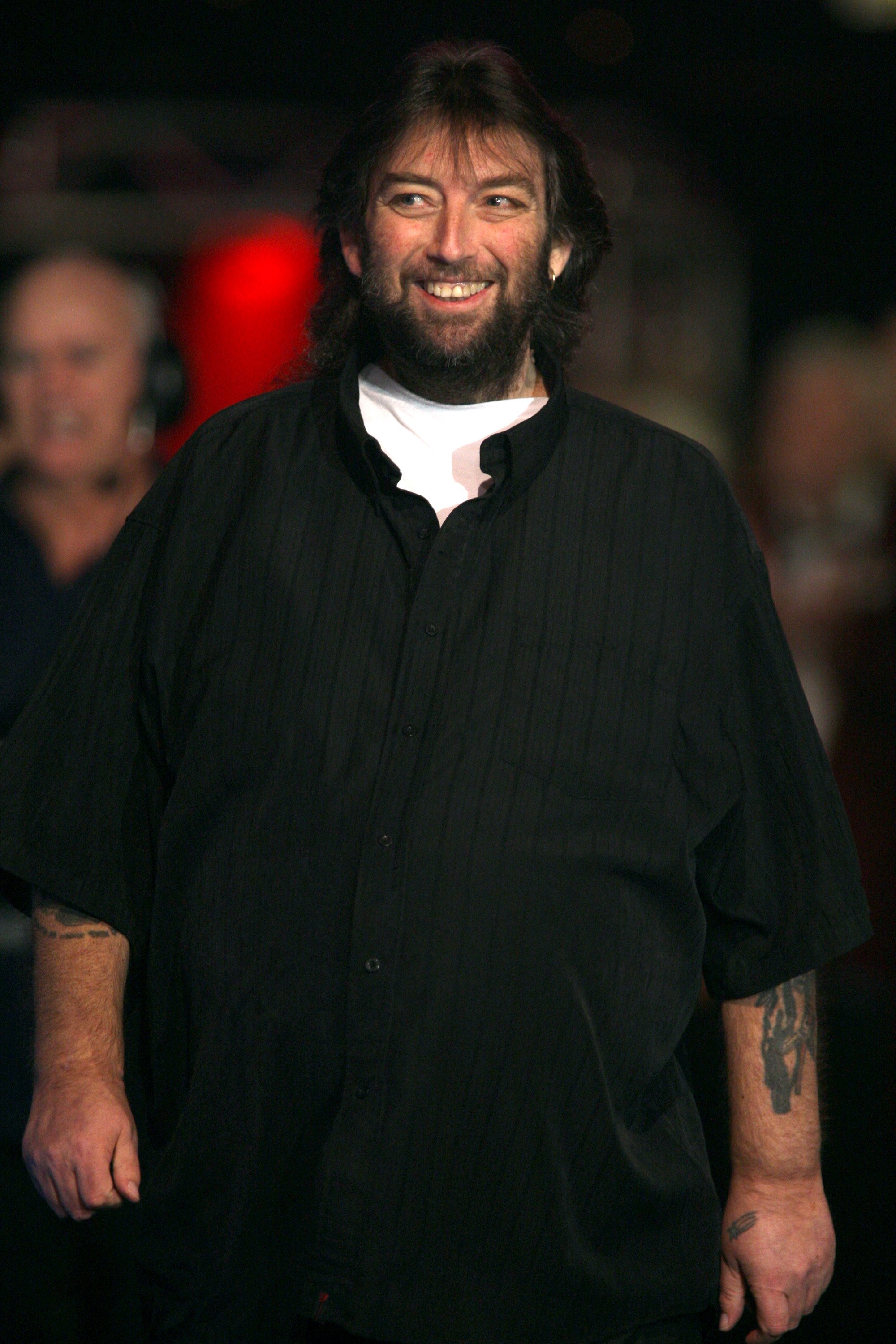 Fordham began his darting career in 1995 but had a series of defeats before he finally got the title "The Viking" after beating Mervyn King to win the 2004 BDO world final.
He would then join the Professional Darts Corporation in 2009 but then later returned to the BDO. In 2015, he won the Grand Slam of Darts against Wayne Jones.
At the time of his passing, Fordham had not played in over a year, as his attention was directed to dealing with his health issues and beating the deadly virus.