Woman Adopted in 1975 Finds Out She Has a Twin Sister
When a Korean adoptee started paging through old photographs from her childhood, she made an unexpected discovery. A search to find out more about her birth family led her to a special piece of information—she was part of a set of twin girls!  
A Roseville woman spent all of her life growing up alongside her adoptive family, the Jacksons. When she became interested in piecing together more of her past, she stumbled onto a piece of life-changing information.
Somewhere out in the world, Elizabeth Jackson Booth has a twin sister! Jackson Booth, who was adopted in 1975, started this journey to gain some closure about where she came from and add some details to her incomplete medical history.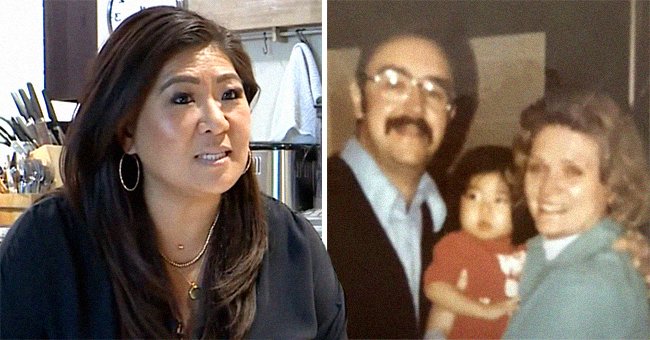 THE QUEST TO UNCOVER HER PAST
Jackson Booth had lost both of her adoptive parents, and that was the final push she needed to embark on a search for information about her birth mother. She first turned to the popular 23andMe test, but it was unsuccessful.
Next, she tried the adoption agency, and after lots of digging, Jackson Booth received the news that she had a sister. But that was not all—this sister was actually her identical twin!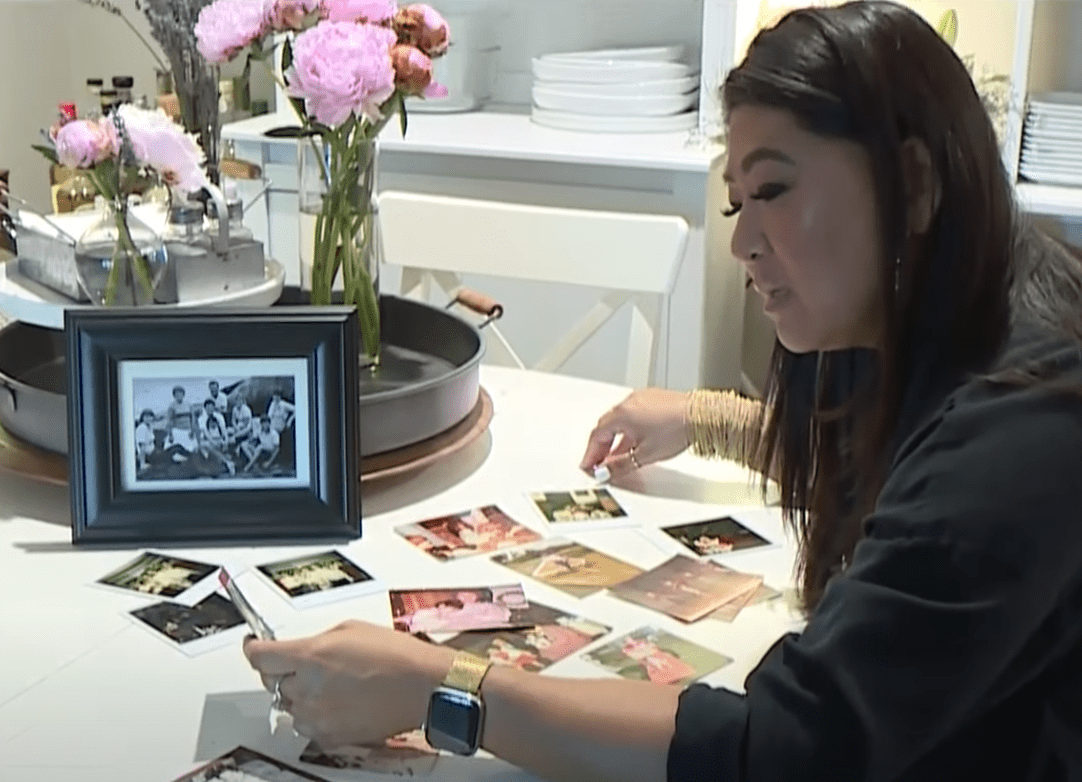 SHARING THE NEWS ONLINE
Jackson Booth posted her discovery on Facebook to share the unexpected turn of events with family and friends. According to CBS Sacramento, many people reached out to help her, and Jackson Booth was appreciative of the public efforts.
However, she told the news outlet why she had refused any assistance in her search: 
"I think I would just appreciate privacy to allow us to kind of take this journey on our own. She may be on a different path. She may not even be interested. "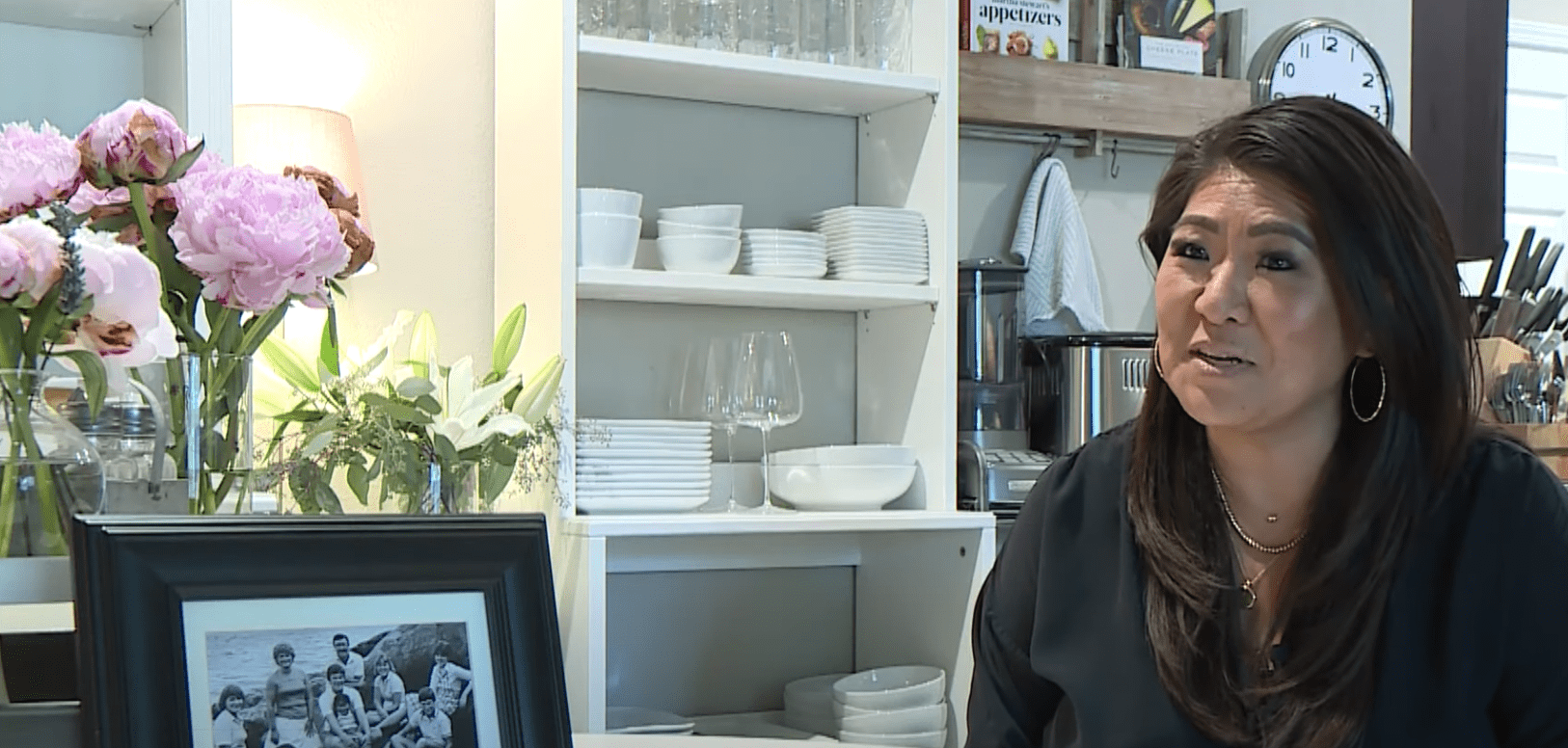 LOW EXPECTATIONS 
Jackson Booth is cautious about the search for many reasons. She stated that the discovery would most likely come as a shock to her sister, and she wants to respect her long-lost sister's journey. 
While she would love to track down her twin as soon as possible, Jackson Booth added that she has taken on "the mentality of if it's meant to be, it'll happen."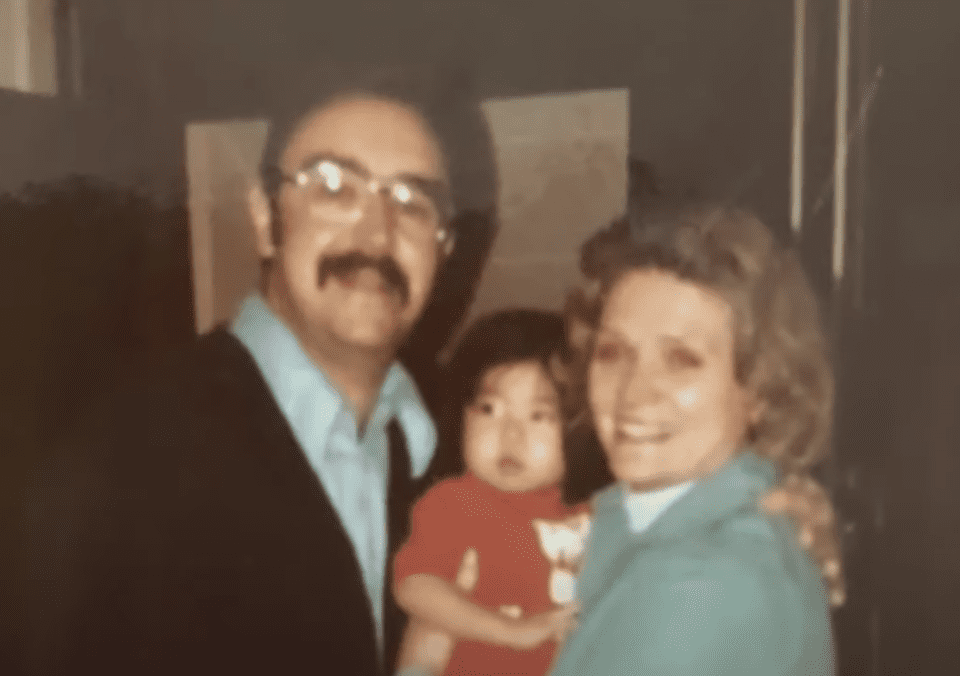 A PRIVATE SEARCH FOR HER SISTER
In July, Jackson Booth told CBS Sacramento that she might begin her private search in Minnesota. This was the state where she was adopted originally. However, that application did not get the final approval.
Eventually, the Jacksons adopted her. However, she realized a different family might have adopted her twin while they were still in the Minnesota area. There were a few online users with thoughts of their own.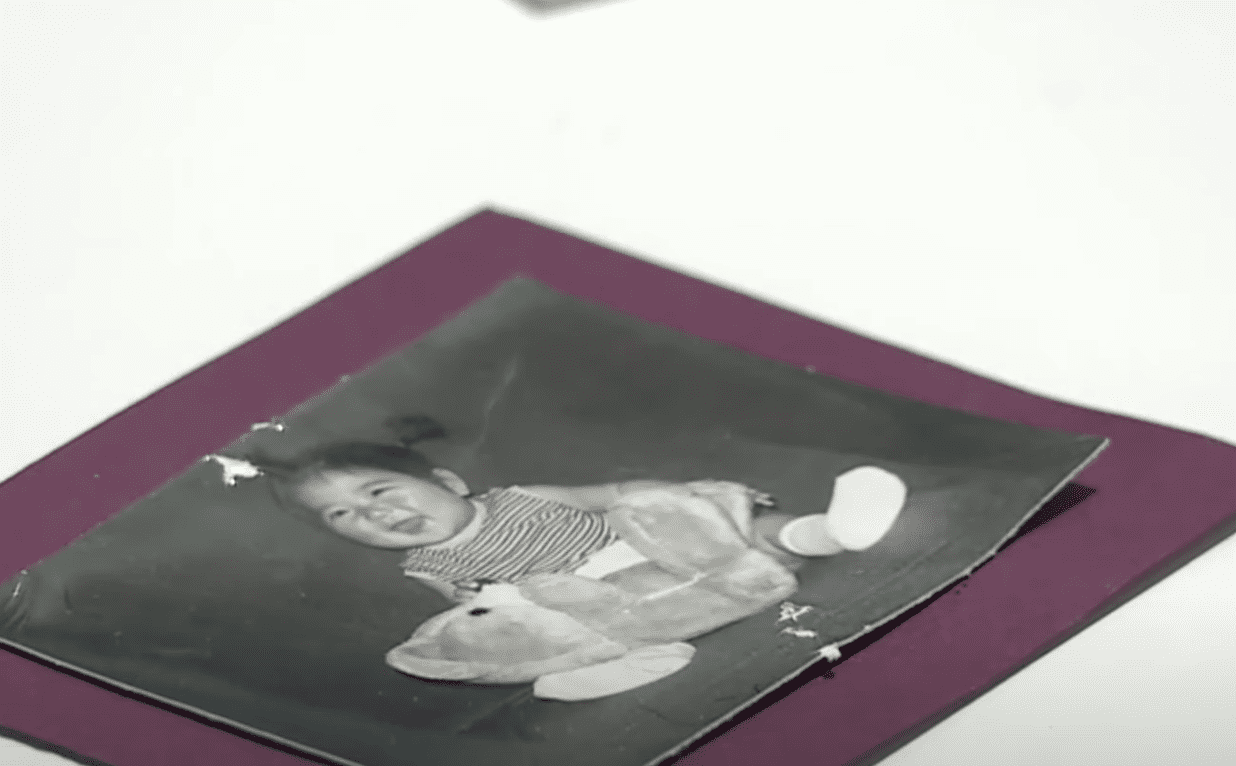 LONG LOST SIBLINGS
Commentators relayed that they had watched similar stories about long-lost siblings via documentaries. Another user added that twins separated at birth often share similarities regardless of where and how they are raised. 
Thankfully, modern technology has proven to assist various adoptees in the process of finding their long-lost family members. While this was not the case for Jackson Booth, it certainly was for four sisters who shared their story in 2019.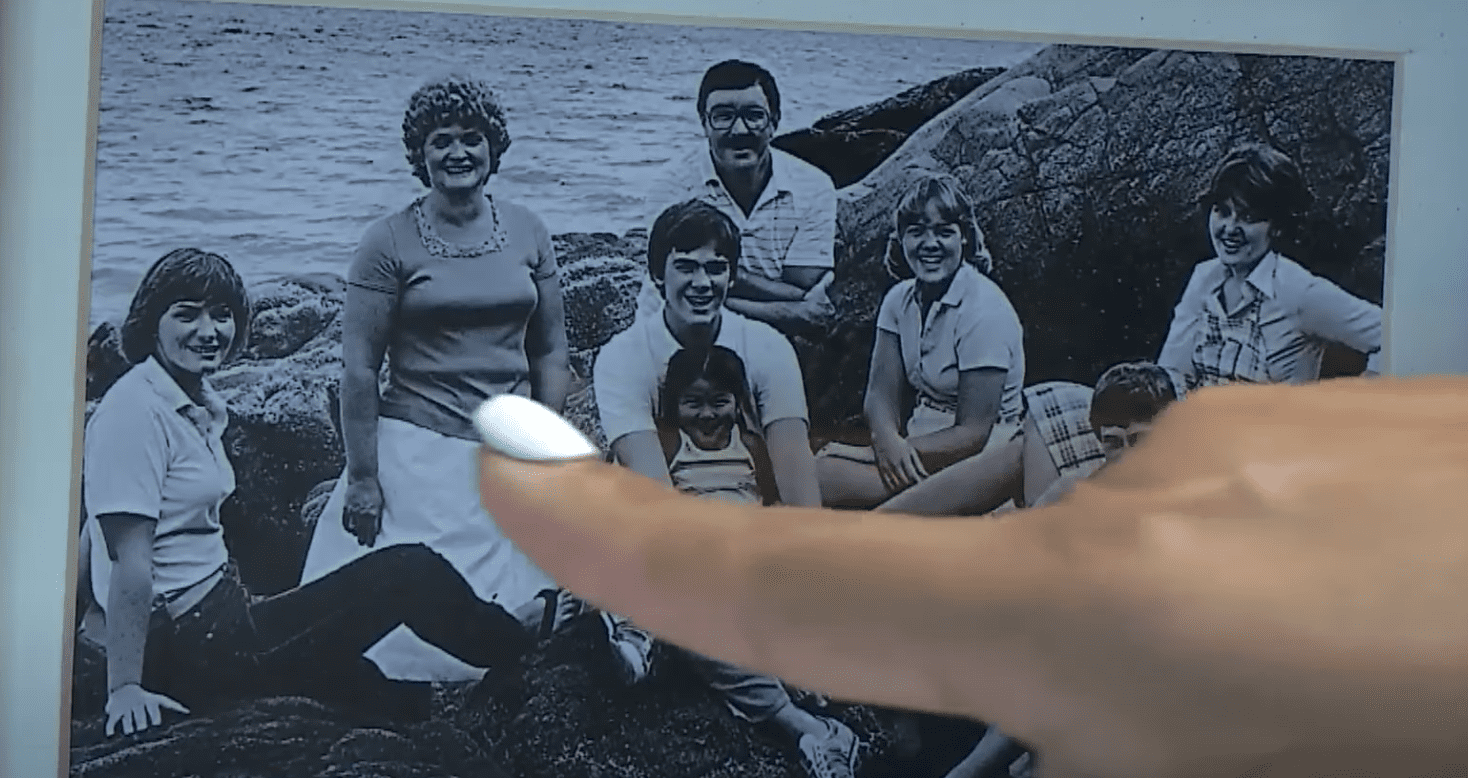 THE POWER OF A DNA TEST 
Four women did not know they were actually sisters until they took a DNA test. According to ABC News, the simple procedure changed the lives of Shannon Holley Nicoll, Rachelle Arthur Dyer, Kristelle Arthur Harrington, and Lisa Holley Vann.
It was their physical similarity that initially led them to each other. People would tell them how alike they were and after lots of digging, they discovered they had the same mother! The quadruplets are now enjoying catching up on the years they lost.