Woman Shares Desperate Plea in a Wedding Date Ad for Her Mother-in-Law
There are a lot of stories and jokes about mothers-in-law being hard to handle, but one person, whose identity is yet to be revealed, posted an ad looking for someone to distract their mother-in-law at a wedding.
The ad, which was shared on Reddit, read, "Wedding date for mother-in-law" for $1000 in Hudson Valley, with the ceremony being held in August.
According to the person responsible for the ad, they are looking for a man who must be able to attend a wedding on a Friday and spend time with the mother-in-law until Saturday evening.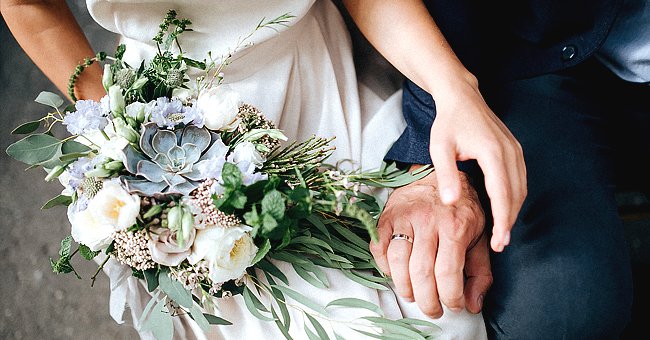 DRAMA QUEEN
The woman is described as being 51 years old, slim and attractive, as well as narcissistic, constantly needing attention and supervision, and someone who attempts to escalate small issues into big dramas.
The ad explains that the interested person will have only one job -- to distract the mother-in-law and be capable of defusing conflicting situations and de-escalate dramas.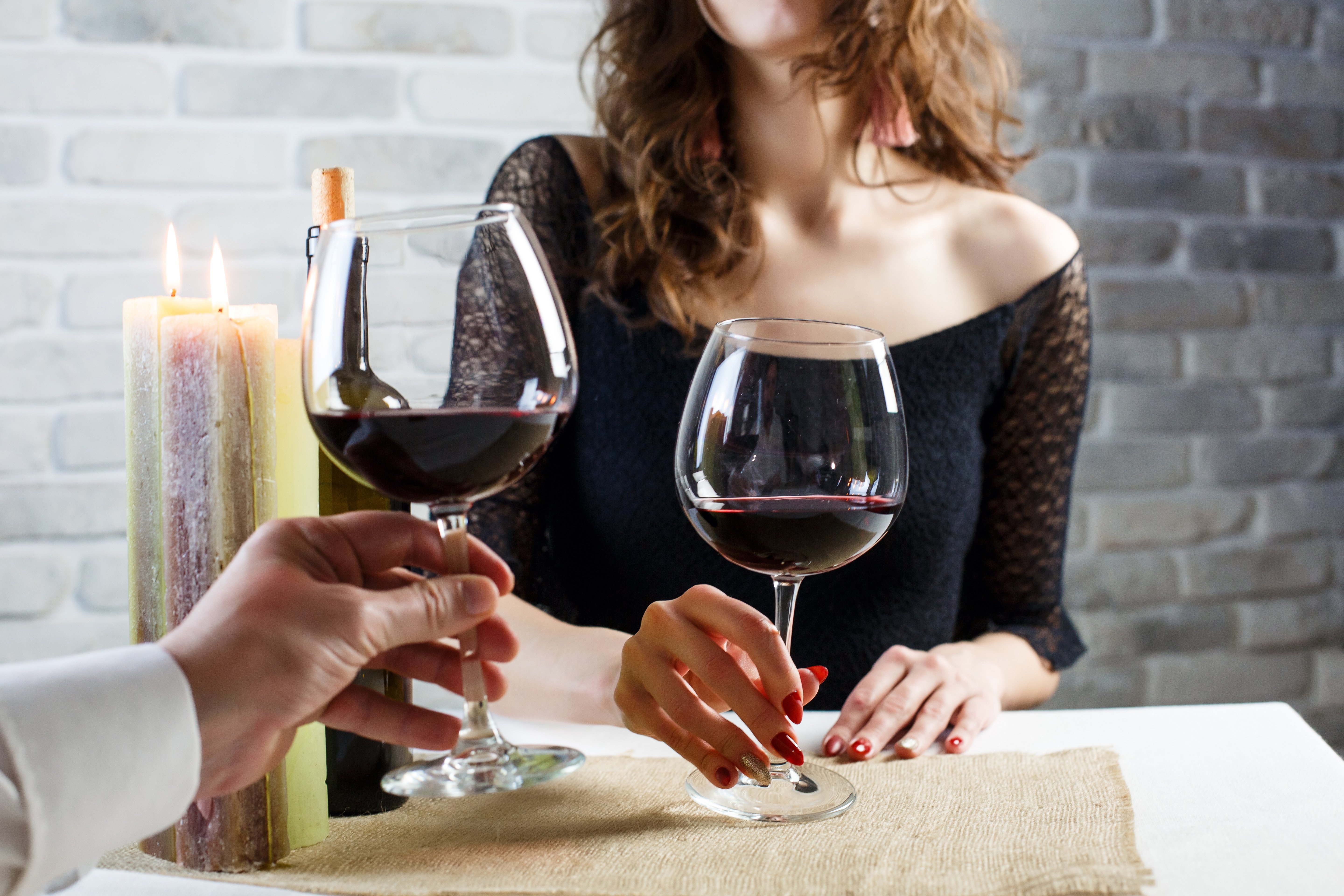 Aside from that, the applicant should be a conversationalist, a de-escalator, a good dancer, have experience with narcissists, and be capable of pretending to be a guest interested in the mother-in-law.
Not only that, but the man must be able to give the mother-in-law their undivided attention, be between 40 and 60 years old and have his own suit to wear.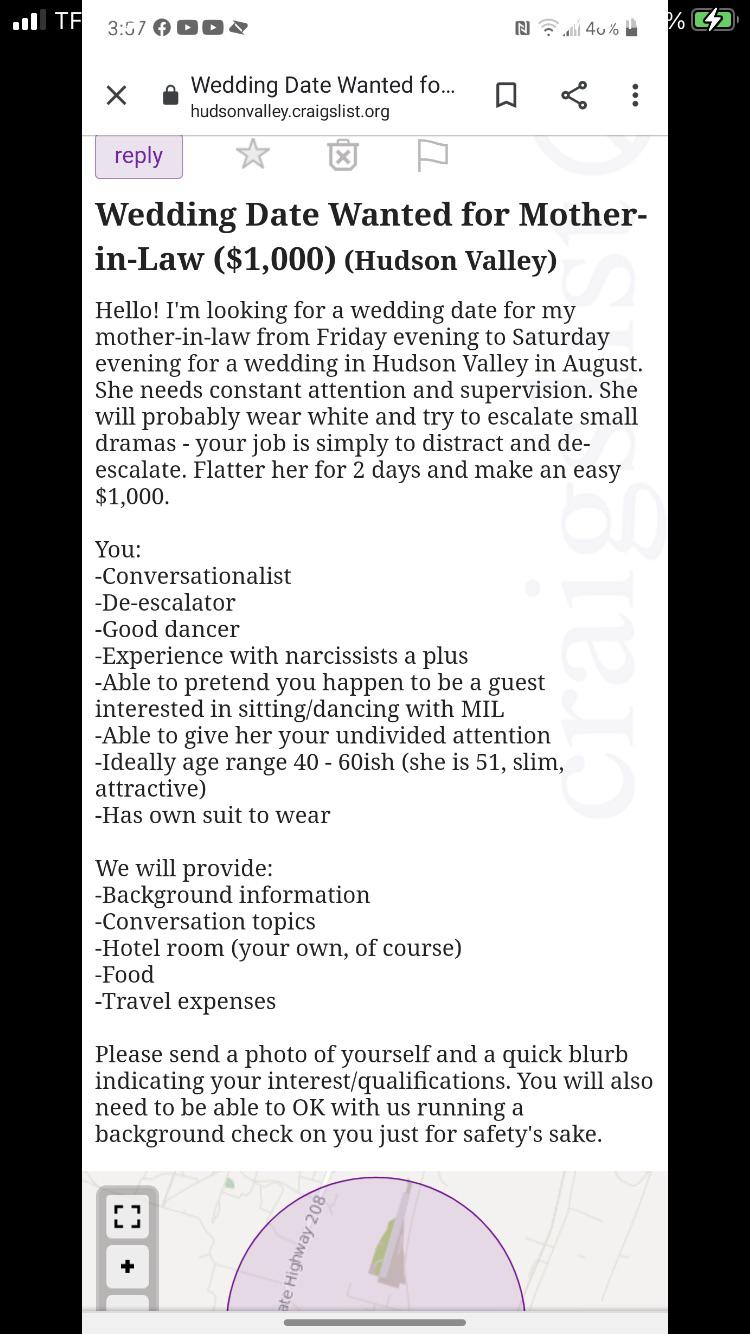 EVERYTHING PAID
In exchange, the ad poster will provide the date with all the necessary background information on the mother-in-law as well as conversation topics, a paid hotel room, food, and cover all travel expenses.
In order to apply, those interested should send a photo of themselves, indicate their interests and qualifications, and allow the ad poster to run a background check on them for safety reasons.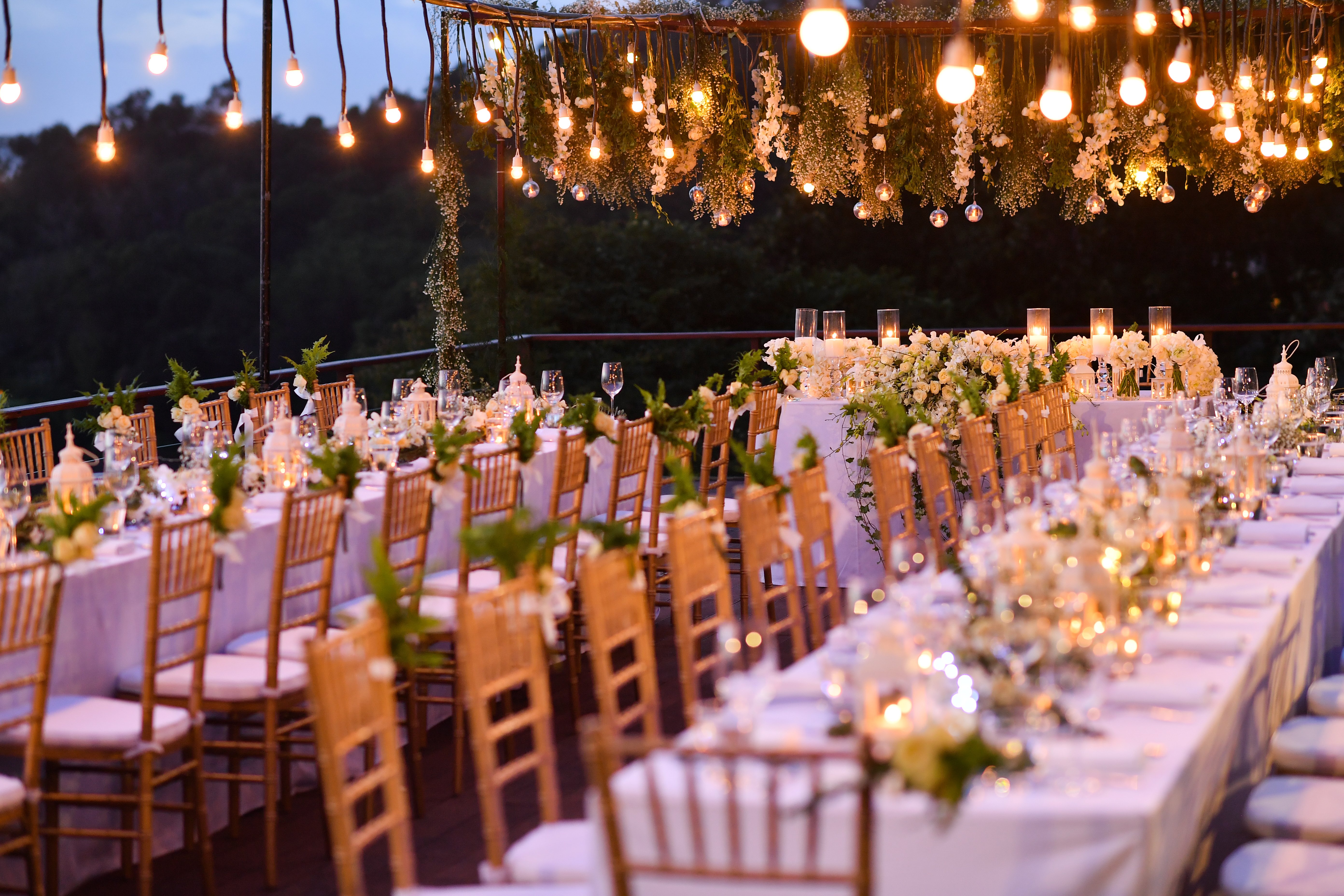 It is unknown whether someone already applied for the job, but it is an interesting story on how far people are willing to go to stop their mothers-in-law from interfering in important moments of their lives.
In another story, a mother-in-law named Gretchen was kept away from her 9-month-old grandson Ashton because his mother Ivana wouldn't let her hold him.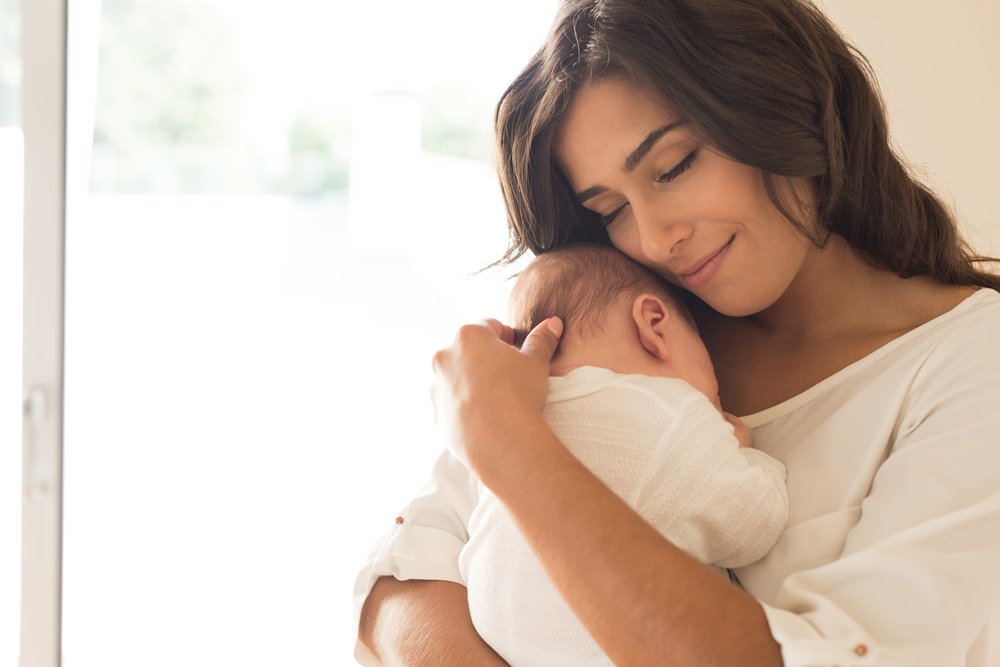 OUT FOR REVENGE
After learning that she wouldn't be able to hold her grandson, Gretchen became angry even though Ivana and Patrick, her husband, guaranteed it was for his safety as Ashton had gotten ill when he was just 2 months old.
Gretchen painted Ivana as a villain and turned the family against the couple. As a result, Ivana and Patrick stopped talking to Gretchen entirely.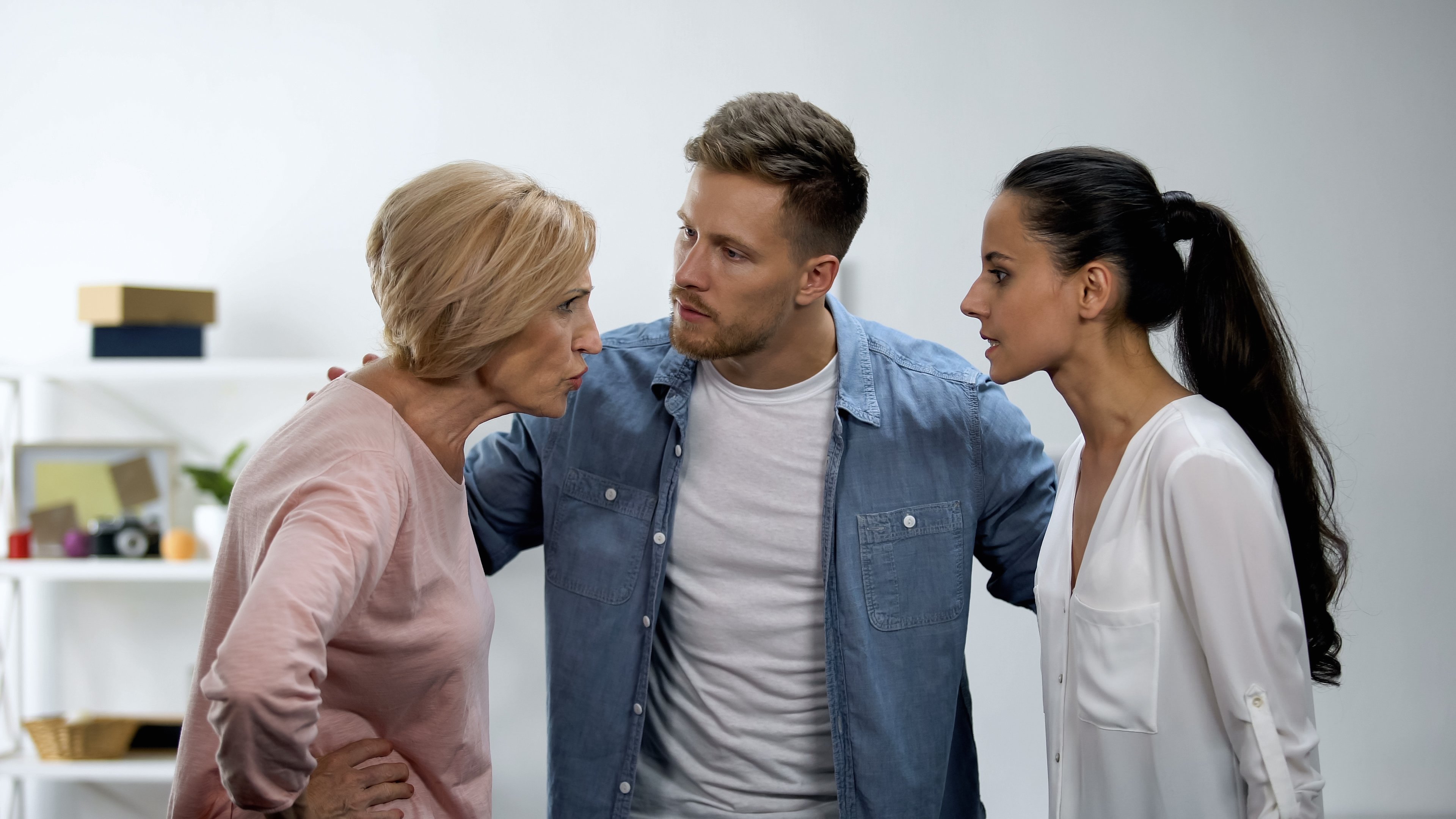 Three months later, Gretchen reached out to them, saying that she missed her grandson, but the couple said that she would only be able to be a part of his life if she apologized.
Gretchen refused as she felt she had done nothing wrong and threatened to sue them, seeking grandparent rights for a child who didn't know who his grandmother was. However, the couple never backed down.