Biggie Smalls' Daughter Shows off Natural Hair before Installing Wig in New Selfies
Late rapper Biggie Smalls' only daughter T'yanna Wallace showed off her natural hair in recent snaps on her Instagram Story as she prepared for a hair makeover. 
Some women spend much time taking care of their hair as they put it through multiple processes to look good. However, it is always worth it in the end. 
Late rapper Biggie Smalls' only daughter T'yanna Wallace undergoes these processes. Though she is used to them by now, each experience has its own story.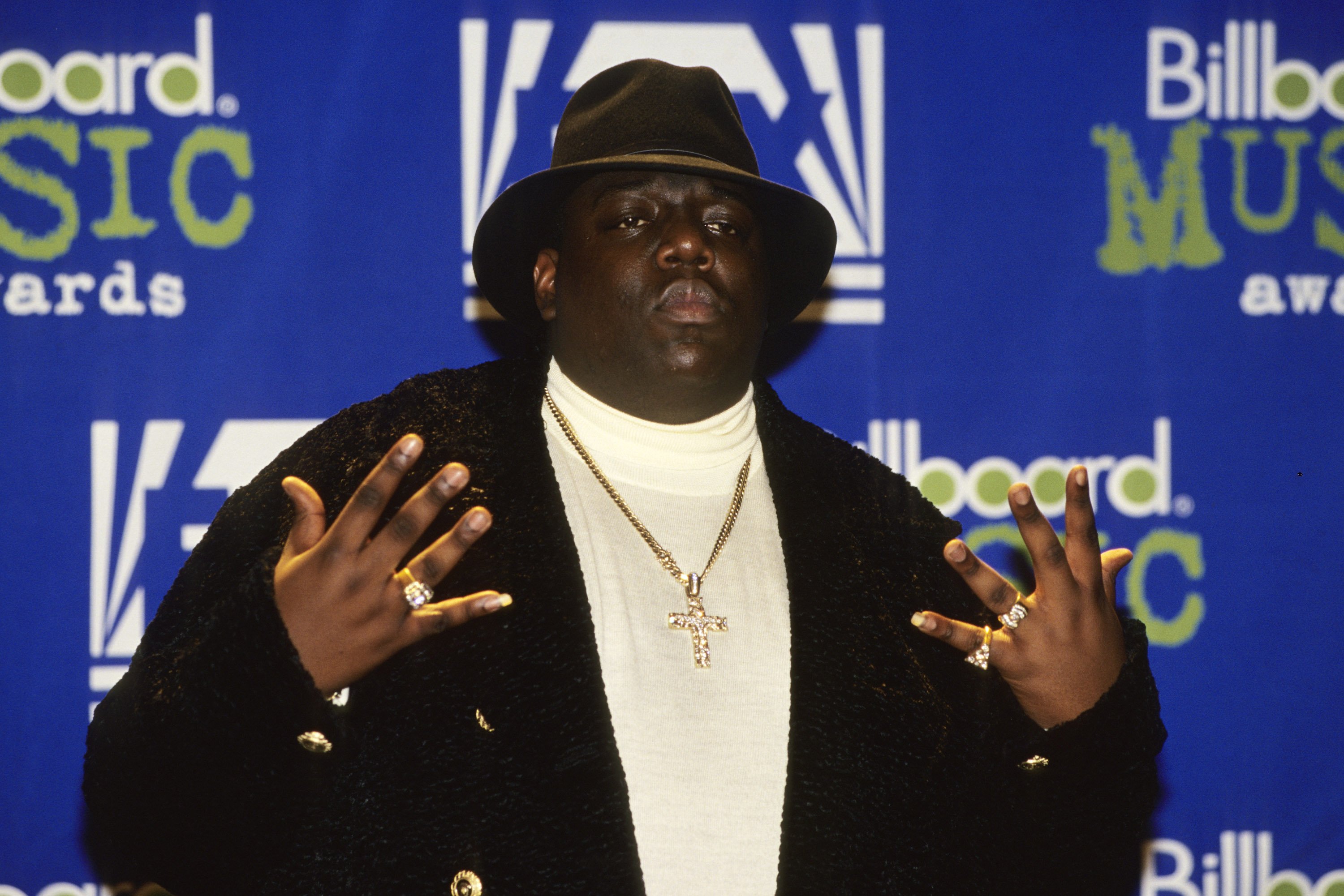 Recently, T'yanna shared a short video on her Instagram page showing off her natural hair as she narrated the processes she would undergo to install a wig. 
In the clip, she was clad in a black bra top that revealed her cleavage and seemed to be lying on the bed. T'yanna touched her full black hair as she stared at the camera. 
She turned her face to one side to get a full view of the extent of work that needed to be done on her hair. Seeing that there was much work to be done, she captioned the clip: 
"GONNA ATTEMPT TO WASH, BLOW OUT, BRAID ALL THIS & INSTALL A WIG BEFORE 12. PRAY FOR ME LOL." 
With the amount of work she had to do, T'yanna's fans must have wished her the best in her quest to do all she had to do and finish in time. 
T'yanna is the product of the late Biggie Smalls' relationship with ex-girlfriend Jan Jackson. She was still a toddler when her father died, but he left a trust fund in place to take care of her. 
Besides Think Big, C.J. also created a brand he named after his dad's alter ego Frank White.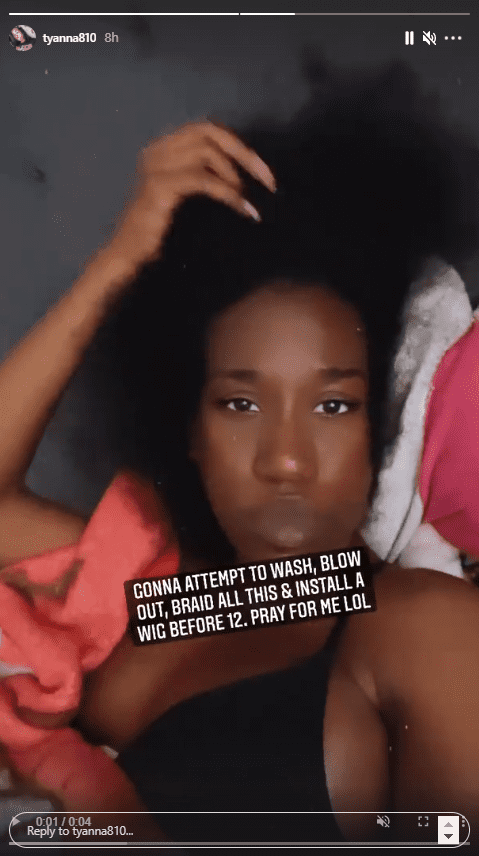 Being a little girl at her father's death, T'yanna does not remember so much about him but knows about his personality thanks to her mom, stepmom, Faith Evans, and the late rapper's friends. 
Today, T'yanna is the owner of a clothing boutique in Brooklyn, New York, named Notoriouss, after her famous dad. She has been in fashion since high school and started the clothing line in college.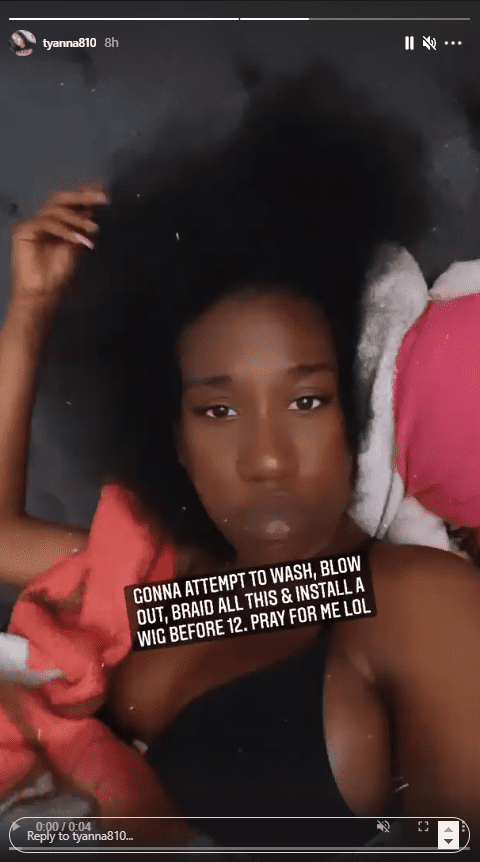 Biggie Smalls died on March 9, and T'yanna celebrates the day of his death annually. Her clothing line does a special collab, where she does a special limited-edition T-shirt for her dad's remembrance and asks artists to help her out. 
T'yanna also tries to make the day a party and says she just wants to use the day to celebrate her late father's life and everything he has done.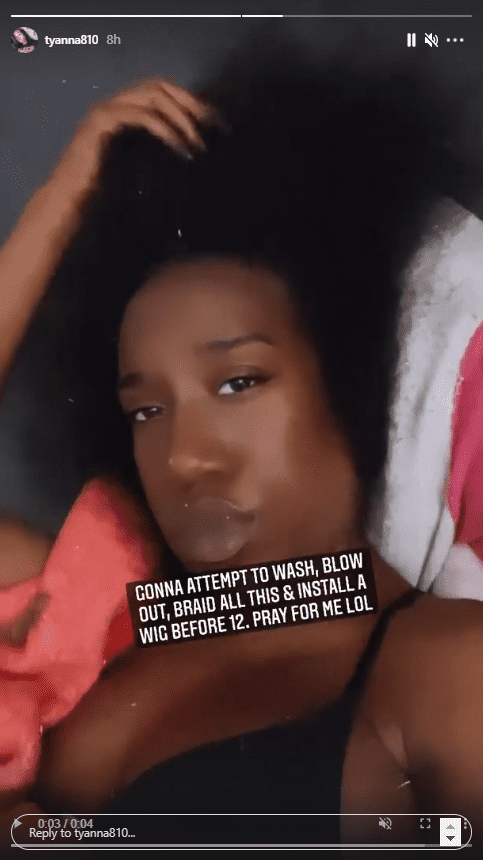 The strides T'yanna has made by owning a successful business are impressive, to say the least. However, it should not surprise those who know her story, as she has always expressed her determination to be known as more than her father's daughter. 
In a reported interview, expressed delight that people now know about her clothing line and no longer calls her "Biggie's daughter" but her name first. T'yanna further said she does not want to live off her father's money but wants to make her own money.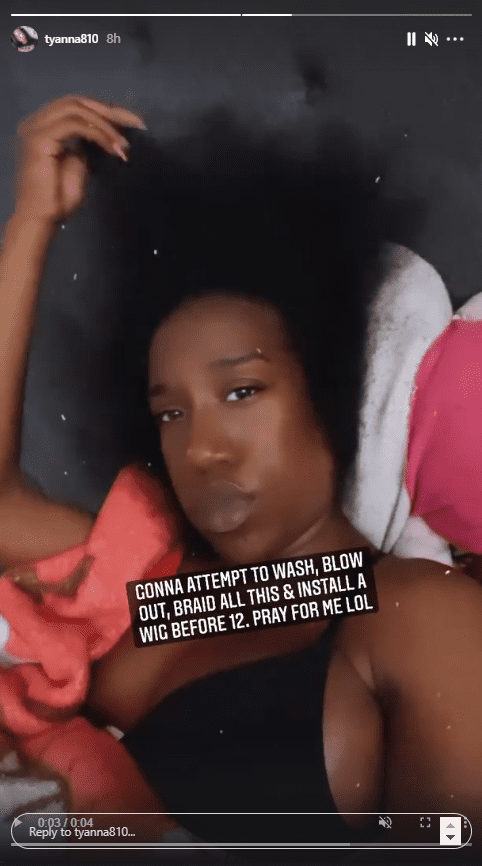 Besides T'yanna, Biggie Smalls also fathered a son, Christopher C.J. Wallace, who he shared with his wife and singer, Evans. C.J. was only five months old when his dad died. 
However, he has turned out to be successful, just like his sister. While many people expected C.J. to be a rapper, he became an actor and portrayed a younger version of his father in the film "Notorious" (2009). 
C.J. is also a businessman and owns a cannabis brand called Think Big. With the business, he aims to keep his dad's legacy alive. Besides Think Big, C.J. also created a brand he named after his dad's alter ego Frank White. 
While many people might have worried about what would become of Biggie Smalls' kids after his demise, it is great to see that they turned out well, are business owners, and they're keeping his legacy alive.