Dennis Farina Battled Cancer before His Death — Remembering Former Cop and Crime Drama Icon
Classic actor Dennis Farina was active in the Hollywood scenery for over three decades, within which he displayed his expertise. Unfortunately, at the later part of his career, Farina suffered a health complication.
Late Hollywood actor Dennis Farina spent many years in law enforcement before he decided to follow his second dream. As an actor, he was focused on crime drama.
Dennis was active way into the 2010s, but he battled a health condition for a long time. He eventually passed away in 2013, after living out his Hollywood dream.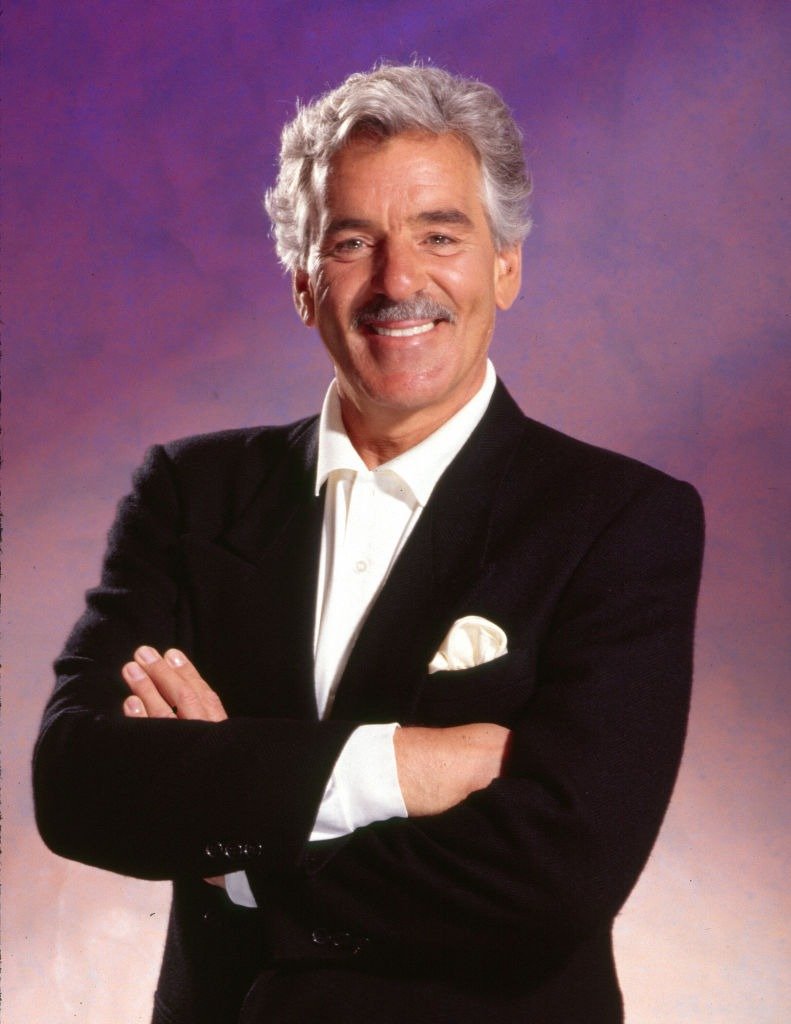 FARINA PASSES ON
At the time of his passing, TMZ got reports that a woman had called 911. The woman had shared that Dennis suffered from breathing issues and needed oxygen.
Her call had gone through to the emergency unit a few days before Dennis was said to have died. However, it was after his death that fans found out that the star actor battled cancer.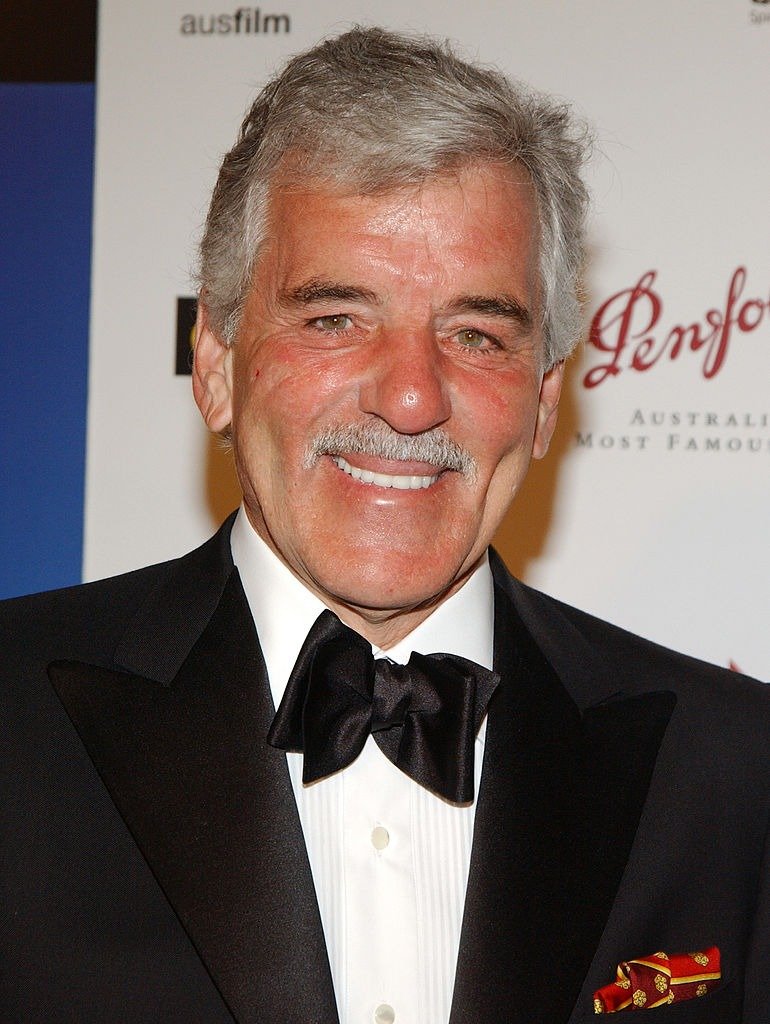 A report from Dr. Marc A Kates, who was his doctor, showed that the actor battled lung cancer for 13 years. Dr. Kates noted that the cancer had started small, and Farina underwent treatment. 
However, during the last months of his life, the cancer returned, and Dennis was being treated until he experienced a blood clot that developed in his lungs. He died a few days later at the age of 69.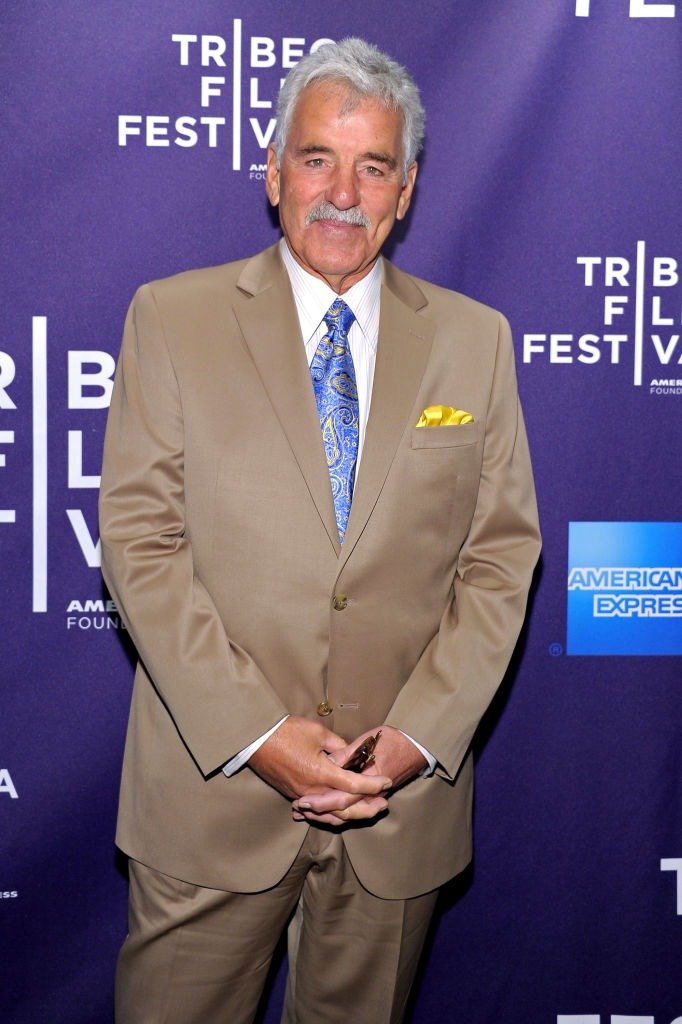 FARINA'S MEMORABLE CAREER
Dennis' first love was law enforcement, and he followed through for 18 years. The "Manhunter" star served in the Chicago Police Department in the burglary department. 
At the age of 37, Dennis decided he wanted to try another interest. He joined the acting world, debuting in 1981's "Thief." Dennis continued with small screen acting, moving on to shows like "Law & Order."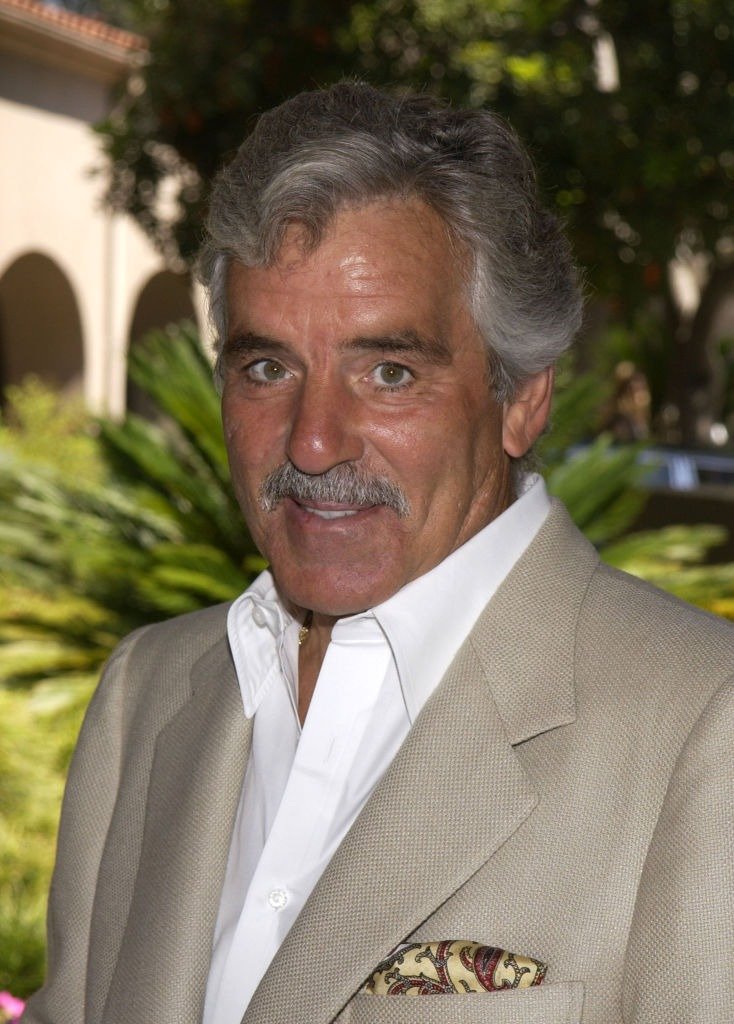 Movie lovers cherished his stoic TV aura, which could also transcend to his comical roles. As the Italian-American actor's career progressed, he became a regular in movies directed by Michael Mann. 
Mann was known as the one who helped Dennis with his move to the movie industry. The "Midnight Run" actor was first Mann's adviser when "Thief" was in the works.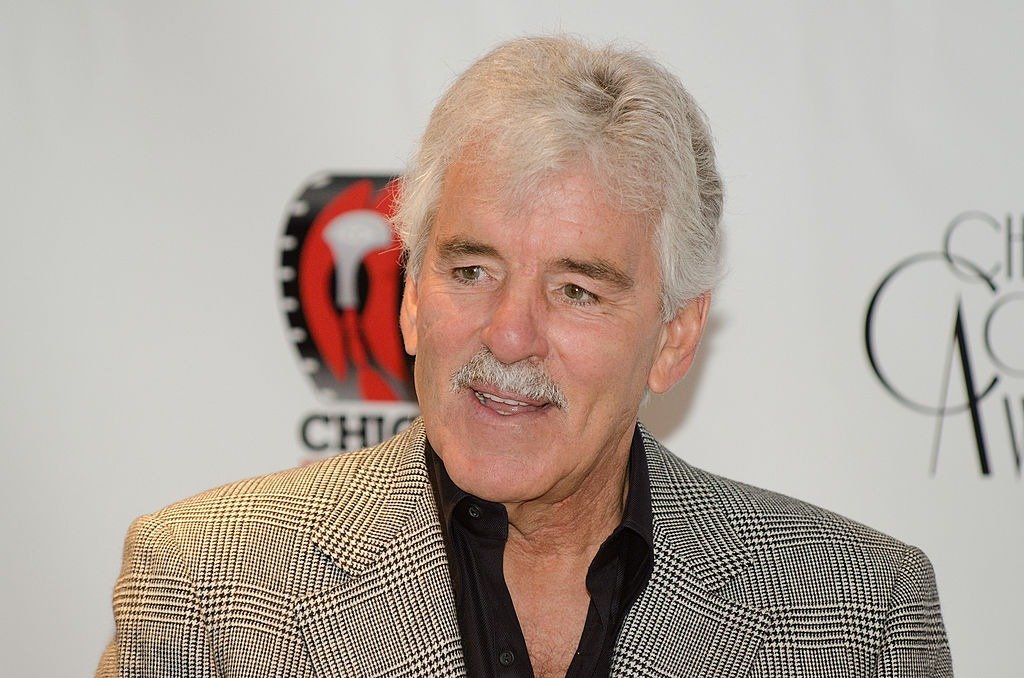 However, after watching how the veteran officer could switch mannerisms, he gave him a small part in the movie. Dennis appeared in more of Mann's film projects like "Miami Vice." 
In 2004, he joined the "Law and Order" franchise replacing Jerry Orbach, who moved to the show's spin-off, "Trial By Jury." The show's executive producer, Dick Wolf, made it known that he always had Dennis in mind.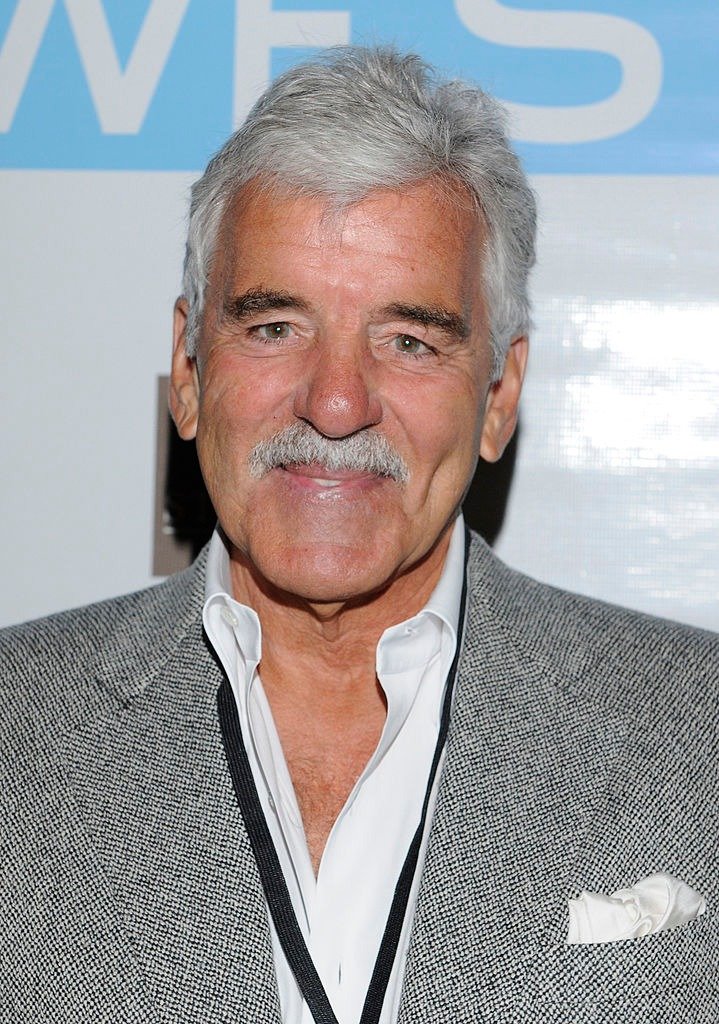 This stemmed in the days when the late star guest-starred on "Miami Vice." Wolf once recalled him and Dennis having a conversation about an episode, and he had pointed out some of his errors. 
The actor used his experience as a cop to help him progress in his career, but he also took on several non-law enforcement roles. Out of Dennis' 52 film credits, he appeared in only 11 cop-related movies.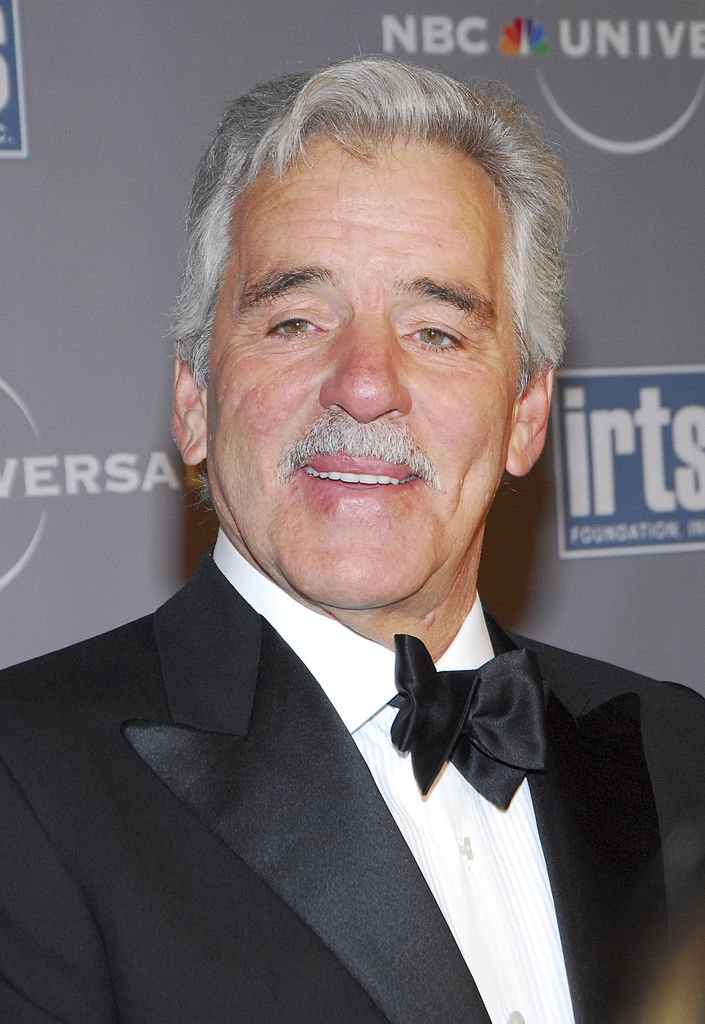 INSIDE HIS PERSONAL LIFE
The actor had some legal issues when he pleaded a no-contest after he was found with a loaded 22-caliber gun in his briefcase in Los Angeles. He was sentenced to two years probation. 
Dennis was married to Patricia Farina from 1980 to1990. Within the years, they welcomed three children, Dennis Jr, Michael, and Joe Farina. And Joe grew up to follow in his dad's footsteps.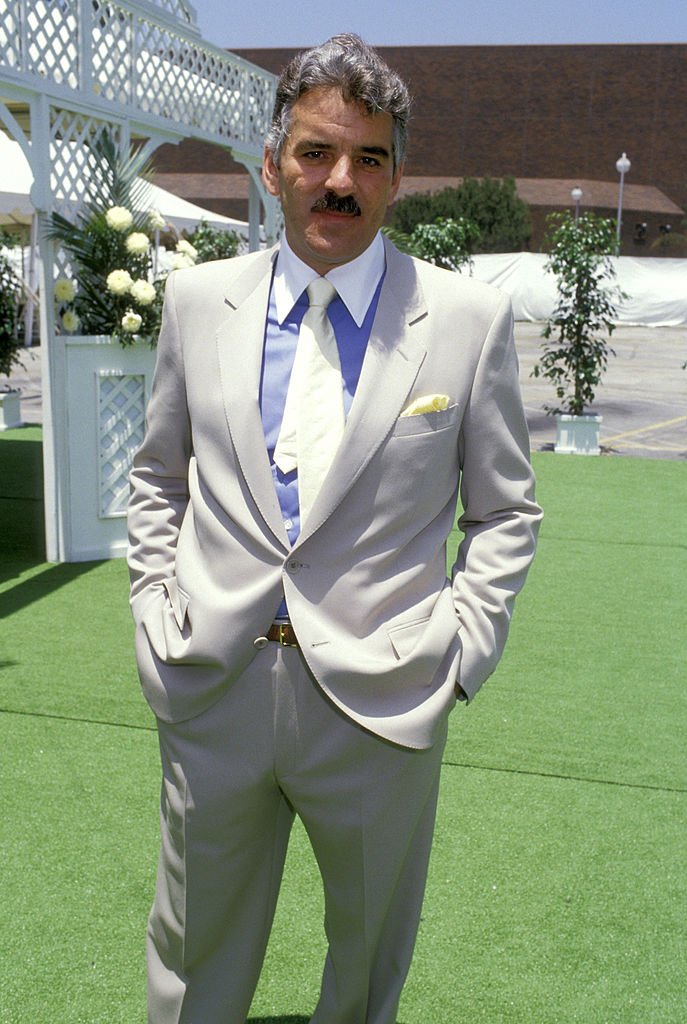 In an interview, he made it known that after his parents divorced, he and his siblings lived with his mom, but he had a close relationship with Dennis.
Dennis moved on with Marianne Cahill, who was his long-time partner. Following his death, Cahill was in the news after she sold off the last of the actor's properties.