Daily Joke: Woman Was Sitting For about an Hour Afraid Her Head Was Seriously Injured
23-year-old Linda Burnett from San Diego went to visit her in-laws one day. When she got to their house, she was greeted warmly as she settled in comfortably.
While she was there, Linda decided to visit a local supermarket to do some grocery shopping.  At the store, she parked her car but did not get down from the vehicle. She sat in her car for a while and did not attempt to enter the store.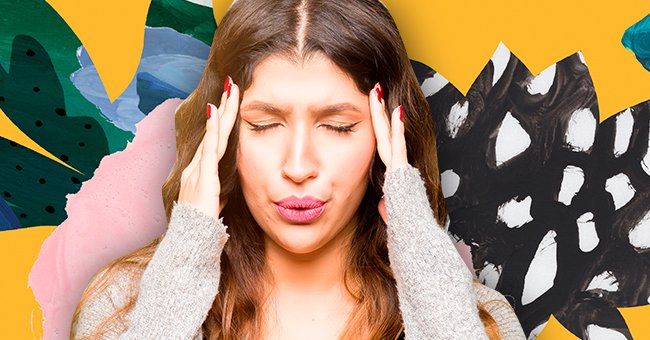 Linda's windows were rolled up. Her eyes were closed and both her hands crossed behind the back of her head. As time went by, other shoppers started noticing her strange attitude.
A particular customer who had been observing Linda's mood since she arrived became increasingly concerned and decided to walk up to her. Getting to the car, he realized that her eyes were now open, but she had a weird expression on her face.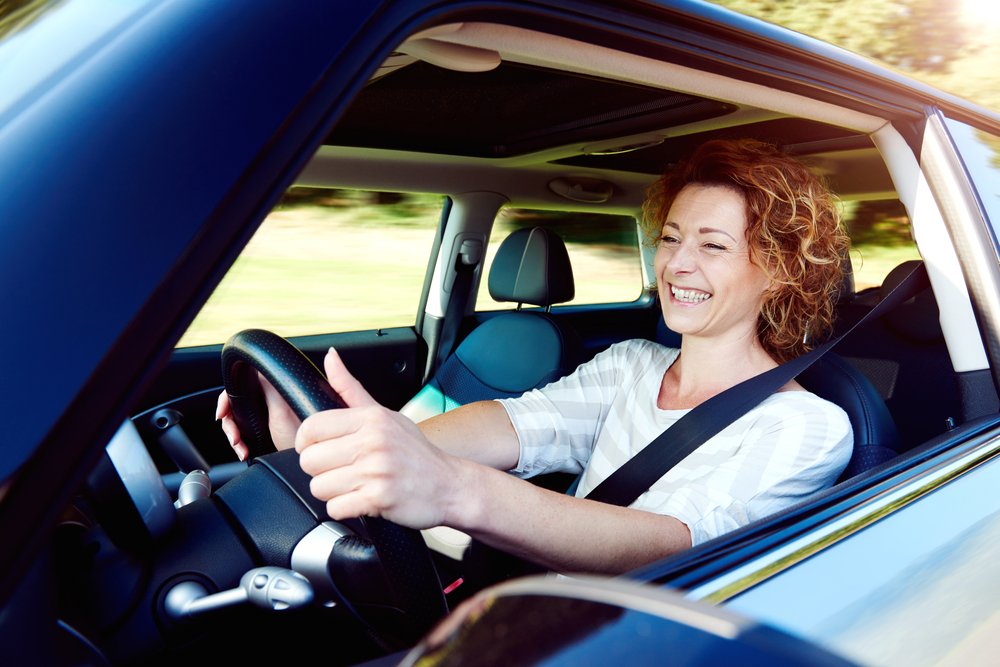 The curious customer got her attention and asked if she was alright. Linda replied that she had been shot in the back of her head, and she had been holding her head for hours because she could feel her brains popping out. 
The man got seriously concerned and immediately alerted medical authorities. When the officials arrived at the scene, they broke into Linda's vehicle to examine the injury, but she refused to remove her hands from her head.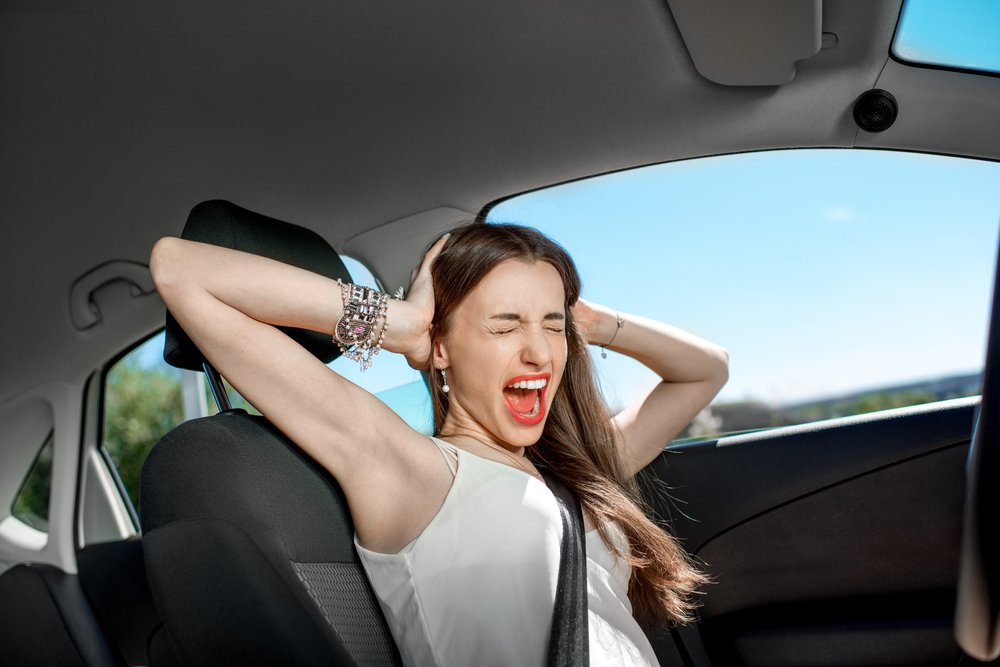 They eventually managed to pry her hands off her head but what the medical help found wasn't what they expected. Keeping her hands off her head, the medical officials realized that she had a pad of bread dough pasted on the back of her head.
It appeared that a Pillsbury biscuit container had exploded after being overheated. As it exploded, it made a loud noise that sounded like a gunshot. 
The pad of dough hit Linda hard in the back of her head. She touched her head and felt the dough and immediately assumed that it was her brain. She passed out due to the shock but recovered quickly.
When she got up and eventually recovered from her initial shock, Linda tried saving her brains from falling out by holding on to her head until someone finally noticed and came to her rescue.
If you enjoyed this joke, you might just find this one even more hilarious. It is about a woman whose husband went missing and she had a funny answer for the investigating officer.
Sources: Reddit.com