Daily Joke: Police Stopped a Vehicle Driven by the Queen of England
One day, the Queen of England was due to attend a state banquet at the White House in Washington, D.C. Unfortunately, due to bad weather conditions, her flight was delayed by 40 minutes. 
Luckily for the Queen, traffic was light, so she thought she would make up for the delay. But her driver was driving exceptionally slowly. So she asked, "Is it possible to drive a bit faster? I am late for a critical function."
The driver nervously swallowed and responded, "Sorry, Your Majesty, I am under strict instructions not to go over the speed limit." The Queen sighed annoyingly. 
"Fine then," the Queen responded, "swap seats with me, and I will drive." The Queen and the driver swapped places. She immediately opened the throttle and the fancy car and picked up tremendous speed. 
After a few minutes of the Queen's speedy driving, police started flashing their red and blue lights, and the Queen was instructed to pull over.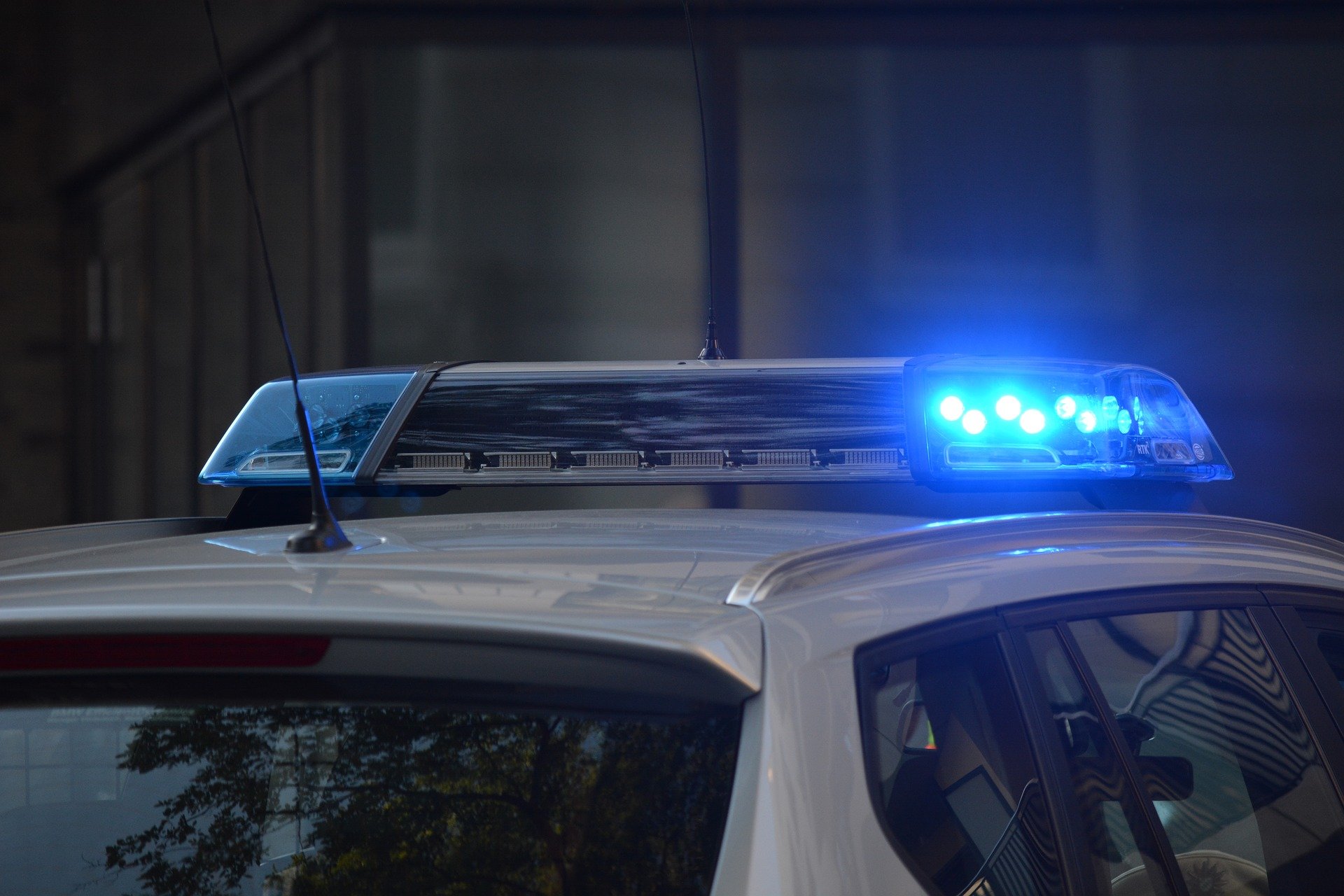 A rookie cop called in the speeding ticket but asked for backup after seeing the Queen of England was the driver. Dispatch answered the ticket call and told the rookie that it was a routine traffic stop.  The rookie then said, "It is a very important person, sir."
The dispatch was confused and said, "What do you mean? Who is in the car?"
"Well, I'm not sure who is in the car, but they gotta be very important because the Queen is driving."
Can you imagine the Queen speeding? She sure does love her cars! For another royal laugh, check out the joke below about a King whose young mistress died.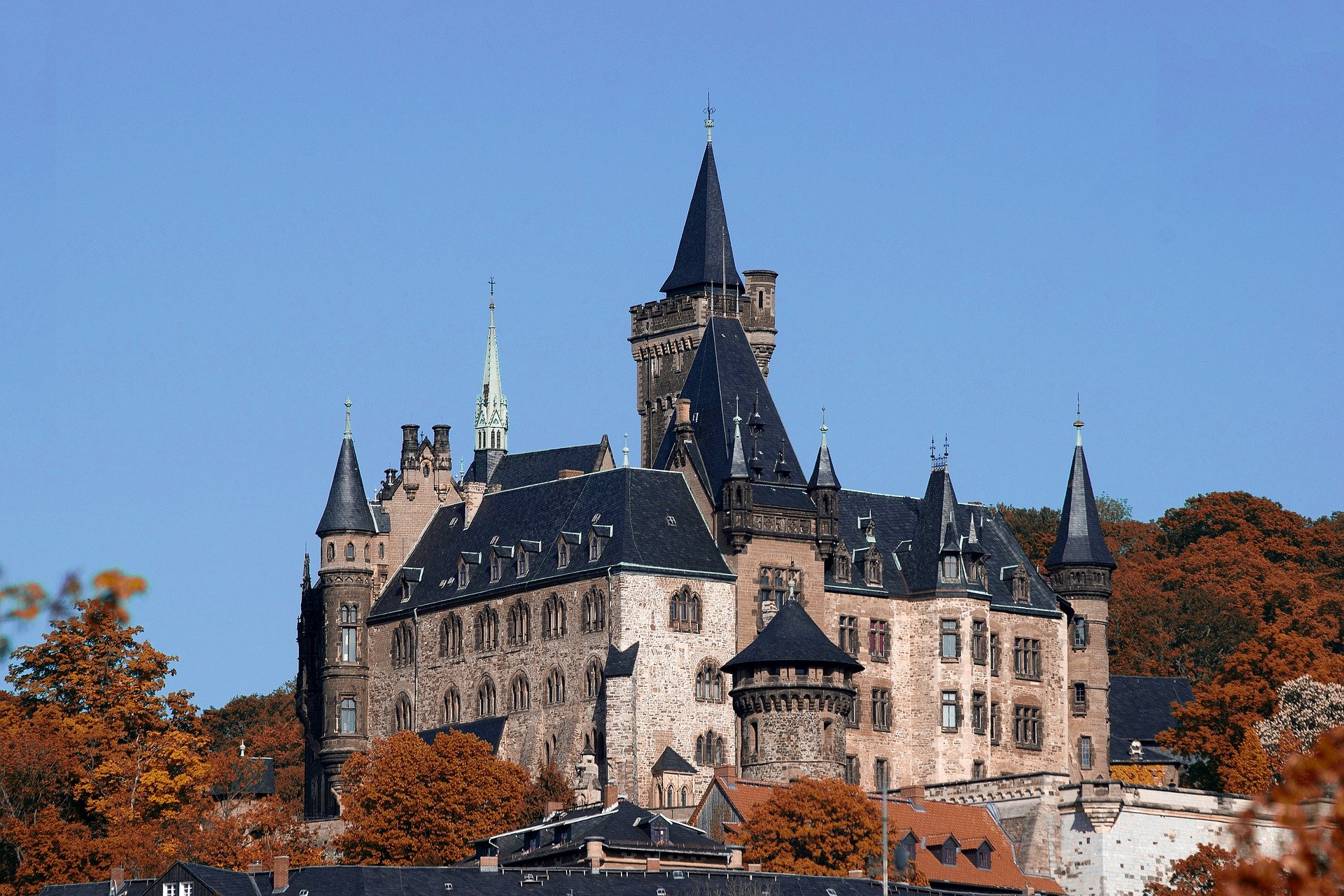 A REVENGEFUL KING
One day a medieval astrologer prophesized that the King's young mistress would die tragically. The King brushed the astrologist's prophecy off and said that it was ridiculous. 
However, a few days later, his young mistress was killed after being hit by a horse-pulled cart. Completely torn up by her death, the King vowed that he would seek revenge and kill the astrologer. 
So he visited the astrologer and asked, "Listen here fool, tell me, do you know when you will die?" The astrologer quickly became aware that the King's question was a threat to his life.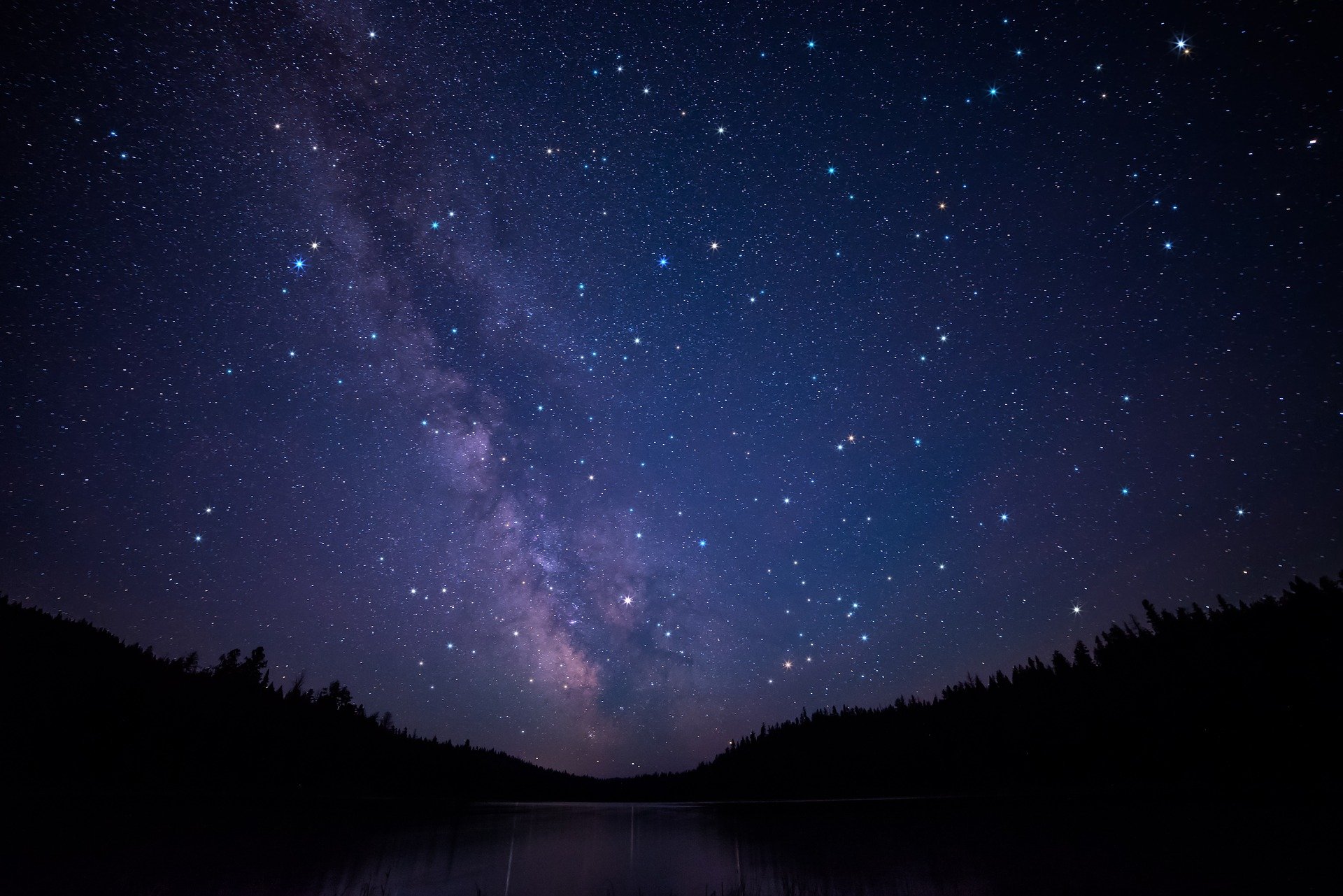 So he smirked and responded, "Well, I do not know when I will die," he pointed to the stars and said, "But it is written in the stars that when I die, you will die three days later."
Wow, that astrologer outwitted the King! If you need another joke, check out this hilarious joke about a man who was pulled over for speeding!