Ice-T's Wife Coco Showcases Her Enviable Cleavage & Curves in Skimpy Top & Shredded Leggings at Rock Fest
Coco Austin recently posted photos of herself on social media showing off her impressive cleavage and curves while sporting a skimpy top and shredded leggings at Rock Fest.
On July 18, Coco Austin posted a few snaps on Instagram while at the Rock Fest in Wisconsin, where her husband Ice-T performed with his band Body Count. It's not uncommon for her to be at his concerts.
For the event, Austin was sensational in her skimpy top and shredded leggings that accentuated her beautiful cleavage and defining curves. In the caption, she wrote, "I love shredded leggings!! I think you may too!!"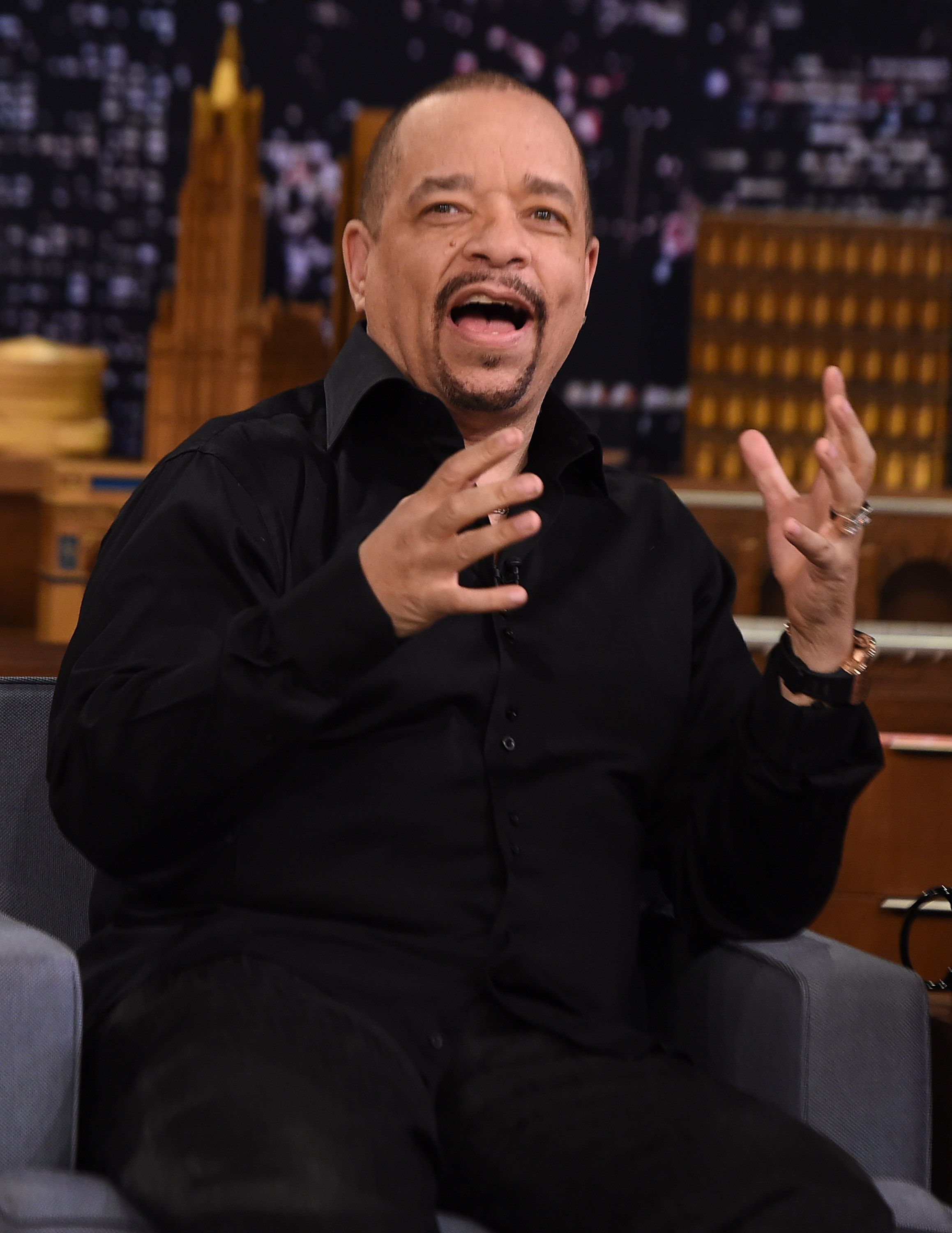 ICE-T'S MINI-ME
The final picture in the series shows Austin holding their 5-year-old daughter Chanel, who was also at her father's concert at Rock Fest. Many fans couldn't stop noticing how similar the little girl looks to her father. 
Channel's pigtails were tied with bright pink bow ties, and she wore a black shirt, black pants, and sneakers for the outing. She walked out onto the stage at one point and danced to the music.
Upon seeing Austin's photo, one fan commented that Chanel is her father's twin. An additional follower noted how much she has grown. Someone else joked that Ice-T doesn't need to take a paternity test.
THE TWOSOME'S MARRIAGE
Austin and Ice-T welcomed their daughter in 2015, and she is their only child. However, Ice T is also a father to son Tracy and daughter Letesha, born from different relationships.
The power couple's marriage was formally sealed in January 2002. Following that, on their ninth wedding anniversary, Austin and Ice-T committed their marriage to each other again on June 4, 2011.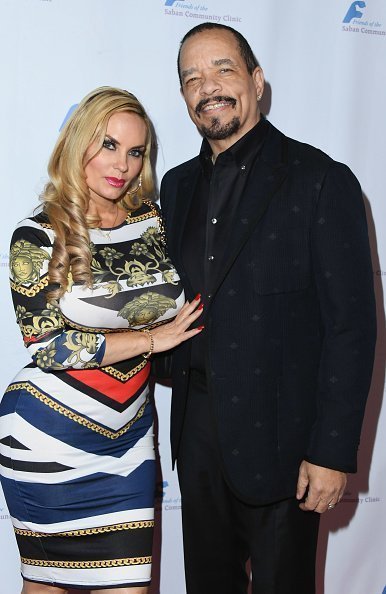 As a way of celebrating their romance, the couple premiered their very own reality television series called "Ice Loves Coco" in June 2011. A total of three seasons were produced, ending in February 2014. 
In an interview, Ice-T pointed out that Chanel enjoys spending time with her mother from time to time.
FIRST MEETING
Austin and Ice-T got to know each other on the set of a music video. Her age was 22, and he was 42. Austin, a famous model at the time, was totally unaware of what a "gangster rapper" was.
During an interview with Daily Mail, Ice-T confessed that the first thing that struck him about Austin wasn't her most prominent body parts when he first met her. According to him, it was her teeth.
During a talk with Howard Stern, Ice-T recalled how grumpy he was that day. His friends then sent Austin over to bolster his spirits, and Ice-T asked her if she would be interested in dating a gangster rapper.
Since then, their relationship has been unbreakable. Austin and Ice-T enjoy being father and mother and seem genuinely devoted to each other, regardless of how strange their relationship may seem to others.
A PROTECTIVE HUSBAND AND FATHER
Meanwhile, Ice-T has always been protective of his family. For instance, in 2019, the rapper retaliated against trolls who criticized Austin for breastfeeding Chanel, who was three years old at the time.
In an interview, Ice-T pointed out that Chanel enjoys spending time with her mother from time to time. In addition to breastfeeding his daughter, the rapper noted she eats food, too, like cheeseburgers.
In a candid post, Austin shared why she still breastfeeds Chanel. The star explained that it is mainly for comfort and that it would be heartbreaking if she stopped. She considered her decision to be a mother's calling.
Austin has spoken about her love of breastfeeding in the past. She enjoys seeing photos when a mother and child are tender and loving together, without or with nursing moments.