Daily Joke: Three Sons Bragging About Gifts They Gave Their Mom
Three sons were bragging about the amazing gifts they had given their mother. The oldest son explained, "I built mom a luxury house with many rooms and a big entertainment space! Beat that!"
The second son then said, "Well, I bought mom the newest Mercedes. Now she does not need to take the bus and can drive anywhere she wants!"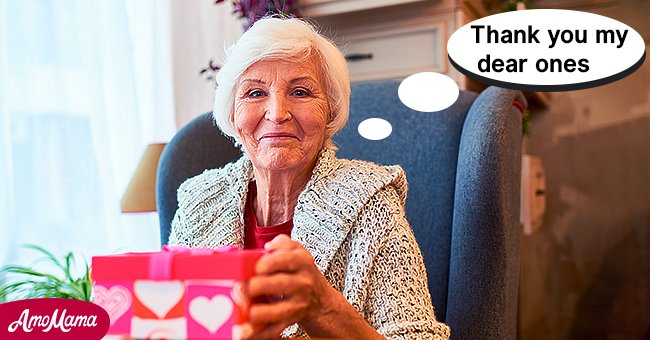 The third son scoffed and said, "Oh please, my gift beats you both! I bought a beautiful parrot for mom because she loves birds. But this parrot is also brilliant and can sing all of the classics!
"It was trained at the most prestigious music school in the world. You only need to name the artist, the song, and what key you want it sung, and it will sing it beautifully!"
A few days later, the mother, overwhelmed by all of the gifts, sat down to write her sons some thank you notes. The mother started with her oldest son and wrote, "Dear Son, thank you so much for the house..."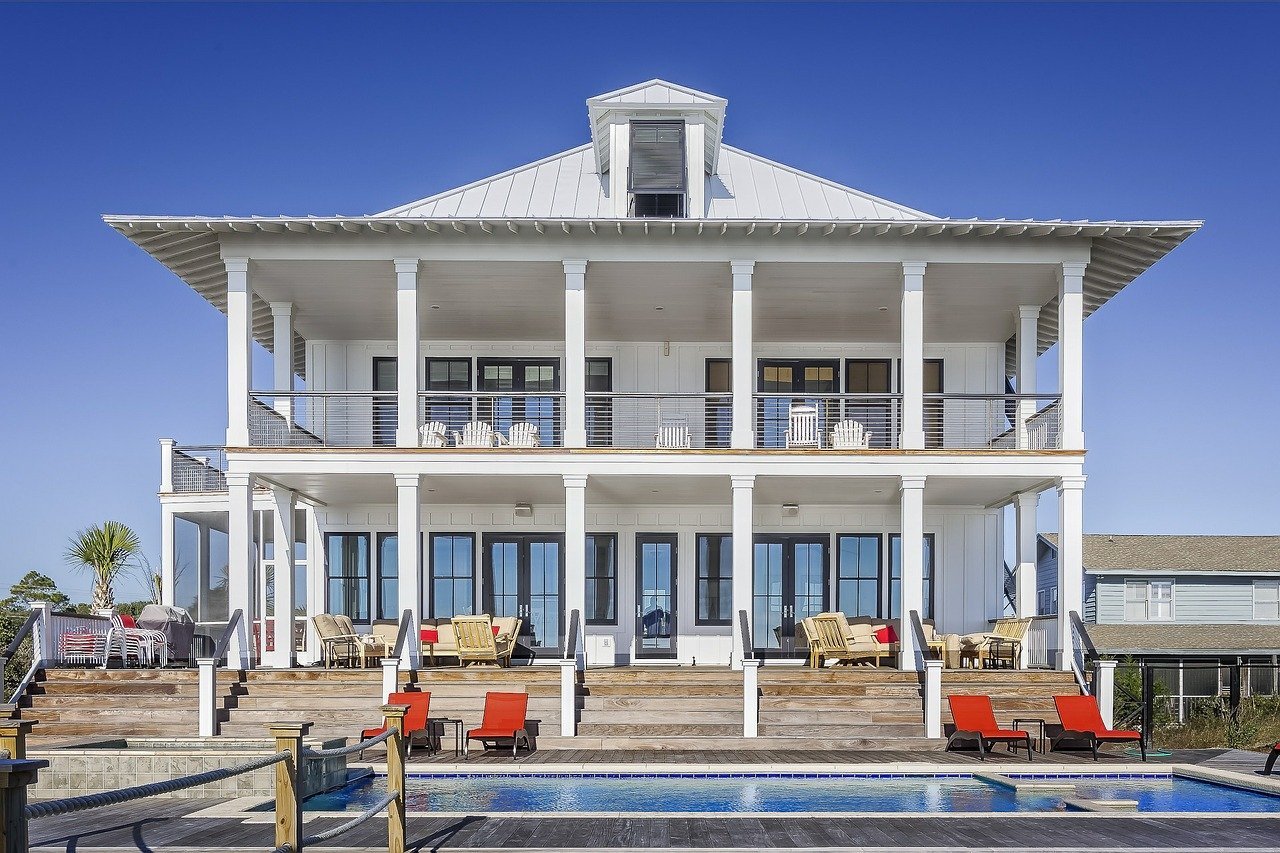 "It has too many rooms, and I am all by myself. I am now too old to entertain anyone, so although the large entertainment areas are amazing, they are useless. Love from mom."
Meanwhile, her letter to her second son read, "Dear Son, thank you so much for the fancy sports car. But I rarely ever travel these days, and I love taking the bus. Love from mom."
She then wrote her thank you note for her youngest son. "Dear Son, you really do know the trick to my heart! The chicken was excellent! Love from mom."
Can you imagine what it must have felt like to receive a letter like that from your mom?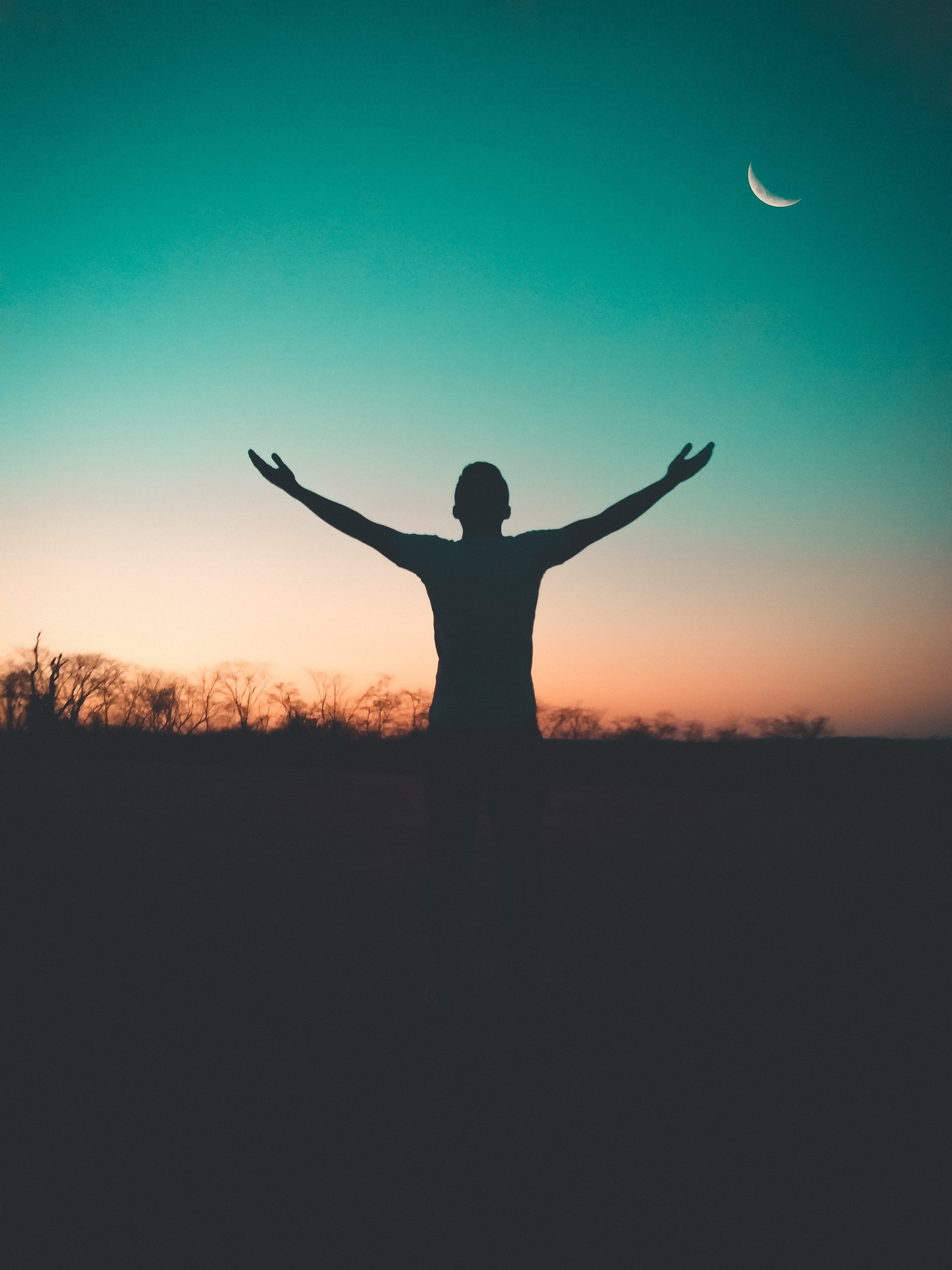 ANOTHER JOKE ABOUT QUESTIONABLE GIFT GIVING.
Fred was obsessed with the moon. He loved everything about it and everything remotely connected to it. He loved reading about werewolf lore, moon eclipse dates, and the lunar cycle. His only focus was the moon and no other part of space. 
Luckily, his friends realized his love for the moon meant it was easy to purchase gifts for him. They had given him werewolf movies, moon posters, and just about every product that had a moon on it. 
His birthday was coming, so his friends decided to give their moon-obsessed friend the ultimate moon gift: Moon rocks! They all saved up and were able to purchase a decent-sized rock.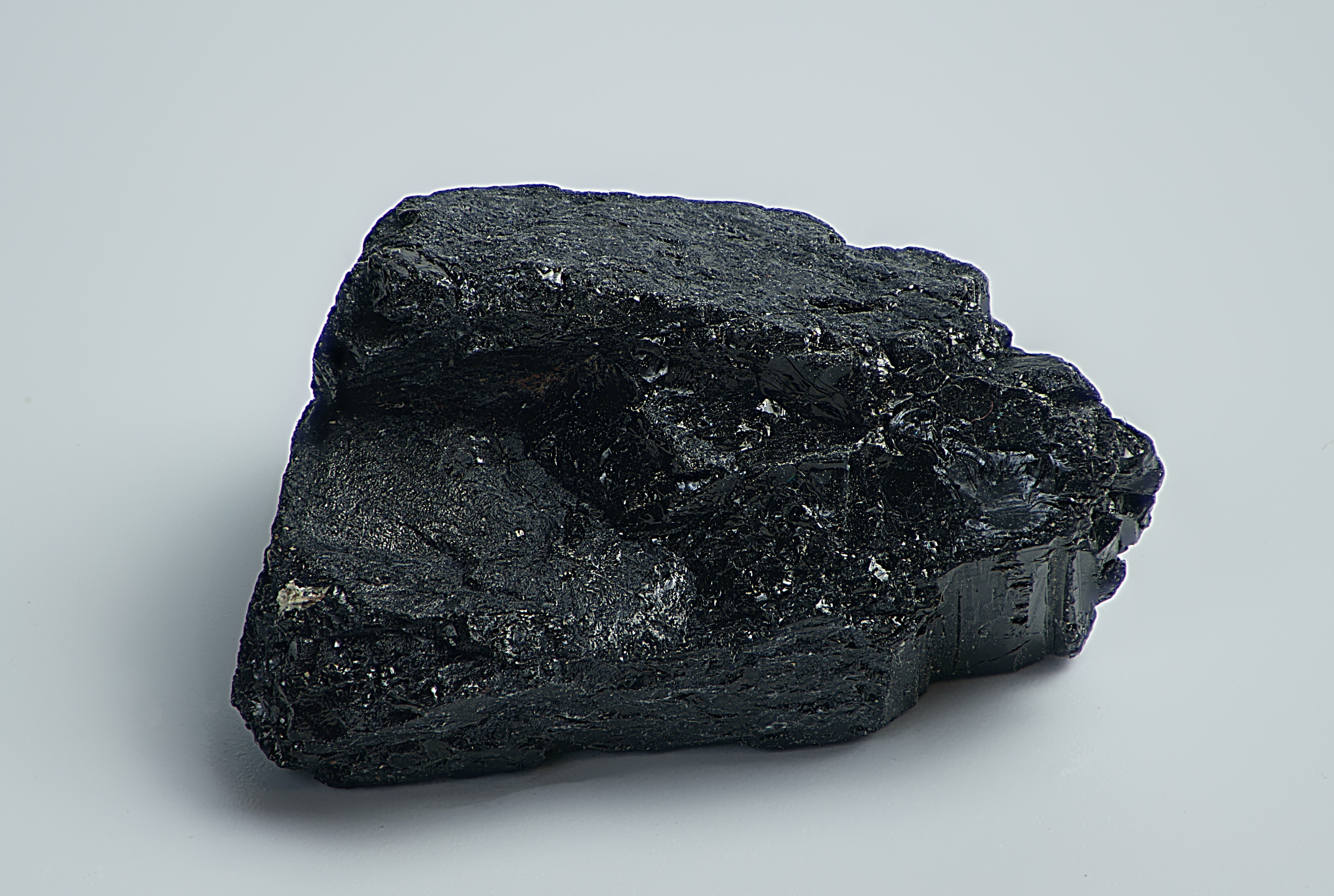 They wrapped it in moon-themed wrapping paper and presented it to him. However, when he opened it, he did not look happy or excited at all.  So his friends asked him what was wrong. He then sighed and said,
"It's nothing. I guess I am over... the moon."
His friends were definitely trying their best! For another joke, check out this one about three men who were gifted cars when they went to heaven!