Daily Joke: Aliens Came to Earth and Promised to Fulfill Every Human's Wish
One day, aliens with magical powers visited earth and asked everyone to make a wish. He promised to grant any wish, but he explained that if two people made similar wishes, none would be granted.
For instance, if eight guys wished to marry the most beautiful woman in the world, none of them would get her since they all wished for the same thing. Moreover, anyone whose wish was canceled does not get to make another wish.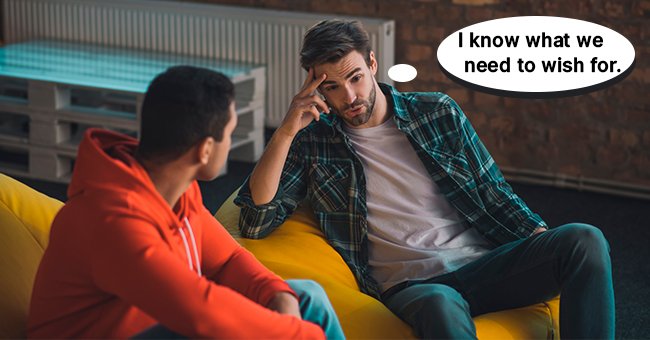 The aliens set up thousands of wishing stations around the world, and each individual would be allowed to make their wish in any of these stations.
Finally, the wishing day arrived, and one guy, Ryan, found himself in front of an anxious guy, Johnny, who was covered in sweat with red eyes and scattered hair. Ryan wondered why he was panicking.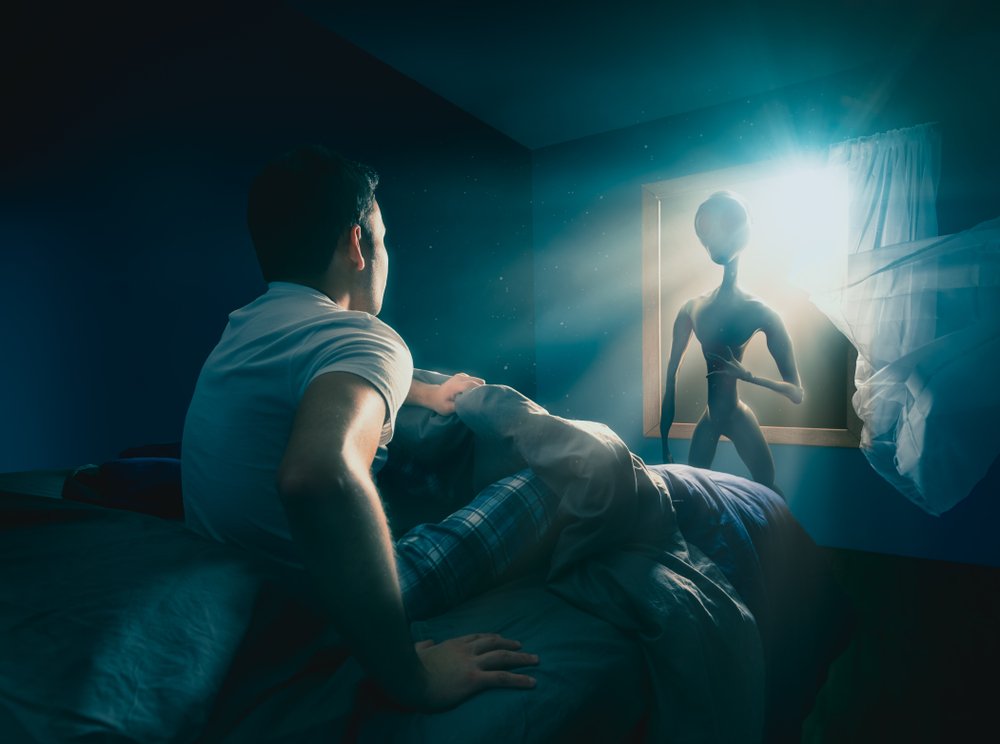 He finally summoned the courage to ask Johnny what was wrong. Johnny explained that he did not know what he should wish for and was afraid he would end up picking something rather obvious that everyone must have asked for.
Ryan then told him that he could make himself unique by wishing for something extremely specific. He explained that he was going to wish for $57,643,974,524.58 because he was sure that no one else would ask for that exact amount.
After that, Johnny became calm, and they both continued walking down the line. Ryan was the first to enter the wishing booth, so he waited for Johnny to go in and make his wish when he came out.
When Johnny stepped out, Ryan asked him what he wished for, and after a pause, Johnny said with a confident smile, "$57,643,974,524.58."
ANOTHER ALIEN JOKE
Two aliens sat on their spaceship and looked down toward the earth. One of the aliens had been researching the possibility of an invasion.
He later went back to their commander to give his report. He said, "The humans have somehow managed to harness the power of the atom to create some of the most powerful weapons I've ever seen."
His commander replied that it would be unwise for them to invade the planet, but the researcher quickly added, "I wouldn't worry too much. Although they have the power, they don't have the intelligence to use them properly. They've got them pointing at themselves!"
Wanna hear another funny joke? Check out this one about a man who returned home after the weather turned bad.