Piers Morgan Faces Backlash for His New Article on Meghan Markle and Prince Harry
Piers Morgan has been known to speak his mind, even when it did not sit well with his listeners. His recent article on Harry has caused a stir among his Twitter followers.
Piers Morgan has opened up about his feelings regarding the Sussexes and their recent projects. It has brought a lot of backlash among his Twitter followers, even though some second his sentiments.
In the article, Morgan complains about the new memoir that Harry has been working on for the past year and is set to be released in late 2022. He bashed the Duke, saying that he is infringing the same privacy he left the palace to protect.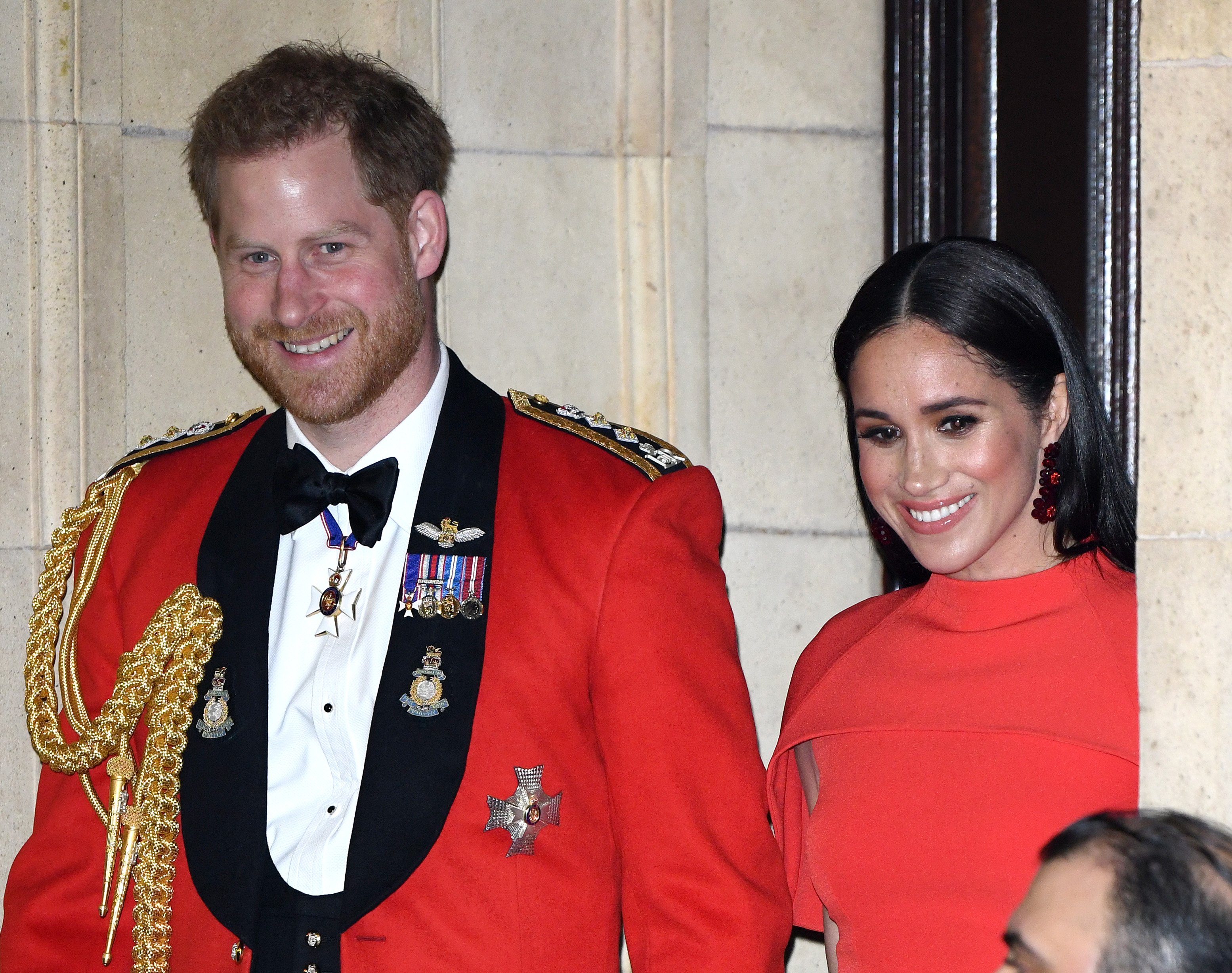 Morgan starts by saying that The Queen Mother often observed a strict rule never to complain, nor explain, which has been observed to the letter by the presiding queen and the rest of the royal family.
He says that it could be that Harry missed the memo or just chose to disregard it as he has been complaining and to speak to the public a lot.
*NEW COLUMN*
Harry's turned the Queen's motto of 'never complain, never explain' into 'always complain, always explain, never stop whining'. Now she must turn Prince Poison and Princess Pinocchio into plain Mr and Mrs Grifter. https://t.co/HhQv9xK17d pic.twitter.com/FWEDAlqTaq

— Piers Morgan (@piersmorgan) July 20, 2021
He says that just like his wife Meghan, Harry only thinks about himself, and as his publicity in the recent past has depicted, he does not care that he is hurting his grandmother, who is still dealing with the loss of her husband.
Morgan says he was shocked by the introduction to the memoir, which depicted Harry as one of the most influential and fascinating people. He adds:
"When I think of the most fascinating and influential global figures of my time, I think of people like Nelson Mandela, Muhammad Ali, Steve Jobs, Marie Curie, Mother Teresa, Pablo Picasso, Malala Yousafzai, and the Beatles."
Followers on Twitter came out in large numbers to condemn Morgan on the article, saying that he is perpetuating hatred, which is what he is known for.
Another one commented that the more he tweeted about them, the more publicity he gained, which the irate comment says is what they are after.
Yet another comment directed towards Morgan demanded to know why Harry's memoir bothers him that much. He never complained about any other royal books, including a book by Charles where he complained about his upbringing.
He says he expected to be given an award for unearthing the truth but was instead asked to apologize.
A man is ALWAYS entitled to his own opinion as you usually are. So are ALWAYS whining and complaining about Meghan and Harry, why, Why, WHY?

— DAtundo Atundo (@Twashelilly) July 20, 2021
In one of the reactions, a Twitter user asked Morgan to thank Harry for his livelihood, seeing as he is always writing about him and getting paid for it.
A good number of the social media users came to Harry's defense, saying that he was entitled to doing whatever it is he wants with his life and that Morgan should keep off.
Couple takes control of own lives for mental health reasons. Piers throws a petty and never-ending tantrum.

— Richard Coles (@RichardColes) July 20, 2021
One person wondered why when Harry lives his life just like anyone else does, chooses where to live, what to name their child, when to seek publicity and what to write, it brings out such animosity from the people. He added:
"The stuff all of us do routinely including you, Piers. And what happens? Piers and the Royal family get nervous and perhaps scared too. Makes you wonder why."
All these years after Diana's death and the press are still at it.
Shameful.

— On This Day 80s with DJ Key (@DJKey) July 20, 2021
This is, however, not the first time that Morgan is going public to criticize the Sussexes. When Markle released her book "The Bench," which looks into the bond between a father and his child, Morgan came out guns blazing.
He accused Markle of writing a book that did not resonate with any of her family, because as he says in his rant, Markle "ruthlessly" disowned her own father and most of the Markle family, going as far as refusing to invite them to her wedding.
I read this article. I don't particularly like Meghan and Harry,but there's nothing in this you haven't ranted about before. Clearly obsessive behaviour.

— Michael Harvey (@Michael71700269) July 20, 2021
After the much-publicized interview with Oprah, where the Sussexes opened up about their struggles at the palace, Morgan came out to call the interview "scandalous," "sickening," and "shameful."
The opinionated journalist, earlier in the year, was asked to apologize for his comments about Markle, where he said that her mental health story was a lie. He says he expected to be given an award for unearthing the truth but was instead asked to apologize.
"Always complain, always explain, never stop whining"

Sounds like you are describing yourself

— Dave Belletrutti (@dbelletrutti) July 20, 2021
He says he was asked to apologize for his rude comments on the duchess or leave the building. He chose to quit "Good Morning Britain" rather than apologize. 
Morgan recounts that he and Markle knew each other before she became a duchess and that they had met in a pub. She took dirty martinis while Morgan took pints.
When she was ready to leave, he had put her in a cab that coincidentally would take her to a party where she met Harry. Morgan says that is the last he heard from Markle and would later be shocked to learn that she was marrying Harry.