Piers Morgan Calls Out Meghan Markle After Claiming He Has Never Been More Popular – See What He Had to Say
A-list TV star Piers Morgan criticized the Duchess of Sussex, Meghan Markle, in an interview where he claimed that the aftermath of his opinion about her made him even more popular.
In a new interview, Piers Morgan talked about life and his success following his controversial exit from ITV's "Good Morning Britain." The former host of the popular show did not hesitate to share his thoughts as well. 
After Morgan left the talk show, it was reported that the share price dropped by five percent. The broadcaster opined that the news of the drop in shares meant he was valued at £250 million.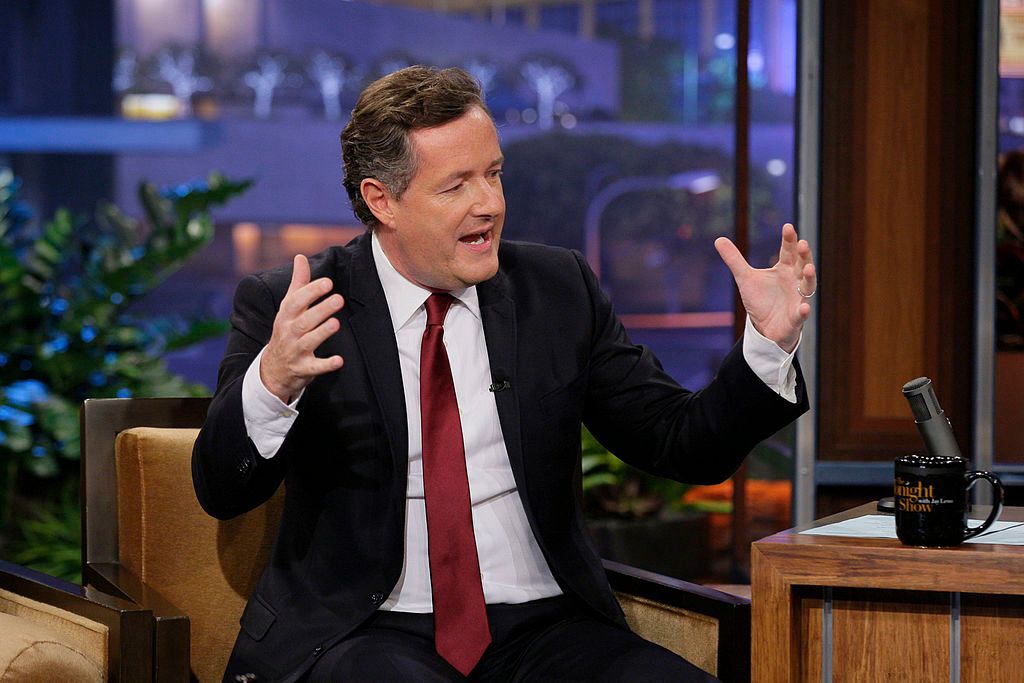 Morgan also mentioned that the effect of this valued him £50 million higher than Neymar, the world's highest-paid footballer. The TV host described it as "very satisfying."
Morgan's exit from GMB came in lieu with his sentiments on the show about Meghan Markle and Prince Harry's interview with Oprah Winfrey, which was watched by millions.
The television personality mentioned that he did not believe Markle when she claimed that she had approached two senior royals about being suicidal, and nothing was done.
Morgan's series of scrutiny and rant against the Sussex royals came up again after Markle released her book.
The 56-year-old had a heated talk with fellow host Alex Beresford who he described as a "stand-in weatherman." While the argument was on, Morgan walked off the stage.
He later returned after ten minutes, and speaking about his actions, the "Piers Morgan's Life Stories" host noted that his TV co-star Susanne Reid convinced him to go back on the set. 
Morgan noted that he believed there was a personal call from Markle on complaints about his opinion. When he was told to apologize, Morgan refused, stating the freedom of speech. He also described Winfrey's interview as "exploitative."
Following Prince Harry's interview with Dax Shepard, Morgan came for him, describing the prince as a "spoiled brat." This was his outburst after Harry explained to Dax that he suffered genetic pain.
This meant that he was brought up by his dad Prince Charles in the same way he was brought up by the Queen and late Prince Philip. Morgan shared that Harry was being critical of a father that "bankrolled" him.
Morgan's series of scrutiny and rant against the Sussex royals came up again after Markle released her book titled, "The Bench," which was about the father-child bond.
He called her out by mentioning that she disowned her father, Thomas Markle, and refused to associate with him even though they lived 70 miles apart. He also bemoaned Prince Harry's stance with his own father, Prince Charles.
While Morgan shares his views about Harry and his family, he does have his supporters. His friend, Sharon Osbourne, showed her support when she was on "The Talk."
Osbourne, who has since left "The Talk," joined Bill Maher on "Real Time," where she called Harry "the poster boy for white privilege," as she shared that he did not deserve empathy for not being part of the royal house's financial budget.