Husband Blames Wife For Stealing, Makes Terrible Mistake - Story of the Day
A man accused his wife of stealing several items and cash from him. He even believed that there was another man involved, but the truth was something he never imagined.
Andy and Sarah had fallen in love quickly. They got married less than a year after meeting, but not everyone was happy about it. His mother, Rosa, disliked Sarah from the beginning.
Sarah could sense some tension between them, but Rosa never let it show in full. She was cordial and seemed happy when her son was smiling. However, Sarah learned that her mother-in-law would not leave Andy alone.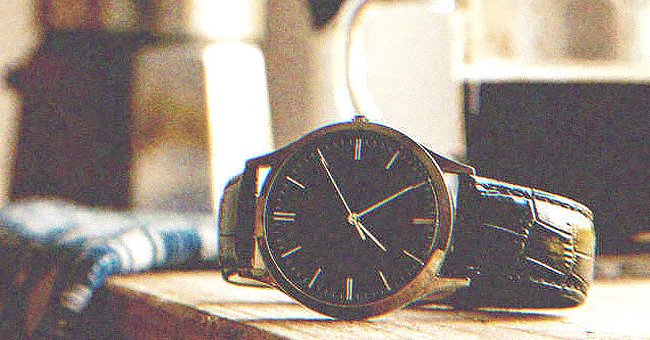 She called their house constantly and insisted on Andy going to help her. It got so bad that sometimes Andy would have to spend nights at her house, leaving Sarah alone.
"Andy, sweetheart. This can't continue," Sarah told him, finally opening up to her husband.
"I know, baby. But she's my mother. My father left long ago, and I can't abandon her," Andy replied.
"I'm not asking you to cut contact or ignore her. But we need to set some boundaries. You are married now. I am your wife, and this is your house. She's acting like you're still a teenager who needs to sleep at home," she said.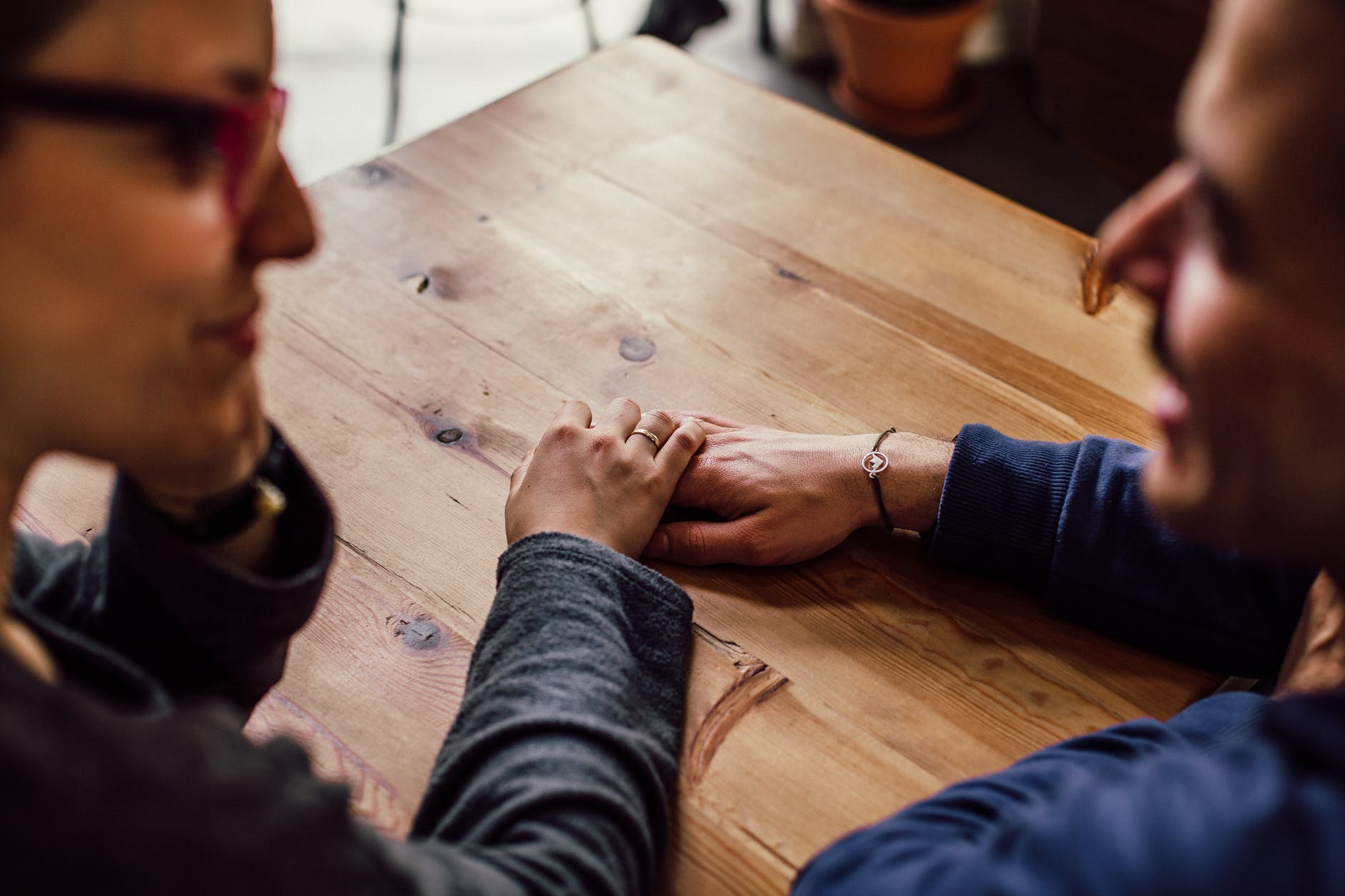 "You're right, Sarah. I'll talk to her immediately. I shouldn't have let it go on for that long," he said, and Sarah jumped in delight.
After their talk, his mother apologized for being so clingy and didn't bother her son that often. She and Sarah even developed a closer relationship. Rosa visited and stayed for dinner a few nights per month but didn't overstep anymore.
Their family flourished. Soon enough, Andy and Sarah started planning for a baby but didn't start trying because Rosa fell sick. She needed Andy's help more than ever, and Sarah understood. After all, she vowed to support him in sickness and in health.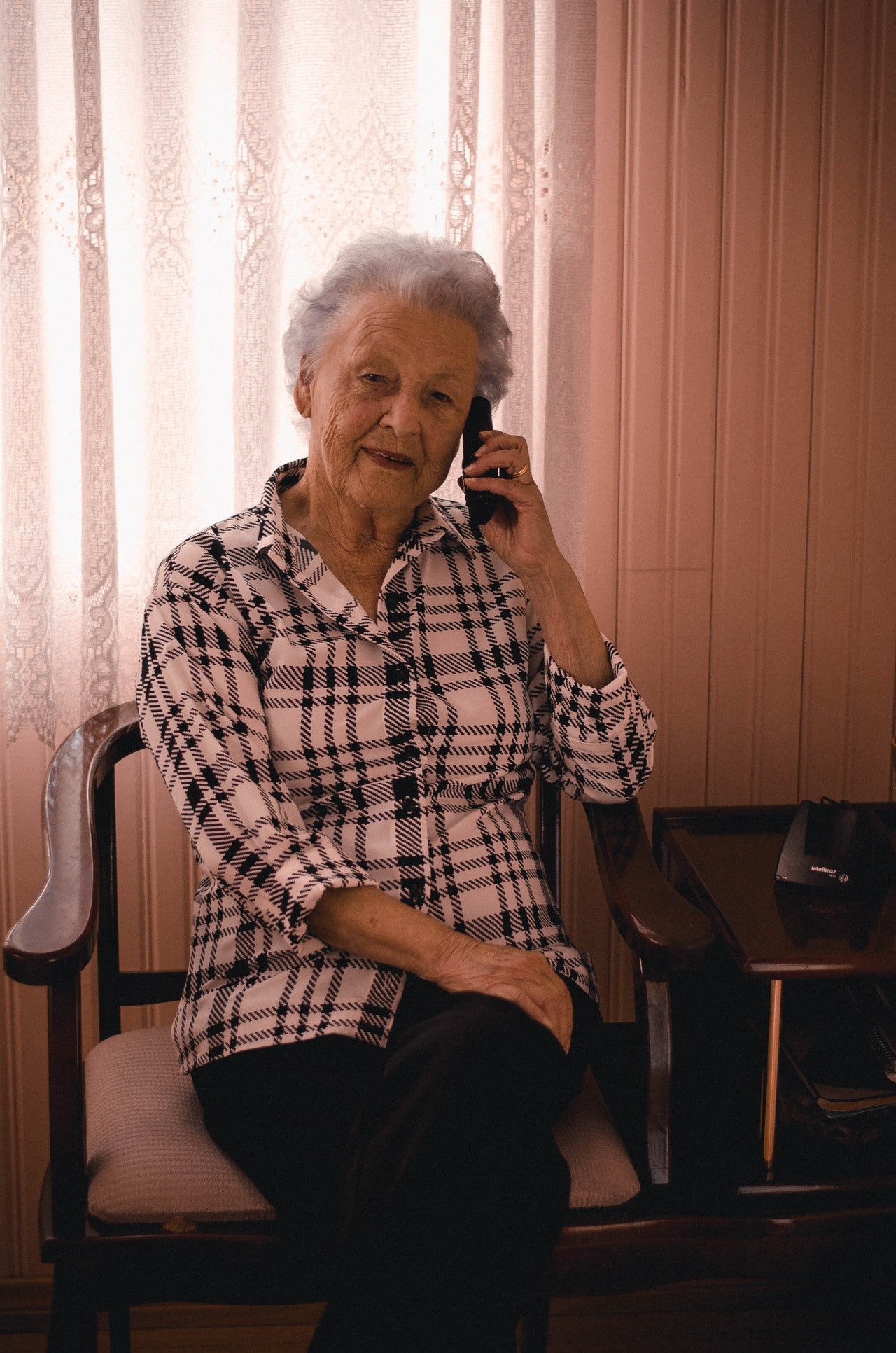 But it was clear that Rosa was not fully comfortable with Sarah in her house. So, Andy started going alone. They discussed hiring a caregiver in the long run, but it would take a toll on their finances. For now, this was the best option.
His mother got better and only needed a little help at night, which was perfect in their eyes. Everything went back to normal until Andy noticed his grandfather's wristwatch missing.
"Honey, have you seen my watch?" he asked Sarah, who was folding laundry in the living room.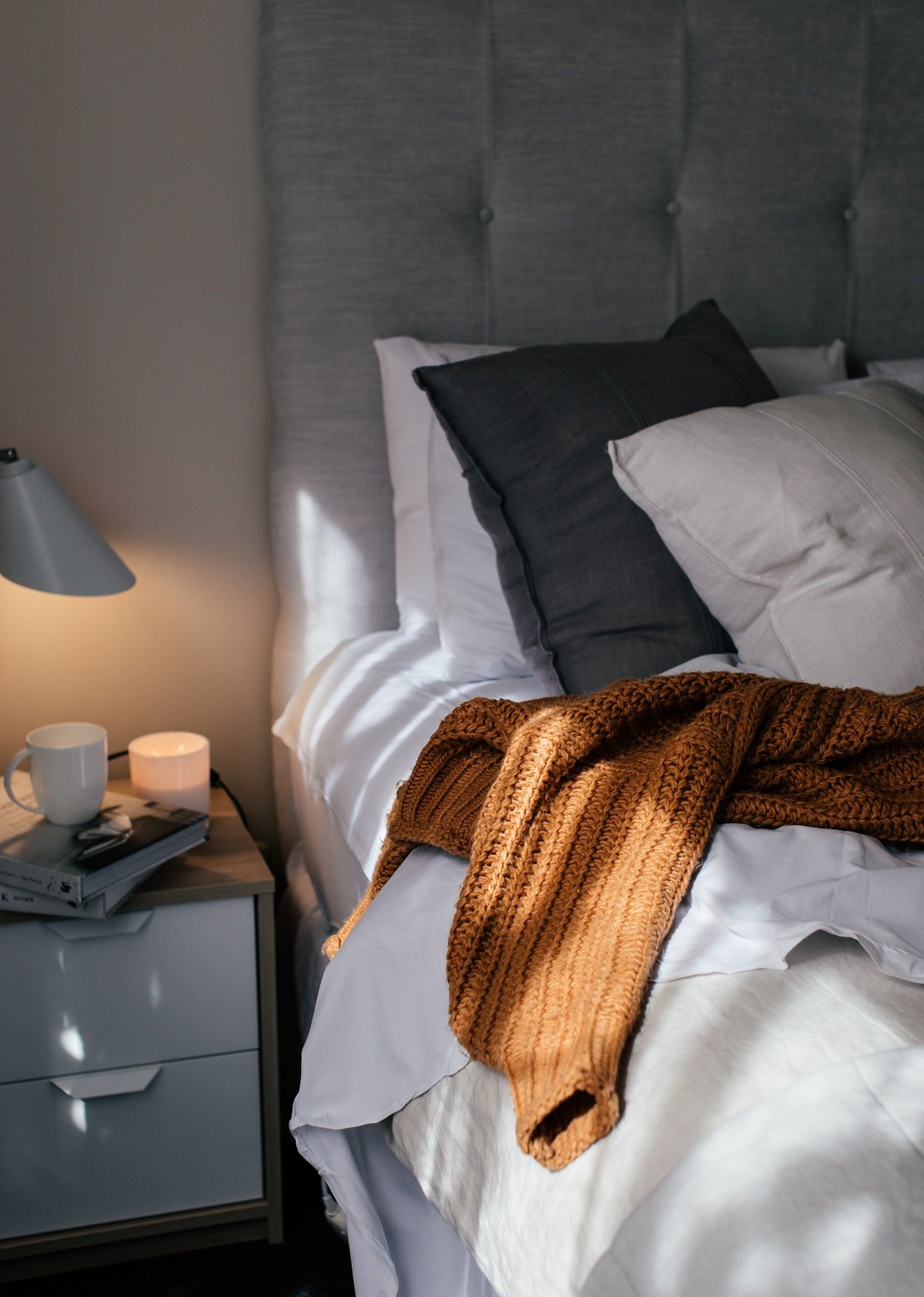 "No, sweetie. But you always leave it on the nightstand. It's not there?" Sarah answered.
"No. This is odd. Where did I put it?" Andy wondered more to himself than anything.
"Don't worry. I'll look for it during the day. It should be in our bedroom," Sarah reassured him. He kissed her goodbye and went to work. After work, Andy went to his mother's house. Unfortunately, she noticed that he wasn't wearing the watch and asked about it.
"Oh. I don't know where I put it last night so I had to leave without it. It's not here, right?" Andy wondered.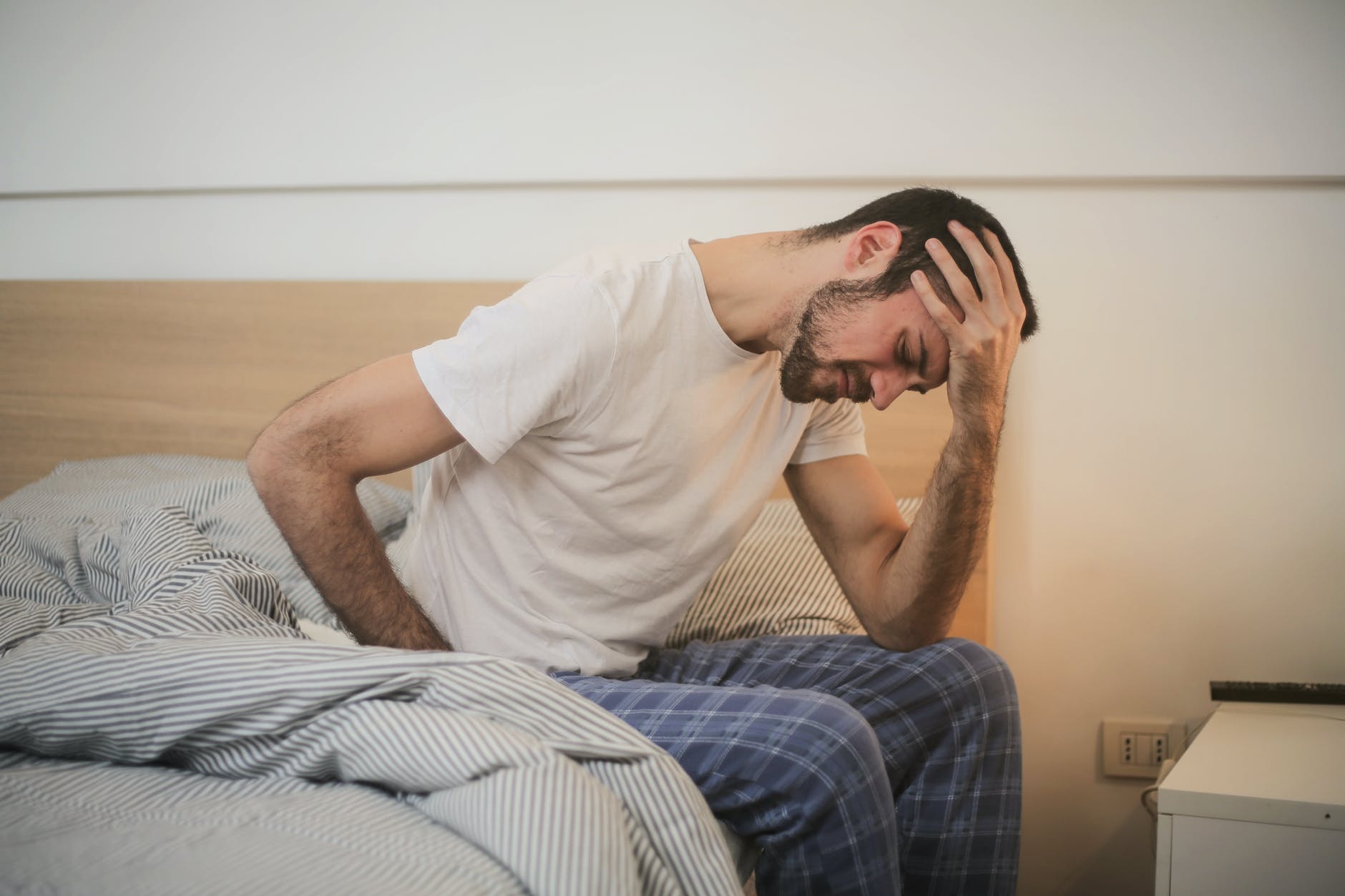 "No. I would've seen it. Are you guys having money troubles? Maybe Sarah sold it," Rosa added.
"Nah, she wouldn't do that. She knows how important that watch is to me. And anyway, we're doing fine financially. You don't have to worry about that, Mom," he told her. Rosa made a face but didn't say anything else.
A few days later, his college ring went missing too. They still hadn't found the watch, even though Sarah had almost turned their house upside down looking for it. No one else had access to their house.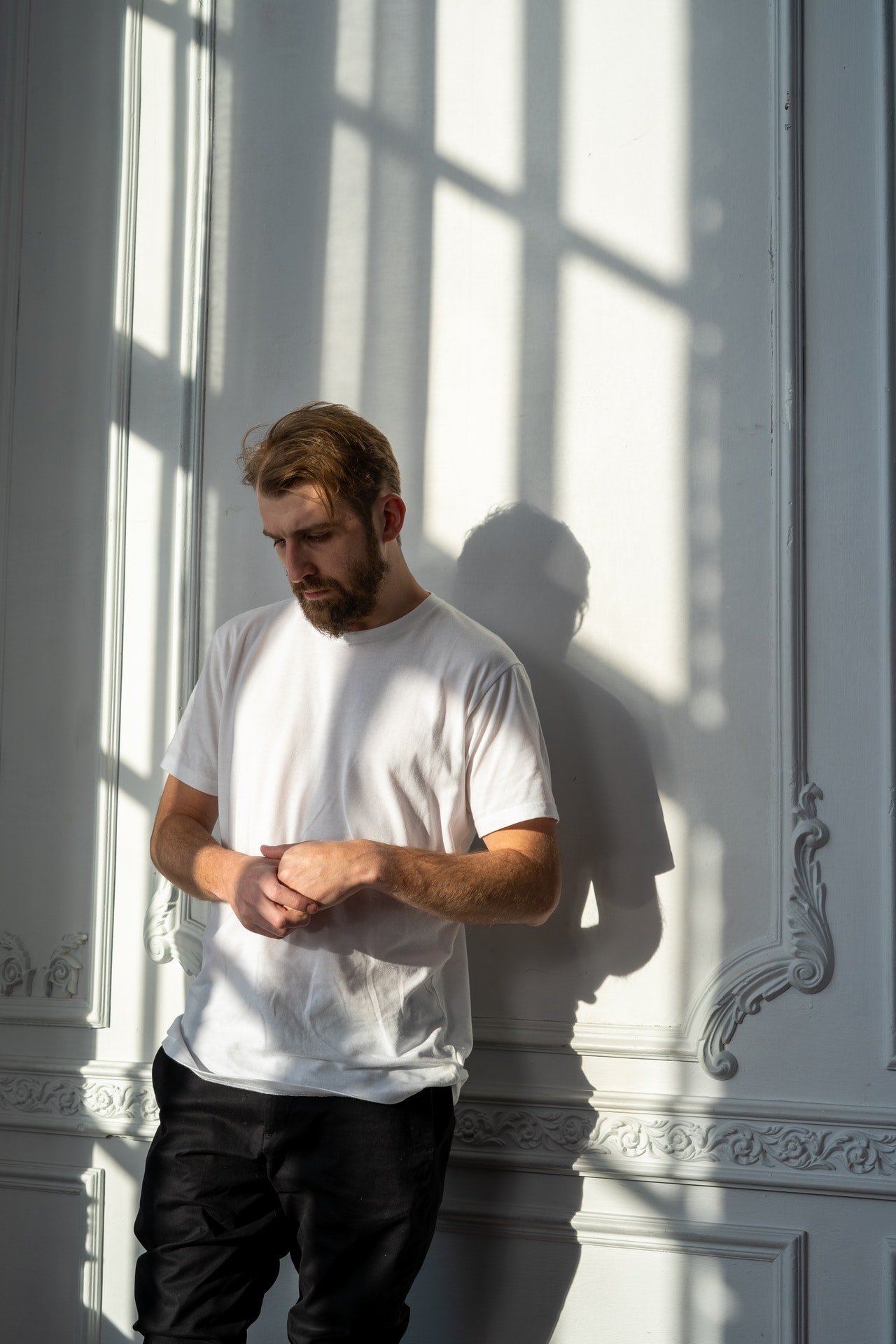 "Is someone coming into the house without our knowledge?" Andy wondered.
"I don't know how that ring could've disappeared. You always leave it next to the sink in the bathroom. It doesn't make sense," Sarah said, completely confused by the situation.
Andy let it go because it was just material things, but he was worried about it. That night, after Sarah went to bed, he looked underneath their bed where he kept a small case that stored some emergency cash.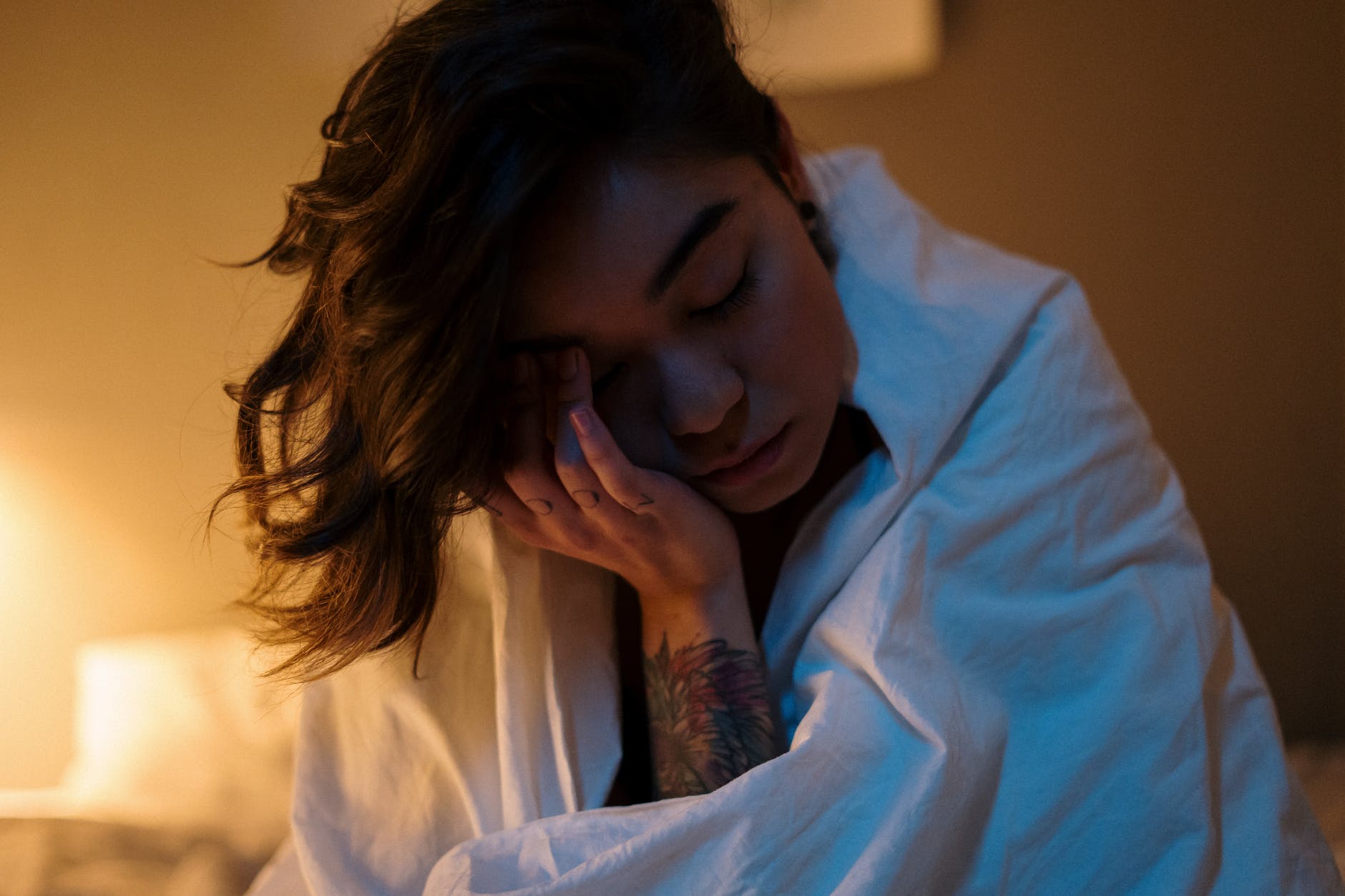 Just as he suspected, the money was gone. But Andy discovered something he was not expecting - a man's bow tie. It didn't belong to him. It made no sense. Was Sarah seeing another man behind his back? What else was she doing?
Was she the one who stole his watch and ring? Andy had to admit that he didn't know much about her background, but Sarah didn't seem like a liar or a scammer. But he needed to know the truth now.
"Are you cheating on me?!" he bellowed, waking her up.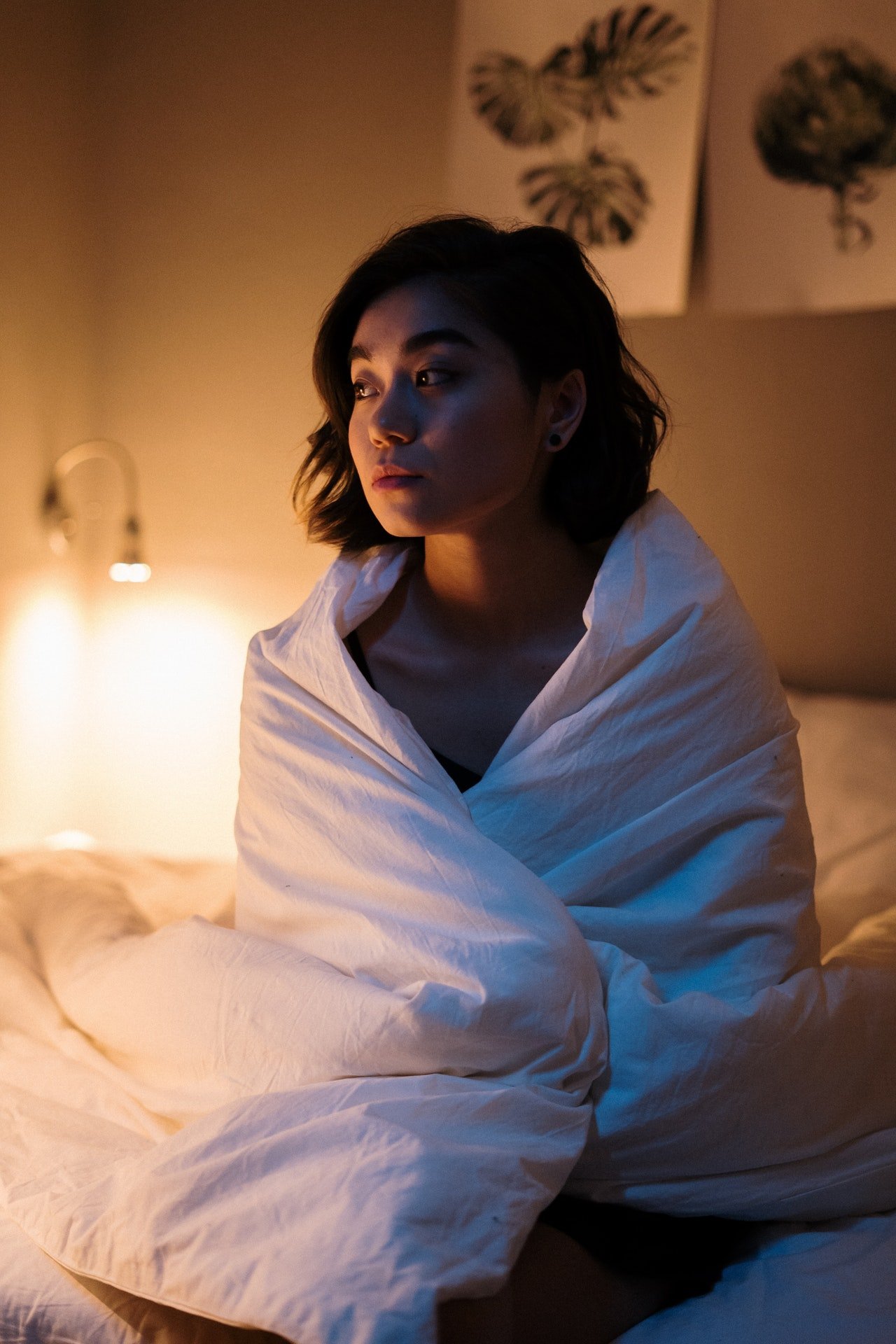 "What? What's going on?" she said groggily.
"Why is there a bow tie under the bed? Where is my college ring? Are you a thief? Are you cheating on me?" Andy continued to throw questions at her.
"What are you talking about? I don't know anything about a bow tie. Do you think I would cheat on you? You think I'm stealing from my own husband?" Sarah asked, shocked by Andy's attitude.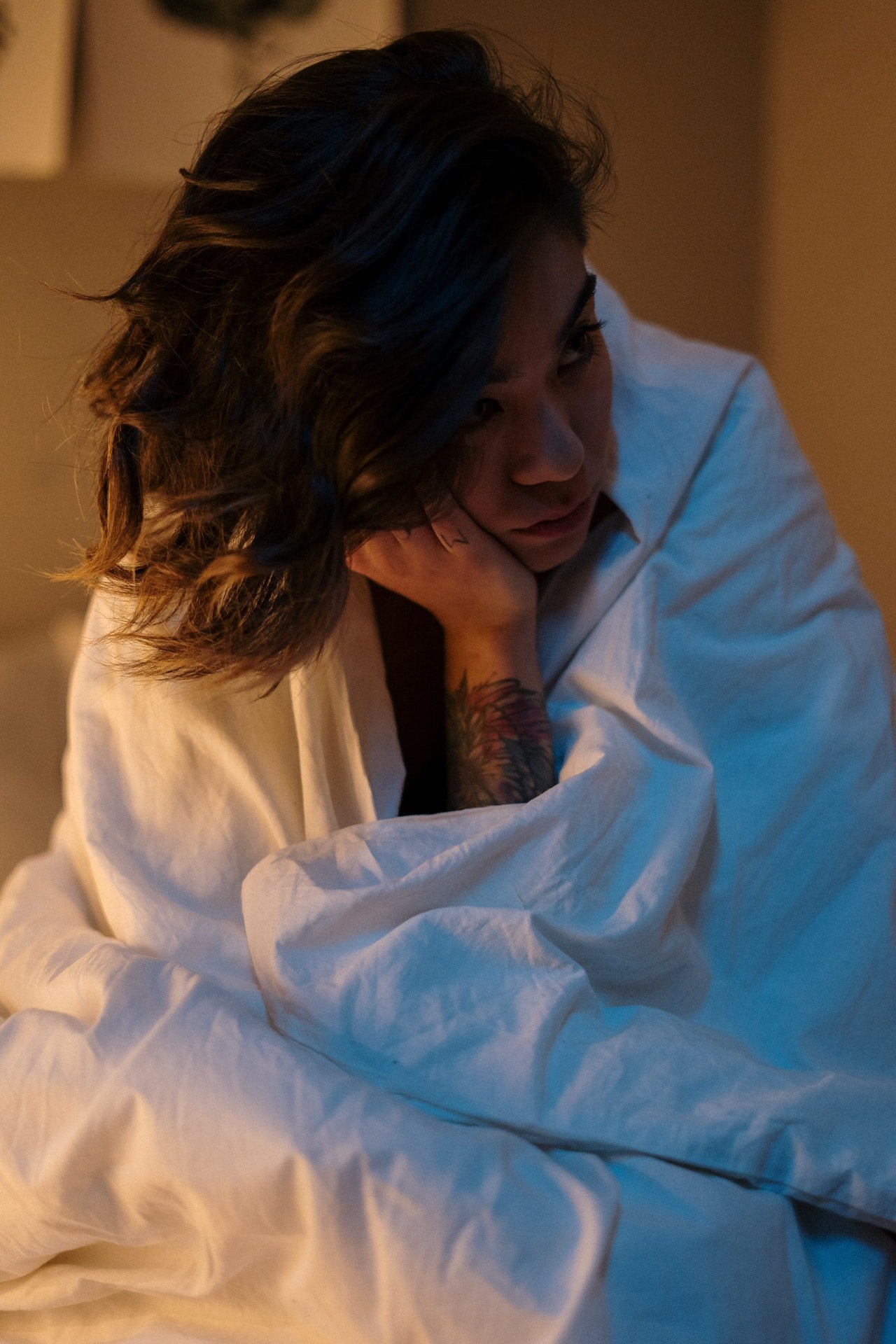 "I don't know what to think anymore. My emergency cash is missing too, and now, I find another man's bow tie in our bedroom, Sarah. There's no other explanation!" he yelled.
"Please. I'm not doing any of that. You need to believe me," Sarah pleaded.
"How can I trust that? After all, we got married in no time. I didn't ask questions. What was I thinking? You have to leave now. You're a cheater and a liar. Leave my house now!" Andy bellowed finally.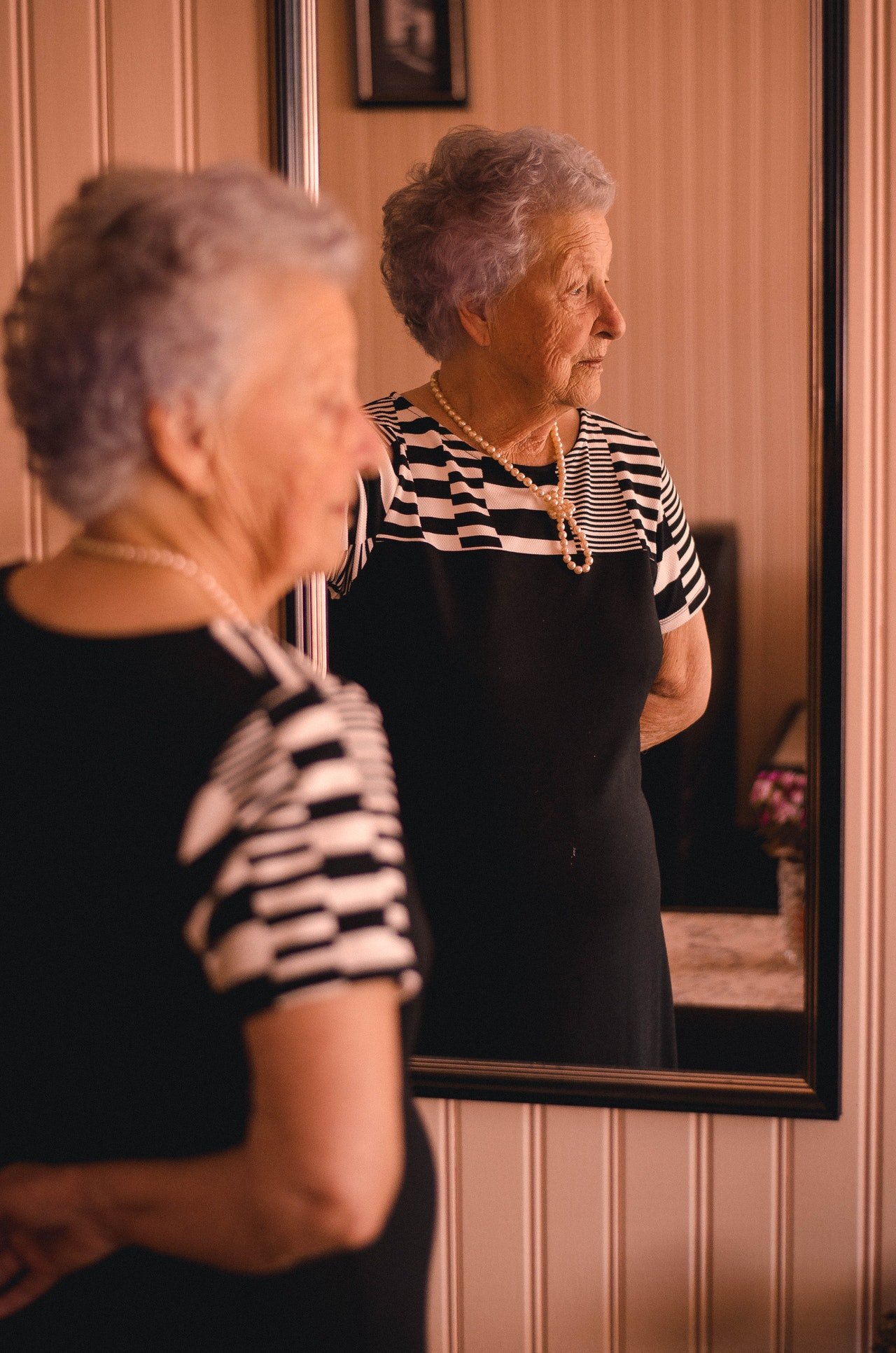 Sarah didn't want to risk more of his anger so she grabbed a few things and left for a hotel, hoping to clear things up when he had calmed down. But that never happened.
Andy went directly to his mother, and Rosa comforted him. "Don't worry about her anymore, baby. She didn't deserve you anyway. I won't let any gold-digger or cheater hurt you ever again," she told him.
Sarah tried to talk to Andy several times, but he wouldn't listen. He told her to finish packing the rest of her things and filed for divorce. About a year went by, and Andy had yet to date someone new. But he had dinner at his mother's house all the time.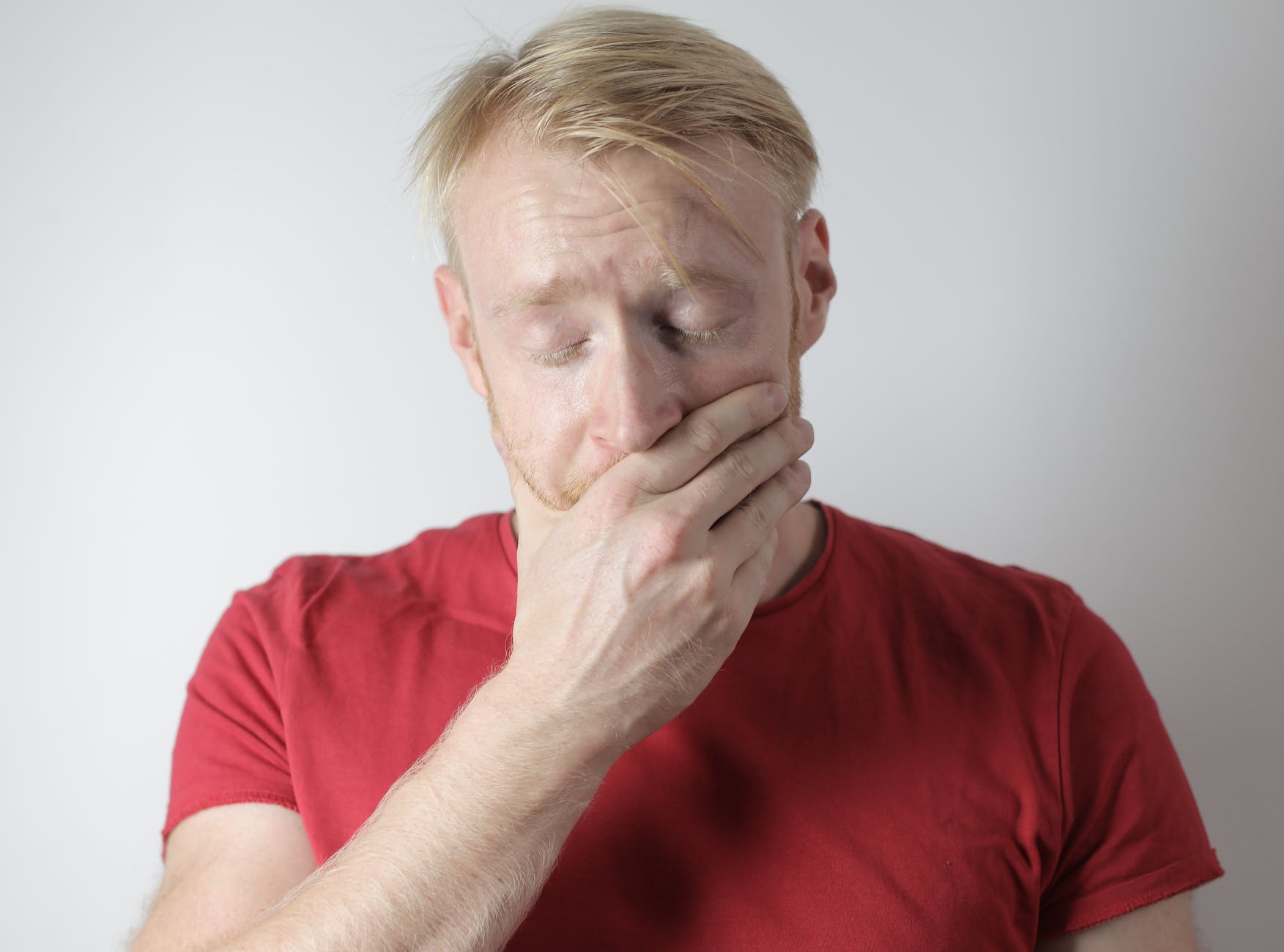 One time, he opened a kitchen drawer and saw a strange box. He discovered his watch, his college ring, and a bunch of cash lying around inside it. "What is this, Mother?" Andy asked when Rosa saw what he had found.
"Oh, Andy dear. I just needed you to see how horrible Sarah was for you. She took you away from your own mother. Nobody does that," Rosa tried to explain, but Andy demanded the truth.
Rosa explained that she was never sick, but she had to do something when they told her about trying for a new baby. She knew that if they had a baby, Andy wouldn't pay attention to her anymore.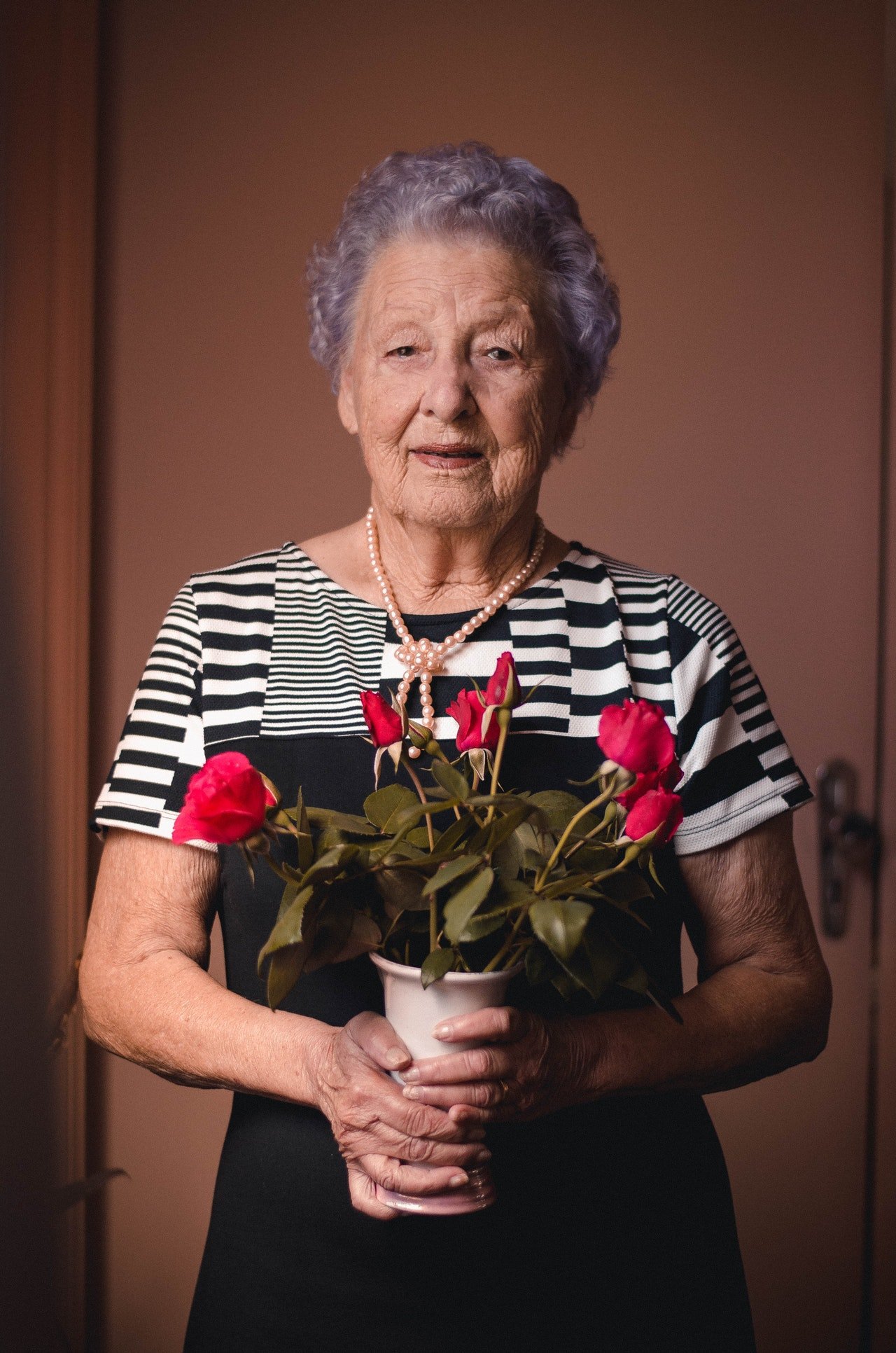 So, in the early mornings, Rosa would sneak into their home to steal things. "I thought you would think that Sarah was a thief. But you guys were not fighting about it yet. So, I had to come up with a new idea, and I bought a bow tie," his mother finished.
His own mother had sabotaged his marriage, and Andy lost everything he loved.
What can we learn from this story?
1. Never accuse anyone until you get all the facts. Andy thought the worst of Sarah and made a huge mistake in the end.
2. Be careful of some mothers-in-law. Some mothers can't and won't let go of their babies. Make sure that you know what you're getting into before making a big commitment to someone.
Share this story with your friends. It might inspire people to share their own stories or to help someone else.
If you enjoyed this story, you might like this one about a woman who tried out online dating, and it didn't go quite as she imagined.
This account is inspired by a subscriber's story. All names have been changed to protect identities and ensure privacy. If you would like to share your story with us, please send it to info@amomama.com.