Woman Finds Her Love Online, Things Go Very Wrong
I started online dating in the hopes of finding love after my heartbreaking divorce and met a wonderful man for the first time in years. But love is trickier than I expected.
At the age of 40, my husband revealed that he had fallen in love with a next-door neighbor and wanted a divorce. We had been together for nearly 15 years, but I didn't want to stand in the way of his happiness.
It still broke my heart, and for some time afterward, I gave up on the idea of finding love again. I didn't want to go out and date, but life was getting increasingly lonely. I had no children or pets to accompany me, and my friends were pretty busy with their lives too.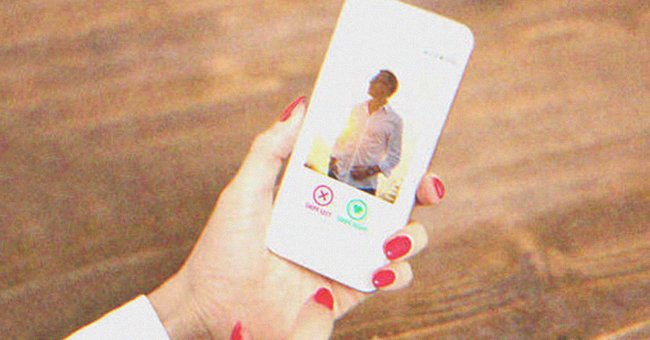 I didn't know what to do until my friend, Caroline, told me to download Tinder. The idea of online dating had always been crazy to me. What if I meet some weirdo and get hurt? But Caroline assured me that just texting wouldn't be a problem.
"You learn to watch out for red flags after a while, Lauren," she said.
"I don't know, Caroline. Is it odd for a 40-something woman to be on a dating app?" I asked her.
"Are you insane? Most people are in their 40s! Some of them are single parents or just got divorced as you did," Caroline explained. "You don't have to commit to anything. You can look at it as a distraction."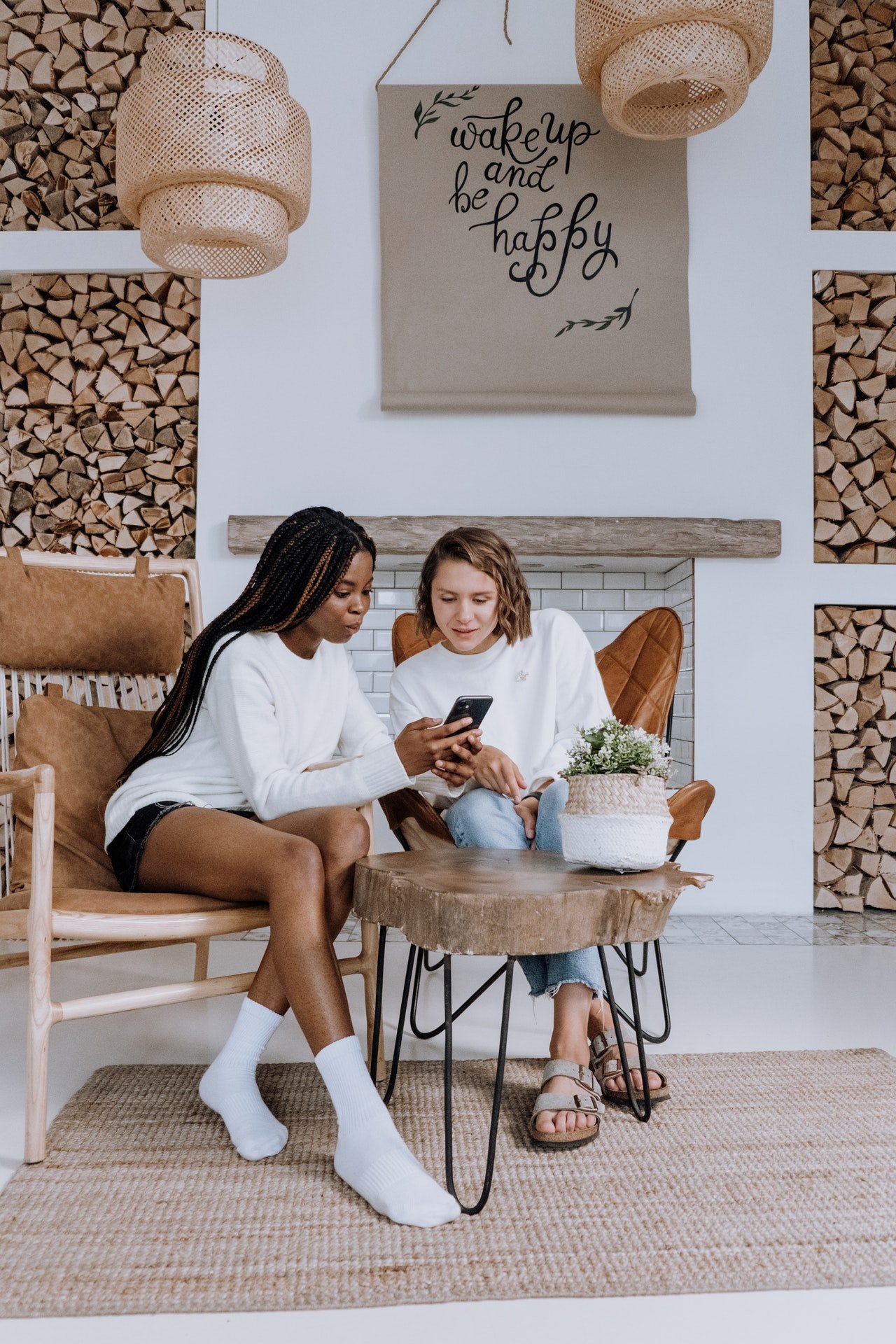 The idea was still odd to me, but the truth is that I didn't have anything to lose. So, I downloaded the app and set up a profile. Looking at people swiping left or right seemed like shopping to me, but this is what everyone does these days, apparently.
I had to admit that there were several gorgeous men on the app that I wouldn't mind meeting. So, I swiped right a few times and matched with many of them. I didn't dare greet anyone yet. It was just a little bit of fun.
That is until Stewart sent me a greeting text first. I answered, and we started talking. We had so many things in common and could spend hours just exchanging messages. It felt easy. No wonder people used these apps instead of in-person dating.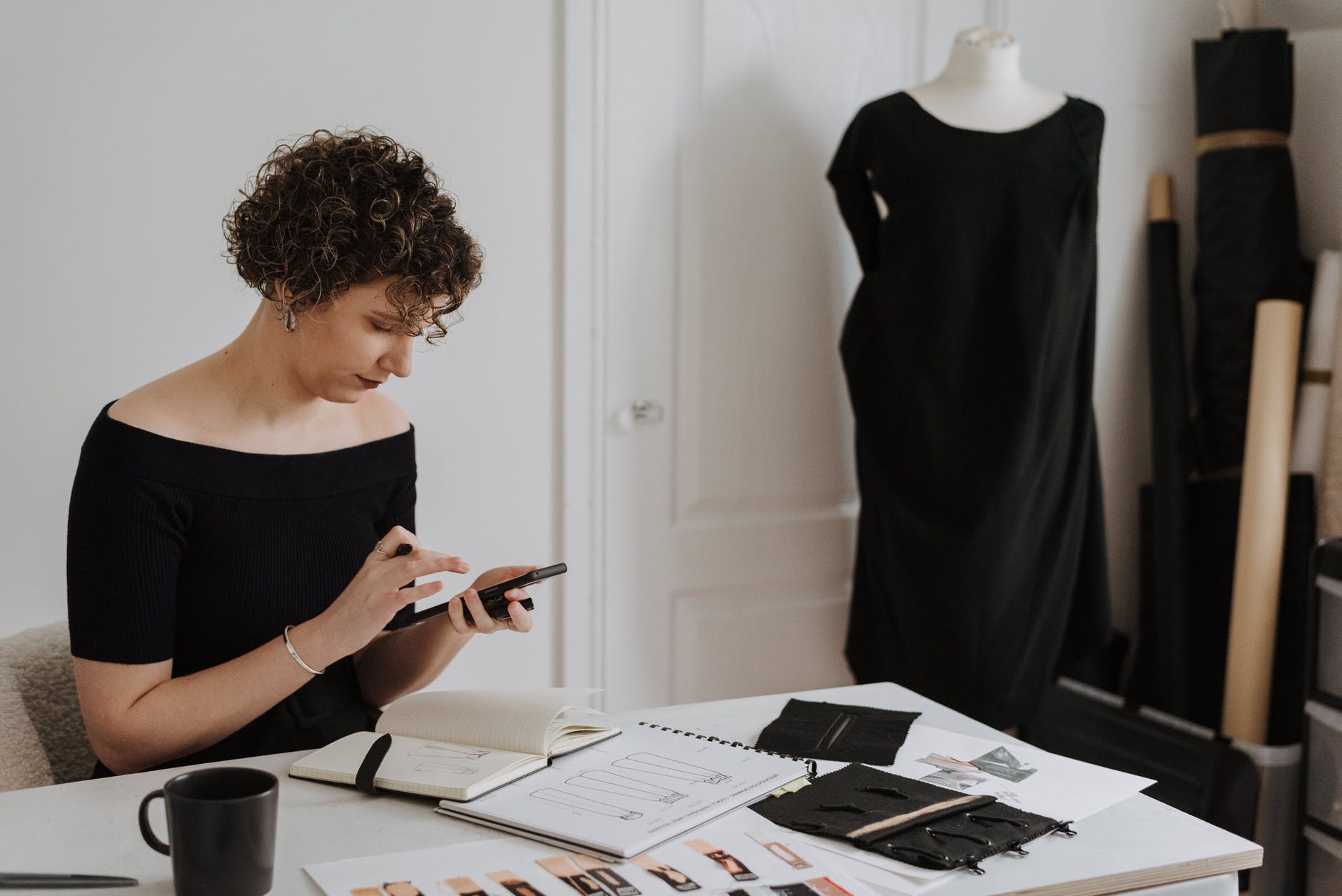 Soon enough, our text conversations turned into phone calls, and I loved hearing his deep voice. "Stewart, I went to that restaurant you recommended the other day. It's fantastic. I wished we could have gone together."
"Isn't it? It's the best Asian fusion in your town. I'll take out the next time I'm over there," he told me.
Stewart had actually only appeared on my Tinder page because he passed through my town during a business trip. But he actually lived a few hours away in another state. "When will we see each other in person? You could come here, or I could go over there?" I asked.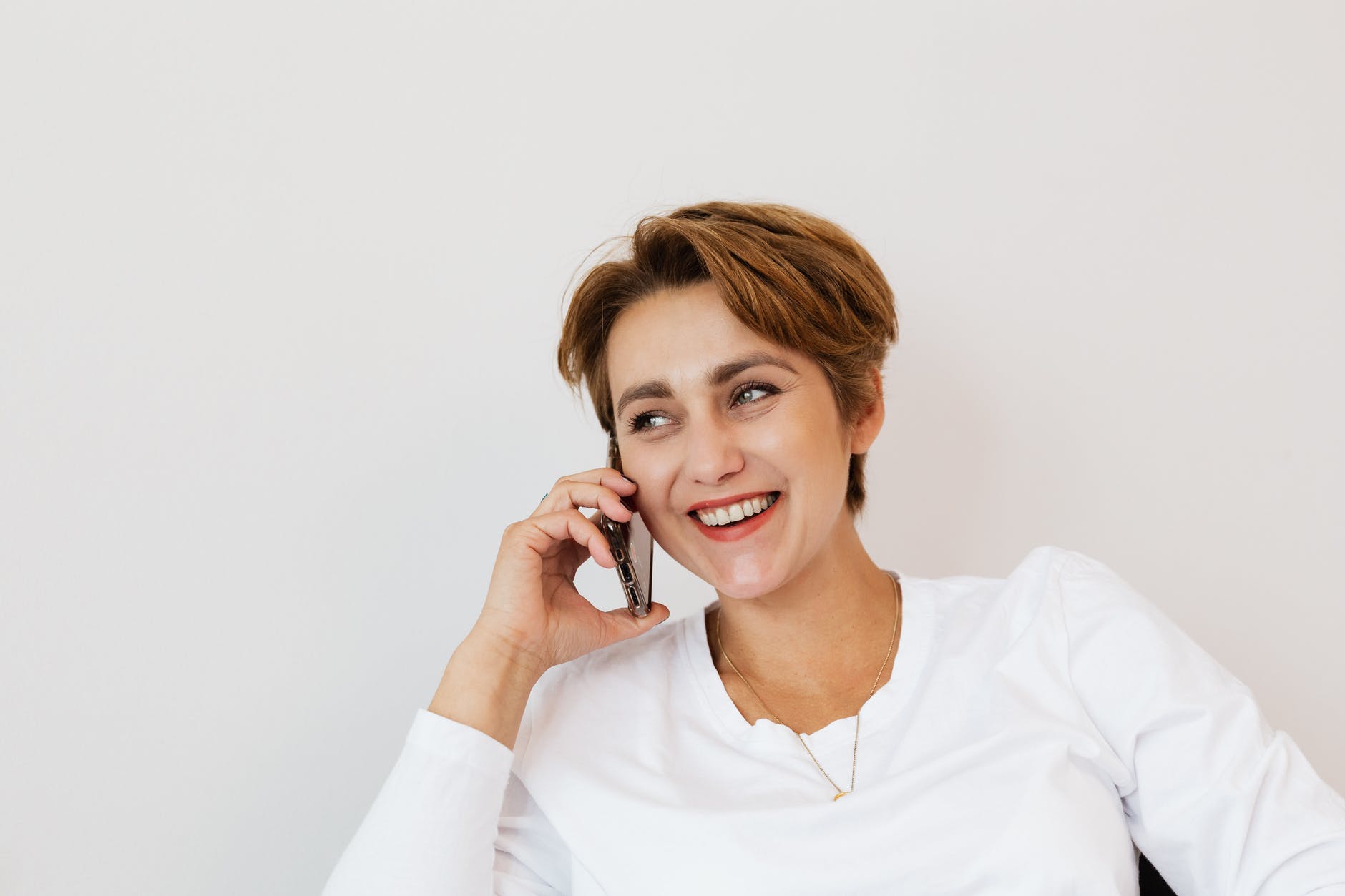 "I don't know, Lauren. Work is getting absolutely crazy right now," he explained. "It's going to be a while before I get some free time to drive over there."
"You could take a flight, or I could. It's much easier. One weekend won't hurt your company," I suggested light-heartedly.
"I wish I didn't work Saturdays too, and we could definitely go with that plan," Stewart responded. We moved on from that subject and said goodbye after an hour.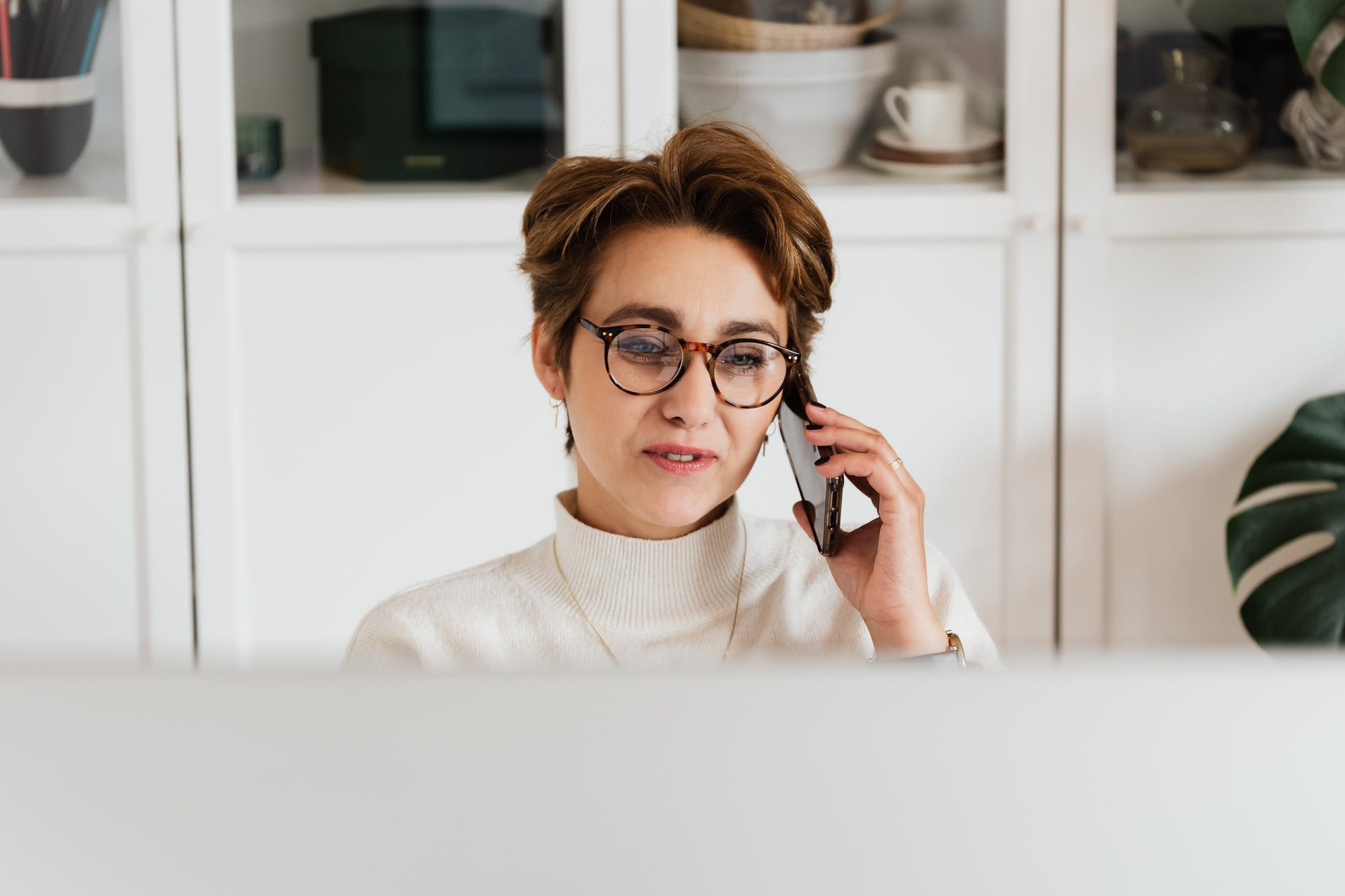 A few days after that phone call, I called him again, and he was distraught. "I was fired, Lauren. Can you believe it?" he said, sounding worried on the phone.
"I can't believe it! You were one of the best in that company! A complete workaholic! That's so unfair, honey," I answered, shocked that he was going through this. How could I help him?
"Everything is just nepotism or connections. They don't care about good employees. I don't know what I'm going to do. I just blew my savings on a remodel at home. I don't have enough to get me through the month," Stewart revealed.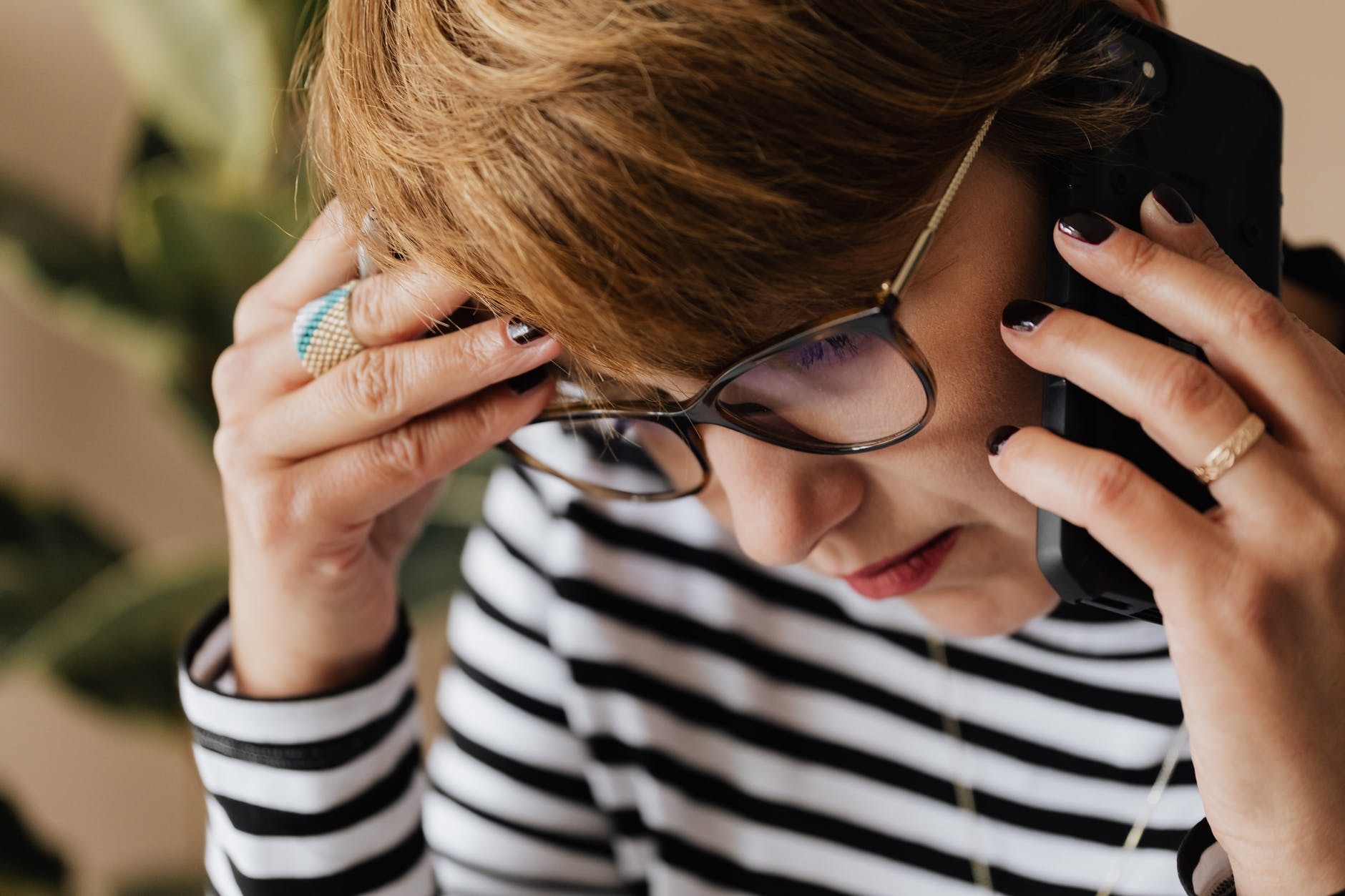 "Don't worry about that! Send me your Venmo details, and I get you some money to get you by," I said immediately. He tried to refuse the money, but I insisted. We had become such great friends, and I hoped we would be more eventually.
"Hey. If you're job hunting, you might want to check out some vacancies in my town. Maybe, it's a sign that you should move here," I said, hoping that my suggestion would cheer him up.
"That's actually a fantastic idea. Oh, I just got the money. Thank you, Lauren. I promised I'll pay you back as soon as I can. I don't know what I would've done without you," Steward added, sounding totally grateful. "Listen, I have to go take care of something. I might be busy over the next few days job-hunting, but don't worry too much."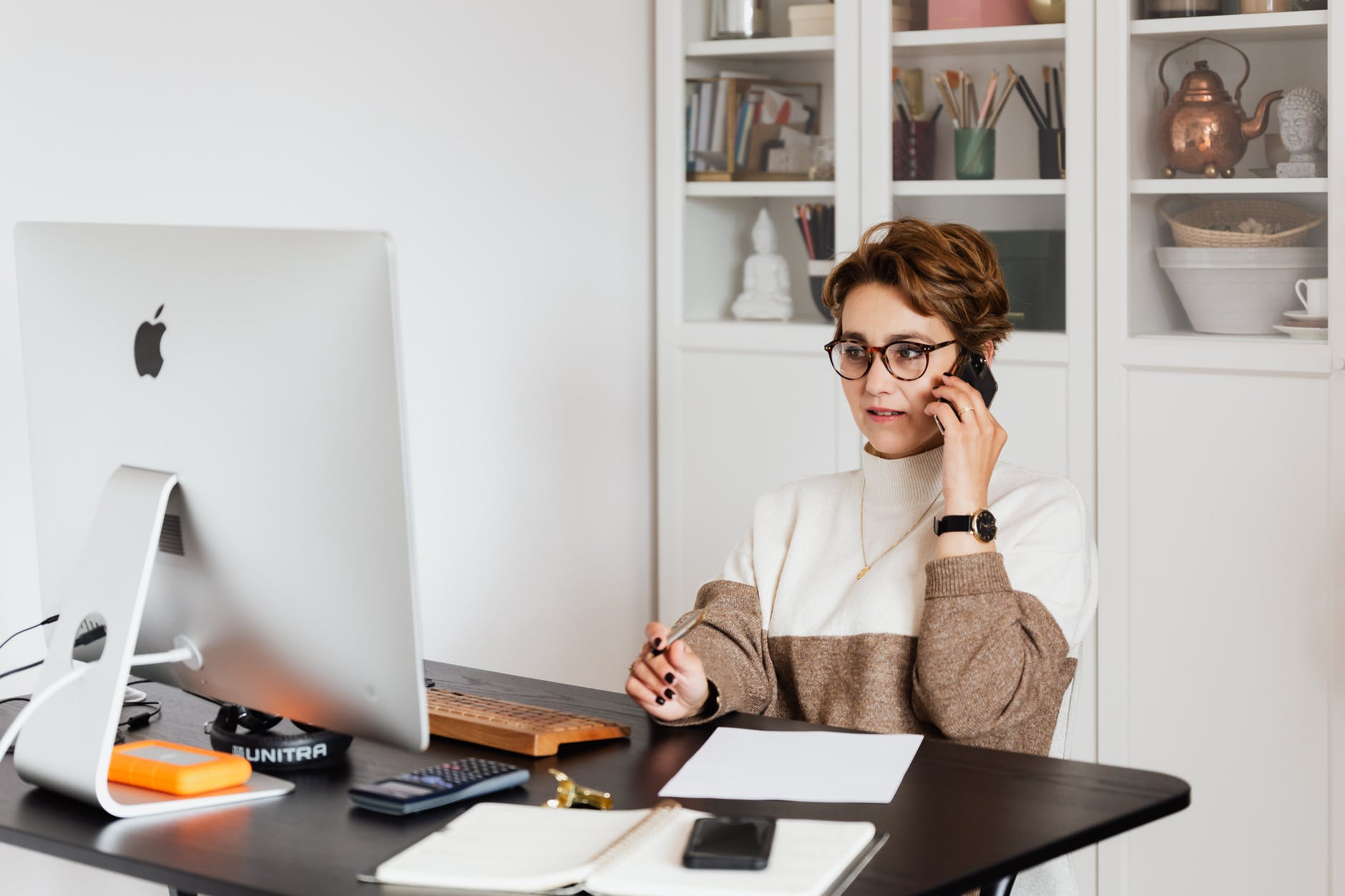 I said goodbye and hoped he would find something soon. But Stewart didn't call for a week. He only responded a few times to my text messages saying he was busy. A week turned into two weeks, and I was forced to think back on several things he had said.
I didn't know him that well, and I had sent him money without question. Did he trick me? I couldn't believe it. Then, he finally called me again one night.
"Hey Lauren!" he greeted cheerfully when I answered the phone. "It's been a few crazy days, but I finally found a job. I'm starting in a couple of days. Isn't it awesome?"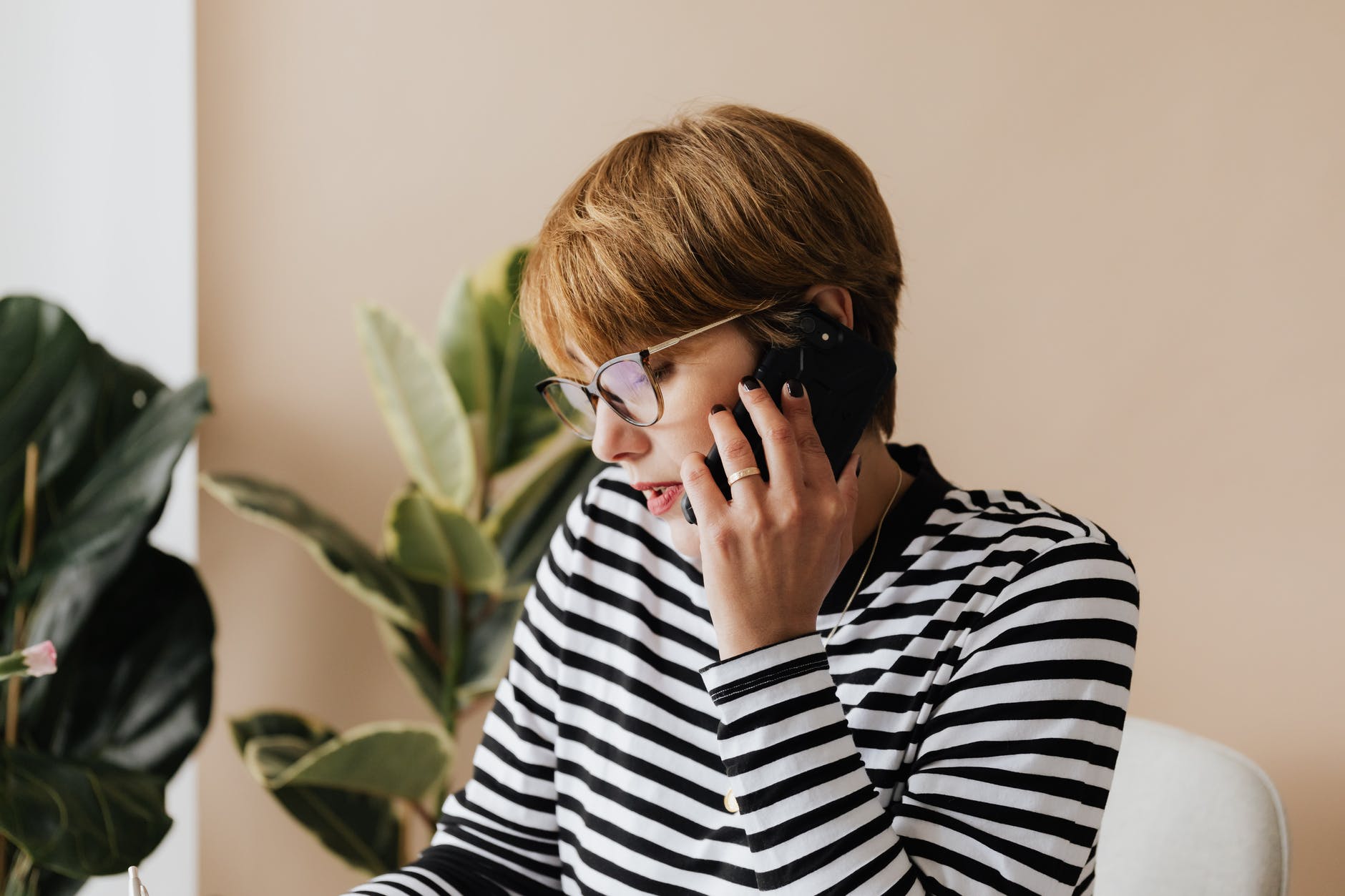 "That's great, Stewart," I replied, thinking I might have panicked too quickly. He wasn't a bad man or one of those internet con artists. "I'm so happy for you."
"So, I thought I would come to see you for a few days before I start my job. It might get a little too hectic," he added. I thought it was a fantastic idea until he continued. "But I don't have enough money for a plane ticket. Could you send me some, and I'll buy the ticket for this weekend?"
"Oh, I actually don't know if I have enough to spare," I responded. That was a lie. I had a lot of money from my well-paying job. I might be lonely and inexperienced in dating in modern times, but I wasn't stupid. This guy only wanted me for money.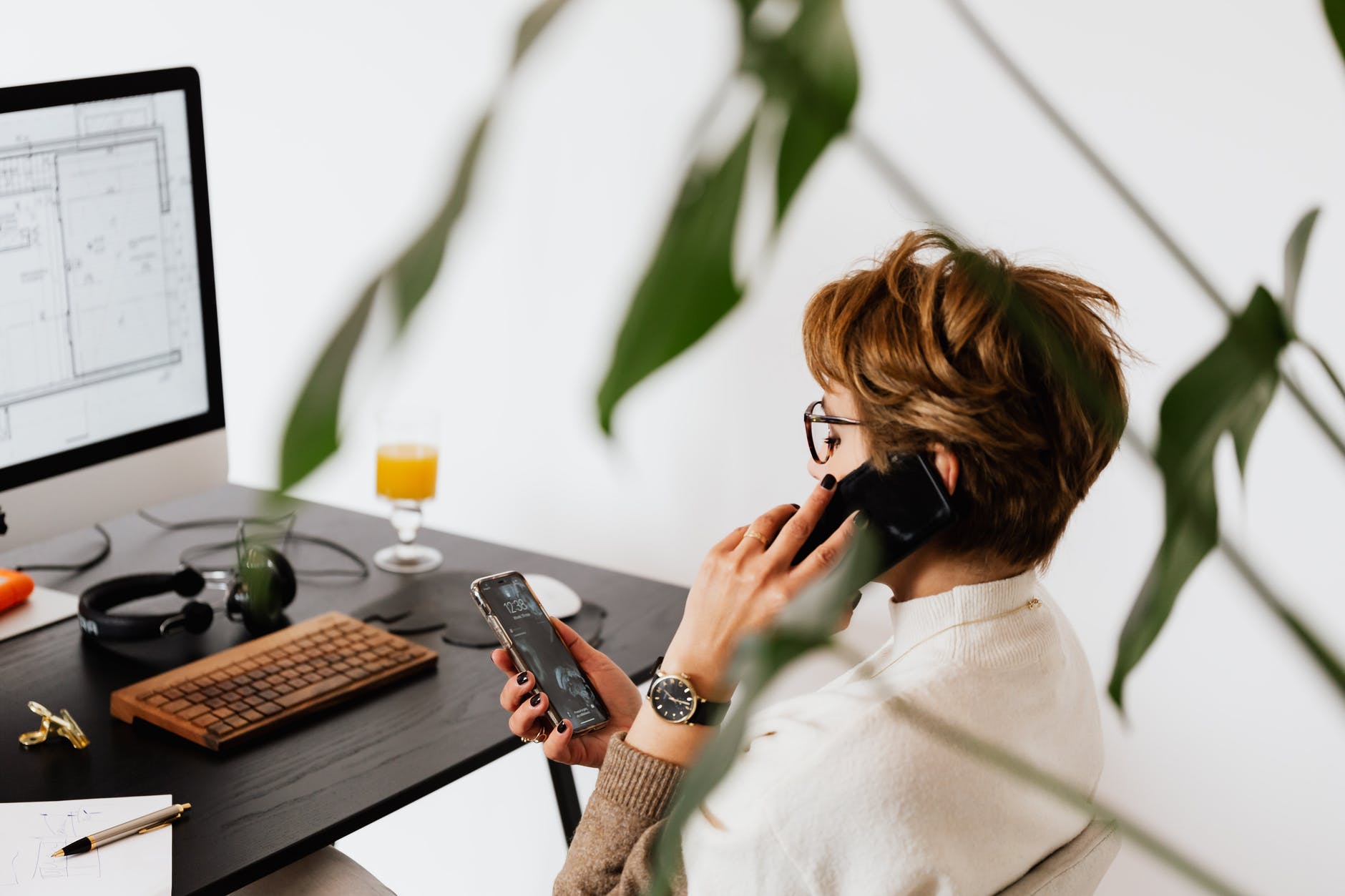 So, I called my brother, a tech expert for the local police station. He ran a background search on Stewart and discovered that his name was not Stewart at all. Yes. I had fallen for a scammer and he was actually wanted by the cops for doing this to other women over the years.
I couldn't believe it, but I tipped the authorities in his town and hoped he would be arrested soon. I was waiting to hear from my brother when Stewart called me. "Hey, babe! I haven't received the money for the ticket yet. Do you not want me to come to see you?"
This con artist was going to keep up the charade until the end. So, I followed along. "Oh, don't worry about it, baby. I'm actually in your town and should be at your house any moment," I said sweetly.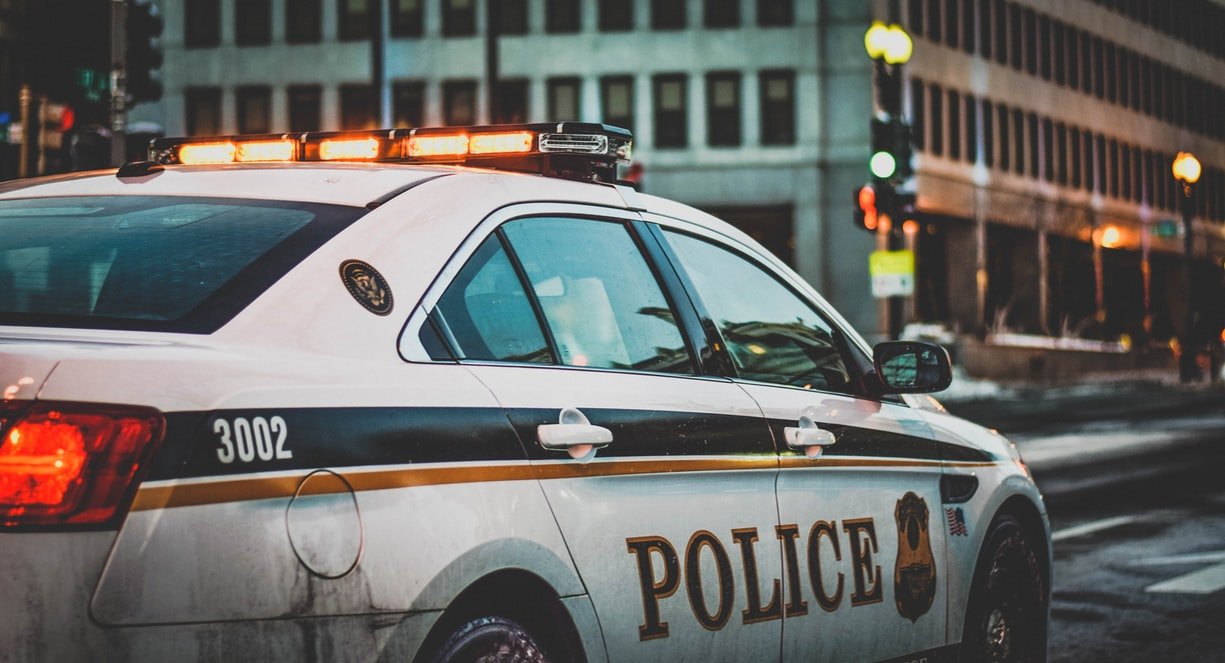 "What are you—" he started asking, but I heard the sound of a doorbell in the background.
"Are you Alex Stanlis? You're arrested for internet crimes—" That's all I heard the officer say before I hung up. It was one of the most vindicating moments of my life.
But don't worry about me! I'm still using Tinder, but I'm much more careful this time.
What can we learn from this story?
1. Be careful with dating apps. You never know who could be on the other side. Watch out for red flags, and if you're going to meet them in person, pick a public place.
2. Don't rush into anything you're not comfortable with. Finding the right person takes time. Everyone wants things to be quick nowadays but tread lightly.
Share this story with your friends. It might inspire people to share their own stories or to help someone else.
If you enjoyed this story, you might like this one about some teenagers who bothered an older man living in the woods until something horrible happens.
This account is inspired by a subscriber's story. All names have been changed to protect identities and ensure privacy. If you would like to share your story with us, please send it to info@amomama.com.