'Family Matters' Star Jaleel White Has Heartwarming Reunion with His Tall Daughter Returned from Camp in Sweet Video
Although Jaleel White is an actor popular for his role in the famous drama "Family Matters," in reality, the actor has been living life like family really does matter. White makes sure to dote on his daughter at every chance.
Fans of the African American family drama "Family Matters" would agree that Steve Urkel was one character that made one of their favorite shows of all time interesting to watch.
After the show, Jaleel White, who played Urkel, the funny and nerdy character, worked on numerous TV projects, advancing his career and lifestyle.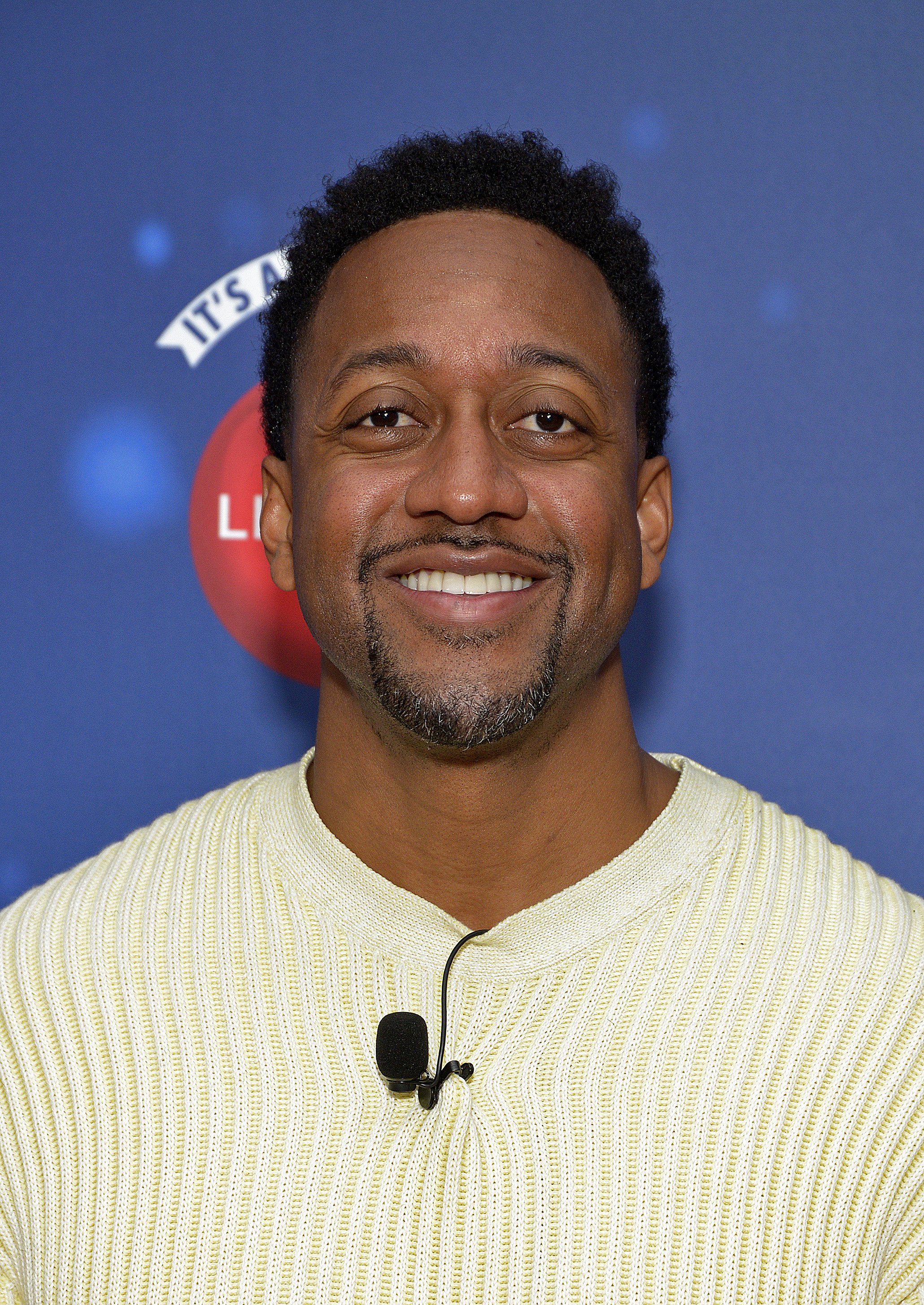 Now, the onscreen young man in "Family Matters" is all grown, has a well-established career in the entertainment industry, and is a father to an adorable chap who looks like him!
One of the best roles being played by White is that of fatherhood; he shares a unique bond with his mini-me and displays it online.
A HEARTWARMING REUNION POST
One of their recent father-daughter bonding moments was flaunted when the actor shared a clip detailing a heartwarming reunion between the pair.
At the beginning of the recording, the actor showed a crowded area with parents waiting to welcome their kids from a camping trip, then he said:
"This is one of my favorite times of the year, when my daughter comes home from camp."
A few seconds after his utterance, daddy's little princess, who is nearly as tall as him, jumped on the actor, and they shared a warm, tight hug. White added a caption to detail his happiness and how special the moment seemed. The father of one also wrote:
"So many said camp would not be possible until 2022. We are all living on God's time. Life will happen on his timetable, not yours #staygrateful."
WHAT DID FANS THINK?
Fans could not help but fawn over, as the post gained thousands of likes from those captivated by the display of affection from the two. However, a few penned down what they noticed about the clip.
One person wrote: "This is amazing, bro. She's so tall now! #DadGang." Another quipped: "She is going to be taller than you soon. Still growing."
UNIQUE FATHER-DAUGHTER BOND
White offers fans who comb through his Instagram page the opportunity to witness what being a "girl dad" is all about — complete love and being present.
The actor thrills fans with different snaps, detailing his fatherhood experience with the young woman, Samaya, who is his doppelganger, and it is not a boring affair.

These lookalikes know how best to have fun. Online, White is seen attending red carpet events, movie premieres, games, grabbing food, and enjoying a lifetime of fun with no restrictions.
As much as fans get to see this happy relationship between the two, they do not know every detail because White manages to keep his business out of the spotlight, revealing only what he wishes.

WHO IS SAMAYA'S MOM?
Samaya's mom, Bridget Hardy, was formerly romantically linked to the actor. Hardy's time frame with White is yet to be confirmed; some publications say their relationship began in 2006 and ended in 2009; others write that they split in 2011.
However, there are a few confirmed facts about Samaya's parents. Hardy once accused her ex-lover of being an abusive cheater who abused her verbally and emotionally. These allegations were denied, and Hardy later claimed that White offered her $200,000 to leave their daughter.
JALEEL WHITE
White started acting at age 3, with a guest appearance in 1984's "The Jeffersons." He later starred in "Family Matters" before moving to the UPN series "Grown Ups."
In 2001, the actor sought a degree in film and television at the University of California. He continued working on different productions, from movies to working as a voice-over actor to creating web series.
EXPERIENCE AS AN ACTOR
White debuted a new podcast, "Ever After," in 2020, where he interviewed different former child stars to talk about their experiences.
On one occasion, he confessed that there had been times when he suffered some sicknesses but managed to hide it and still work on set without anyone noticing that he was hurting.
Recently, the actor admits that he witnesses love from fans on the streets, both young and old, and for him, their compliments keep him going.