Mark Wahlberg Remembers Late Mother Alma While He Talks about Parenting and His Upcoming Movie 'Joe Bell'
Mark Wahlberg was one of the late Alma Wahlberg's nine children. During an interview, the actor mentioned the one thing he missed about her that he used to do before she passed on.
On Tuesday, actor Mark Wahlberg, 50, appeared remotely as a guest on "Good Morning America." On the show, he discussed his upcoming film, "Joe Bell," which will be released soon in the US.
Besides speaking about the biographical movie, the star also discussed his parenting and his mother, Alma Wahlberg's death in April 2021. The script of his upcoming movie made him realize he had to be a part of it.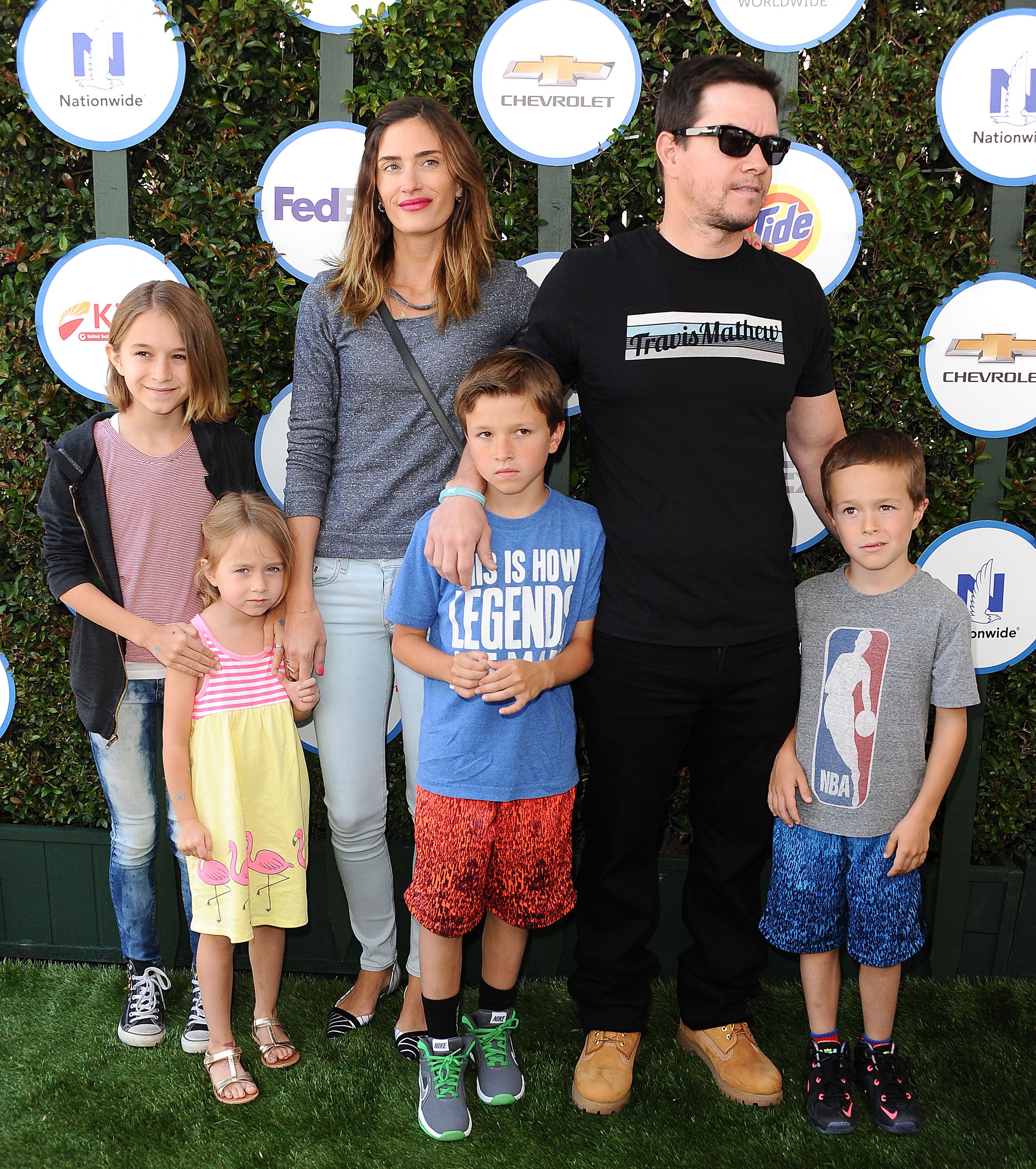 The film made him aware that he needed to find ways to listen to his own children and make sure they were heard and felt seen. In real life, Joe Bell tried to walk across the US to raise awareness about bullying.
The catalyst in the story took upon the journey after his son, Jadin, 15, died by suicide. Sadly, the working-class father from Oregon was killed at age 48 when he was struck by a semi-truck in Colorado.
At the time, Joe was walking cross-country along the shoulder of a highway in October 2013. Mark also spoke about mourning his mother, who passed away at age 78 after battling dementia.
His mother's death was a big blow for the "Daddy's Home" star. After receiving Robin Robert's condolences and words of encouragement, he shared how close he had been to his mother, stating:
"I was always the first phone call of the day and I was such an early bird. I don't get to make that call anymore."
Mark also shared some advice for those people who still could call their parents. He advised the viewers to make sure that they tell their mothers they love them while they're still alive.
After his mother passed away, the actor took to Instagram to pay tribute to her. He shared an image of Alma smiling as she sat by a table and bid her farewell in his post's caption, writing:
"My angel. Rest in peace."
Alma was the mother of nine children, including Arthur, Paul, Jim, Robert, Donnie, Mark, Michelle, Debbie, and Tracey Wahlberg. The children's father was Donald Wahlberg, whom she was married to for 17 years.
Sadly, Donald passed on in 2008, and before that, the family lost Debbie in 2003. Paul, the celebrity chef behind Wahlburgers, honored Alma by opening a restaurant named Alma Nove in Hingham, Massachusetts, in 2010.
Mark became a parent with Rhea Durham in 2003 when they welcomed daughter, Ella Rae. At the time, the "Lone Survivor" actor and the former Victoria's Secret model had been dating for around two years.
The "New Kids on the Block" star appeared on "Today" to gush further about being a father.
In 2006, the couple had their second child, a son named Michael. Two years later, the "Fighter" star and Durham grew their family once more when they welcomed another son, Brendan, in 2008.
Eventually, in July 2009, Mark and Durham finally got married before welcoming their daughter and fourth child, Grace, in 2010. Speaking to "Redbook" in September 2019, the star opened up about parenting.
He confessed that having his daughters changed his perspective, and he now had a newfound respect for women. The "Ted" star praised his daughters for being independent, strong, and smart.
Mark explained that having his first daughter led him to become a real and good man. In January 2012, the "New Kids on the Block" star appeared on "Today" to gush further about being a father.
He confessed that he wouldn't settle for succeeding as a businessman if he failed as a father. Mark shared how being a parent was the most important role in his life – that and being a husband.